By

Elisabeth Garry
Updated 03/27/2023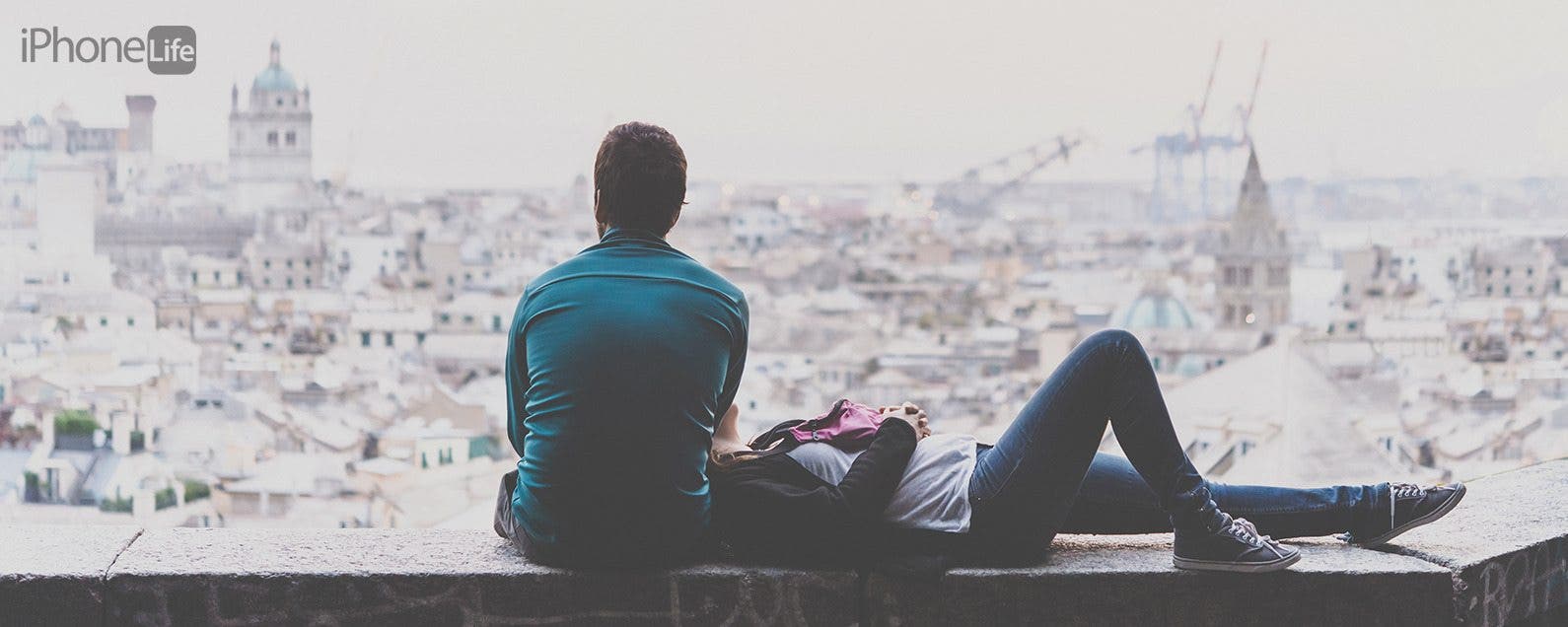 If we're not careful, our devices can make our worlds feel smaller, spending all day with our faces buried in our screens. But if you know how to use them right, our devices can also expand our worlds. You can use them not only to connect with people around the globe, but specifically to broaden your cultural horizons. Want to learn Brazilian capoeira? There's an app for that. Need to find the best places to visit in the Philippines? There's an app for that, too. You can study cuisine from every corner of the world, learn hundreds of languages, watch foreign movies and TV shows, and so much more.
5 Best Culture Apps
Duolingo (Free, In-App Purchases)
Far and away the most popular app on this list, Duolingo is a language-learning app with 38 languages to pick from (if you're learning from English—you can select other languages to learn from, as well). The app is structured around several units and lessons that unlock as you learn. Each lesson is translation-based, meaning you will either be translating a sentence from your starting language to your target language or vice versa. The app also includes speaking exercises, but in my experience, these exercises will accept just about anything you say into the microphone, so their utility is limited.
Duolingo gamifies language learning with extra points for completing lessons, gems you can use to buy extensions on timed exercises, and leaderboards that let you compete with other users. While these trappings are certainly motivating, I've found that they can cause you to lose sight of what you're there to do: learn a language. In particular, the focus on competition incentivizes barreling through lessons at a breakneck speed to move up in the rankings, but you can easily get through lessons without retaining any information when you do this. It's best to slow down, take the time to write down sentences, and understand how they're constructed. Stop worrying about where you stand on the leaderboard if you want the skills you learn in Duolingo to translate (forgive me) to the real world.

Discover your iPhone's hidden features
Get one daily tip each day (with screenshots and clear instructions) so you can master your iPhone in just one minute a day.
In my opinion, Duolingo by itself is not going to make you fluent in a language, but it is a great place to brush up on skills or jumpstart a language-learning habit. Since starting Mandarin on Duolingo, I've downloaded several different apps to help me learn the language, plus my all-time favorite browser extension, Language Reactor (which I'll talk more about later). I use all of these in conjunction with Duolingo to direct my self-study habits. Think of Duolingo as cereal—just part of a balanced breakfast.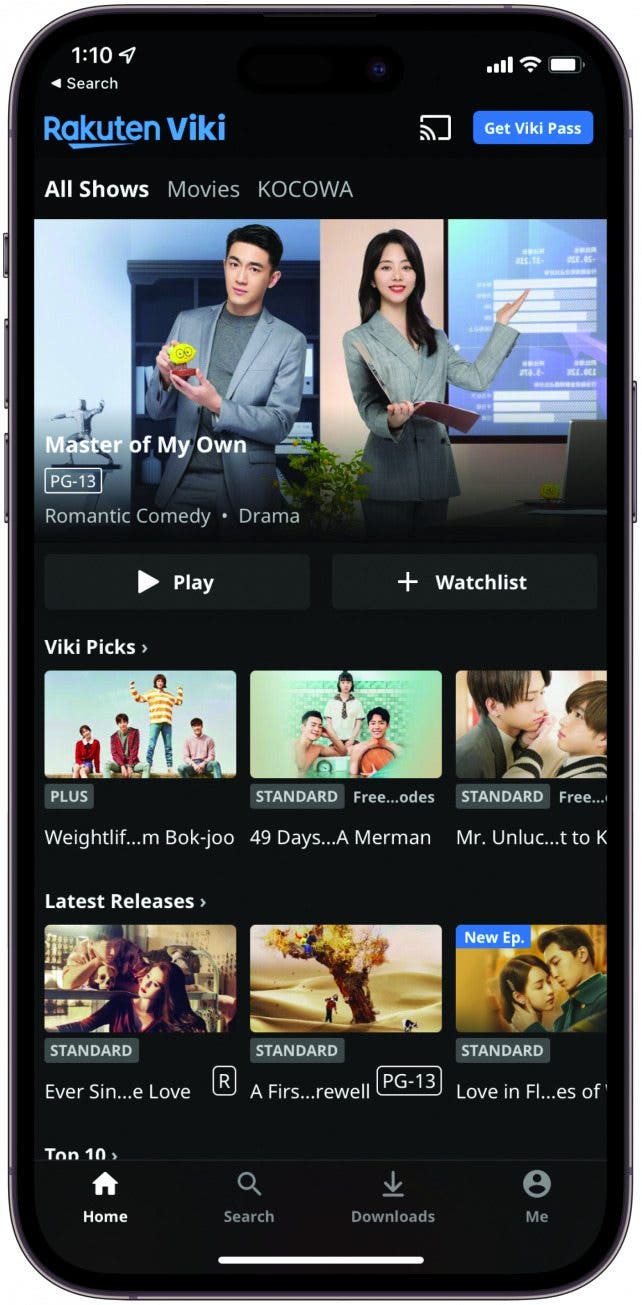 Viki (Free or $5.00/month for Standard, $8.33/month for Plus)
The most fun part of learning a new language is watching movies and TV shows in the language you're trying to learn. Even if you're not learning a new language, watching foreign media is a great way to expand your cultural horizons. Viki is an app for watching movies and TV shows from Korea, Mainland China, Taiwan, Japan, Thailand, and other Asian countries. You can watch a limited selection of subtitled shows for free with ads, or you can pay for one of two subscription tiers to watch a wider variety of shows ad-free.
I've tried out some shows on both Viki and Netflix, and I generally find that Viki's subtitles are better, and there is plenty to watch even if you opt to watch for free. Another big plus is that when you watch with ads, you don't even have to create an account or sign in to watch in your browser. To watch in the app, you do need to create an account, but after that, you can get straight to watching.
My recommendation to watch for free: The Untamed, an absolutely off-the-wall-bonkers (and hugely popular) Chinese fantasy drama about a necromancer with a heart of gold.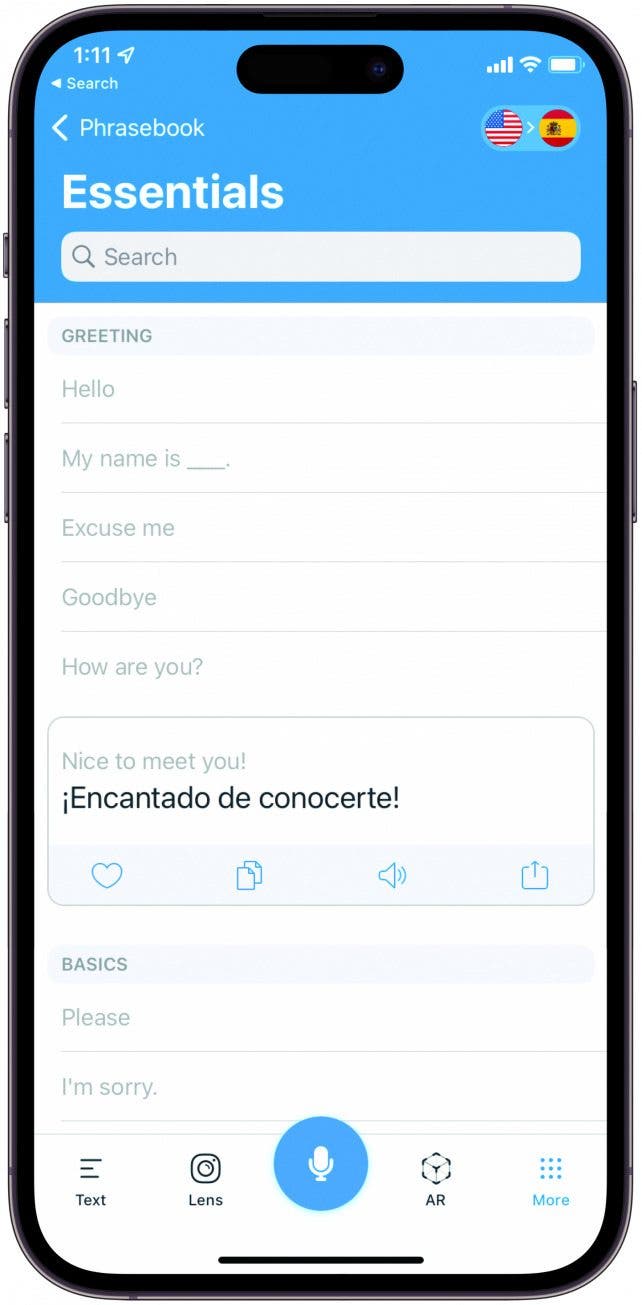 iTranslate (Free for Basic, Starting at $5.99/month for Premium)
Even if you're not learning a new language, iTranslate is a great resource for anyone traveling in a foreign country or just talking with speakers of other languages. Its basic features allow you to translate text to and from over 100 different languages and access essential phrasebooks with sentences you can play out loud, either to hear for yourself or to play for someone you're conversing with. You can also add a widget to your Home Screen to quickly translate without having to open the app.
The premium subscriptions are really where you're going to get the best features, though. Full Access includes voice conversations, camera translation, augmented reality (AR) translation, and offline mode, plus no ads. You can try out iTranslate Full Access free for seven days, but be careful: after that period, it will auto-renew at $39.99/year, so make sure to remember to cancel if you don't want to subscribe.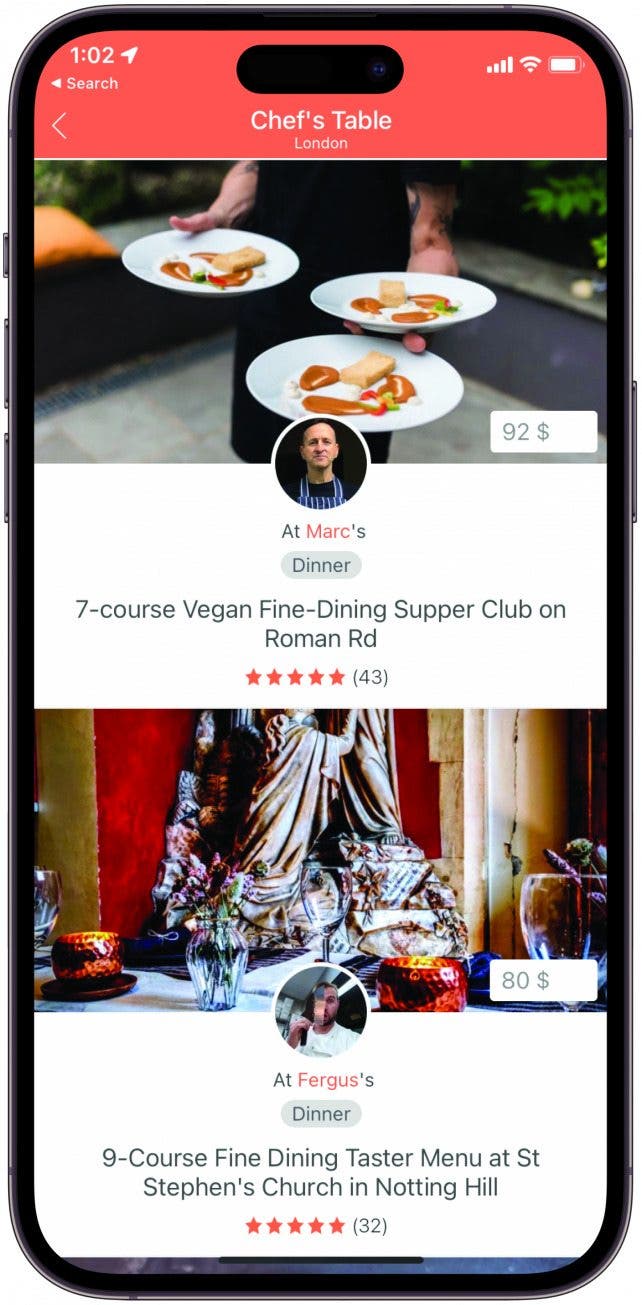 Eatwith (Free, In-App Purchases)
Eatwith allows you to connect with home-cook hosts in more than 130 countries. The goal is to bring travelers together with locals for dinner parties, facilitating an authentic cultural experience for the traveler and multicultural exchange for everyone.
But make no mistake: this is no early-days couchsurfing. You will pay the host for their trouble (after all, there's no such thing as a free lunch). Looking at the app, I found tons of delicious-looking options in many different countries, but many of them looked suspiciously professional for the cozy, personal experience the app seems to advertise. I would not be shocked if many of the hosts were professionals using the app to advertise the prix-fixe menus at their restaurants.
Google Arts & Culture is a completely free app that brings museums of the world right to your device. In the app, you can find museum exhibits near you, explore AR art galleries, discover culturally important sites around the world, and more.
While the AR art galleries can be a bit difficult to navigate at first, wandering through a virtual museum is a fun experience, and you can tap on the exhibits (try that in a real-world art gallery) to learn more about them. I also had a lot of fun looking through a panoramic gallery of world-famous food markets in the app, and the app lets you easily discover interesting articles on art, culture, and history you might never have thought to look for otherwise. The app also includes fun activities for kids, like a coloring book of famous pieces of art, crosswords, and puzzles you can do solo or with a party. Many of the features are a bit clunky (somehow, I doubt this is where Google is investing much of its mind-boggling resources), but it's a fun, interactive way to bring a host of museums right to your home.
This is not an app, but I love it so much I must include it anyway. Language Reactor is a browser extension for Chrome that helps you learn foreign languages. I primarily use it to watch Chinese-language shows on Netflix, where it displays subtitles in both the show's native language and English (or any language you choose to set as the user language). You can mouse over any subtitle to get a definition, and hovering over the subtitle will automatically pause your video so you can look up words at your leisure without missing any of the action. A sidebar on the screen also shows subtitles coming up and those that have just passed, and you can click a subtitle to jump to that point in the video. If you create an account, you can also save words as they come up and find your saved list in a tab at the top of the sidebar.
The Language Reactor extension works with Netflix and YouTube, and it has been an invaluable tool in my language studies (or at least an invaluable tool for letting me feel like I'm learning something while I'm binging Chinese dramas). Language Reactor also has features in beta for creating machine translations of text and videos, as well as TurtleTube, a collection of language-learning videos (though the videos selected here are still a bit baffling to me).
Top image credit: Yulia Grigoryeva / Shutterstock.com