By

Conner Carey
Updated 12/11/2019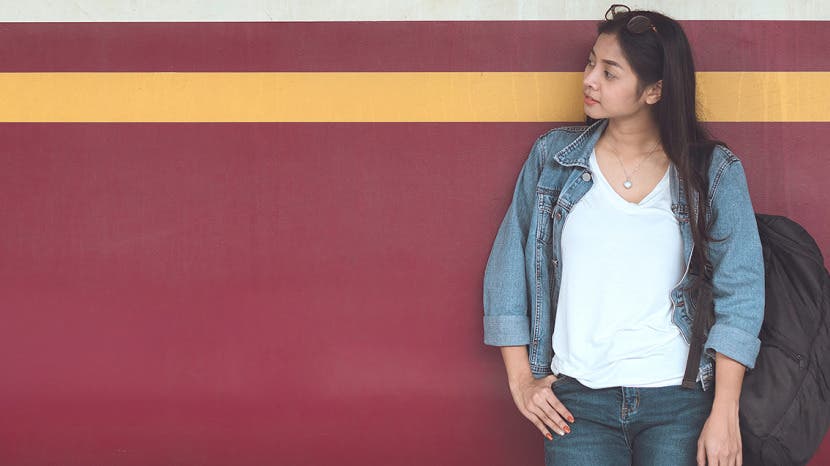 Do you have a business trip or vacation to plan? Here are our ten top apps for getting a handle on restaurants to try, currency conversion, maps and directions, and entertainment for your flight. Once you've reached your destination, we have apps for translation, hotel and bed and breakfast bookings, photo sharing, and more. Here are our top ten travel apps; enjoy!
Apps for Planning Your Vacation
Don't spoil a good time with money conflicts. Use Splitwise to easily keep track of group expenses; you'll be able to pay each other back just as easily as you borrowed.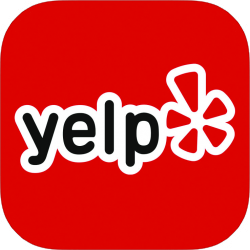 Just because the restaurant looks fancy, doesn't mean that expensive entree is going to be worth the money. Use Yelp to find local, reasonably priced places that are off the beaten path.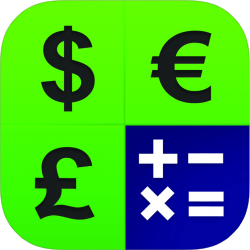 This offline app is another must-have pick for traveling abroad. Know whether the exchange rate you're given is fair or playing to your ignorance by using the Currencies Conversion app.
Afraid of forgetting something when packing for a trip? Give PackPoint some basic info about your trip, and the app will give you a list of what to bring, with space for you to add extras.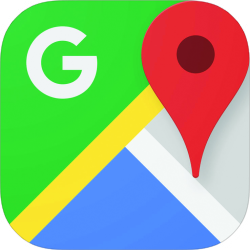 Before you leave for your next trip, download your destination's map for offline use within Google Maps. No more panicking when you need directions but don't have a signal!
Netflix ($12.99/month)
Whether you're traveling by plane, car, boat, or train, download that latest Netflix series you haven't seen on your device and enjoy binge-watching them on the way to your destination.
Best Apps to Use on Your Trip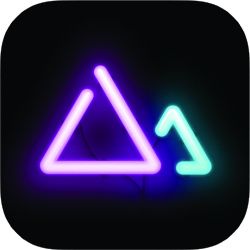 You know you want to share all the awesome vacation pictures you take. For this, I highly recommend the Darkroom app. It's easy to use and makes your photos look amazing.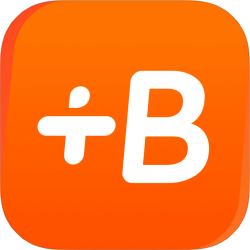 Babbel ($15.99/month)
If you're traveling abroad, it's helpful and respectful to learn some conversational language. I love Babbel because it focuses on making you minimally fluent ASAP.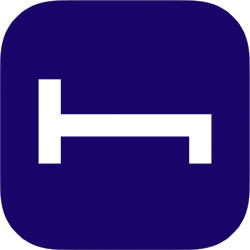 This is another app that's great to have when you need it. If your Airbnb falls through or the hotel you reserved is overbooked, jump on Hotel Tonight and find a room that's available now.
This is a must-have app if you're traveling to a country where you don't know the language. The app can look at signs, menus, and more, then translate what they say right in front of your eyes.
Travel Backpack to Take Along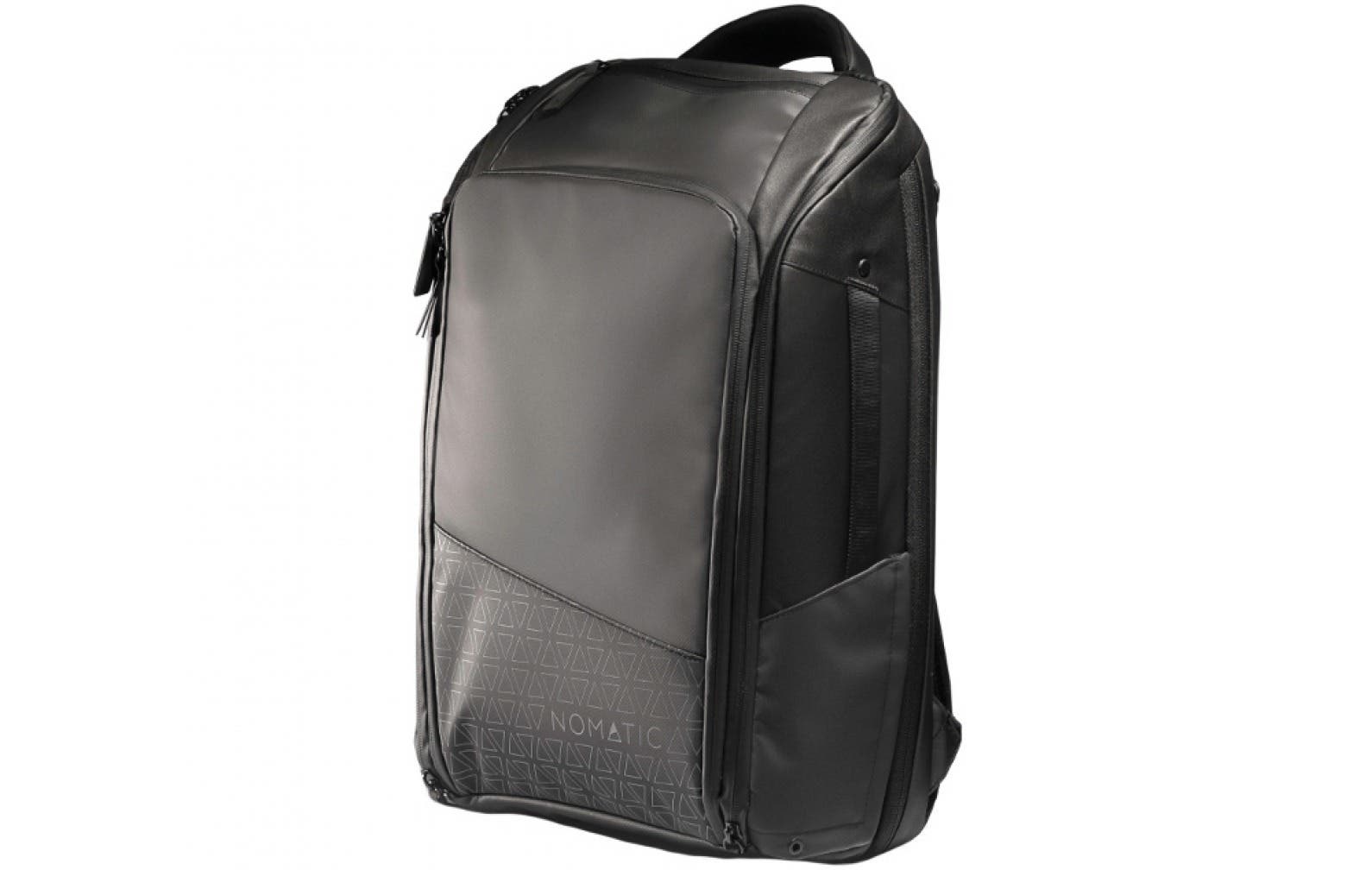 The Nomatic Travel Pack is the Swiss Army knife of backpacks. The team behind Nomatic thought of everything, from its expandable size to the TSA-ready compartment for your tablet and computer. Every techie traveler needs to grab this backpack for themselves. 
Top image credit: TONGCHAI SANGRUKSAWONG / Shutterstock.com