By

Olena Kagui
Updated 10/06/2021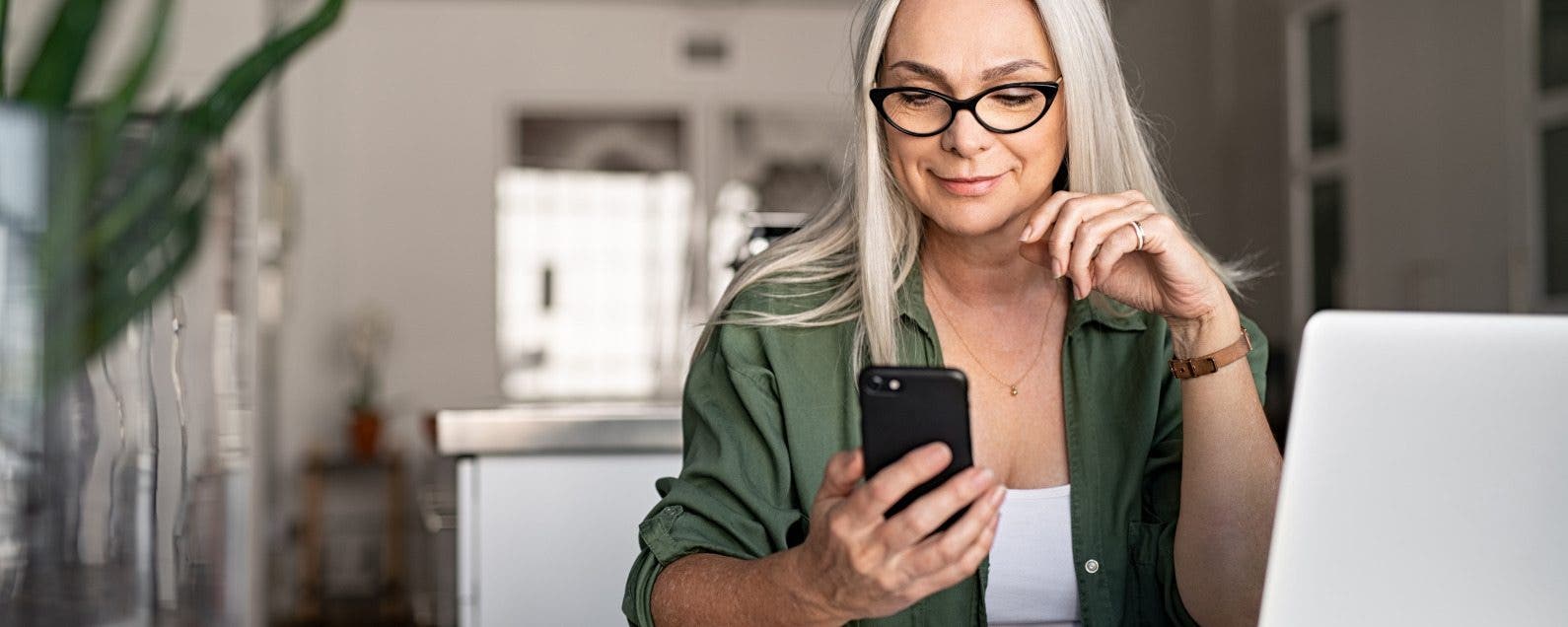 One of the most visibly noticeable features of iOS 14 was, of course, the widgets and now with ipadOS 15 widgets can be added to your iPad as well. Widgets can completely transform the appearance of your phone or iPad screen and allow a level of personalization that was previously unheard-of. These third party apps for iOS 15 are not just pretty, they are also practical. The best widgets will give you updates and important information without requiring you to open the app. These are our top recommendations for third-party apps with widgets for your iPhone in iOS 15. Like what you see? You can add these widgets to your iPad or iPhone in no time.
Related: How to Add Widgets to Your Home Screen in iOS 15

1. Color Widgets (Free, In-app Purchases)
Color Widgets is a one of the best-looking widgets that displays the time, day of the week, date, and your battery percentage. It doesn't sound like particularly valuable information, but it presents this information beautifully. Even the free version of the app has an amazing selection of colors, fonts, and styles to personalize. You can pick your own photo for the background or select from popular options.

Discover your iPhone's hidden features
Get one daily tip each day (with screenshots and clear instructions) so you can master your iPhone in just one minute a day.
2. Hey Weather (Free, In-app Purchases)
Hey Weather is an awesome weather widget that displays, as you may have guessed, the weather. The great thing about this widget is that it looks amazing. There is a choice of colors and display templates that will show you the information you want, just the way you want it. Though the free version is limited, it can still be personalized and it gives you more than just the temperature. Just one glance will show you the minimum and maximum temperature for the day as well as a read-out for the upcoming few hours. It also shows you the forecast for the next few days!
3. News Break (Free)
News Break is one of the more useful third-party widgets if you like to stay up to date on what's going on in the world or closer to home. It is not particularly pretty, but the customization on this free app makes it one of the best widgets. Once you log in, you can set up your preferences and select categories as well as locations of interest. The automatic setting will give you localized headlines based on your current location. As a bonus, the app will learn your preferences based on the news articles you tap on. They also have a built-in feature that makes it easy for you to share the news with friends and family via text or email.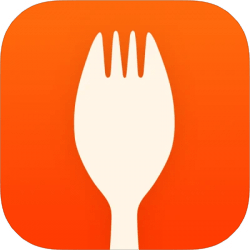 4. FoodNoms (Free, In-app Purchases)
Tracking calories has never been easier than it is with the FoodNoms widget. The widget isn't the best-looking, but it has some useful features. It displays the number of calories that you have consumed, as well the number of remaining calories available to you if you have a caloric budget set. It can also be connected to other fitness apps to track the number of calories burned, and will automatically calculate that into your total allowance.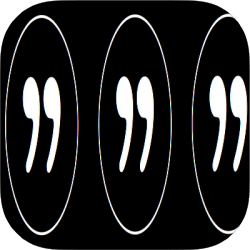 5. Motivation - Daily Quotes (Free, In-app Purchases)
Sometimes we all need a little pick-me-up, like hearing something positive. The Motivation - Daily Quotes widget is simple and displays just a quote. You can change the theme for the background and font based on your preference. The free version is limited and makes you watch an advertisement before you can use certain themes. You can also set up alerts to get new quotes as often as every hour.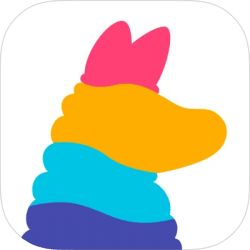 6. WaterLama Water Tracker (Free, In-app Purchases)
The WaterLama water tracker app is one of the more interesting widgets because it does something boring—reminding you to hydrate—in a unique way. The widget is really simple but can be customized if you pay for the premium version. First you pick your companion and then you log how much you drink. You can log other liquids as well as water, and participate in challenges including Sober Bear, Weight Loss Sloth, No Cheat Cheetah. The illustrations are great and the app is useful.
7. Night Sky (Free, In-app Purchases)
Night Sky is a magical app with a basic but useful widget. Opening the app transports you into a whole new world with dramatic music to take it to the next level. Night Sky shows you the stars, suns and other objects in the sky, including satellites. It lets you click on objects and learn about them. The widget will also show you any upcoming events. In addition to alerting you about celestial events or passing satellites, including countdowns, it will also tell you the time of sunrise and sunset. This spectacular app and widget duo will literally change the way you see the universe.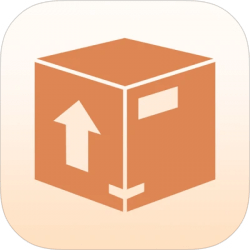 8. Parcel (Free, In-app Purchases)
Parcel has a simple-looking widget that can save you a lot of time. It allows you to track up to three custom-labeled items with the free version, and more items with the affordable annual premium option. The widget will then keep you up to date on where your packages are. Despite its simplicity, this is one of the best third-party apps for iOS 14, as it serves such an important purpose.
9. Horizon: Countdown Calendar (Free)
If you have something coming up to look forward to, it can be fun to use a countdown app to keep track of the days leading up to it. Horizon: Countdown Calendar does just that with the option to add your own photo or pick from their wide selection. In addition to adding your own events, you can pick from popular holidays, celebrity birthdays, and more. You can even invite friends to have a shared countdown as long as they also have the app!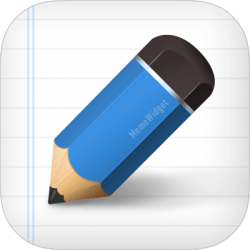 10. MemoWidget (Free)
Neon sticky notes are a thing of the past with MemoWidget, which made its debut on iOS 14. Sometimes the simplest functions and designs can create the best iPhone widgets. Pretty fonts and backgrounds can be distracting if all you need is a simple notepad with reminders. This free widget is a great way to stay up-to-date on your to-dos without setting up alarms or unnecessary alerts.
Take a look at these widgets and see what you think! Since all of these options come with a free version, you can try them out before committing to any of the available premium offerings.
Top image credit: Rido / Shutterstock.com