Few things in life are as satisfying as enjoying a meal fresh from your own garden. (There's nothing like the taste of a cherry tomato still warm from the sun!) Yet any seasoned gardener will tell you that it can be a frustrating process to actually get to that point. All too often, the work we put into it isn't reflected at harvest time. I grew up on a farm, where I watched my grandparents (and my parents) grow gorgeous vegetable gardens that we enjoyed throughout the year. My own gardening has been limited to indoor or backyard gardens that haven't been quite as successful. But it doesn't stop me from trying again every spring. Fortunately for people like me, it's 2018, and we have more technology at our disposal than our ancestors did. These gardening apps, weather apps, and smart tools take the guesswork out of garden design and maintenance. Let's get started learning how you can become a 21st-century gardener! 
We're in a golden age of home automation right now, with so many nifty smart-home options that even the Jetsons would be jealous. Although companies often design their smart-home gadgets to be installed permanently, renters aren't left out in the cold—there are still many ways to automate your temporary home that don't require screws, wiring, or major alterations.
Marriage may be an ancient institution, but that doesn't mean you have to take an old-school approach to planning your wedding. The devil is in the details, and when it comes to your big day, there are a lot of details. Ditch the notebooks and go digital with these apps that put your wedding plans in the palm of your hand.
Although Cinco de Mayo originated in Mexico as a way to commemorate the Mexican victory over the French at the Battle of Puebla, the holiday has become more popular in the United States than in the country where it began. Make sure you're fiesta-ready with these fun iPhone apps that offer everything you need to celebrate Cinco in style.
Olé!
Article Spotlight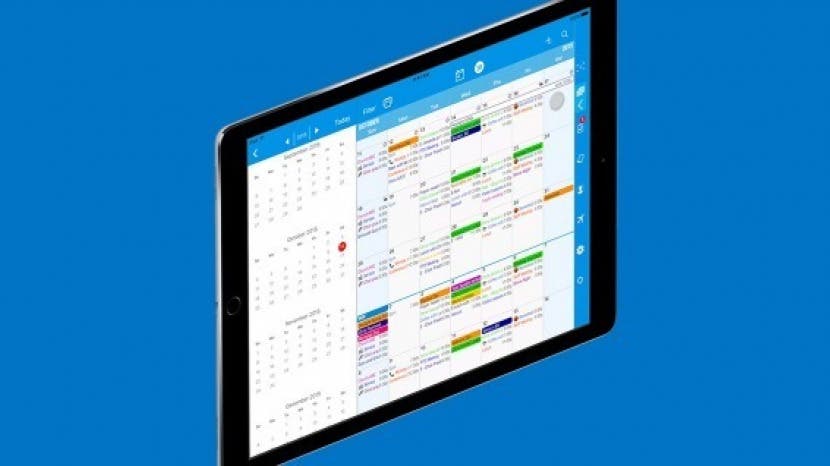 Apple is pretty good about updating its products, but it seems to have forgotten about the Calendar app and its many downsides. The makers of Informant 5, on the other hand, do not forget to regularly improve their app based on user experience and feedback. The latest updates to this calendar and task-management app are a productivity game-changer.
Featured Products
Drawing and writing digitally on an iPad has many perks, like the ability to undo and copy-paste. But unless you use Paperlike, it just doesn't feel the same as writing in your trusty journal or sketching on paper. Not only does the Paperlike screen protector reduce reflections while offering brilliant display clarity, it also creates the perfect paper feel! With Paperlike, using your Apple Pencil on your iPad feels exactly like using a pencil on paper. Upgrade your iPad experience with the magic of Paperlike!
Are you looking for an iPad case that checks all the boxes? Look no further! Zugu creates convenient cases in a wide variety of colors that are protective and slim. Thanks to the eight-angle magnetic stand, your iPad will always be ready for work, play, and even travel. In the rare case of any iPad damage, Zugu will cover AppleCare+ repair costs and offers free 60-day returns plus a 2-year warranty. With 10% of profits donated to a charitable cause, your Zugu case purchase will take your iPad to the next level while making a meaningful difference.