By

Conner Carey
Sat, 10/21/2017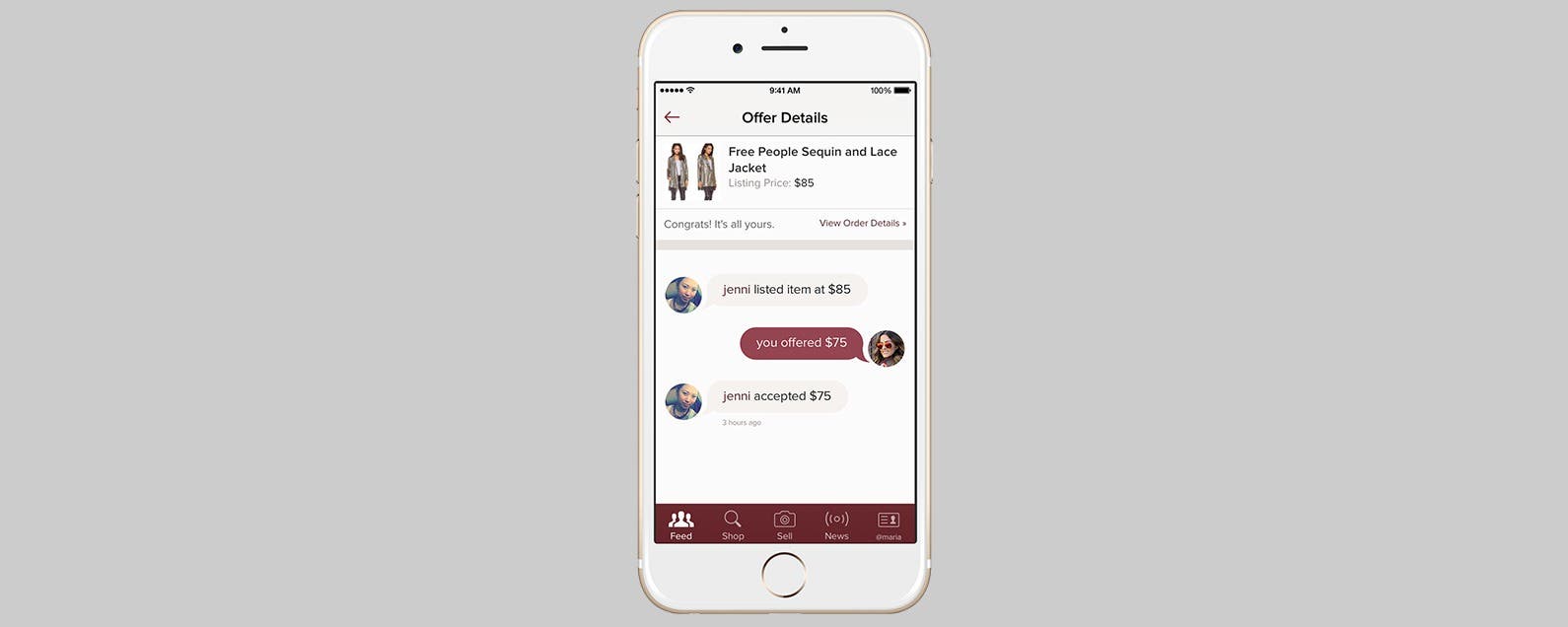 If you've heard of Poshmark (free), then you're already in-the-know and maybe even wondering why we're featuring it. But there are plenty of people that haven't heard of this app and they need to know! Poshmark is the best place to buy and sell clothing and accessories from name brands big and small, including everything from Nike to Louis Vuitton. If you love finding a good deal on thrifted clothing, but aren't a fan of sorting through aisles and aisles of clothes, Poshmark is going to be your new favorite place to shop. If you want to buy or sell high-end clothing for less, download this app and give it a try.
* This post is part of iPhone Life's Tip of the Day newsletter. Sign Up. *
Related: How to Sync Fitbit (Jawbone Up, Misfit, & Withings) to the Apple Health App
Master your iPhone in one minute a day:
Sign up to iPhone Life's Tip of the Day Newsletter and we'll send you a tip each day to save time and get the most out of your iPhone or iPad.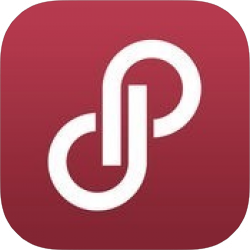 What It Does
Poshmark is a marketplace for buying and selling fashion. With over 5000 different brands available in every size, you're bound to find something for you. It's not just clothing though. You can find accessories like handbags and even designer shoes. You can browse Poshmark, check out the style and closets of other users, and join Posh Parties where everyone gets together virtually to all score great deals.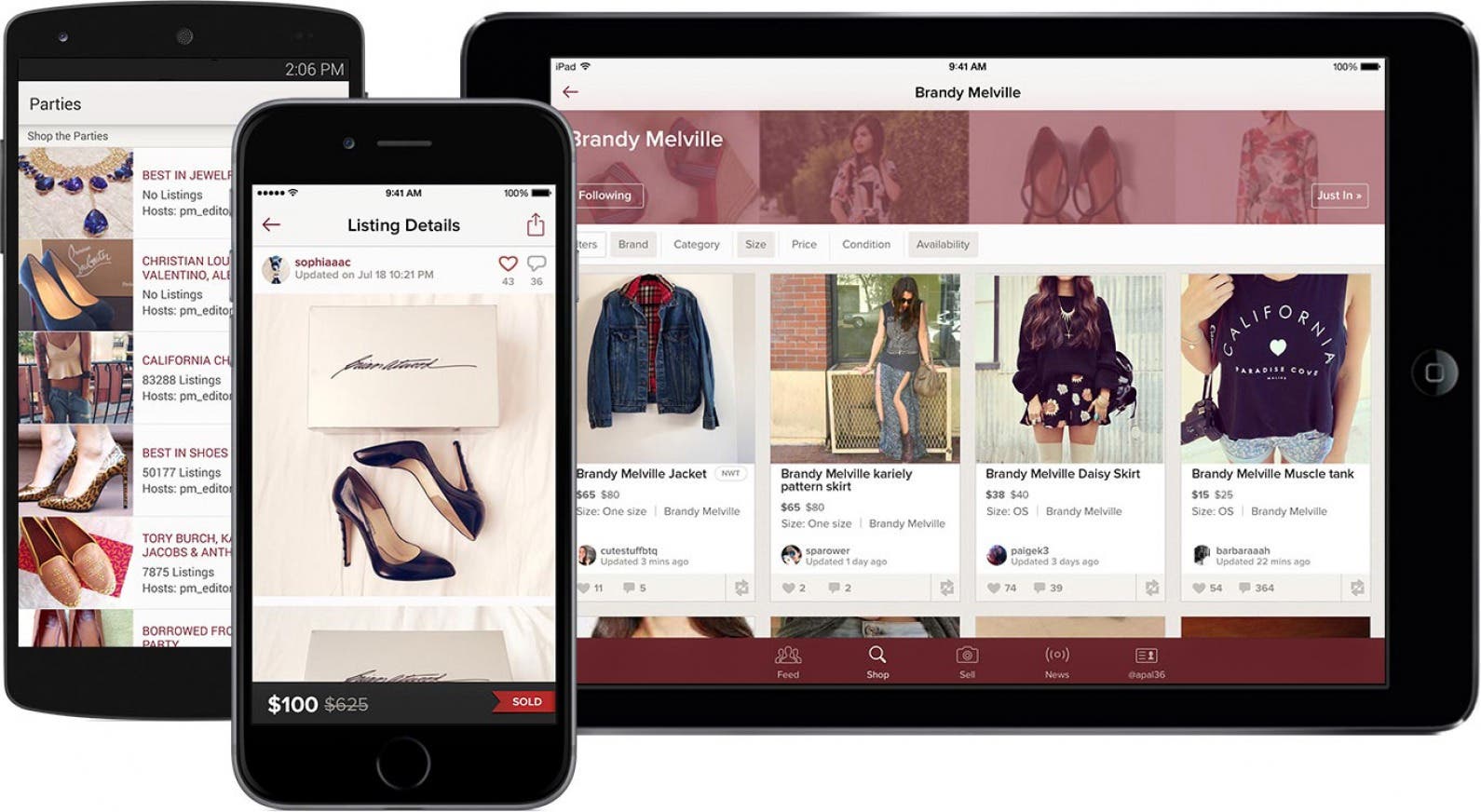 Or maybe you've got a closet full of items that are worth more than a trip to Goodwill. You can set up a Poshmark shop and start selling at no cost to you. Unlike other buy and sell marketplaces, Poshmark users expect to pay fair prices for what they're buying. You'll make a profit from the items you're not using and the Poshmark buyer will get a great deal since they're buying used.
Poshmark does a great job of making the marketplace professional. If a package doesn't arrive, contact Poshmark and they'll track it down. The company does a great job at making sure all parties are treated fairly.
Why We Love It
One of the things I really like about Poshmark is the ability to search for items based on my size. So I can set my size in clothing and shoes and know that what I'm being shown should fit, as opposed to being shown items multiple sizes off in either direction. That's important to any clothing or shoe shop, and Poshmark makes it easy with great search options.
One of my best friends, Suzy, buys nearly all of her clothes on Poshmark. She has brands she really admires and wants to order from but not the cash to buy those brands' items new. But that has not stopped her thanks to Poshmark. You can really use the app to find great deals for items from brands you know and love without worrying about quality or if it's a sketchy source.
I haven't yet ordered something off of the app, but I have heard from more friends than I can count who regularly use and love it. If you want to conveniently shop for high end used clothing at prices you won't find in-store, it's definitely worth checking Poshmark out.