By

Leanne Hays
Updated 11/13/2023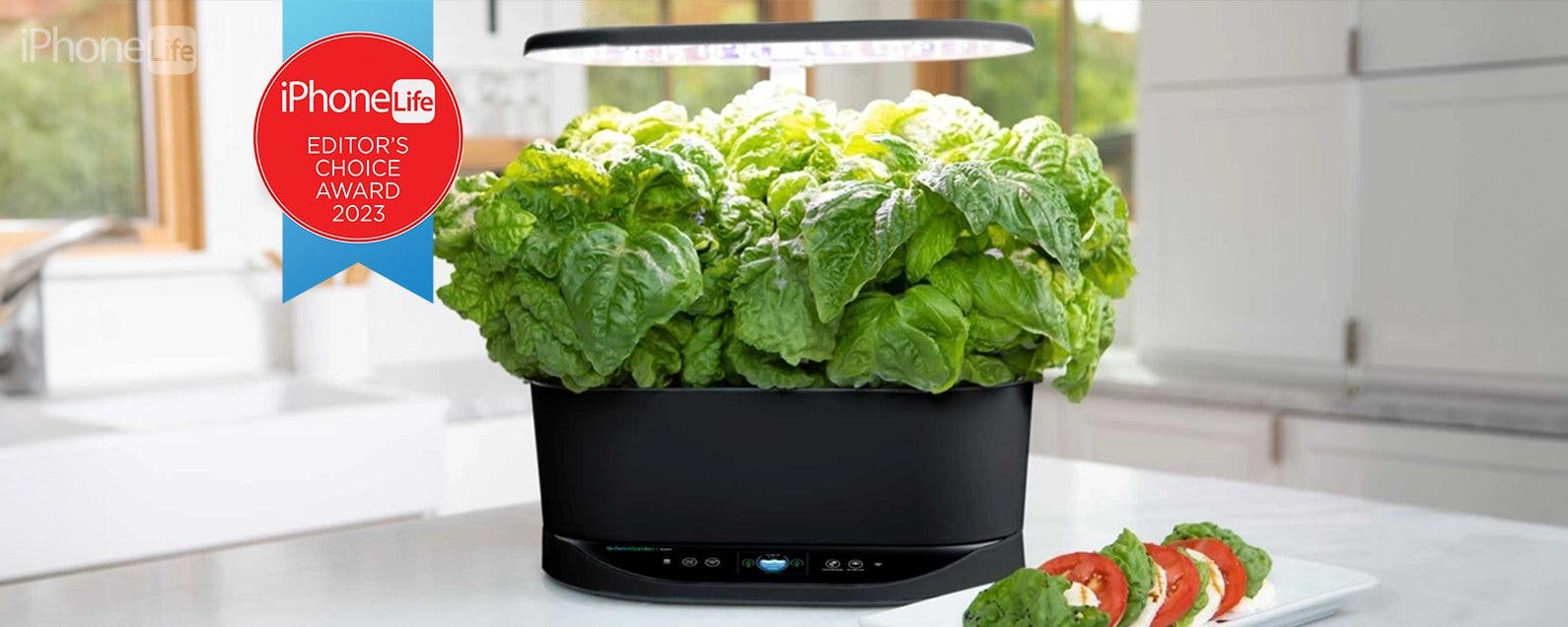 Upgrade your kitchen with new appliances and accessories for cozy cooking. No matter what kind of cook you are, these devices are sure to come in handy and improve your experience in the kitchen.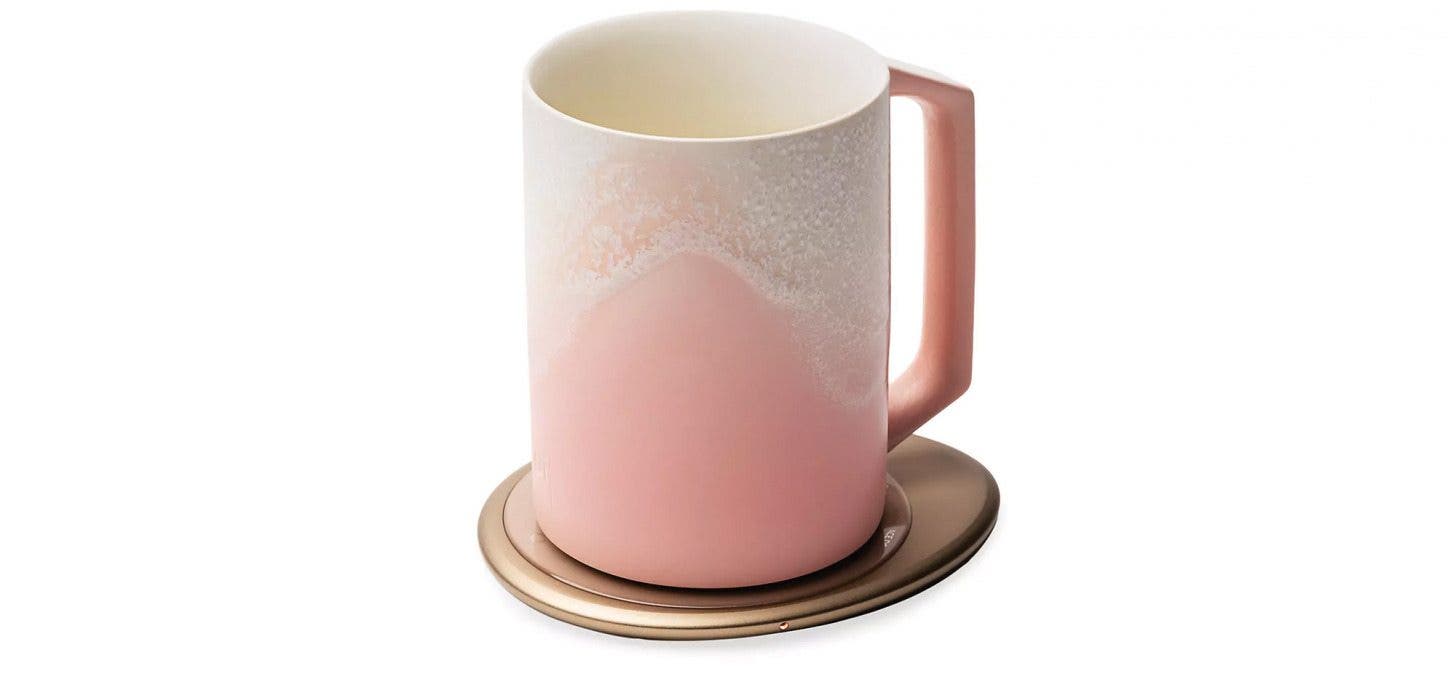 How many times have you made yourself a cup of coffee or tea in the morning, only to get sidetracked and come back to a tepid, unappealing brew? Ohom's self-heating mugs are the solution! These lightweight, hand-crafted mugs are each unique, and come in a choice of five colors. Your drink stays at a steady 130 degrees Fahrenheit when on the included heating pad. Take it off, and the pad becomes a wireless charger for your iPhone but heats up again quickly when you replace your mug. Redesigned and updated from previous models, the pad connects with your iPhone quicker than ever before, keeping you caffeinated and ready to cook.

Now that you're caffeinated, it's time to meal plan! Your iPad is great in the kitchen; it has a bigger screen than an iPhone, and it's perfect for following recipes or watching cooking tutorials. Use Siri to take calls, text, and control music playback on a speaker hands-free, so your iPad doesn't get smeared with ingredients. I recommend the Otterbox Defender to protect your iPad. The Defender offers a polycarbonate shell, synthetic rubber slipcover, and removable screen cover to protect your iPad from multiple drops of up to four feet. Port covers even keep volume buttons and charging ports free from dirt and debris.

Discover your iPhone's hidden features
Get a daily tip (with screenshots and clear instructions) so you can master your iPhone in just one minute a day.
I love gardening and get the blues when the hard frost comes and kills my outdoor plants. So, the opportunity to grow inside, year-round, is a dream come true. The Bounty is a smart hydroponic system that lets users grow nine plants up to 24-inches tall, perfect for flavorful herbs and greens. This unit will quickly pay for itself in savings on expensive fresh herbs and lettuce. Best of all, you can use the AeroGarden app to monitor your garden's water level and turn the grow lights on and off remotely, so your plants can stay healthy while you're out of town.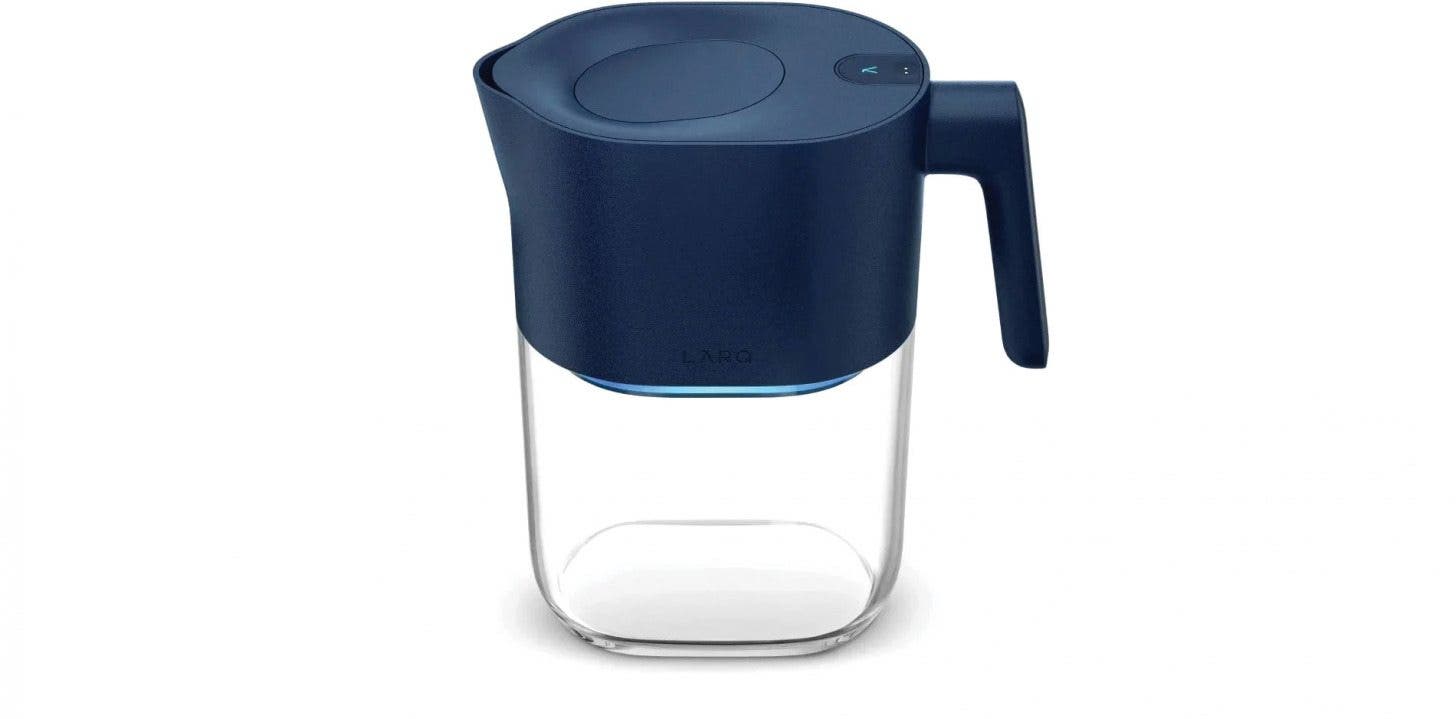 Water quality impacts the taste of everything we prepare. But there's also a huge health component to consider. The advanced filter in the Larq pitcher helps remove dangerous pollutants. But what makes the Larq the best water filtration system I've ever owned is the two-step filtration process. A physical filter traps pollutants, and a UVCLED component purifies the filter. The Larq app connects to your smart pitcher to track battery life, water consumption, and filter status. Results? Peace of mind with every safe, clean sip.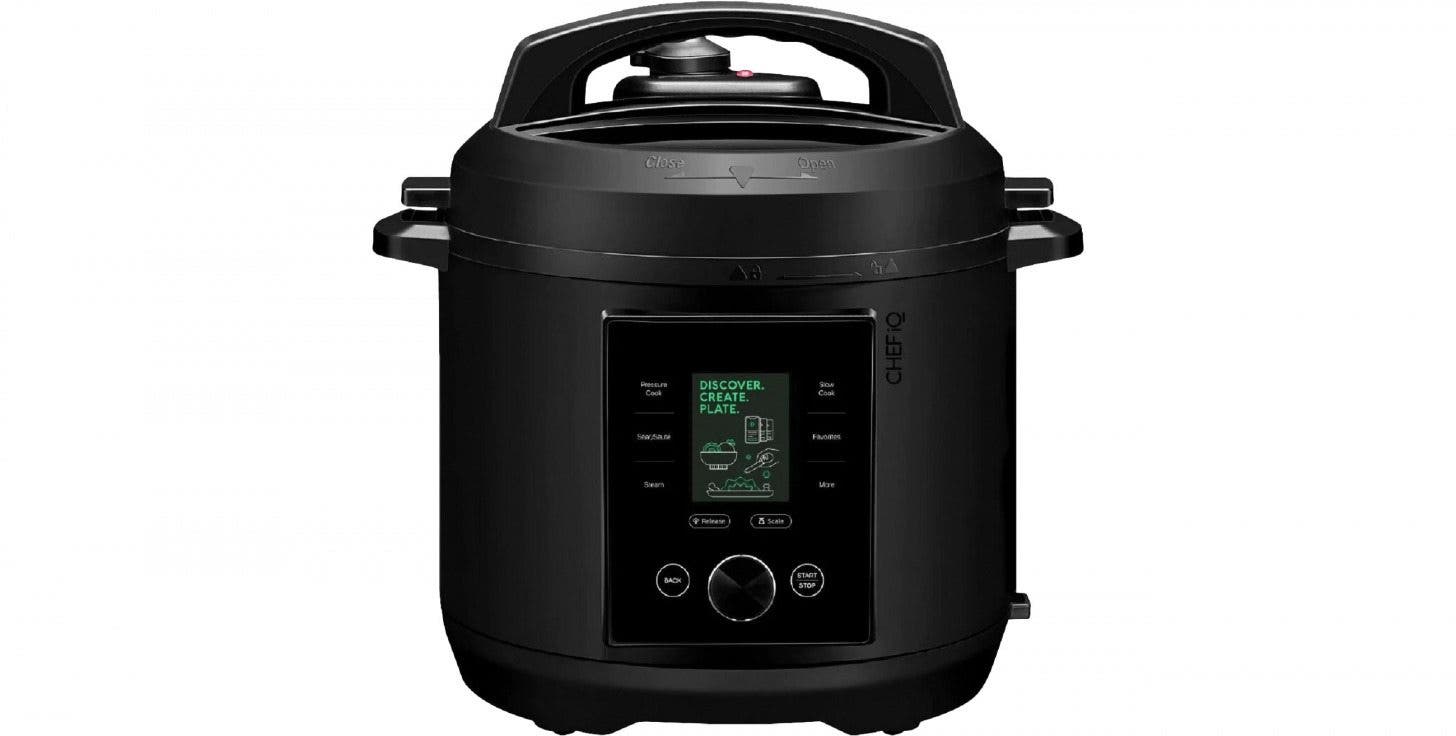 Now, to the actual cooking! For those with busy schedules (most of us), a "set it and forget it" cooking method is a lifesaver. This six-quart pressure cooker has a built-in scale and is programmed with over 300 preset recipes. Food cooks up to 70 percent faster than oven and stovetop methods, and the associated app lets users review, select, and walk through recipes step-by-step. You can even set up manual cooks, monitor progress, and turn off the cooker from anywhere in your home.