(Sponsored Post) By Erin Smith on Thu, 10/15/2020
When you're on the go it's important to maintain access to reliable and secure charging, along with a way to easily connect your computer to your many other gadgets without compromising security and performance. OWC is an industry leader and one of the world's most respected manufacturers of docks, external drives, and other tech solutions, and the company's USB-C Travel Dock ($54.99) is no exception. The portable, palm-sized dock made its way on to the market in 2019, and has continued to be celebrated by travelers who don't like having to sacrifice power and efficiency for size and convenience.
The idea is simple: you should be able to work at full capacity, anywhere. The USB-C Travel Dock is designed with that in mind. The dock weighs in at just six ounces and still yields a surprising 100W of pass-through power, which means your devices will charge more quickly.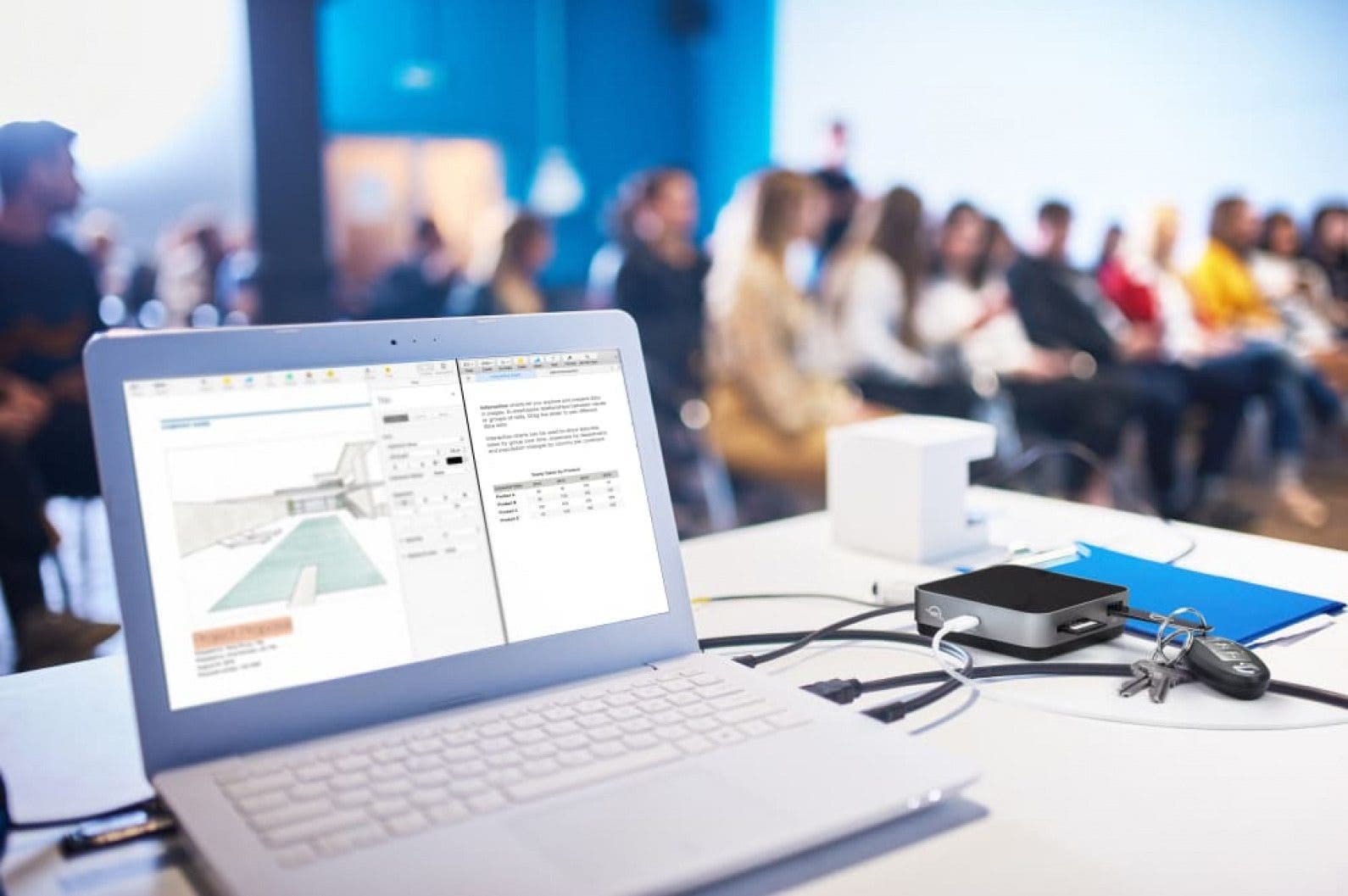 Its compact size and shape make it ideal for slipping into a backpack or briefcase, or even a back pocket if your bag is full. But the biggest benefit of this small device is that it doesn't cut back on your connectivity; there are 5 ports total! This includes one HDMI port, two USB 3.1 ports, an SD card slot, and a USB-C port, spaced along three sides of the dock to allow for plenty of space between gadgets.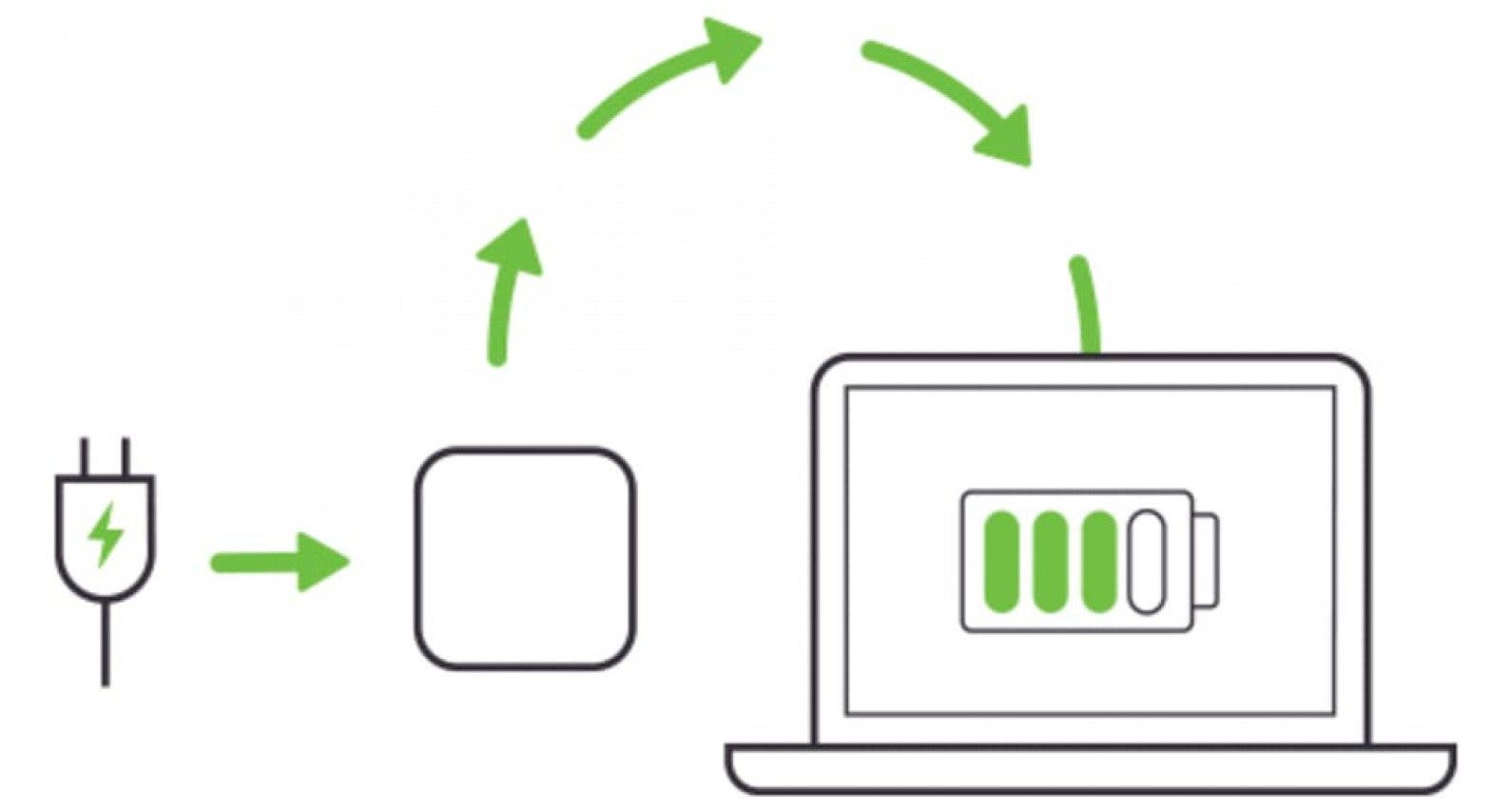 The OWC Travel Dock connects to your computer via just one cable, which can tuck neatly up into a small slot on the bottom of the dock for easy storage and transportation; no more wrapping the cable sloppily around the outside of the dock for lack of a better option. It can operate via bus power when you don't have access to an outlet, or you can use your notebook's USB-C adapter with the dock's cable to deliver up to 100W!
If you're looking for convenience and power that's still affordable, it's hard to go wrong with OWC's many docking options.
Images courtesy of OWC