By

Conner Carey
Sat, 10/14/2017
* This post is part of iPhone Life's Tip of the Day newsletter. Sign Up. *
I've tried Mealime (Free) in the past and shared my experience. It's one of the few practical daily meal planning apps, as it offers meals you can make within about 45 minutes. Every meal I've tried is super delicious, and my only real complaint is that there needs to be even more variety (new recipes are added every week). However, if you're a busy professional or caretaker who wants to feed yourself and your family healthy meals, I highly recommend giving Mealime a try. The free version is limited but perfect for testing it out. The pro version of Mealime is $5.99 a month; so if you decide you love it too, it won't break the bank. We'll go over more of what Mealime does and why we love it below.
Related: 8 Best iPhone Apps You've (Probably) Never Heard Of
Mealime (Free; Pro: $5.99/mo)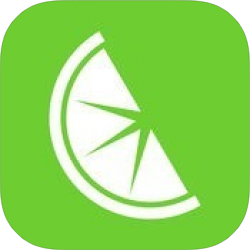 What It Does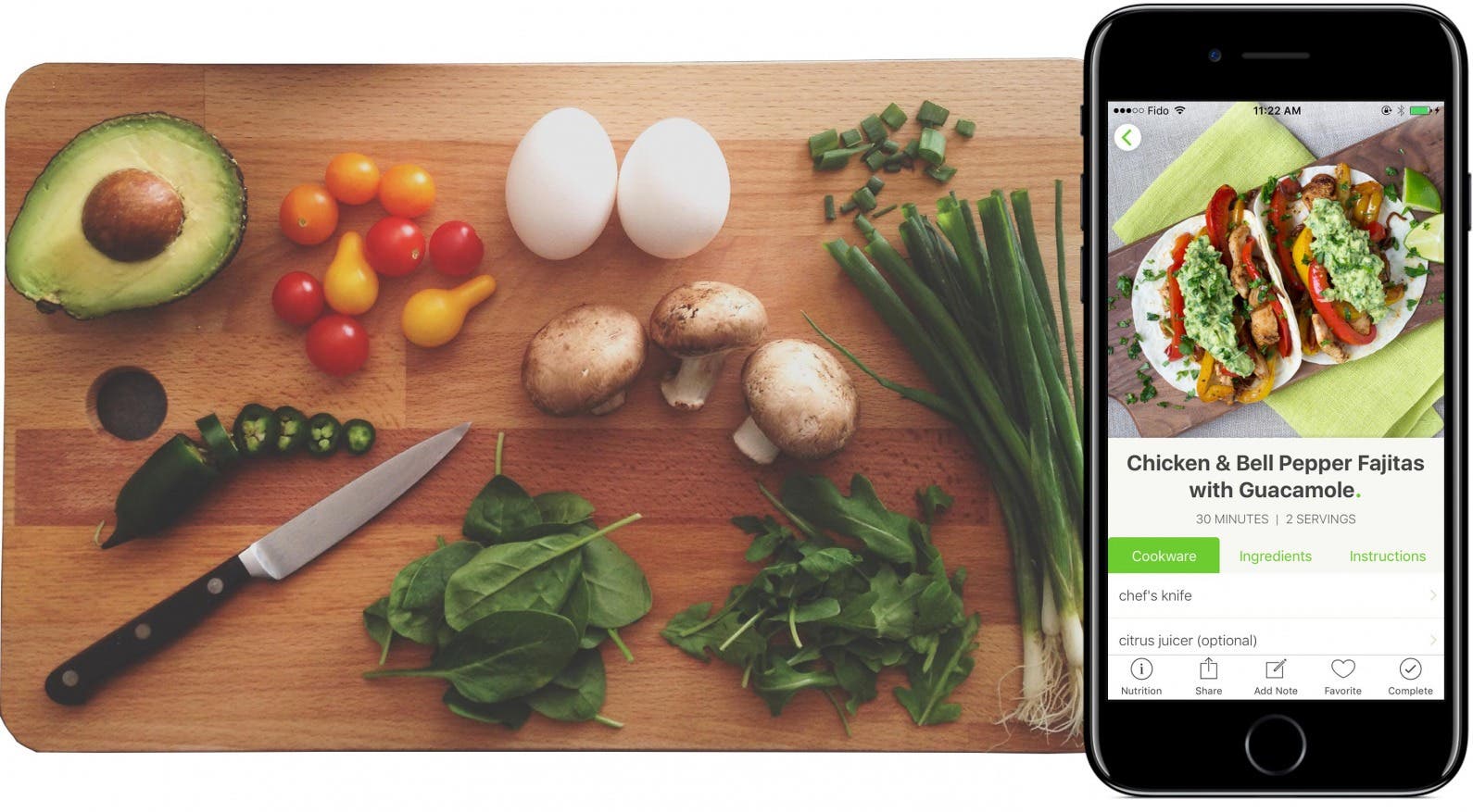 Mealime is a meal-planning app with quick recipes that can be tailored to your personal eating preferences. The service offers various different menu types including Low Carb, Vegetarian, and Paleo. You can also exclude allergies and ingredients you don't like. Then, you select whether you need to make two or four servings with each meal.
When you go to create a meal plan, the app will ask how many meals you plan to cook. That's the number of recipes it's going to offer you. After you choose, the app will provide you with a menu for the week. If you have the Pro membership, you can swap out any meal that doesn't sound good for a different meal or one of your old favorites.
After you have a meal plan in place, the app will give you the grocery shopping list for the week. Once you've bought everything you need, return to your Meal Plan to follow each recipe and create quick and delicious meals.
Why We Love It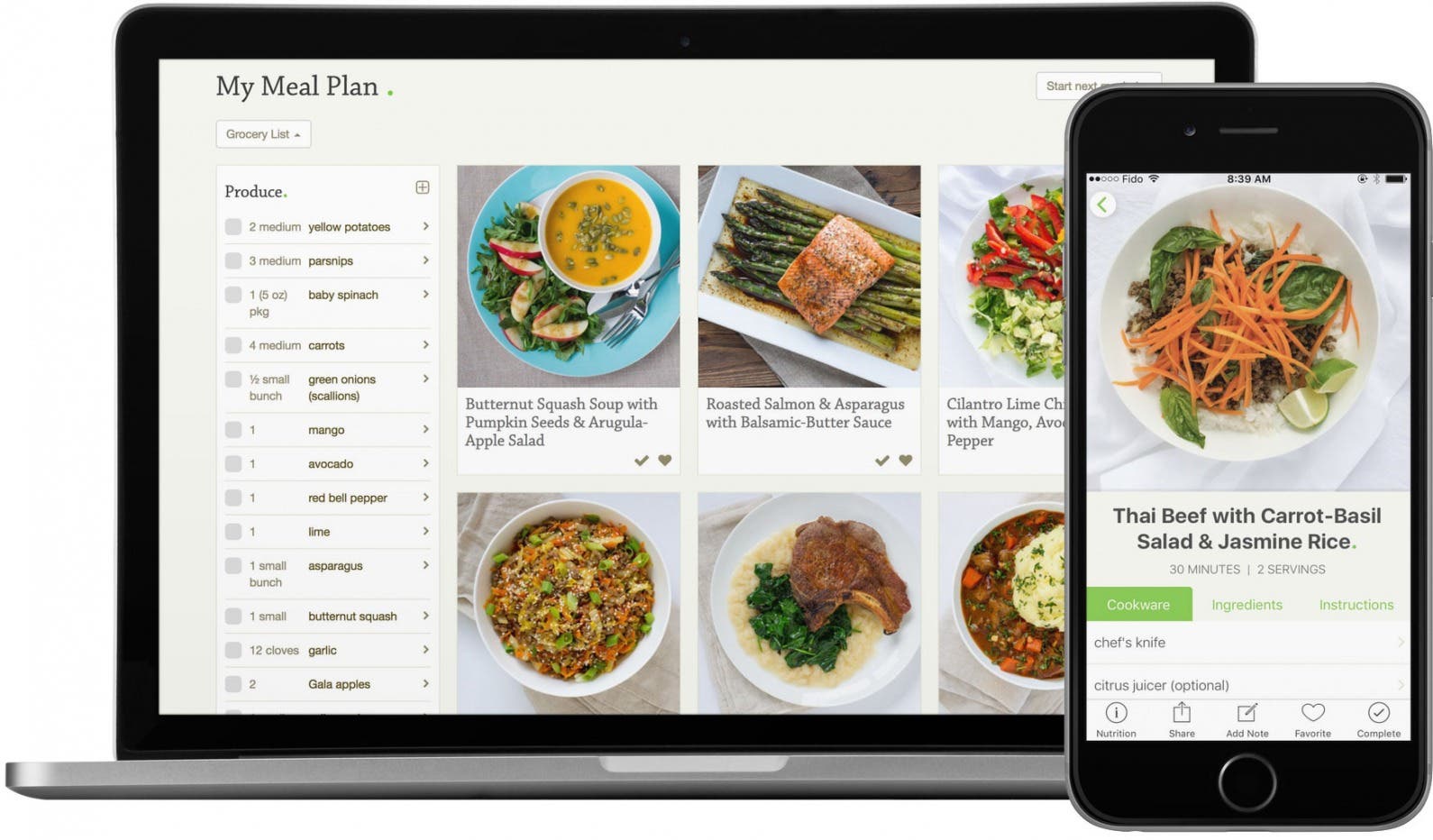 The app is meant for busy professionals who want to eat healthily without spending too much time preparing meals. When I tried out the app, I was impressed how tasty each meal was. And compared to every other recipe app I've ever tried, the Mealime meals are fast to make, taking anywhere from 15 to 45 minutes.
Another great thing about Mealime is that it doesn't use weird ingredients that you can only find at fancy health food stores in big cities. Mealime has none of that. Most of the time, I already had about half of the groceries needed for a recipe and the rest were easily bought with a quick trip to any grocery store.
Overall, Mealime is my absolute favorite recipe app that I've tried. Everything tastes delicious and doesn't take too long to make. Plus, it's healthy and includes lots of options for all kinds of eating preferences and needs. If you need some help consistently making meals during the week, give Mealime a try.