By

Conner Carey
Updated 04/17/2018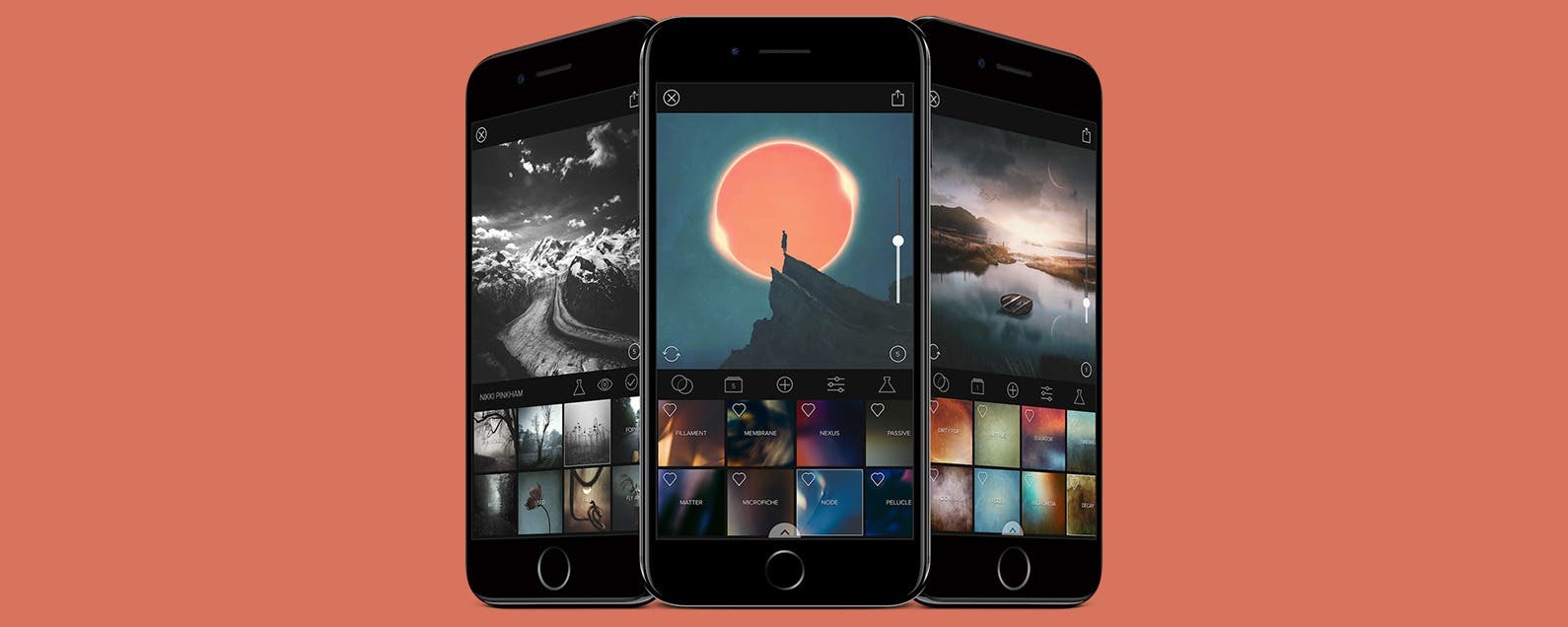 We're all aware that there are millions of apps in the App Store, which means there's very little chance any one of us has heard of even a quarter of what's available. That's why we love to look for lists of the coolest iPhone apps, best apps for iPhone, and now, the best unheard of apps, including apps for travel, photography, dating, and more. Lots of cool apps are bound to slip under the radar. But we're all excited when a new app we've never heard of turns out to be fantastic, and better yet, free. We'll cover eight apps that aren't trending but are still awesome, educational, and helpful for iPhone users. 
Related: Digital Dating: Rules, Advice & Tips for Online & App-Based Dating
Edit your iPhone photos like you've never been able to before with Mextures. This photo-editing app allows you to apply textures, light leaks, gradients, film grain, and more to your pictures. Stack an infinite number of layers to get the look you want, and edit specific details to tweak it to your liking. High-precision tools allow you to create your own formulas that can be applied to photos again and again, allowing you to develop your own style. Or, use one of the 200-plus formulas Mextures includes that will get you started creating beautiful photos immediately.  
Learn about the universe in this beautifully designed educational app based on the scientific theories of the late Stephen Hawking. Of it, Hawking said, "My goal is to highlight the excitement of new discoveries, and to offer an understanding of the new picture of reality that is emerging as a result." The app's easy-to-understand illustrations make learning complex theories fun and enjoyable. Concepts that would be excruciating to learn from a book come to life as you've never seen in this interactive walk-through of the universe.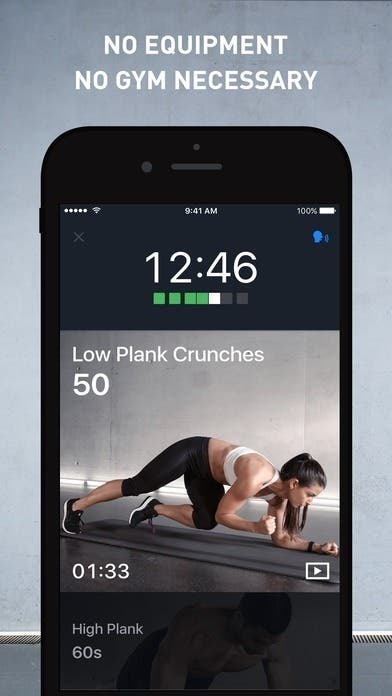 Want to jump-start a new fitness journey but don't have the funds to hire a trainer or the know-how to create your own workout plan? Take on the 12-week challenge with Runstastic Results. For ten dollars per month, you'll get a personalized bodyweight training plan with a health and nutrition guide to make sure you see results. You don't need any equipment or access to a gym; the app will give you a fitness assessment to begin and then customize your training plan for you. From there, a program of 15 to 30 video workouts will help you build muscle and feel stronger. This is a great app for getting out of old fitness ruts and breaking unhealthy eating patterns.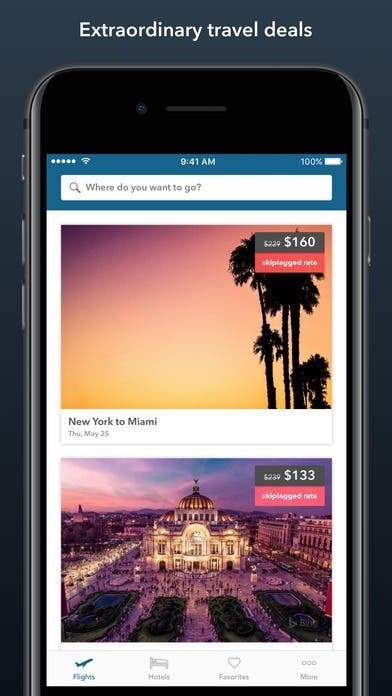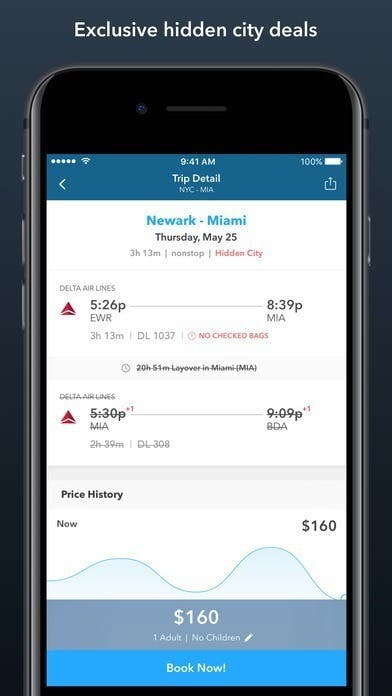 Skiplagged gives you access to the flights travel companies don't want to show you. When you book a flight from one place to another, an airline wants to sell you a package deal that includes layover stops. But with Skiplagged, you see flights from airports to layover stops rather than final destinations. That means if you're going one-way from Chicago to Mexico, you'll need to book two flights: one from Chicago to a major airport like Dallas, Texas and another flight from Dallas to Mexico. For long distances, traveling this way can save you a lot of money. Next time you're booking a flight, check out Skiplagged and compare your prices.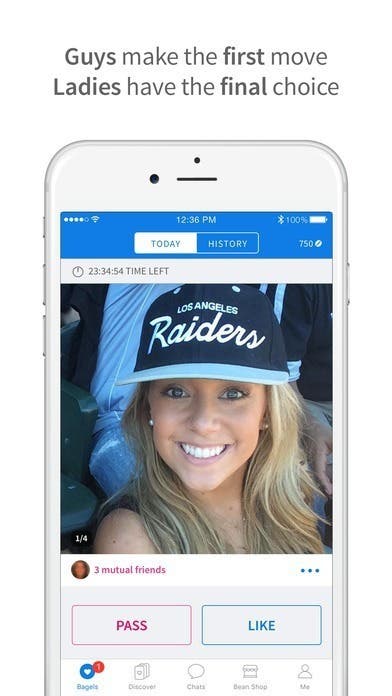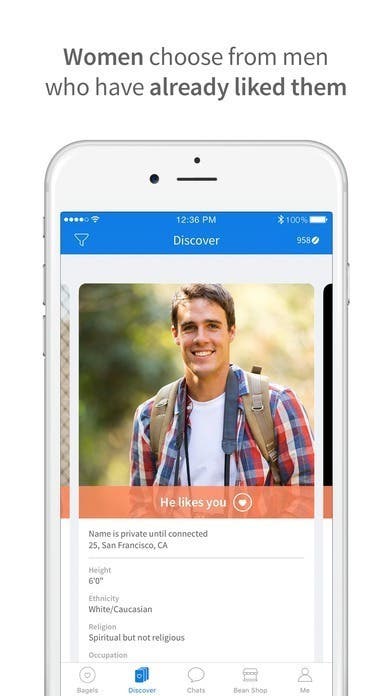 Tired of the swiping game? Coffee Meets Bagel takes a different approach by offering you fewer daily matches. This app takes more patience, but it has the potential for more meaningful connections too. For straight users, men will make the first move with a like. Women, therefore, choose from men who have already liked them. LGBTQ? Both parties will receive a daily potential match, regardless of gender. Overall, it's a refreshing take on dating apps that puts the person, instead of their photos, first.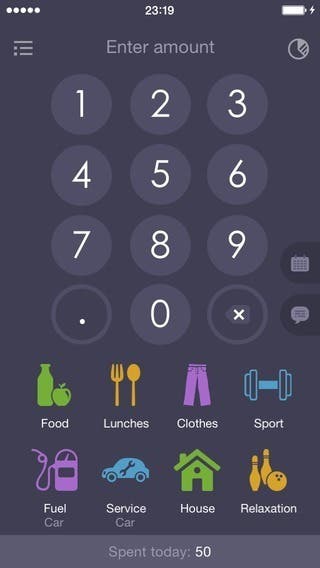 If you simply want to track your expenses with a straight-forward app that's easy to use, I highly recommend looking at Expenses OK. I've tried apps like Mint in the past, but found there were actually too many features; which made it more complicated than just creating my own spreadsheet to track my budget. Expenses OK is fantastic because it's fast and simple. Just enter the amount of what you spent and choose a category—that's it. You can then clearly view your expenses in a list. You can also view expenses visualized with a color-coded pie chart, allowing you to quickly see where your money is going each month. It hasn't been updated in awhile, but my iPhone is running it with iOS 11 with no problem.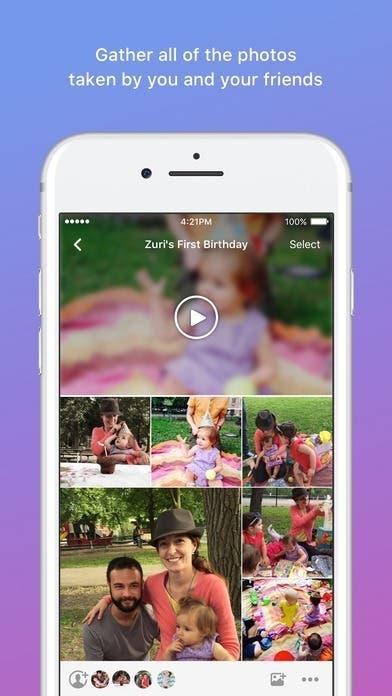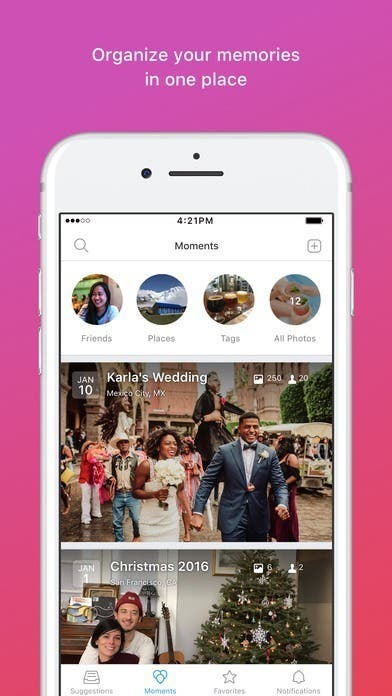 Considering this is an app by Facebook, it's surprisingly unknown. Our iPhone's have built-in iCloud Photo Sharing capabilities, but we at iPhone Life find them to be a pain to use. Using Moments, on the other hand, couldn't be easier. If you're taking a vacation with friends or family, going out to dinner with a group, or generally spending time with other people, you're probably all taking photos. But sharing the photos each of you takes with everyone else can be a hassle unless you're all using Moments. The app is fantastic at looking through your photos and choosing ones it thinks you'll want to share with a group. Just make sure you don't accidentally let Moments upload all of your photos!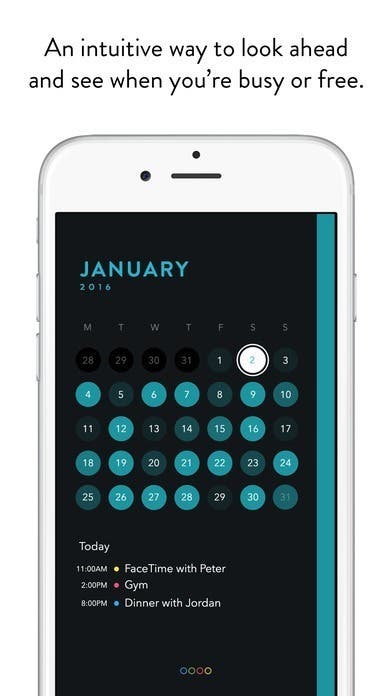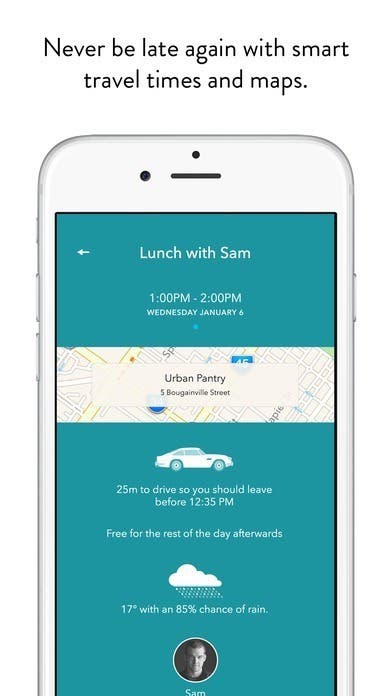 Still looking for the perfect calendar app? You may have just found a winner. Timepage is a smart calendar that combines your events, maps, contacts, and weather into one app. For me, this calendar app stands apart from the rest because of the small details. Most calendar apps cover the basics, but Timepage goes a step beyond with an intuitive heat map that instantly shows when you are busy and free within any given month, it offers automatic travel time estimates, animated weather forecasts, and more. Plus, there's no in-app purchases or premium plans Moleskine will try to upsell you on. Just a beautiful, customizable calendar app that can do it all.