By

Conner Carey
Tue, 08/30/2016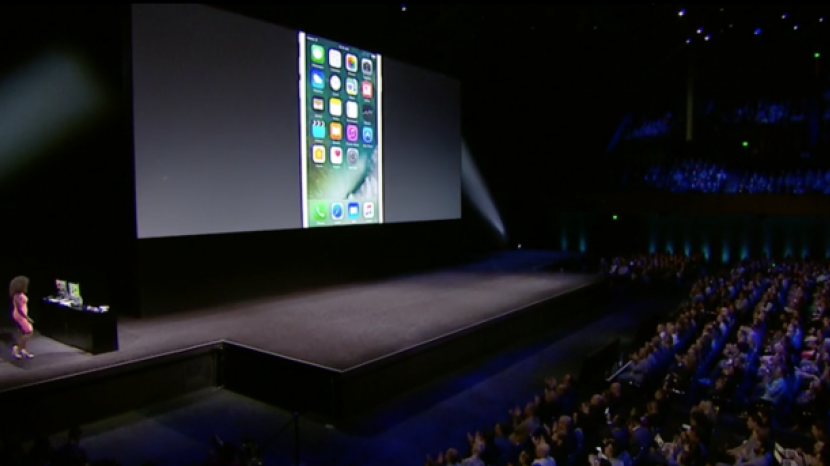 It won't be long now until Apple's September keynote event but a lot is still tightly under wraps. We know the iPhone 7 will make its debut. We also now know the event will take place Wednesday, September 7, but most of the other details remain up-in-the-air. Will the iPhone 7 have new features we haven't heard about? What other products will Apple release at its September Keynote event this year? Let's take a look at the possibilities, starting with the obvious (iPhone 7) and descending into the strong maybes. Here's everything we're expecting to see at Apple's September keynote event 2016.
Related: The Complete Roundup of iPhone 7 Rumors: Tech, Specs & Release Dates
iPhone 7
Of course Apple will release its iPhone 7 this Fall. However the new features of that iPhone are highly debatable. It's widely accepted that we'll see an iPhone 7 without an audio jack. It's become more and more probable that we'll see a dual-lens camera—at least on the iPhone 7 Plus. The jury is still out on many other possible features though, such as a flush home button with haptic feedback and a new color in either space blue or space black. I think it's safe to say the iPhone 7 will have an official water-resistant design, since the iPhone 6s is pretty water resistant as is without the label. I'm crossing my fingers that Apple will finally drop the 16GB option in favor of the 32GB base model. And we've all seen the leaked photos of the iPhone 7 with redesigned antenna bands.
The iPhone 7 will include the latest and greatest iOS 10. Using my iPhone 6s, I've been on the iOS 10 beta program for awhile now, and I'm excited for Apple to release the public iOS 10. There are lots of new features I love such as voicemail transcription, Lock screen widgets, and the ability to delete Apple stock apps. The iPhone 7 will launch with iOS 10 installed, and iOS 10 will likely be available to the public for other iPhone models within a week after the iPhone 7 is released.
iPad Pro
My bet is that Apple will hold off on releasing the second-generation of iPad Pro until 2017, but the rumors say we'll see three different sizes of iPad Pro when they're debuted. Those three models will likely be the 12.9-inch, a new 10.5-inch, and a 'low-cost' 9.7-inch iPad Pro. So perhaps we'll get access to that new, third size sooner than later.
If Apple is going to debut an iPad Pro in September, we hope to see the second-generation of the 12.9-inch iPad Pro. That would drop the price of the first significantly while upgrading features and tempting us all to buy the new one.
Macbook Pro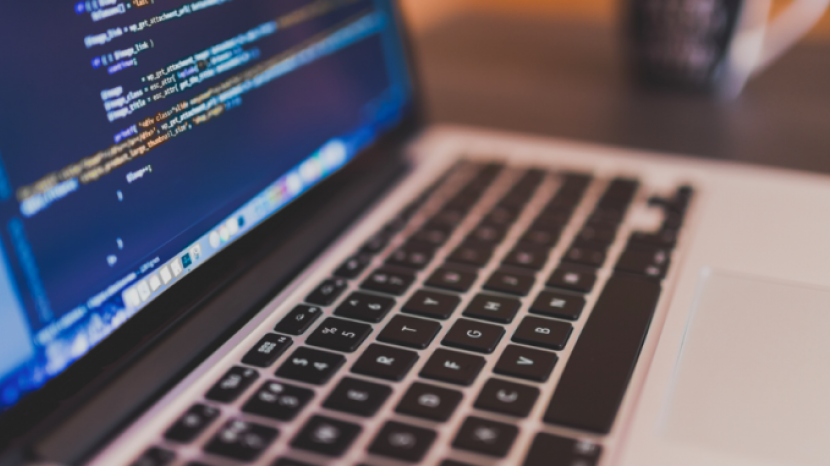 I have expected Apple to release a Macbook Pro at every single event it's held this year. And I have been wrong each and every time. Despite Apple's insistence that the iPad Pro is a Macbook alternative, people love their Macbooks and want to continue to work on them. However, it sounds like our wait will be worth it. The Macbook Pro is expected to have a OLED touch panel and Touch ID sensor on the keyboard. And i'm sure the new Macbook Pro will be thinner and lighter as per the usual. We can expect upgraded internals with faster processing as well. But whether or not we'll see these new Macbook Pros released in September is hard to say—Bloomberg remains convinced we'll have to wait until 2017. I sure hope it's wrong though.
Apple Watch 2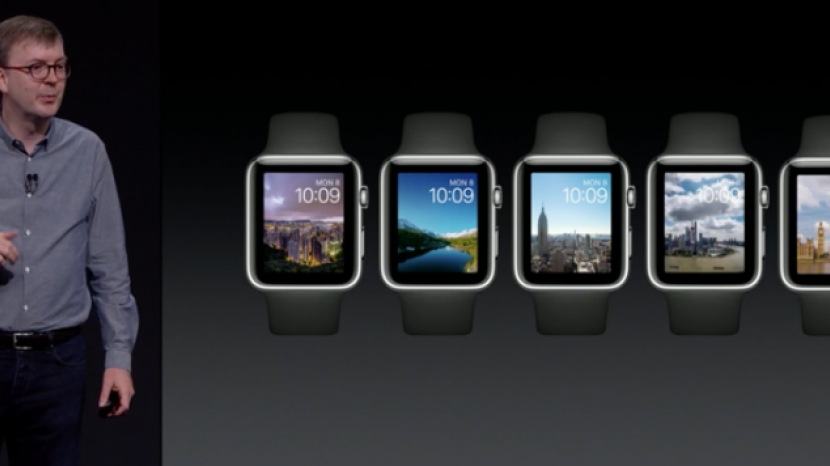 It would certainly make sense to launch the new Apple Watch next to the iPhone 7, but the rumor mill is not convinced. Ming-Chi Kuo predicts Apple will release the Apple Watch 2 before the end of 2016. Some predict we'll have to wait until next Spring. It's really anybody's guess whether or not we'll see the Apple Watch in September. However, Apple introduced WatchOS 3 at its WWDC event in June alongside iOS 10. So perhaps we'll get lucky and see the Apple Watch 2 sooner than later.
I expect we'll see expect greater fitness capabilities, as Apple has certainly shifted towards marketing the watch as a fitness tracker. It will also include more Wi-Fi capabilities, a faster processor, a and front-facing camera. Previously, it was believed that the Apple Watch 2 would have cellular capabilities, but the company seems to have run into the issue of battery life when making that happen.
Apple September Keynote Event: Anything Else?
Doesn't seem like it. The September event could debut any or all of these products. It's likely we'll only see two or three though. But Apple has managed to keep things pretty secret this time around. We'll continue to update this post with new information until the event happens. The keynote will, officially, take place September 7. We'll be blogging the day-off and talking about all the fun in the iPhone Life podcast so be sure to check it out.
What products do you want to see? Which do you plan to buy?