By

Erin MacPherson
Updated 07/29/2021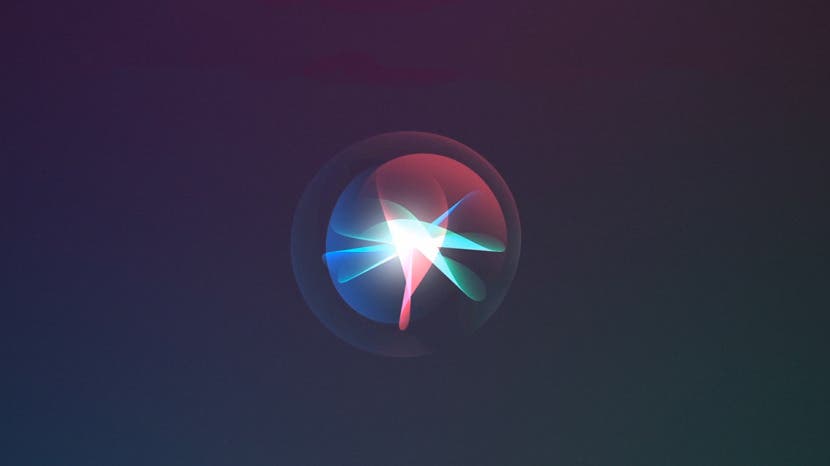 Artificial intelligence has come a long way from the HAL9000. Thankfully, it is far easier to control our virtual assistants than it was to disable HAL. Sometimes you don't want to be asking Siri everything. Sometimes Siri is making too many errors. Sometimes you'd rather use Google Assistant. Sometimes you feel like you just want no assistance at all. Whatever the reason for putting Siri in the corner, here is a guide to turning off, limiting, and re-enabling Siri on your iPhone.
What's in This Article
How to Turn Off or Disable Siri
You have some choices when you decide to turn off or limit what Siri does for you. We've gone over how to mute Siri, but you might also wish to stop accidentally turning on Siri when you press the Side or Home button. Or maybe you just want to turn off voice recognition. The options change slightly depending on your iPhone model, so we'll address those differences.
Open your Settings app.
Tap Siri & Search.


 
If you have used all the default options when you set up your phone, you'll see some choices under the Ask Siri section.
Turning all three toggles off will trigger a popup asking you if you want to turn Siri off.
Turning the top toggle off will disable Siri's voice recognition.
Turning the middle toggle off will disable accidentally calling Siri when you push the side (for iPhone X or later models) or home button.
Turning off the bottom toggle will disable Siri when your iPhone is locked.


 
If you decide to turn Siri back on, the iPhone will run through your voice recognition setup again
How to Turn On or Enable Siri
If you have previously opted out of using Siri, you'll need to go through a very brief process to set this feature up again. Here's how to get started.
Open the Settings app.
Tap Siri & Search.
You'll see two buttons: Listen for Hey Siri, and Press Side Button or Home for Siri.
Tap Listen for Hey Siri. This action will bring up the voice recognition prompt so that the iPhone will learn your voice. It will also add a third option for you to Allow Siri When Locked.


 
The action will also give you access to several other Siri options, including Language, Siri Voice, Voice Feedback, My Information, and Siri & Dictation History. If Siri is still not working after being turned off, take a look at these troubleshooting tips.
How to Turn Off Siri Suggestions
Siri can also predict what you want to do or what you are looking for, but some people choose not to have this function enabled. Thankfully, Apple has given you the option to turn off those features. Here's how to turn off Siri Suggestions.
Open the Settings app.
Tap Siri & Search.
You can then toggle off Suggestion in Search, Suggestions in Look Up, and Suggestions on Lock Screen.


You can also disable any suggestions you may have enabled for Apps and Keyboard as well. So, whether you are new to Siri and virtual assistants, or you have decided to forego them, you now have what you need to control how much or how little Siri helps you in the future. As always, be sure to read the privacy statements regarding any virtual assistant that you use!