By

Conner Carey
Updated 07/29/2021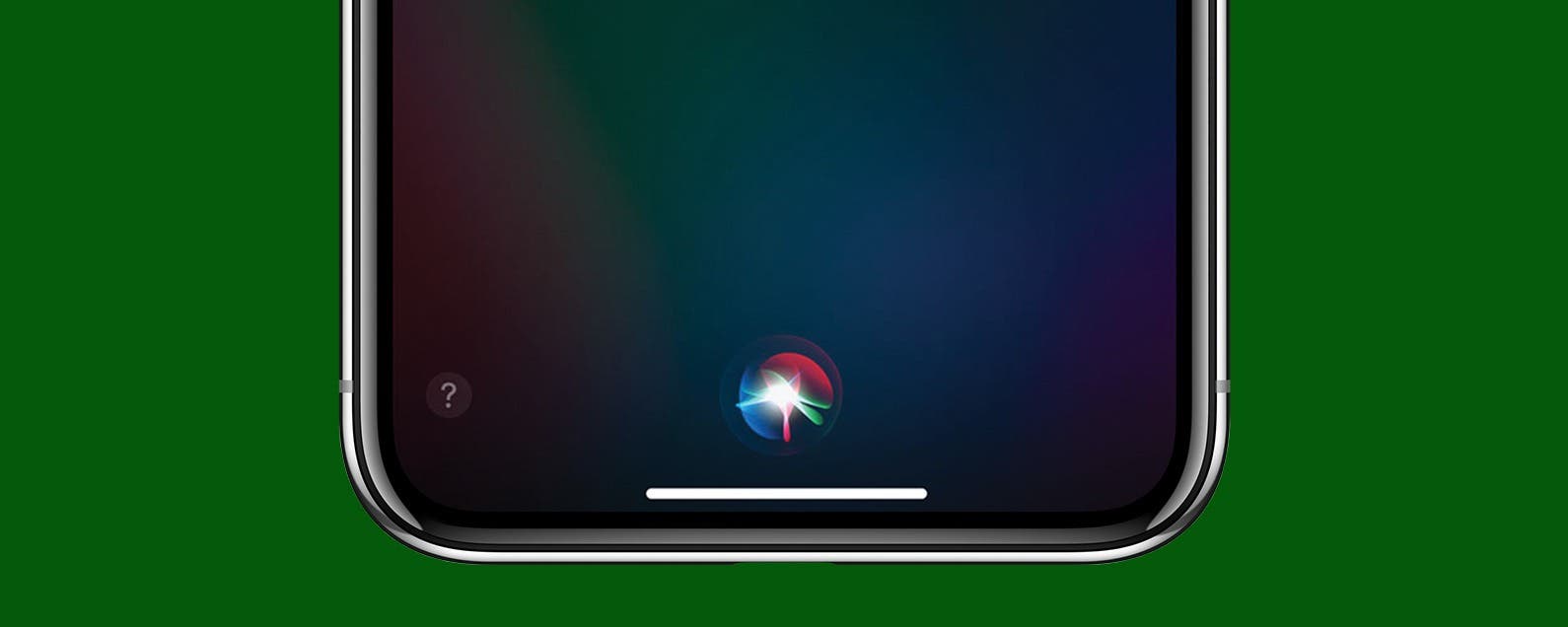 * This post is part of iPhone Life's Tip of the Day newsletter. Sign Up. *
Want to learn how to get Siri on the iPhone 11 or any iPhone without a Home button? Earlier iPhone models used the Home button to activate Siri, but that's not an option with the iPhone X and later. While activating Siri may not be as intuitive if you're used to having a Home button, it's just as easy once you retrain your muscle memory. Of course, Hey Siri is still an option on the iPhone 11 Pro and earlier iPhones with no Home button, and it's the same as before. But we'll cover how to activate Siri on your iPhone 11 manually below.
Related: How to Make Siri Mad & 33 Other Funny Things to Ask Siri
How to Activate Siri on an iPhone without a Home Button
The Side button (formerly known as the Sleep/Wake button) on the iPhone 11 performs many functions previously performed with the Home button, including activating Siri. 
Click and hold the Side button on your iPhone to activate Siri.


That's it! As I stated above, Hey Siri is still an option as well. You can make sure Hey Siri is on by opening the Settings app, selecting Siri, and toggling on Hey Siri. Just remember that Hey Siri won't activate if you have Low Power mode on; so if it's not working, that's probably why. In those moments, simply click and hold the Side button to talk to Siri. If that doesn't solve your problem, check out these Siri troubleshooting tips. Now that you have Siri activated, why don't you try out some of its cool features, like getting your own customized daily update?