(Sponsored Post) By

Olena Kagui
Wed, 08/03/2022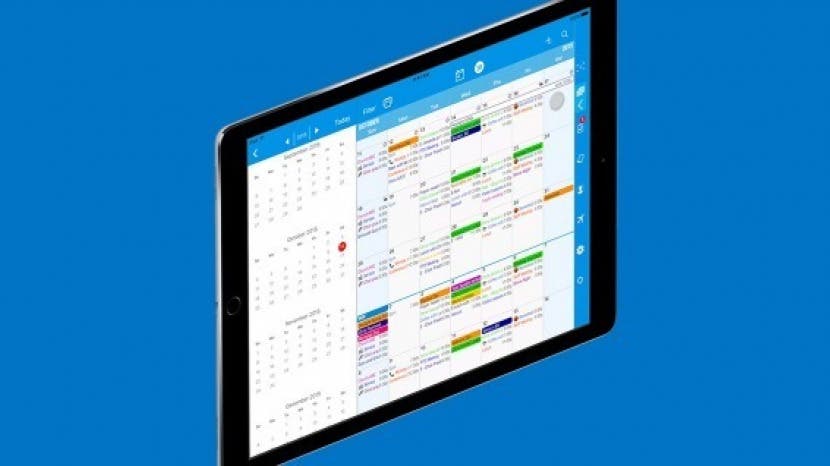 Apple is pretty good about updating its products, but it seems to have forgotten about the Calendar app and its many downsides. The makers of Informant 5, on the other hand, do not forget to regularly improve their app based on user experience and feedback. The latest updates to this calendar and task-management app are a productivity game-changer.
Informant 5 features SmartBar navigation which makes it so much easier to use and master this calendar app. Plus, you can use it almost anywhere thanks to Dark Mode. With a dark background, you can check in on your tasks and schedule anywhere, even the movie theater.
Speaking of productivity, the exciting thing about Informant 5 is that it combines all the basic functions you need into one integrated app. This means that all your tasks, meetings, contacts, and notes can be found in one place. Better yet, you can navigate on the go using one hand with their new one-button navigation! 
Sync your events, tasks, and notes between your iPhone, iPad, Android, Outlook, and Mac. Plus, Informant 5 has an app and complication made exclusively for the Apple Watch! That way, you can quickly see your events for the current week and tasks that are due, overdue, or started.
Some of our readers certainly agree that this calendar app is worth the buzz. Here's just some of the feedback we've gotten from users of Informant 5:
"I love the app so much that I got it for my Mac as well. Best money spent." — Dena G.
"Informant 5 is the best calendar app." — Eugene M.
"I recently got the Informant 5 app. I love it. I heard about it on the iPhone Life Podcast." — Steve S.
Once you've experienced Informant for yourself, you'll never want to go back to the default calendar app. You can see what all the hype is about when you sign up for a free iOS trial.