(Sponsored Post) By

Olena Kagui
Wed, 03/31/2021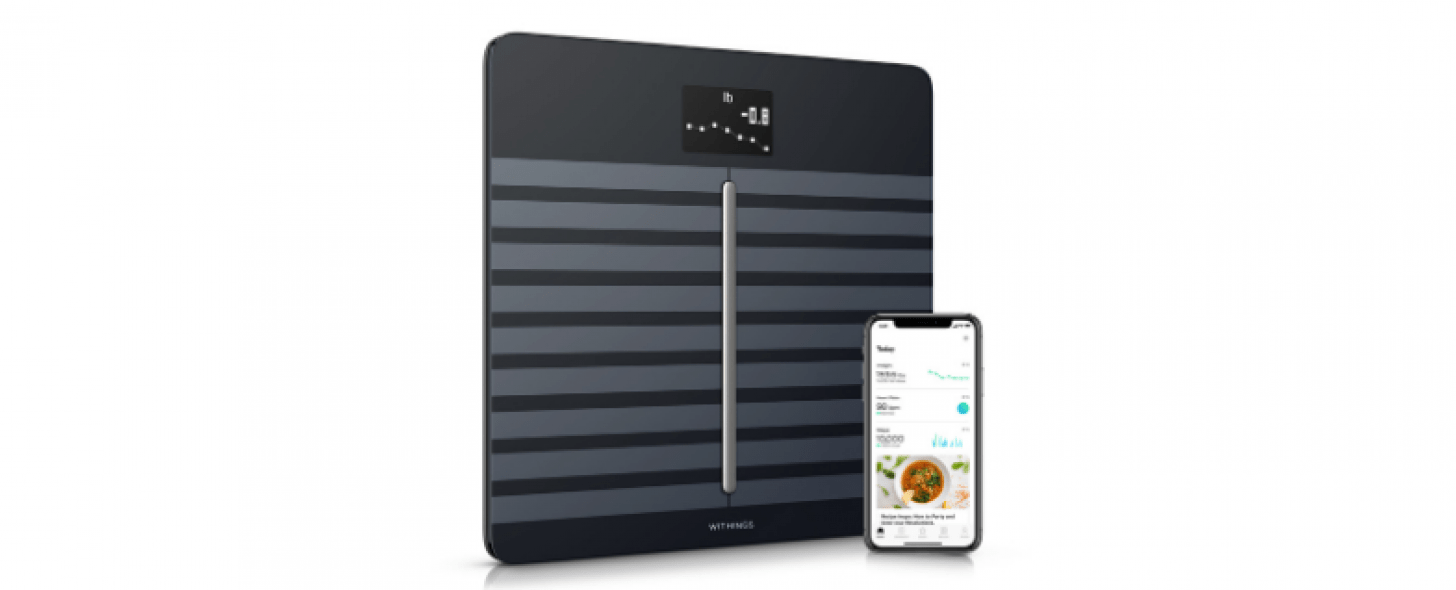 Weight is just one factor when it comes to living a healthy lifestyle. So Withings created a scale that provides a more comprehensive picture of your health in just one step. The Body Cardio scale provides highly accurate weight and BMI, body fat, water percentage, muscle, and bone mass. Plus, the scale helps you monitor your cardiovascular health by analyzing your heart rate.
Withing's clinically tested Body Cardio scale has a brand new feature that monitors Vascular Age. Cardiovascular health refers to the health of the heart and blood vessels. Staying on top of it can help detect and prevent coronary heart disease, stroke, heart failure, heart arrhythmias, and heart valve problems.
To measure your Vascular Age, Body Cardio measures the time difference between blood ejection by the heart in the aorta and the arrival of blood flow in the feet. An algorithm calculates the time it takes for the pressure wave to travel along the arterial tree to compute Pulse Wave Velocity. This new added health biomarker can help you get a better overall understanding of your health.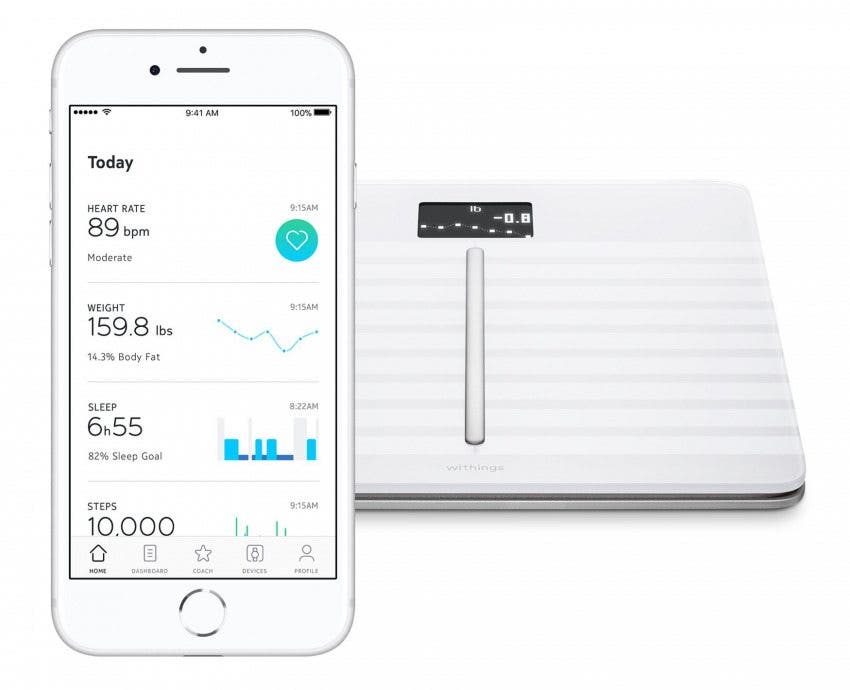 Although most people focus on weight alone, full body composition helps you understand everything that goes into that number. This can help you pinpoint your efforts. For example, fat mass and bone mass help you understand your overall health. Muscle mass, on the other hand, can help you target your efforts to lose fat or get stronger. Then there's water, which can help you understand hydration and retention.
The scale can automatically recognize up to eight unique users and independently sync scale readings with their Withings Health Mate app profile. This means the whole family can keep track of their growth, health, and fitness goals without manually entering body composition data. 
The Body Cardio ($149.95) will also pair with a wide range of third-party apps and the Apple Health app, making keeping track of your stats and progress so much easier. Withings is known for creating award-winning body composition scales. Reach all of your fitness goals with this unique whole-health scale.