By

Amy Spitzfaden Both
Updated 11/16/2023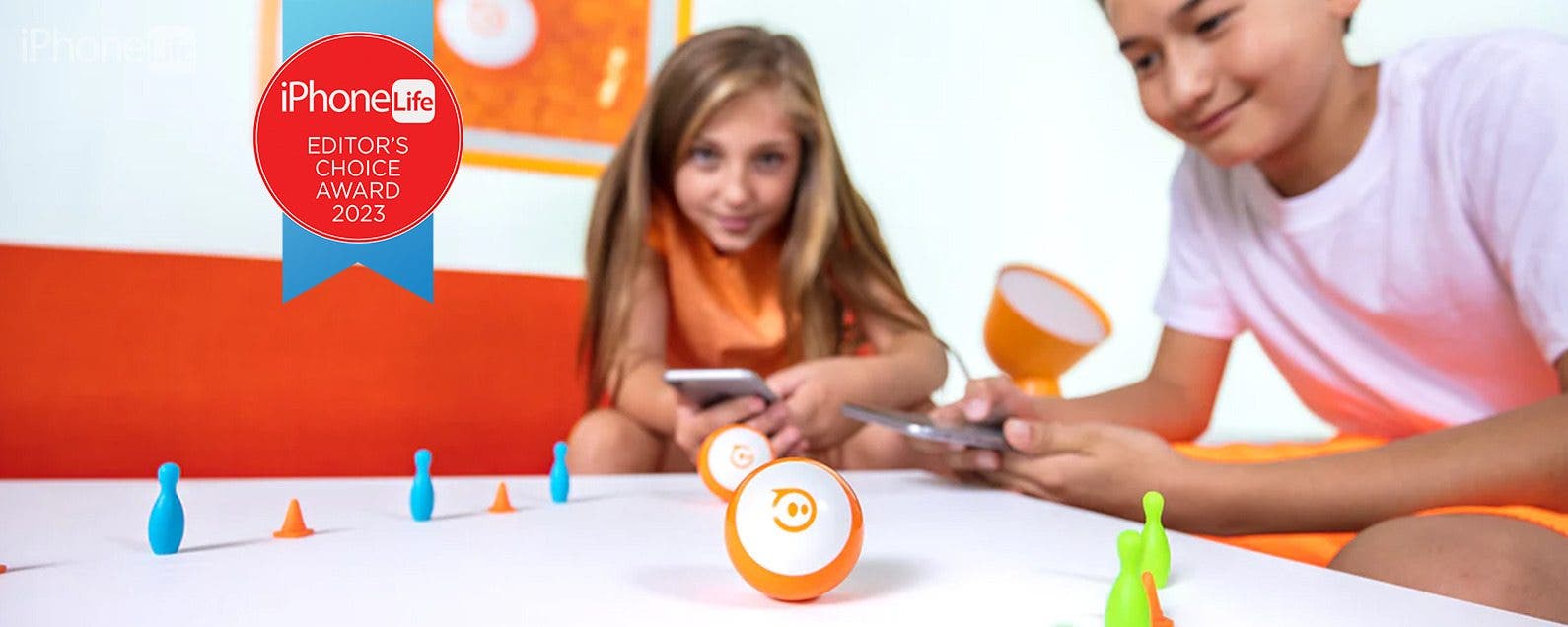 Just because they're young doesn't mean there aren't all kinds of different tech for kids that are both safe and age-appropriate. Technology can be a useful tool for raising healthy and happy kids in this fast-paced modern world. Check out our top picks for tech gear designed specifically for little ones! 

Blue light wreaks all sorts of havoc on children, from creating eye strain to messing with circadian rhythms, and a simple pair of glasses can help mitigate these effects. My daughter was always resistant to wear mine as they were too big, but this three-pack lets her choose the color she's in the mood for and fits comfortably on her little face. She's happy to wear them now, and I feel a little less guilty when she's watching TV. However, remember that blue light-blocking glasses alone won't offer full eye protection; have your child take regular breaks from looking at the screen to look at farther distances for best results.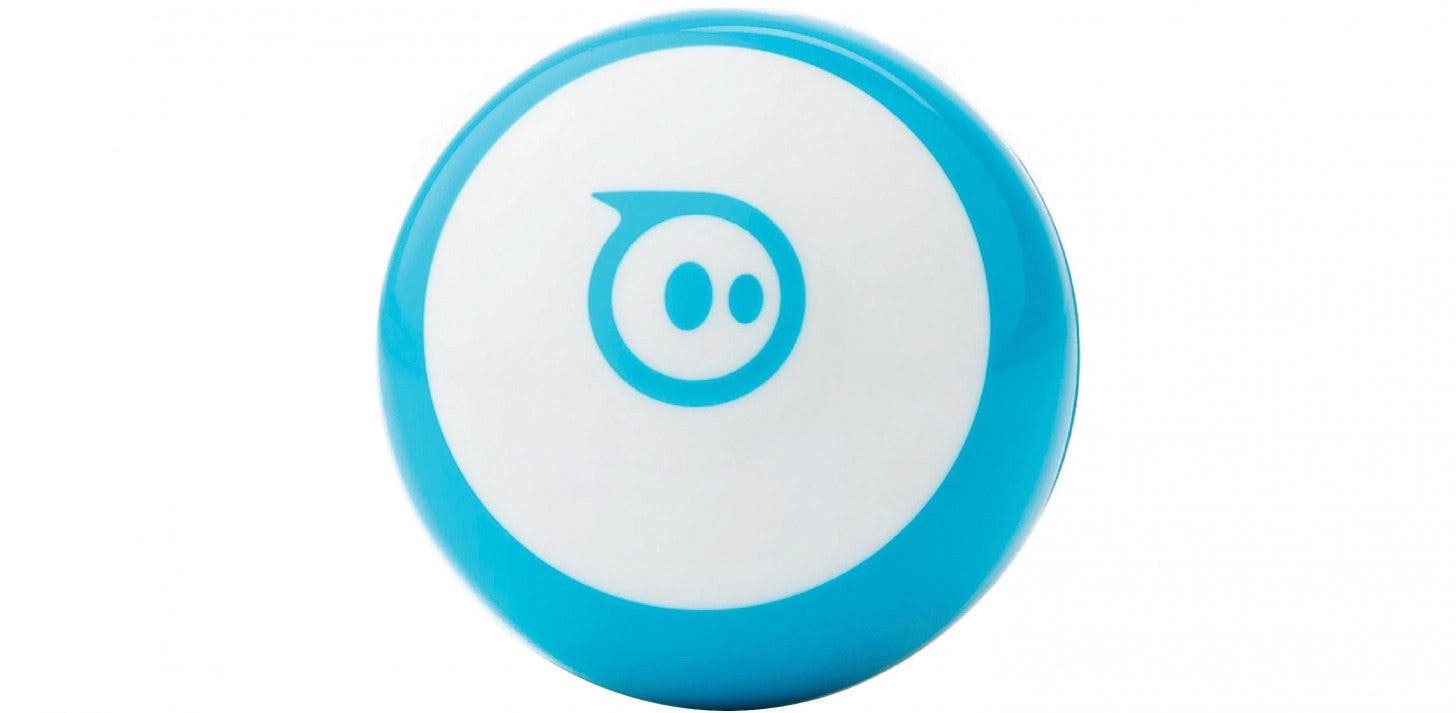 Looking to get your child involved with STEM? This tiny robot is a great way to do it! The Sphero Mini itself is a fun toy that lights up and moves based on how you swipe on its connected device in the accompanying Sphero Play app. You can build obstacle courses for your robot to race through and play real-life video games with it. However, the best part is the Sphero Edu app, which lets your child learn the basics of robot programming with fun and achievable tasks that build as their familiarity with their Sphero Mini grows. The Mini is the best for beginners and easy for small hands to hold.

Discover your iPhone's hidden features
Get a daily tip (with screenshots and clear instructions) so you can master your iPhone in just one minute a day.
Frequently, children do not need the best of the best when it comes to tech. However, when it comes to headphones, it's worth shelling out a little more to invest in a comfortable, durable pair with volume control. With POGS, you've got it. The Gecko is their Bluetooth version which lets kids clamber around without getting tangled in wires. It charges quickly and offers a Volume Limiter of 85dB. They're foldable, making them portable and storable, and you can even link headphones for music sharing. The adjustable size and nontoxic materials let your kid grow safely, giving us a clear headphones winner.
This digital camera lets your kid explore the world using their budding photographer's eye without being tethered to a smartphone. It's durable, easy to hold, PRO and offers three modes: photo, video, and selfie, so your child has even more freedom to play around. The gallery lets you add filters, and the USB charger is built into the strap so your child keeps it on the camera and won't lose it. A microSD card stores the photos and lets you transfer them to your Mac when (and if) you decide to. Kidamento offers many other excellent designs and models, but Zippy the Sloth won the heart of my preschooler.
I have used a tablet for my daughter that doesn't integrate with my iPhone and it isn't ideal. The iPad, however, not only integrates between devices but let's me use my daughter's Child ID to create an account appropriate for her. Screen Time restrictions let me carefully monitor not only how much time she spends on the iPad but also helps me keep an eye on the content she's exposed to. We have lots of educational games she likes to play, many of which actually help fine motor skill development and videos are easy to download and play. The only drawback is that there are other much less expensive tablets for children out there, but they truly do not work as well.