By

Olena Kagui
Updated 10/31/2023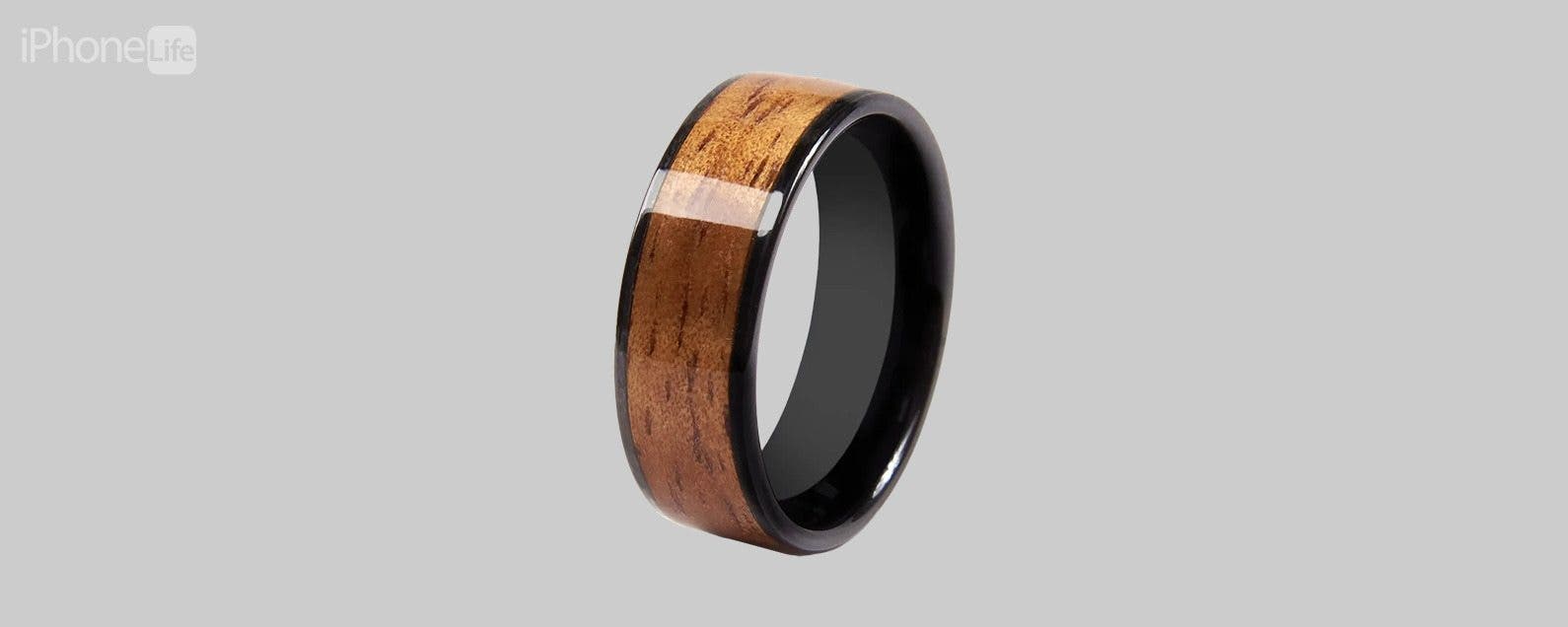 There are so many ways to accessorize a Tesla, and with so many third-party options, it can be hard to figure out where to start. I have owned a Tesla Model 3 since 2019, and I have tried dozens of gadgets and add-ons. While some were flops, others I still use today! Here's my list of the best Tesla accessories.

One pain point of most Tesla owners is being able to safely lock the car with your phone and wallet inside. The CNICK Tesla Smart Ring is probably the easiest way to unlock your Tesla because it is much easier to have a ring on you at all times than your phone or key card. Have you ever gone surfing and had to turn your phone's Bluetooth off and hide your expensive smartphone nearby? Or have you walked to your car only to realize you left your phone inside? A CNICK ring makes these experiences a thing of the past!
There are quite a few smart Tesla rings to pick from, but CNICK has by far the best selection of styles and materials while still being affordable. My husband wears his Hawaiian Koa wood ring ($139) as his wedding ring, and it's done wonders for our marriage—I no longer get calls from unknown numbers asking me to unlock the Tesla because his phone ran out of battery. If rings are not your thing, CNICK also makes smart bracelets ($99+) in various styles that work the same way to unlock and lock your Tesla.

Discover your iPhone's hidden features
Get a daily tip (with screenshots and clear instructions) so you can master your iPhone in just one minute a day.
The cool thing about the CNICK products is that they don't need to be charged. They work the same way as the card, with an internal chip that can be set up as a Tesla car key. If you ever lose the ring, you can remove the ring's access from unlocking your Tesla. Plus, you can even use your CNICK Tesla Smart Ring to make payments in various European countries. The CNICK rings and bracelets are compatible with all Teslas Models 3 and Y and Tesla Models S and X produced in 2021 or later. One ring or bracelet can be used as a key to multiple Teslas.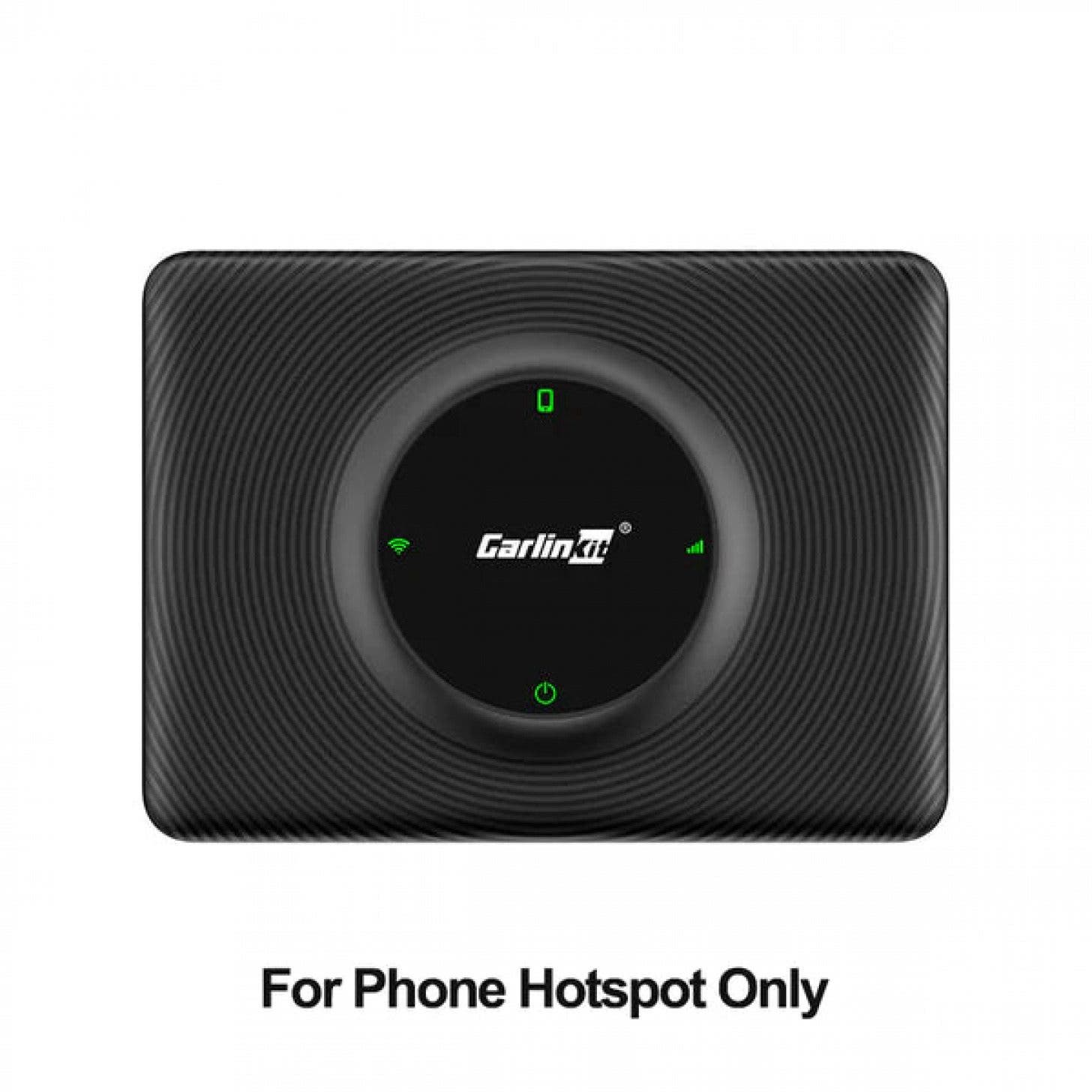 CarlinKit is a company that creates gear to customize cars and upgrade them. They create adapters that can get CarPlay in any car, including Teslas. Even though I've been perfectly satisfied with Tesla's infotainment system since getting my Tesla Model 3 in 2019, I decided to test this myself, and it works really well. Although I struggled a bit with the initial setup, once I got the hang of it, it became super easy to activate and use.
A fun perk is that you can use it to access the Google Maps app and access satellite view and live traffic updates without paying for Tesla's Premium Connectivity. The CarlinKit T2C Wireless Adapter for Tesla is well-known in the Tesla world. There are many reviews and video tutorials out there explaining this CarPlay adapter and how it works. Tesla isn't CarPlay compatible because Tesla uses its own system. Tesla Maps uses Google Maps as a base with MapBox to get data about routes for navigation.
Since most newer cars are compatible with CarPlay and Android Auto, drivers have gotten used to using these to enhance their driving experience. iPhone users especially love to stay within the Apple ecosystem when picking out tech so that everything is perfectly integrated and synchronized. If you are a loyal Apple enthusiast, the CarlinKit T2C Wireless Adapter for Tesla is a great way to get CarPlay on that slick Tesla display—it looks really good! For more tech tips, don't forget to subscribe to our free Tip of the Day newsletter.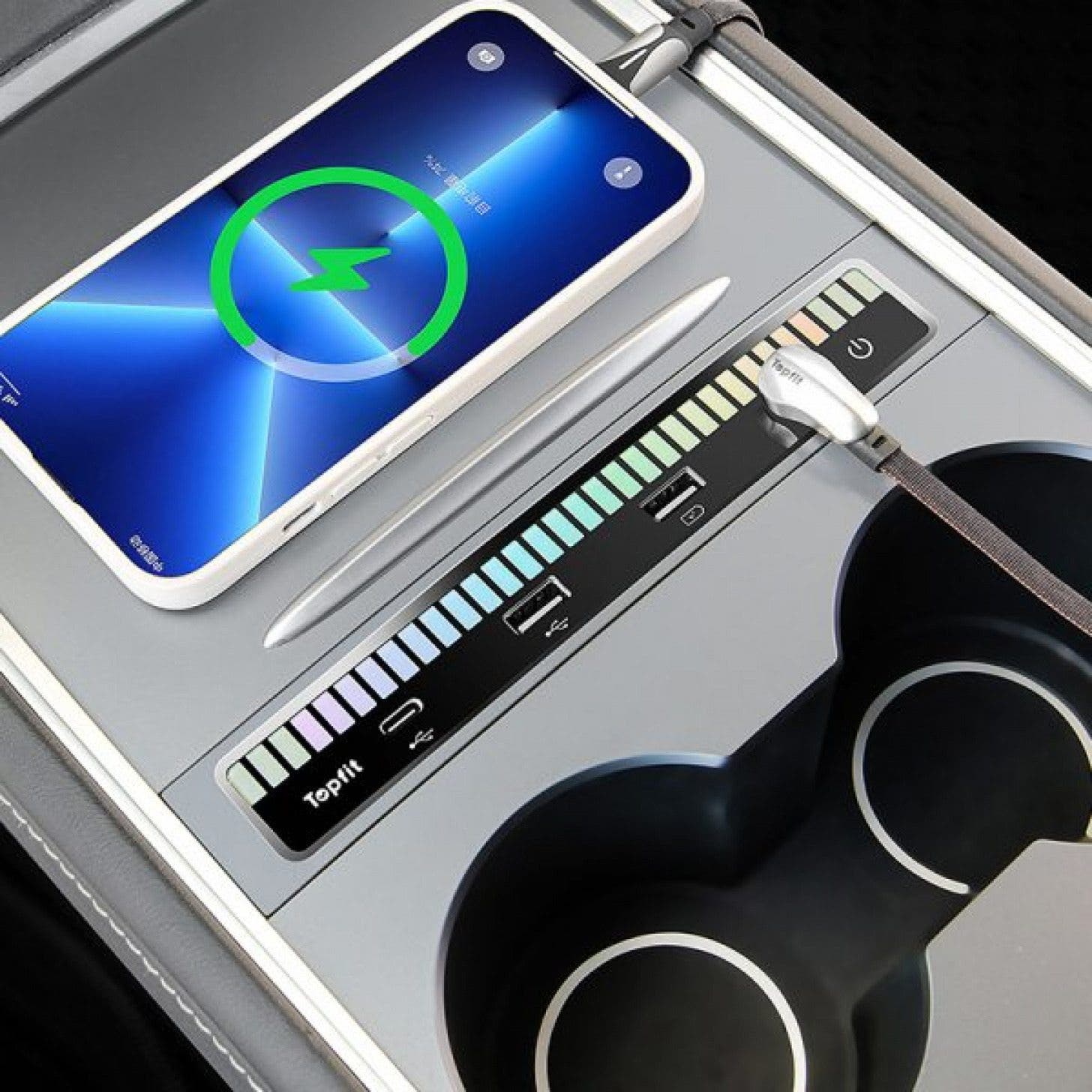 If you are a tech geek, then you probably know that there are never enough ports to charge all your gear. I find this more true than ever in my Tesla Model 3. The Music Activated LED Light Hub by EVBASE not only gives you more ports but beautifies your center console. The light hub plugs into the two USB-C ports in the Center Console. In older Teslas, such as our 2019 model, we had to use adapters such as this one by BolAAzuL ($13) because we have USB ports instead; it works just fine with them!
EVBASE's light hub is designed for the Tesla Model 3 and Tesla Model Y years 2021, 2022, and 2023. If you use it on older models like mine, it will still fit in the console and will work, but you cannot slide the console cover closed while the light hub is inserted. This isn't ideal, but it isn't an issue for me. However, it works best for the intended models it was designed for. The hub has two USB ports and two USB-C ports, plus a button to turn the light feature on and off.
The light feature is a really fun addition because it lights up in rainbow colors and moves to the music you play in your car or to the rhythm of a voice if you are just talking. This provides extra lighting at night time, but I also use it during the day just because it brings me joy. Before using the hub, I plugged a converter into the auxiliary power outlet ("cigarette lighter"), which offered a quicker charge than a hub, but long-term, a proper hub is a better and more aesthetically pleasing solution.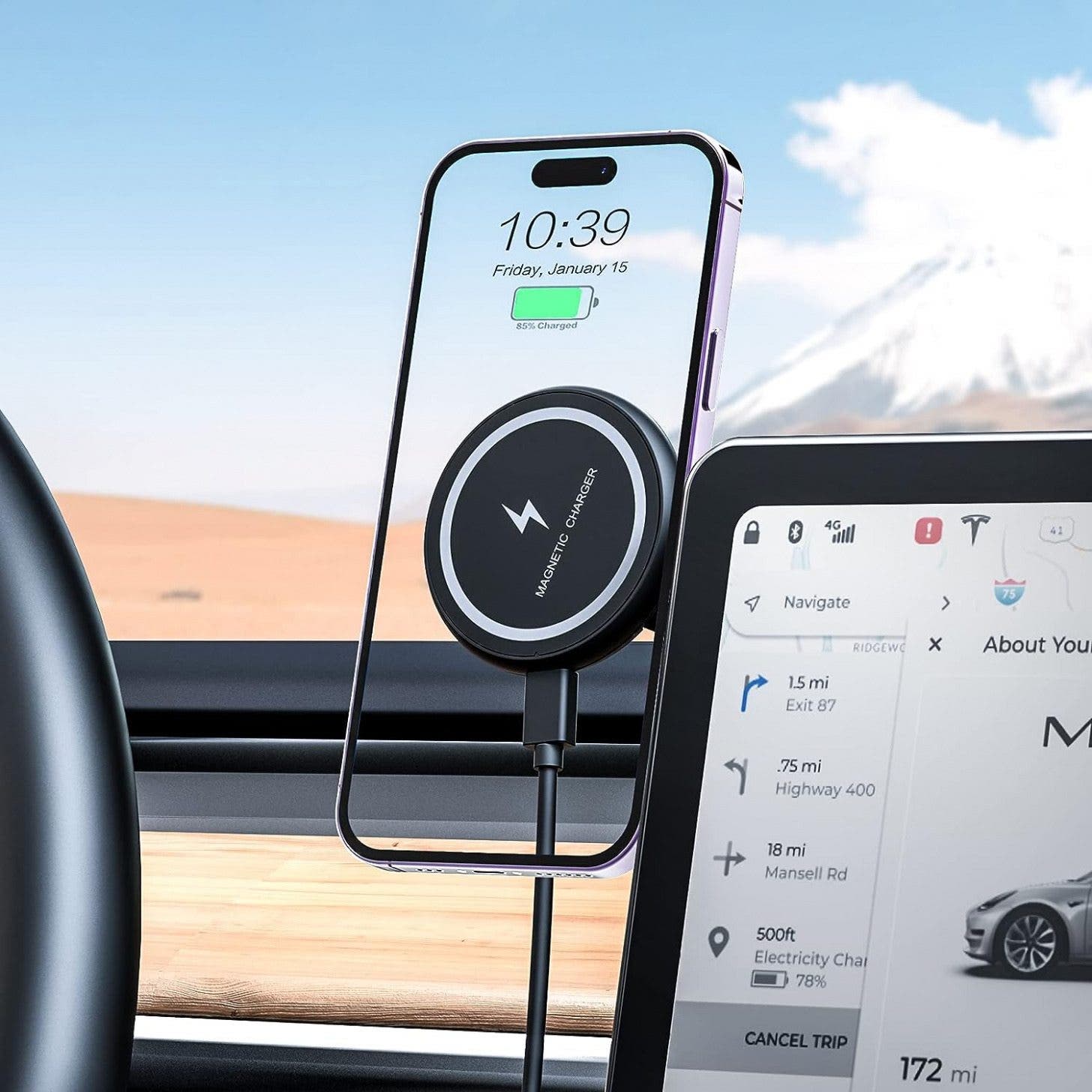 One frustrating thing about Teslas is that regular phone mounts that clip into the air vents don't work, and the glass on the windshield is not ideal for suction cup phone mounts. The best MagSafe phone mount and charger that I've ever used in my Tesla is the Marnana Fast Charging Wireless Car Charger Mount. It's compatible with MagSafe iPhones (Series 12 and later) and attaches to the back of the touchscreen display and can be adjusted for easy access.
While there are other ways to charge your iPhone in a Tesla, this is the best way to actually be able to access it. So if you use apps such as Uber, DoorDash, etc., then you'll need something like this to do the job because these apps are not available on the native Tesla infotainment system, so you can't pull them up on your touchscreen display.
After using one as the driver, I am considering buying a second for the passenger to attach to the other side of their display. Anyone who uses two phones, for example, to run Lyft and Uber simultaneously, can even have two mounts on one side of the Tesla display. Unfortunately, once installed, it isn't as easy to swivel and adjust as advertised, so it is important to think about that before attaching the mount. Once attached, you don't need to worry about anything. The adhesive and the magnets are strong, and I haven't experienced any issues in over six months of daily use.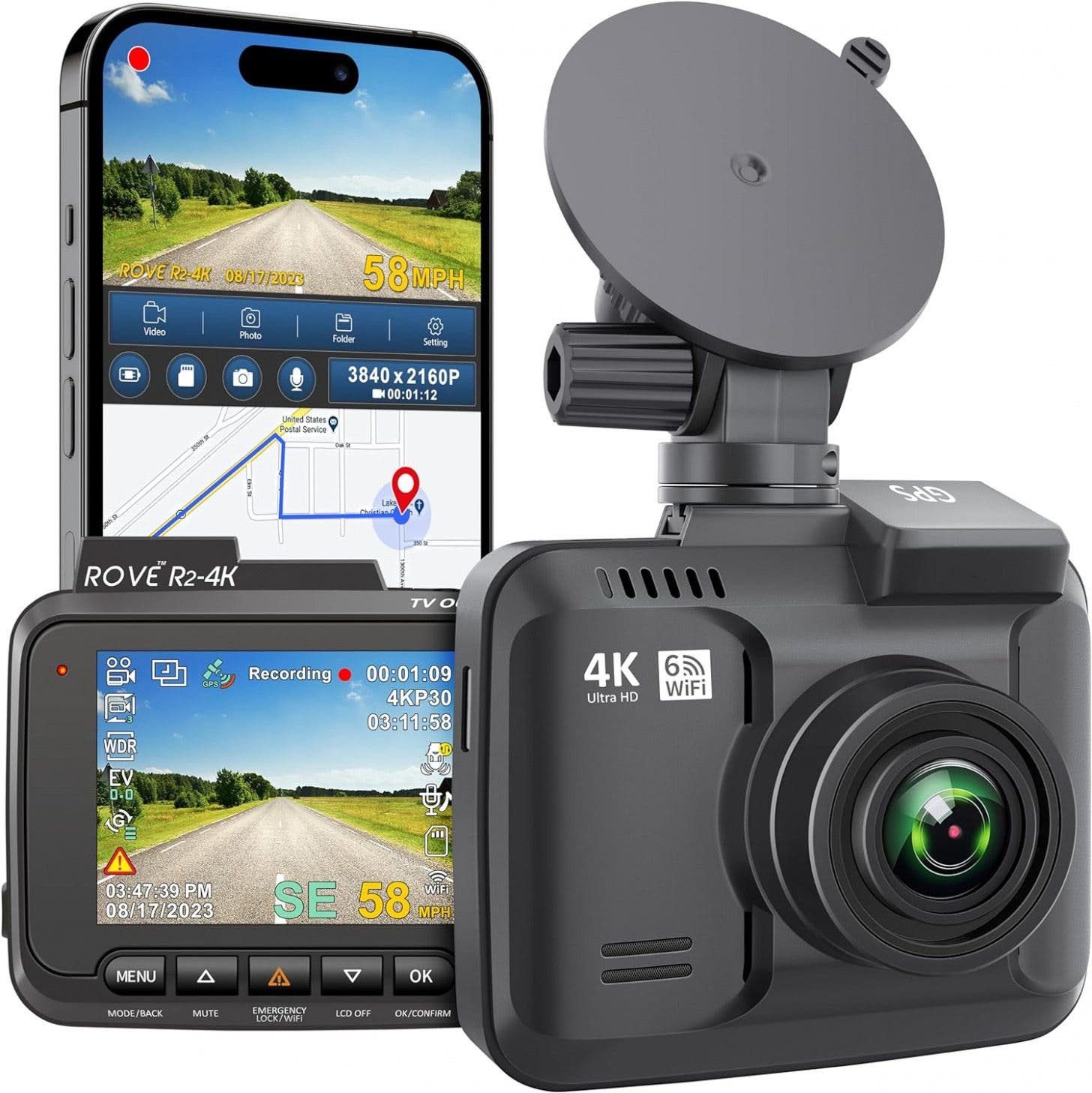 Teslas have multiple built-in cameras used for self-driving, checking your car's surroundings, watching your pets inside while using Dog Mode, and, of course, recording dash cam footage in case of an accident. Even though Teslas have these internal cameras, and they are super valuable for insurance purposes, they are not ideal for content creation. Since I love to make dash cam videos for my YouTube channel, I decided to purchase the Rove R2-4K Dash Cam, and I haven't looked back.
While I would still activate the built-in Tesla cameras in case of an accident because they take video footage from every angle of the car, I use this dash cam to film scenic drives. It is super easy to mount and set up, and it films video in high-quality 4K resolution. In the past, I've used a GoPro to film drives, but the Rove R2-4K Dash Cam can be plugged in, so you don't have to keep changing the battery and interrupting your footage. It can even support a 512GB micro SD card to record hours and hours of video, which is perfect for road trips.
You can use the ROVE app to instantly view your dash cam recordings and share the files quickly. I love how small and light the dash cam is, making it easy to bring along on trips to use in rental cars. It only takes seconds to set up and start filming, so you never miss a beat. If you happen to forget your USB drive to use the Tesla's built-in cameras, this is a good alternative to use in a pinch for insurance purposes as well.
There are so many ways to spruce up your Tesla with gear that will make it look and function better. With so many third-party options to pick from, it can be difficult to decide what works best. We hope our article helped you pick out some new gear for your Tesla!