By

Mike Riley
Updated 05/06/2021
Apple Silicon Macs became available near the end of last year. These portable devices feature the M1 chip, Apple's custom ARM-based processor, much like the ones that power iPhones and iPads. Consequently, Apple has promised that iOS applications will run on Apple Silicon systems without modification.
Related: Apple to Transition to Its Own Silicon Processors for Macs. What Does This Mean for You?
This is great news for many of us who have favorite iPads apps we've been hoping the developers would port over to Intel-based Macs for years. In addition to higher processing power and better battery life, you can add the ability to use the following iPad apps on your Mac as a reason to upgrade to M1 Macs. Here's what I consider to be the top apps for Macs with the M1 chip:

Discover your iPhone's hidden features
Get a daily tip (with screenshots and clear instructions) so you can master your iPhone in just one minute a day.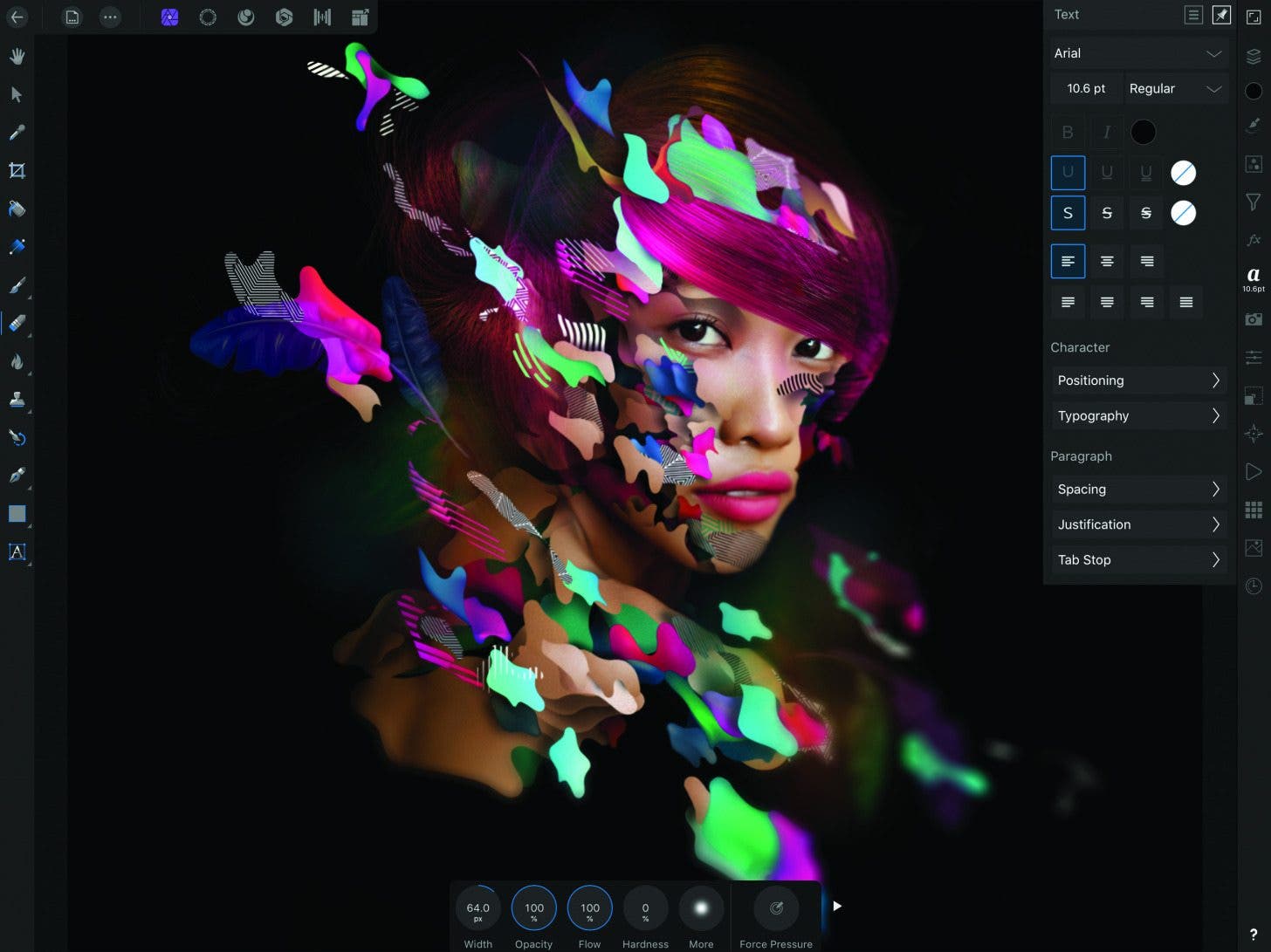 This sophisticated, prosumer photo editor has many of the features found in high-end programs like Photoshop while remaining more intuitive and approachable to use. Capabilities range from RAW photo editing and seamless panoramic image stitching to a vast array of non-destructive, live preview layer edits for filter effects, masks, and blends. Learning to use all these effects may seem daunting, but Serif Labs offers several helpful resources on their website, including guides and video tutorials. There are also hundreds of top-notch tips and training videos on YouTube from pros using the program. 
I have tested dozens of dedicated Reddit apps on several different operating systems. I've even written my own for Windows. The macOS App Store's selection was pathetic. Apollo for Reddit is by far one of the best free apps for MacBook Pro (or any platform!). Its interface is intuitive, it includes all the features active users need to interact with the platform, and its price (even for the $4.99 Pro version), is unbeatable. Apple Silicon finally brings the best Reddit app to the Mac and puts all other macOS Reddit clients to shame.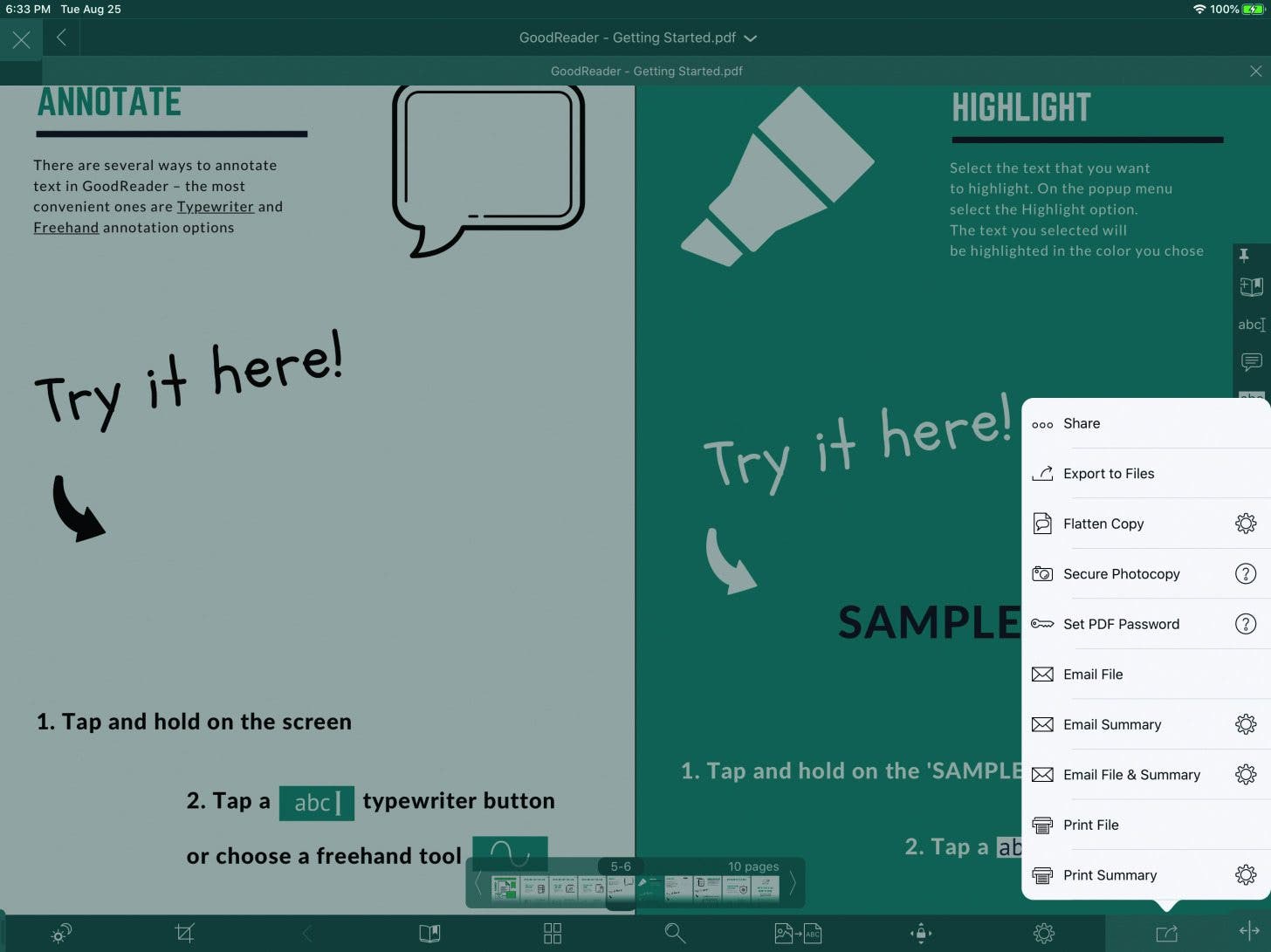 GoodReader offers a comprehensive Swiss Army Knife approach to a majority of files you may need to access or view on your laptop. You simply use GoodReader's built-in web server to drag and drop files to and from its file store.
Of course, GoodReader has built-in connectors for all the major cloud storage services like Box, Dropbox, Google Drive, and Microsoft OneDrive. Need a PDF reader and editor that doesn't obscure its tool set? GoodReader's editing tools are intuitive and easy to use. Need to listen to or watch media files without having to rely on a separate third-party media viewer? GoodReader has its own built-in AV playback feature. Regardless of what file type I'm dealing with, I usually spend most of my time managing, transferring, and rendering those files in GoodReader. For those who need even more PDF editing capabilities, a Pro version is available for $79.99 that expands its PDF editing capabilities as well as offers military-grade encryption and other enterprise-level features.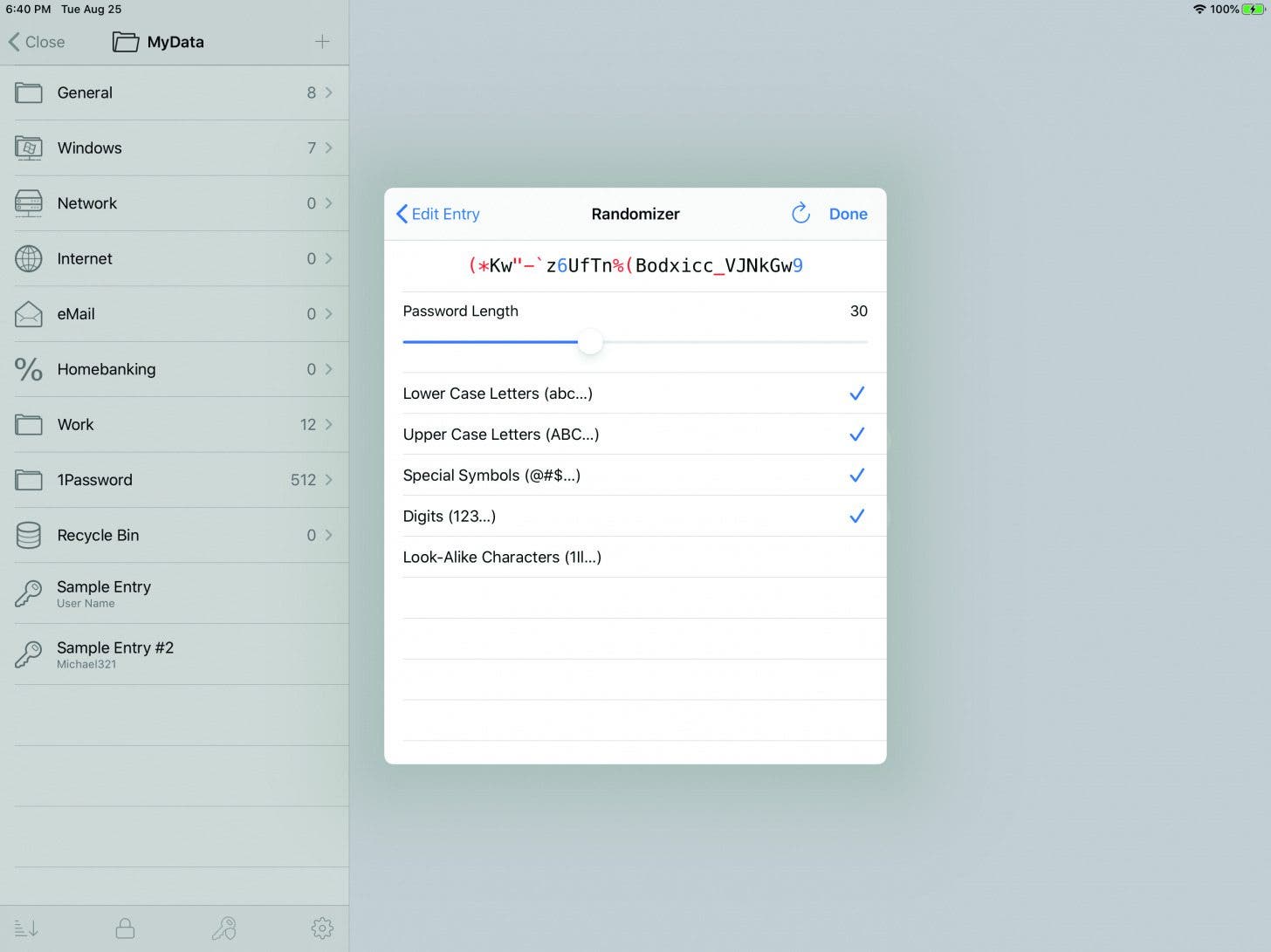 I was a 1Password user for many years. But as my platform use expanded from iOS and MacOS to Android, Linux, and Windows 10, I settled on a very popular, free, and open source password manager called KeePass, which wouldn't require me to purchase premium licenses for each operating system I used. 
If you're like me and want to keep your encrypted passwords file even safer by only storing the file on your local machines, KeePass files are small enough to quickly copy to and from various devices on your network. I use KeePass-compatible programs on all the operating systems I run on my home network, so I'm never at a loss for quickly retrieving passwords or securely stored details like credit card, driver's license, and passport numbers. Several KeePass-compliant apps are available on iOS, but the one I've found to be the most feature-rich is KeePassium. The free version offers everything I need, but for more advanced features like built-in support for family sharing, file sync, multi-factor YubiKey unlocking, and file attachments, a paid Pro version is available for $44.99.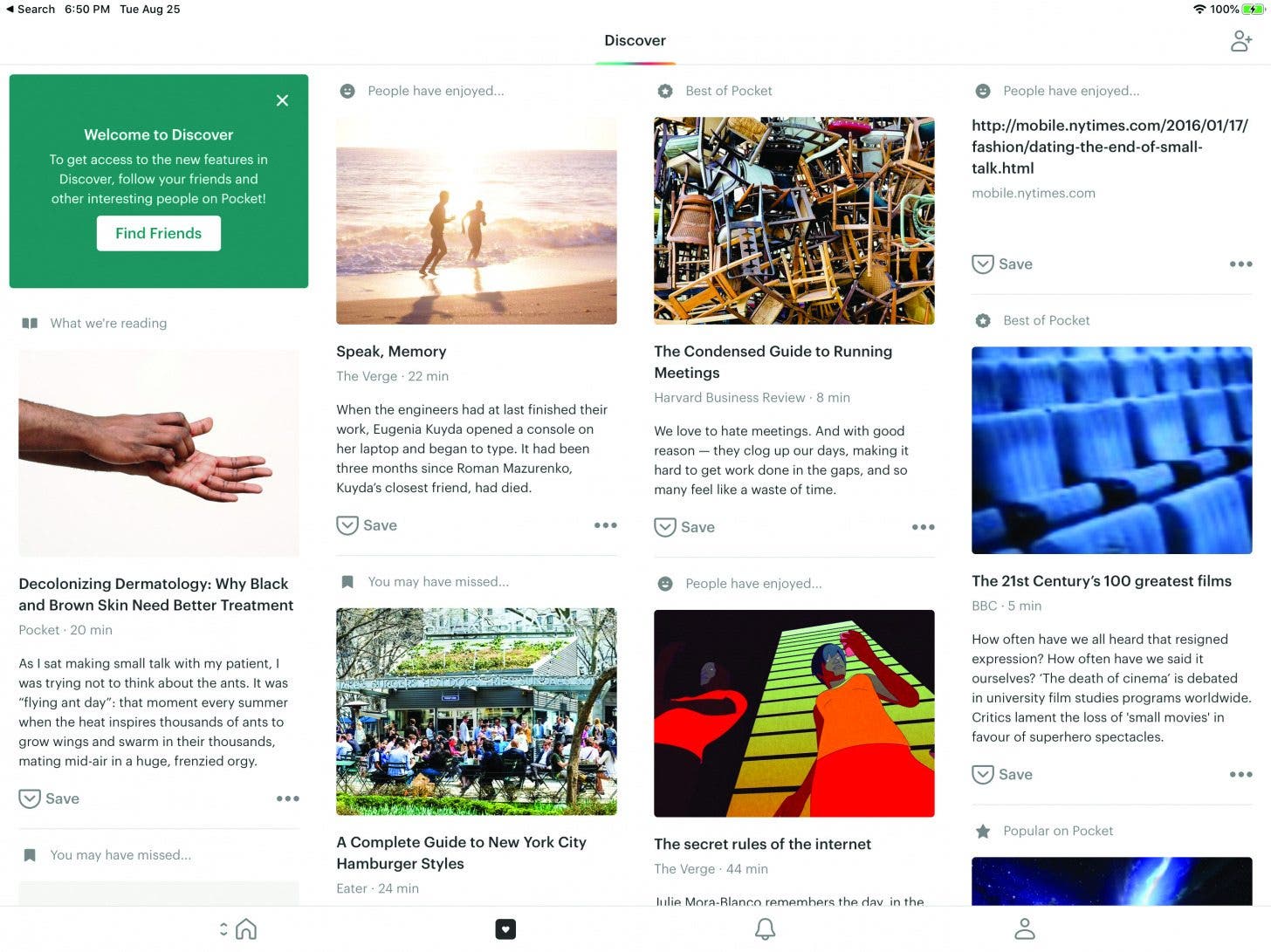 Pocket is a Mozilla-owned bookmarking and web content-viewing service that allows you to tag and save a web page for later viewing. Even though a native Pocket app was available on the Intel-based macOS App Store, I prefer the iOS version due to its built-in text-to-speech playback support. It lets me listen to saved articles in the background while working on other things.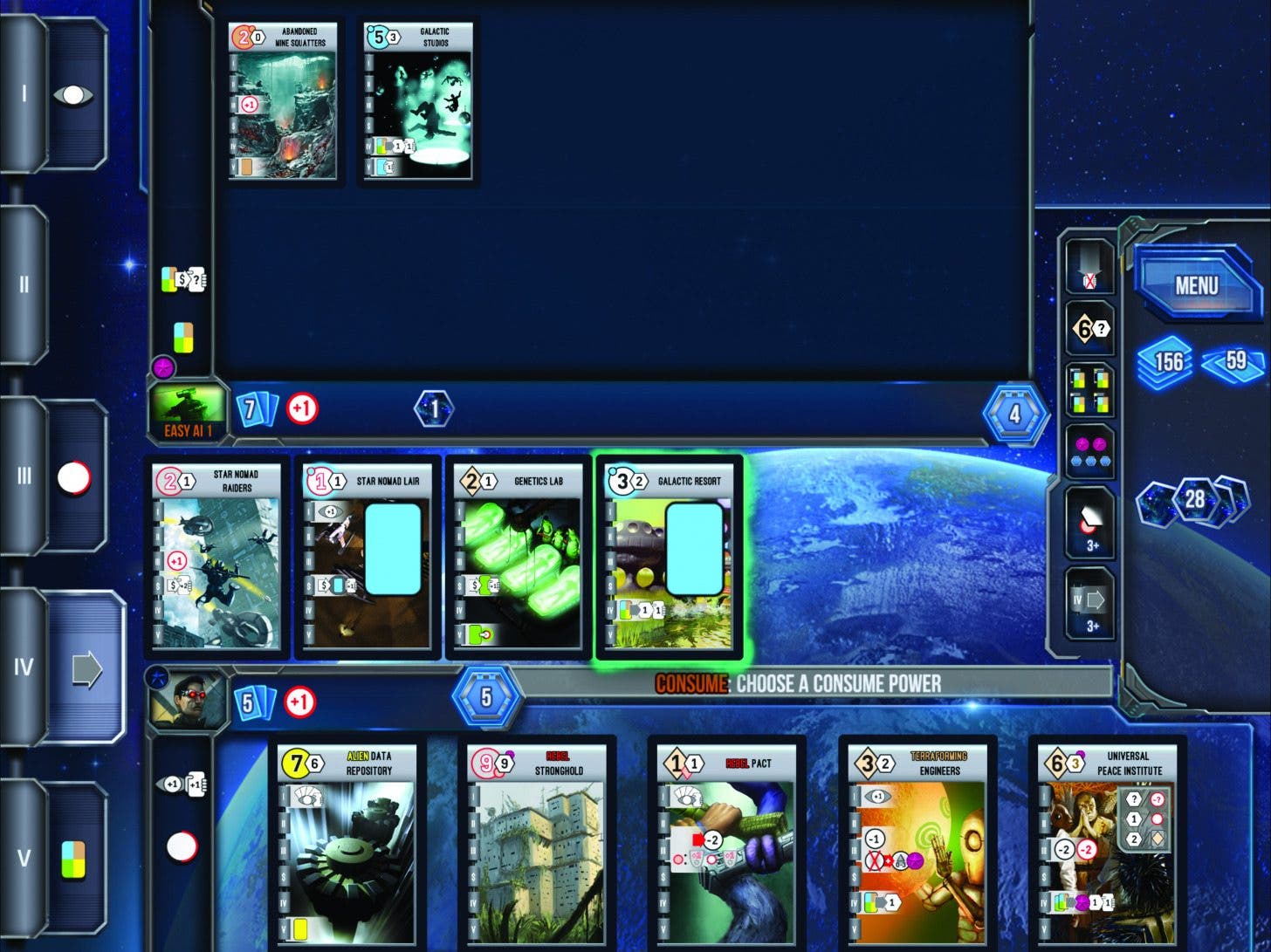 One of the best card-based board games, Race for the Galaxy condenses resource management on a galactic scale into a deck of cards. This game by Temple Gate Games is a flawless digital conversion of the board game by brilliant game designer Thomas Lehmann. I have spent more time playing Race on my iPad than any other card game. Temple Gate never ported it to the Mac, and now it doesn't have to thanks to the M1 Mac's native iOS support. Temple Gate also just released a sequel of sorts to Race called Roll for the Galaxy ($9.99). Instead of cards, Roll uses dice for the game's resource distribution. Both games are great, but Race is still my go-to.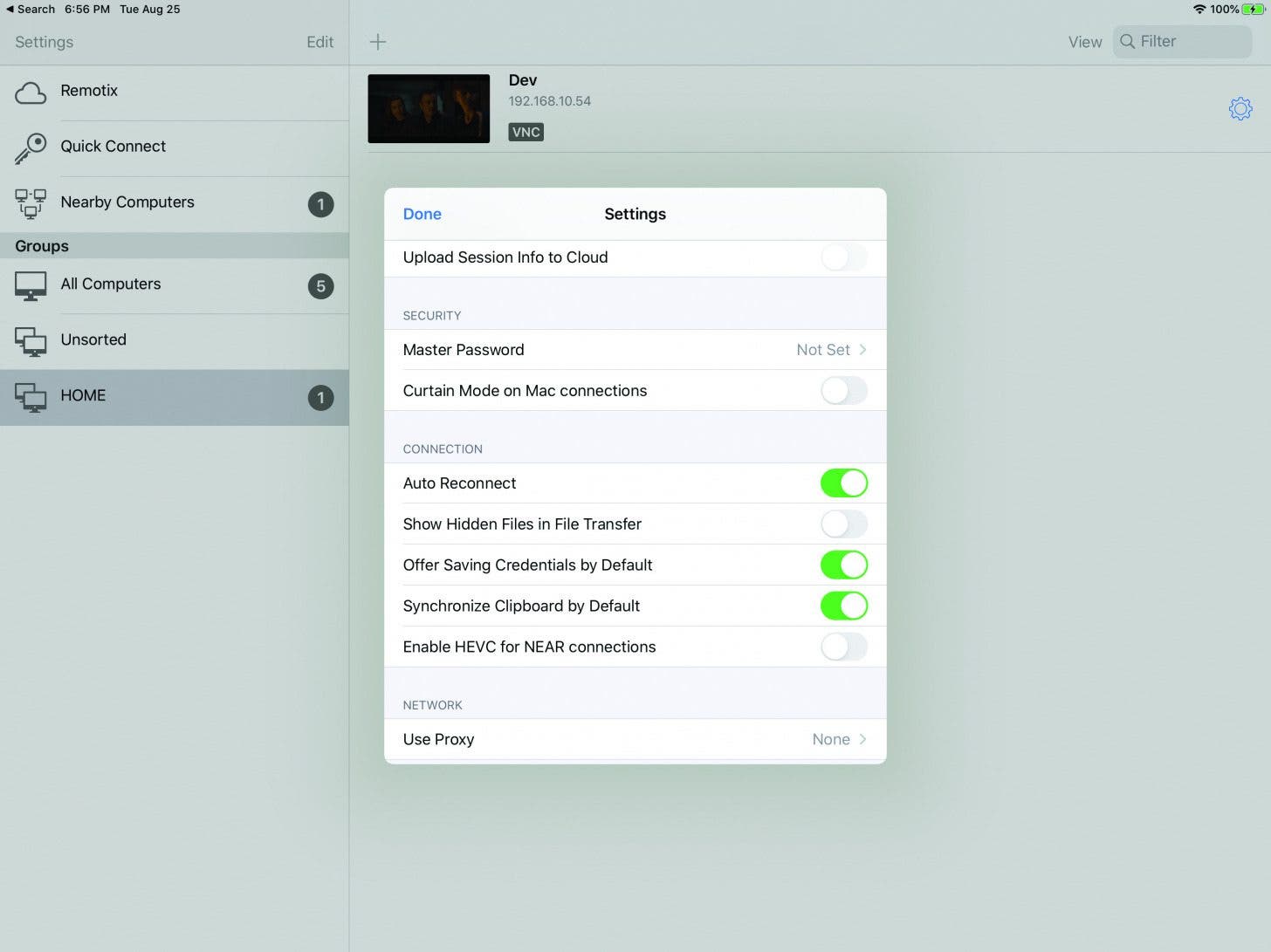 As I mentioned earlier, I have a lot of different computing devices in my home. Remotely servicing these computers is much easier thanks to Remotix, a remote desktop utility that connects to Mac and Windows. It's so convenient to manage different desktops from the same dashboard interface. For this reason, it is one of my favorite MacBook Pro apps. 
What Apps Do You Want to Try On Your Apple Silicon Mac?
Now that the M1 chip powers a majority of Apple's portable computing devices, the universe of iOS App Store apps will be accessible to all M1 MacBook owners. What are some of the best Apple apps you are most looking forward to running on Apple Silicon? We hope you enjoyed this M1 app review collection, and we'd be curious to hear your thoughts on must-have Mac apps!