By

Leanne Hays
Updated 06/07/2023
What To Know
You can take FaceTime screenshots or FaceTime Live Photos, and you'll find both of them in the same place. 
You can find your FaceTime photos by opening the Photos app > Library tab > find the FaceTime screenshots or photos in your Photos Library sorted by the date you took them.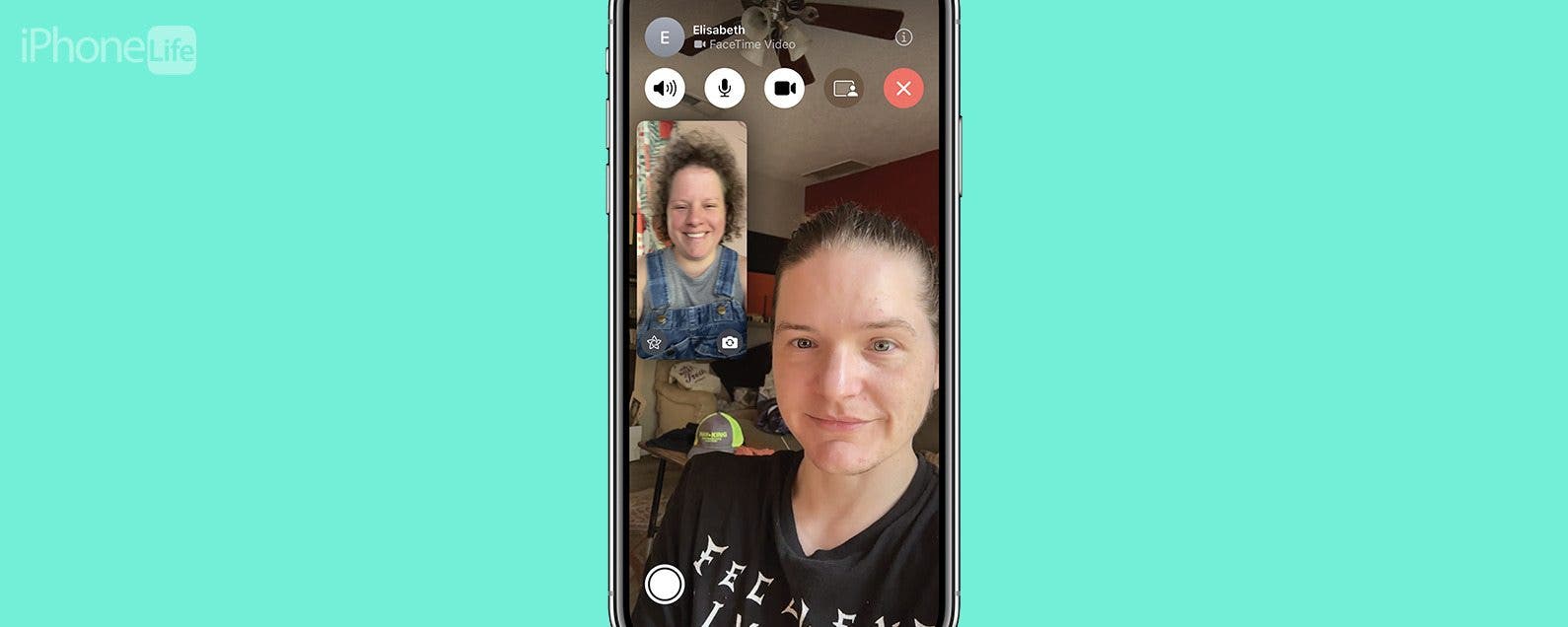 FaceTime screenshots and photos are a fun way to keep memories of calls with friends and loved ones, but where do pictures of FaceTime calls go once you've taken them? Here's where FaceTime photos go, and how to find them in just a few easy steps.
Where Do FaceTime Screenshots & Photos Go & How to See Them
FaceTime photos must be enabled on both devices before you can take Live Photos or regular pictures during that FaceTime call. If not, you can still take FaceTime screenshots during the call, although this is impolite to do without permission! Whether the FaceTime pictures are still, Live, or screenshots, you'll find them in your Photos app Library. Check out our free Tip of the Day for more great Photos app and FaceTime tutorials. 
Tap the Photos app to open it. 


Tap the Library tab; if you've just taken your FaceTime pictures and are in All Photos, you'll see them at the bottom of the screen.



If you took your FaceTime screenshots or photos in the past, you can tap Years, Months, or Days to locate your pics. 



That was easy, eh? Now that you know where FaceTime photos are stored, you can save them to your Favorites, or share them with friends and family!  

Discover your iPhone's hidden features
Get a daily tip (with screenshots and clear instructions) so you can master your iPhone in just one minute a day.