By

Conner Carey
Tue, 04/11/2017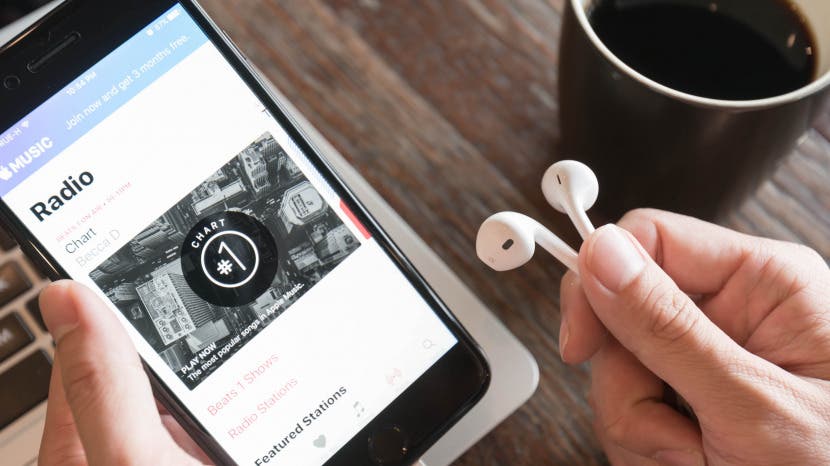 "My music app disappeared from iPhone! How do I get it back?" Don't panic; more likely than not, you probably deleted your music app by accident. With the iOS 10 update, users have noticed apps seem to be disappearing from their home screens—apps that couldn't be deleted before iOS 10. If your Music app has disappeared, it's merely the music icon you need to get back. When Apple released iOS 10, it gave us the option to 'delete' stock Apple apps from your Home screen. While the apps are more hidden than actually gone, it's managed to cause a few people to panic (including myself) when a standby app suddenly disappears. If your Apple Music app has disappeared from iPhone, here's how to get it back.  
Related: Calculator App Missing from Control Center iOS 10?
I don't know about you; but when I updated to iOS 10, the first thing I did was delete lots and lots of Apple stock apps. Many of which I found I needed at some later point in time and had to figure out how to get them back. Luckily, the solution is incredibly easy. If your Music app has disappeared, it's likely you accidentally deleted it at some point after updating to iOS 10. But an missing music app is easy to retrieve with a quick trip to the App Store. 
How to Get Your Music App Back If It's Disappeared
Open the App Store and tap the Search tab at the bottom of the screen.
Search for Music. Find the Music app by Apple and tap the download button that looks like a cloud with a downward arrow.
It will download in an instant since it was never truly deleted.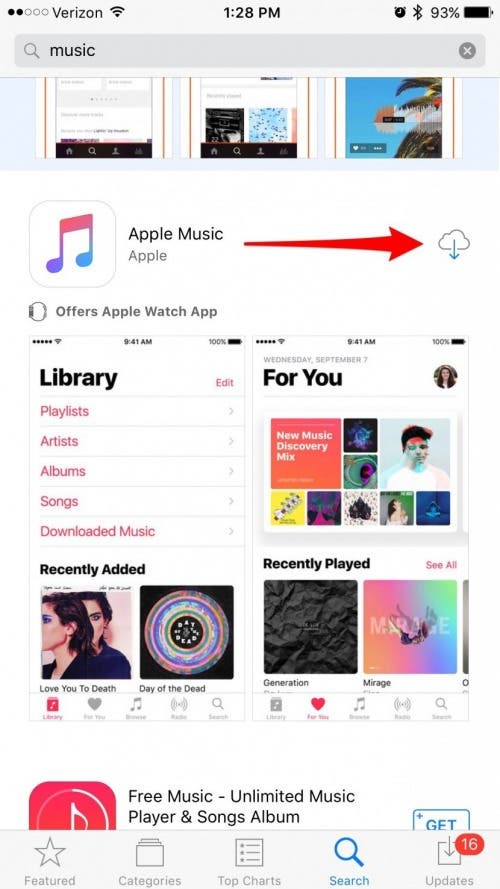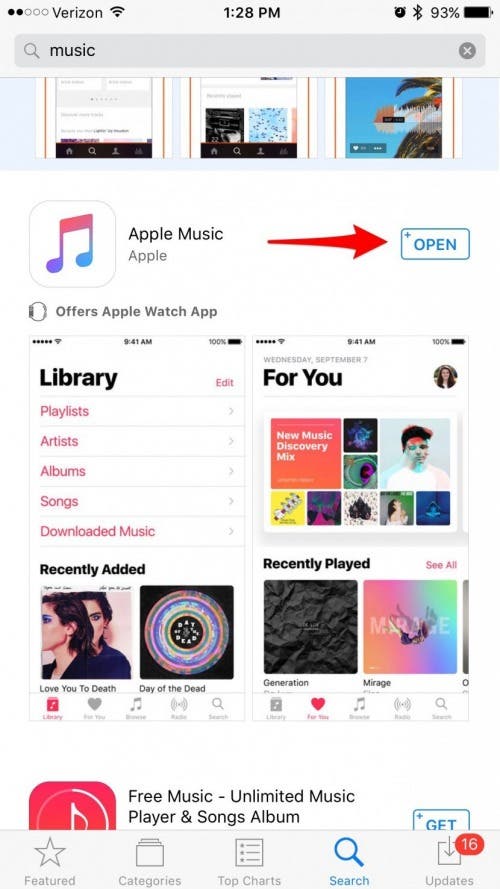 Tap Open to open your re-installed Music app.
Your missing music app has now been found!
My Music is Gone! What Do I Do?!
Don't panic. Lord knows I did. When you redownload the Music app, your iCloud Music Library will be turned off and your Apple Music music will have disappeared. To get it back, we need to do two things. First:
Open Settings and tap Music.
Toggle on iCloud Music Library.
Select Keep.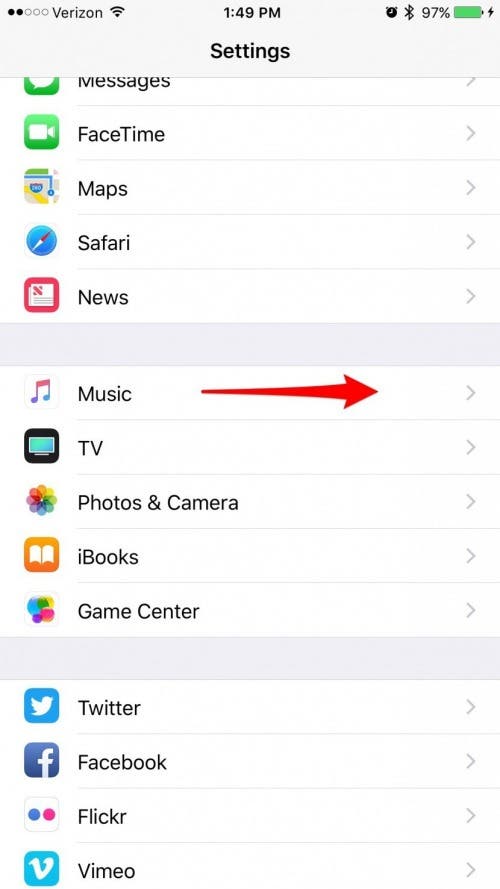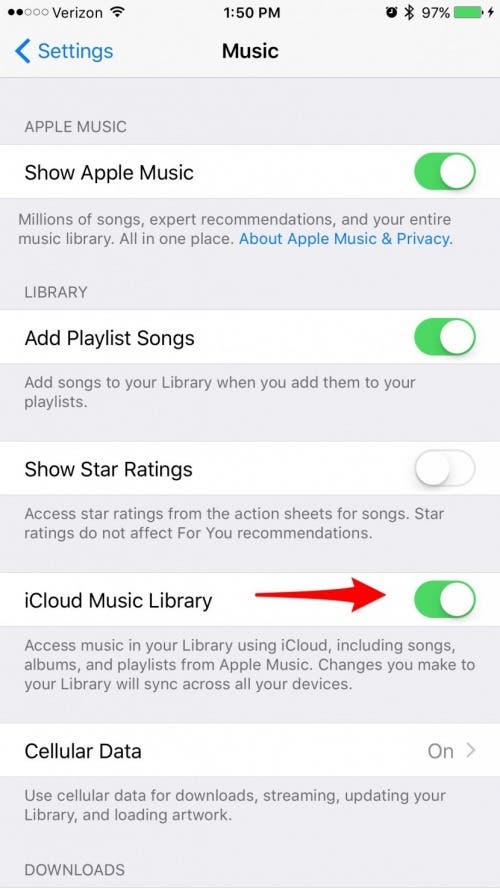 Now, to get your music back, we need to sync your iPhone to your computer. This will only work if your iCloud Music Library was active on iTunes before you deleted the Music app. To know whether it was or not, open iTunes and check to see if the music from your iCloud Music Library is there. Then:
Plug your iPhone into your computer using the USB-to-Lightning cable.
Once your computer recognizes your iPhone, it will restore the music you had added to your library.
The music you previously downloaded won't be on your phone but at least your collection of music on Apple Music will still be intact. 
How to Easily Find the Music App on iPhone
If you're certain you haven't deleted your Music app and the App Store shows you have it—it's possible you've simply buried it deep in an iPhone folder. Whether you're looking for the disappearing music app or any other app, you can use spotlight search to quickly locate apps without having to scroll through your home screens or look through folders. To do this:
From any Home screen on iPhone, swipe down from the top.

A search bar will appear with recently opened apps.

Search for the app you're looking for; in this case, the music app.
If the app you're searching for is on your iPhone, it will appear when you search for it by name.
Top Image Credit: Vasin Lee / Shutterstock.com