By

Cullen Thomas
Updated 01/24/2023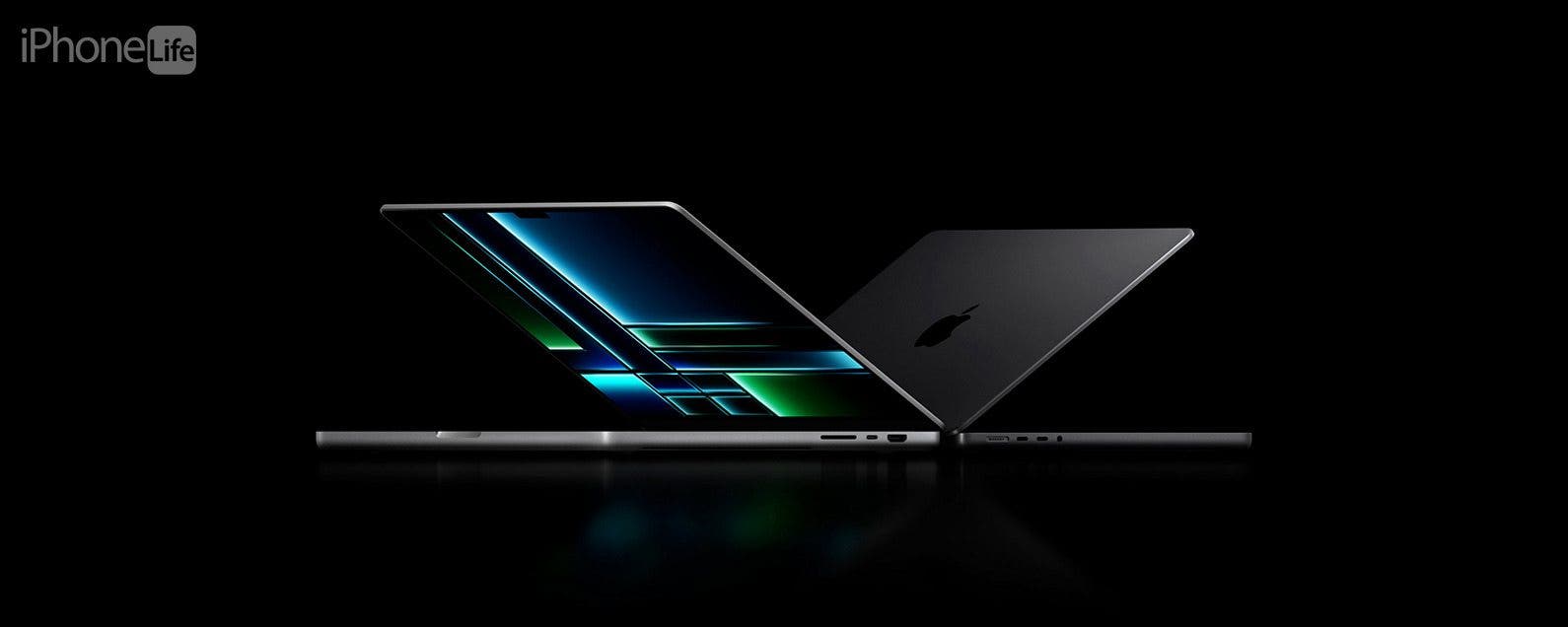 Four new computers have joined the Mac lineup, Apple announced in its first release of 2023 on January 17. The new computers feature M2 chips, the second generation of Apple's own silicon processors, previously available only in the MacBook Air and entry-level MacBook Pro. Here's everything you need to know about Apple's latest Mac computers.
Images courtesy of Apple.
M2 Mac Mini
The first and least surprising development is the release of a new generation of Apple's popular Mac mini, the tiny desktop computer that's also the cheapest entry to the Mac lineup. Outfitted with an M2 processor that has 8 or 10 processor cores and 10 graphics processor cores, the new M2 Mac mini offers incrementally improved performance over the previous model, especially in media processing tasks like rendering video, editing photos, or mixing audio. These M2 Mac minis start at $599 and offer 8, 16, or 24 GB of unified memory, along with storage ranging from 256 GB to 2 TB. 
Even this cheapest entry in the Mac lineup is still an impressively capable device, offering everything the casual user and even the light media enthusiast needs from a desktop.
M2 Pro Mac Mini
New to the Mac mini is the offering of an upgraded processor. The all new M2 Pro is the middle sibling in the lineup that stretches from the smallest (but still powerful) M2 to the mightiest M2 Max. Squarely between them sits the M2 Pro, which comes with 10 or 12 processing cores and 16 or 19 graphics processing cores. That is… a lot of processing power for a mini-pc. Equipped with an M2 Pro, even a tiny Mac mini desktop should be able to handle fairly demanding media workloads. This computer is perfect for media artists on a budget (just make sure you get enough storage space).
M2 Pro MacBook Pro
The M2 Pro processor also arrives in the laptop format, for both the 14 and 16 inch models. The upgraded MacBook Pro maintains the same form factor as the M1 MacBook Pro. A MacBook Pro armed with the M2 Pro can have 16 or 19 graphics processing cores, either 16 or 32 GB of unified memory (RAM), and 1, 2, 4, or 8 TB of SSD storage. These machines are pricey (starting at $1,999) but powerful tools for dedicated professionals and enthusiasts.
To offer some sense of the incremental improvement, Apple boasts these computers, like the M2 Pro Mac mini above, offer a 20–30 percent improvement in render times for media projects and code compiling projects over the previous generation M1 Pro. We won't know for sure if these claims hold up until we've had a chance to run some tests, but it is generally consistent with the performance gains we've seen between the M1 and M2 non-pro models. The upgrade from M1 Pro to M2 is incremental, but it's likely a pretty significant increment.
M2 Max MacBook Pro
The new ultimate laptop in Apple's lineup (and, let's be honest, the world) is the M2 Max, with a 12 Core CPU and 38 Core GPU; boasting 32, 64, or 96 GB of integrated memory; and between 1 TB and 8 TB of SSD storage. This monster of a laptop is more than enough power to edit multiple streams of 4K or 8K video and render complex 3D graphics scenes with high physical accuracy. Speaking from experience with the M1 Max, I'm a bit in awe of what an M2 Max could do. But, with a starting price of $3,499, this is definitely a machine for high-end professionals with demanding workflows.
Lots of New Graphics Processors
Apple continues to emphasize graphical performance and gaming. Every device on this list offers substantially more graphics processing cores than previous iterations of the model, which might seem an interesting choice considering how few games exist for Mac computers. As if to underline this disparity, the announcement promised that the M2 Mac mini could play the game No Man's Sky at "even faster frame rates." An odd choice of words considering that No Man's Sky doesn't run on Mac yet. Could the emphasis on 3D graphics performance be building up to the future release of Apple's rumored RealityOS and virtual reality headset? We hope so. More likely it's a simple acknowledgement of the demands of a video-connected world, where live-streaming HD or 4k video on Youtube or merely in a Zoom call can ask everything from even the toughest hardware.