By

Kenya Smith
Updated 03/07/2023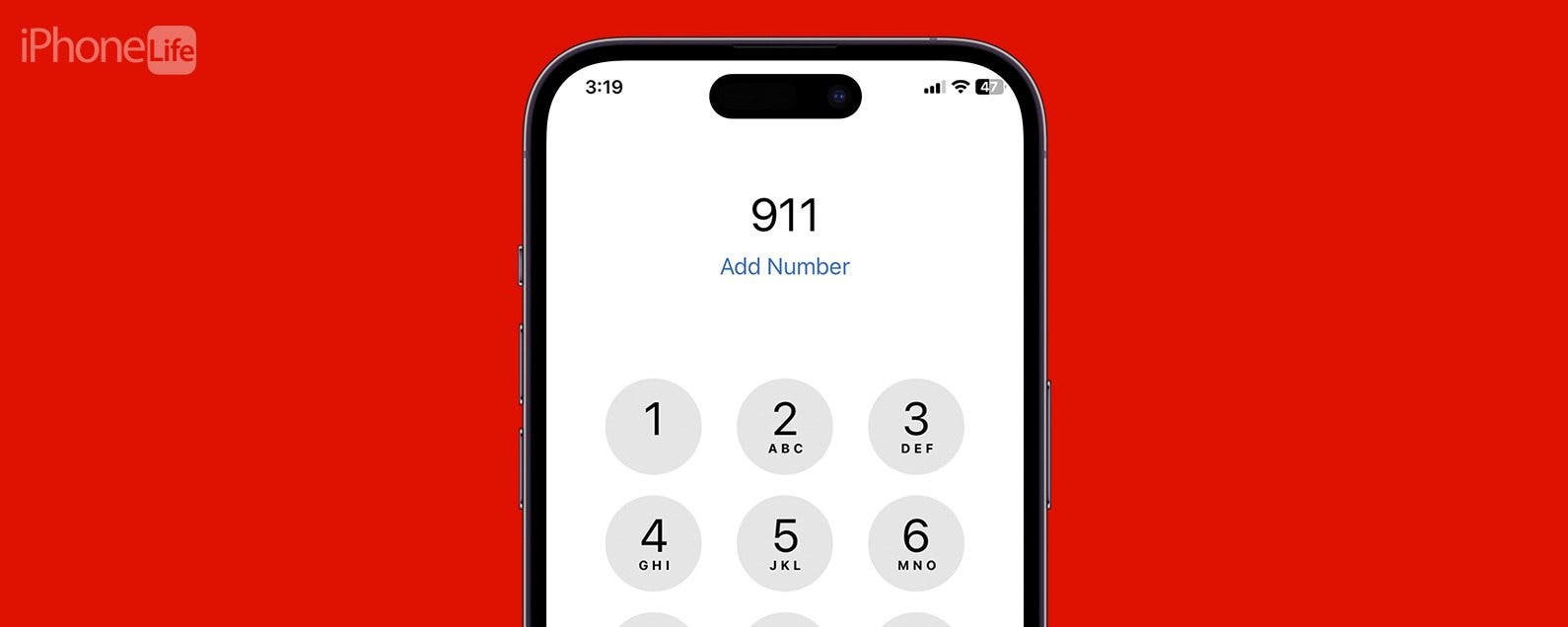 When you're in an emergency, you usually dial 911 manually, but did you know that Siri can call emergency services for you? When you tell Siri to call 911, you will have five seconds to cancel the call before the call will be made. Let's dive deeper into what happens when you ask Siri to call 911.
Benefits of Using Siri during an Emergency
Sometimes an emergency, such as a car accident or a serious injury, can prevent you from reaching your iPhone. What's great about using Siri during emergencies is that you can call 911 without touching your phone. Just make sure that your iPhone is set up for you to use the "Hey Siri" feature. Sign up for our free Tip of the Day newsletter for more Siri tips. 
What Happens When Using Siri to Call 911
You can use the following voice commands with Siri to call 911:

Discover your iPhone's hidden features
Get a daily tip (with screenshots and clear instructions) so you can master your iPhone in just one minute a day.
"Hey, Siri, call the ambulance"
"Hey, Siri, dial 911"
"Hey, Siri, call emergency services"
"Hey, Siri, call 911"
When you use one of these voice commands, Siri will respond by saying "Calling Emergency Services in five seconds" to give you a chance to cancel the call if the call was unintentional. Despite Siri giving you five seconds to cancel a call, please do not attempt to test the feature out unless in an actual emergency. If you want your emergency contacts to be notified when using Emergency SOS, make sure you have enabled "Share During Emergency Call". If you don't have a cellular signal, you may still be able to get help using the Emergency SOS via satellite on the iPhone 14 and later.