By

Sarah Kingsbury
Fri, 08/26/2016
* This post is part of iPhone Life's Tip of the Day newsletter. Sign Up. *
If you want to know which friend or family member is calling you without having to look at your iPhone screen, you can assign them each their own ringtone. It's fun to do and allows you to select something personalized, funny, or unique to your friendship. In this tip, you won't assign the ringtone in Settings, rather you'll visit individual contacts in order to select special ringtones for each person. Here's how to set special ringtones for individual contacts.
Related: How to Create Customized Vibration Patterns
To do this:
Open the Contacts app or Phone app and navigate to Contacts.
Choose the Contact you want to assign a special ringtone to. Tap Edit.
Tap Ringtone.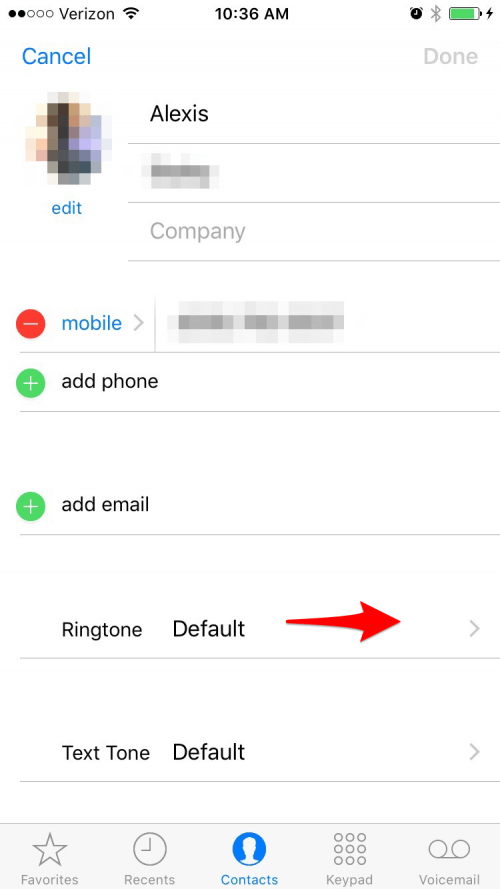 Choose the Ringtone you to assign to the contact. Tap Done.
Tap Done again.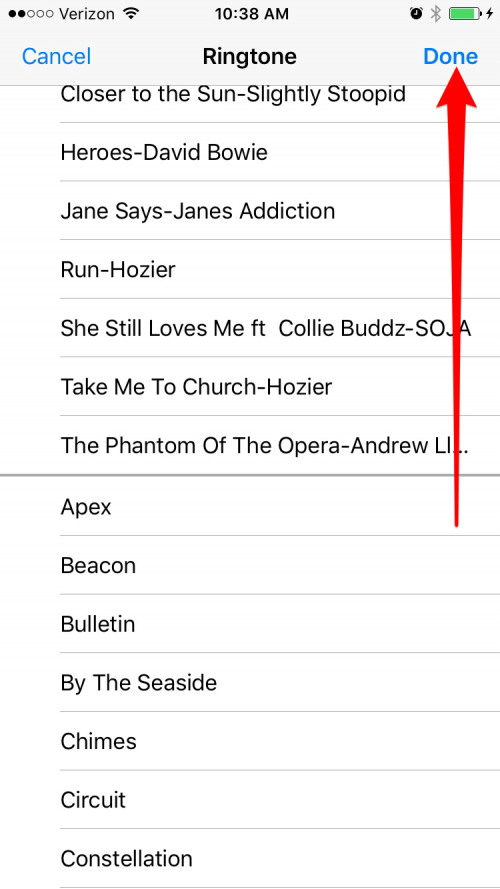 You can also choose Buy More Tones to buy ringtones from the iTunes store or use a ringtone maker app to create music ringtones to use. You can search Ringtones in the App Store to check out your options. Hopefully, Apple will allow us to use songs from Apple Music for ringtones in the future.
Top image credit: Denys Prykhodov / Shutterstock.com