By Sarah Kingsbury on Tue, 02/17/2015
Master your iPhone and iPad: Sign up here to get our FREE Tip of the Day delivered right to your inbox.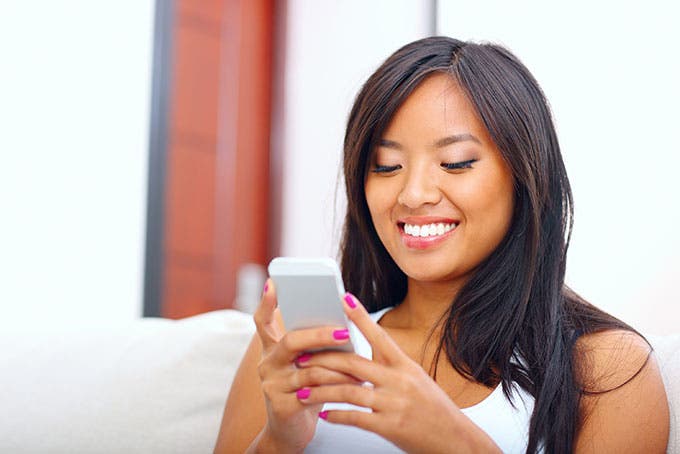 We're all used to sending emails with subject lines. It lets the receiver know what the email is about, which increases the odds they'll read it, and it makes it easier to keep track of multiple email exchanges on the same topic. It turns out you can also add subject lines to text messages and iMessages sent from your iPhone—which can be especially handy if you know you'll want to refer back to the conversation at a later time, since you can easily search for the message's subject. Here's how you can turn this feature on:
Go to Settings>Messages and toggle on Show Subject Field.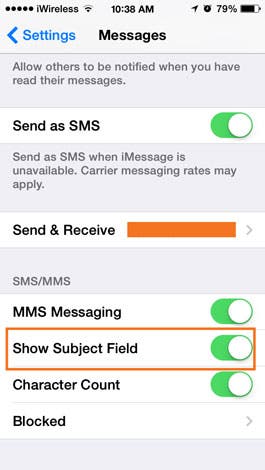 Now whenever you go to write a message you'll see two text fields; one for the subject and one for the body of the message.
When you send the message the subject line will appear on top in a larger bolder font.
You can still send messages without a subject line; just leave the subject field blank.
Top image credit: Dean Drobot/Shutterstock.com
How-To
Tip of the Day