By

Paula Bostrom
Sun, 08/16/2015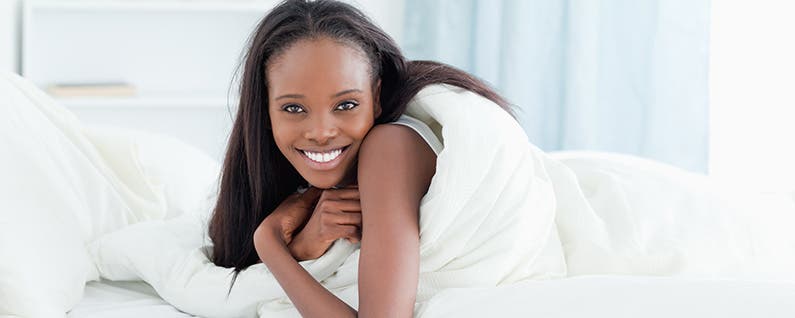 Getting up in the morning can sometimes be a challenge. And waking up to the blaring beep or buzz of an alarm can make it even worse.
If you use your iPhone as a wake up device in the mornings you can choose to wake up to your favorite song instead. Here's how:
Open Apple Music and either find a song in your My Music Library or any song in Apple Music as long as you're a subscriber.
Tap the three dots to the right of the song and select Make Available Offline to download the song to your phone.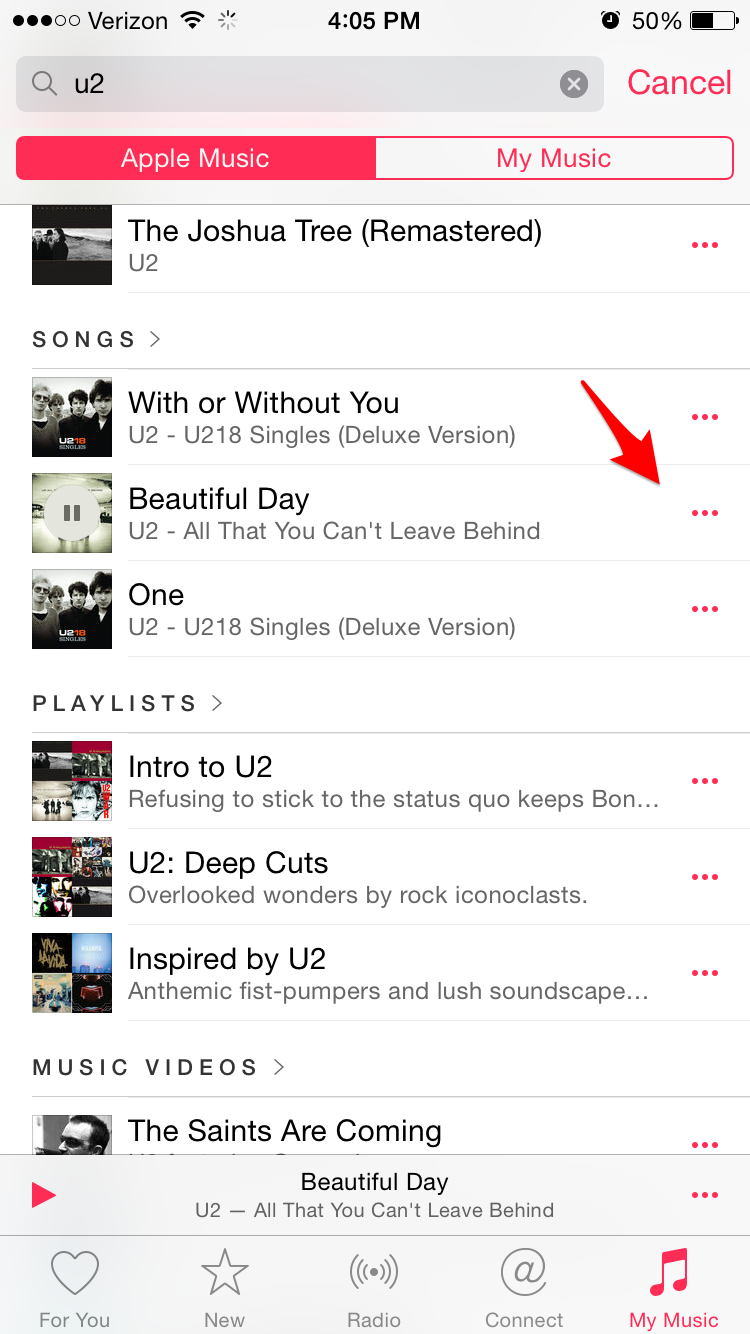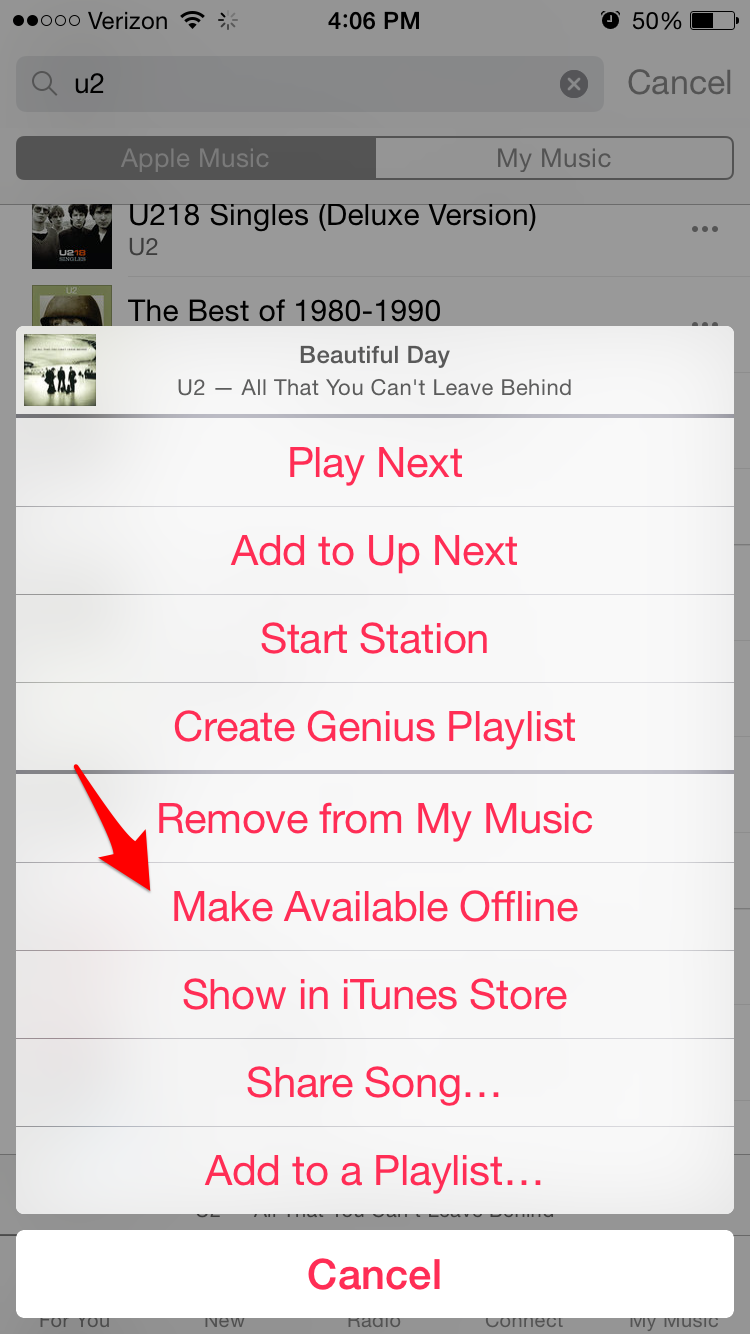 Open the Clock app and either create a new alarm (by tapping the + sign at the top right of the screen) or edit an existing one (tap Edit in the upper left corner and then tap the alarm you want to edit).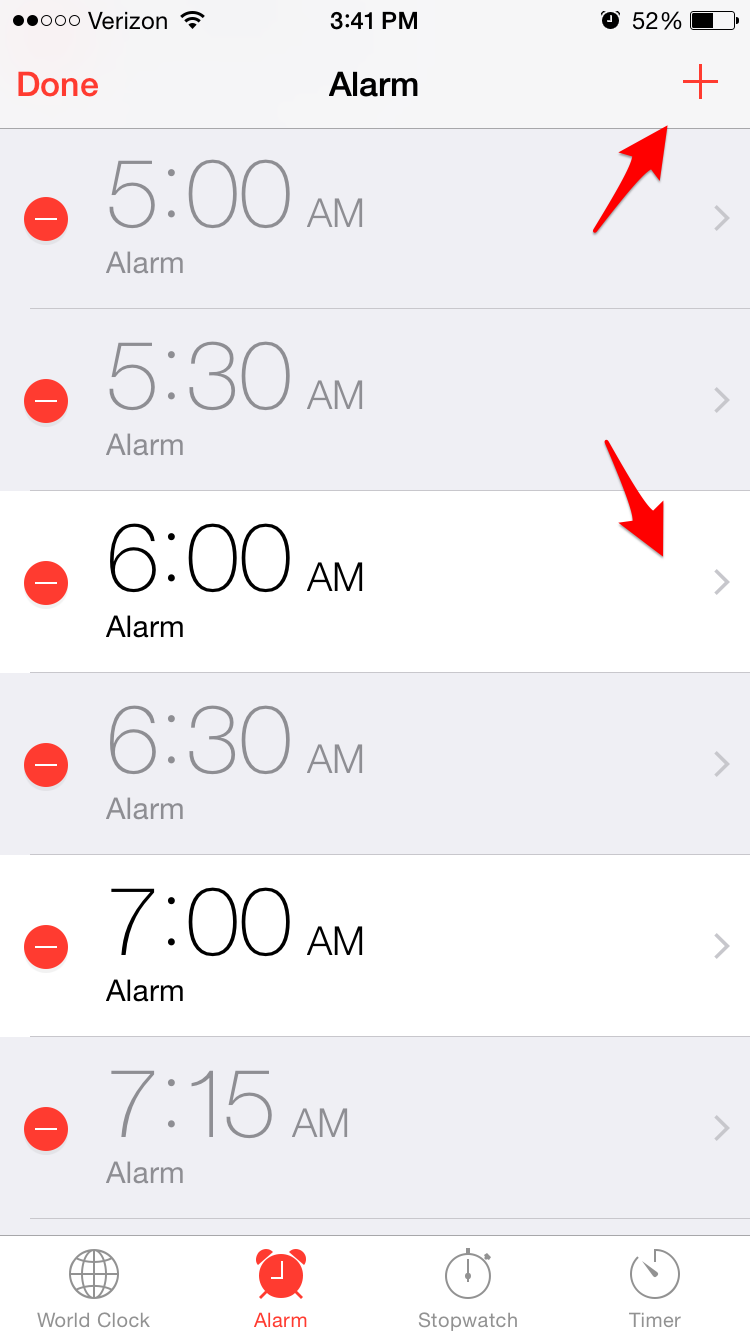 Tap Sound > Pick a song.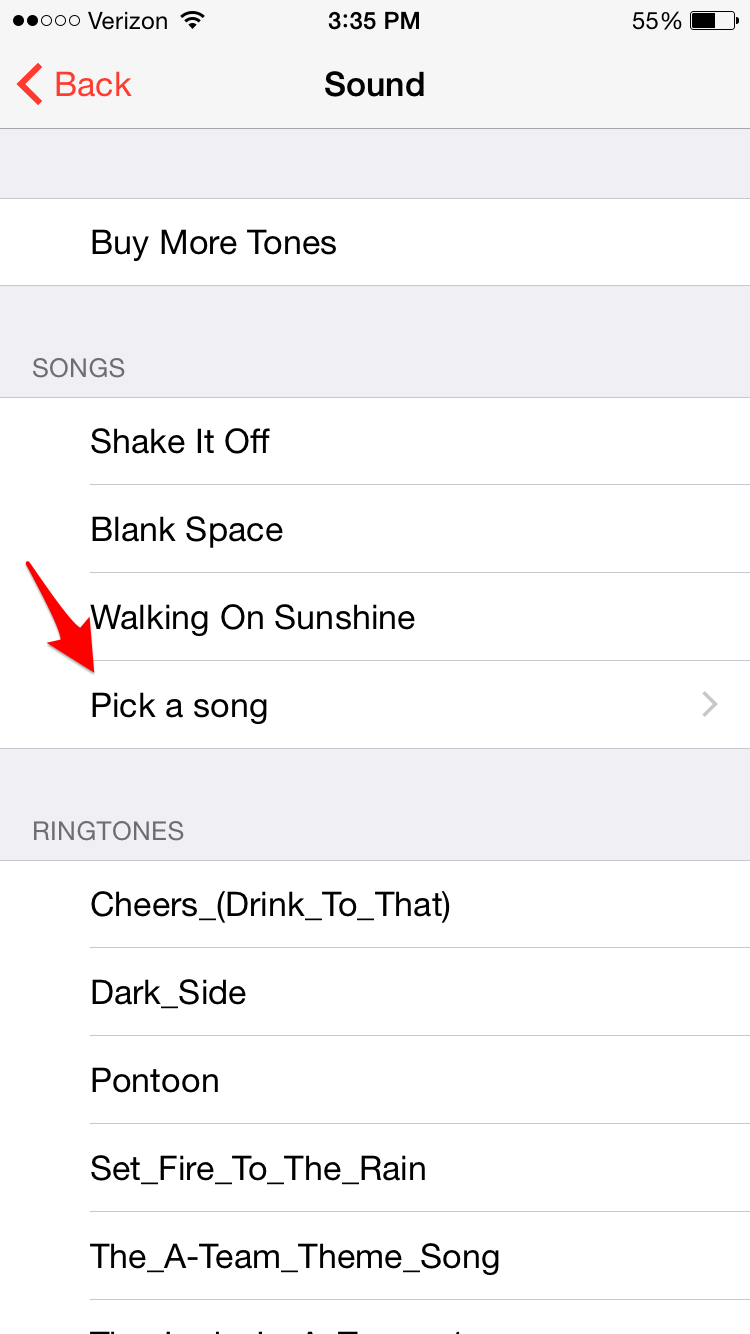 Go to either Songs or Artists to locate your song and select the song you downloaded.