By

Sarah Kingsbury
Updated 12/16/2019
* This post is part of iPhone Life's Tip of the Day newsletter. Sign Up. *
Sometimes, whether it's an ex, a cyberbully, or an obnoxious telemarketer, a person just won't get the message and stop calling or texting you. That's when it's time to block their calls and texts on your iPhone. We've already gone over how to use a call blocker to stop unknown callers, and how to know if someone blocked your number, so now let's talk about how to stop unwanted messages or phone calls on your iPhone. Enabling call blocking for a specific number on your Apple device means you will no longer receive phone calls, FaceTime calls, text messages, or iMessages from that number. Here's how to block a phone number on iPhone, so you won't receive calls or texts from that number again!
Related: How to Check Voicemails from Blocked Numbers on iPhone
How to Block a Phone Number on iPhone: Texts & Calls
If the caller you wish to block is in your contacts, open the Contacts app (or the Contacts tab in the Phone app), and tap on the name of the person you wish to block to bring up their contact details.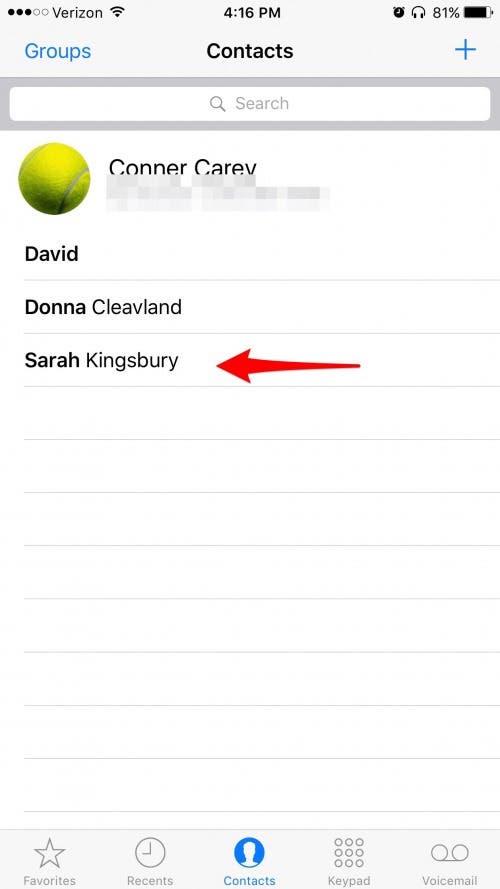 If the caller you are blocking is not in your contacts, you can block them from the Recents or Voicemail sections of the Phone app by tapping the 'i' next to their number.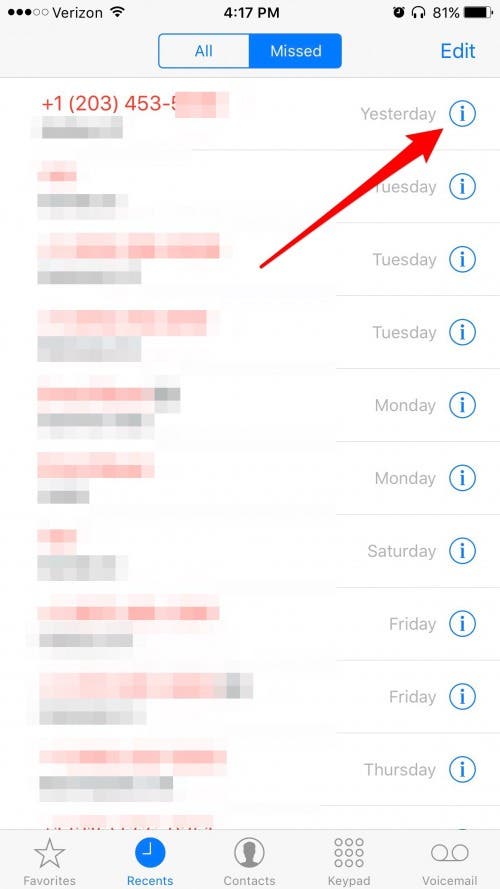 How to Block a Stranger's Texts on iPhone
To block a stranger who has messaged you, open the message and tap the 'i' in the upper right corner.  Then tap on their number at the top. If you suspect this message is spam, we've also covered how to report spam messages straight to Apple.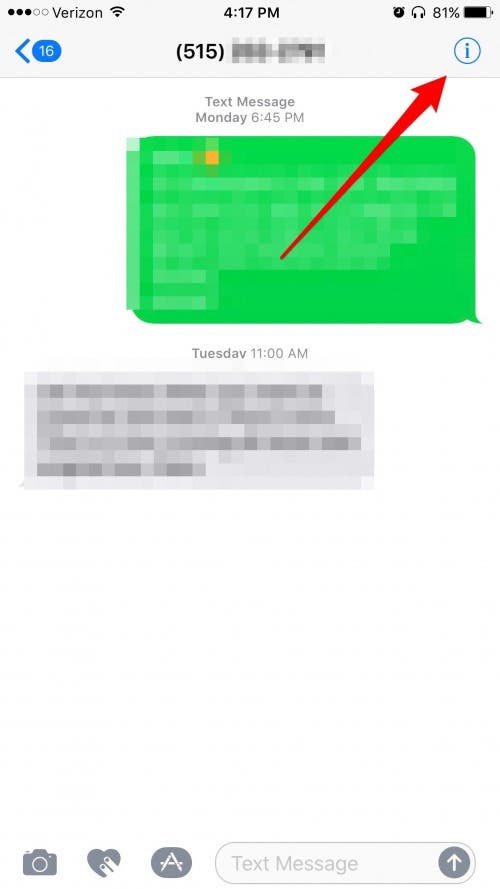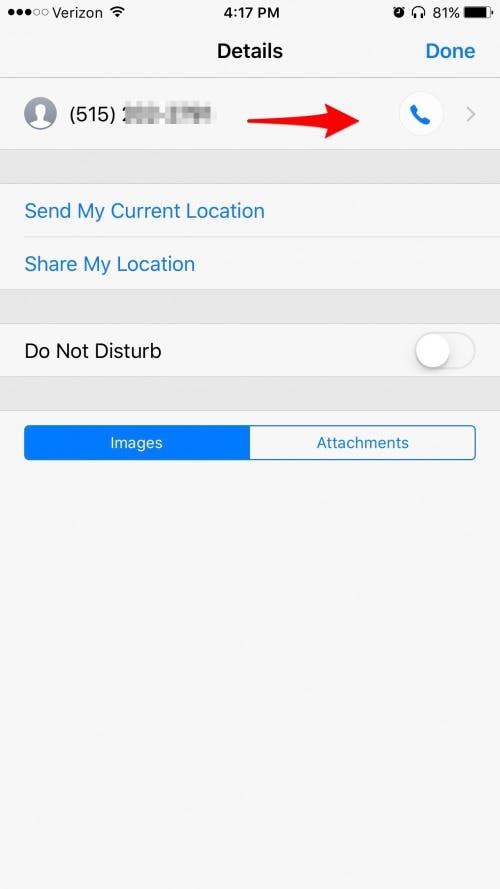 How to Block Calls & Texts on iPhone
Regardless of which above method you just used, now you just need to block the number.
Scroll down to the bottom of the contact details and select Block this Caller.
Tap Block Contact. This person is now blocked.
How to Unblock a Number on iPhone
If you decide to unblock a number later on, you can do so in Settings:
In Settings on iPhone, scroll down until you find Phone, select Phone.

Tap Call Blocking & Identification.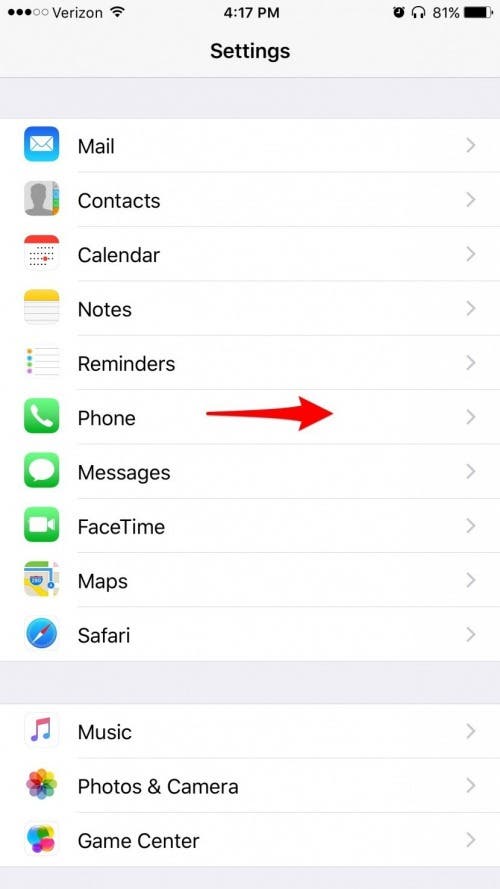 To unblock a contact, tap Edit in the upper right corner, then tap the red circle on the left of the name or number.
Tap Unblock.
Tap Done when you are finished.
Top image credit: 10 FACE / Shutterstock.com