By

Todd Bernhard
Sat, 01/12/2019
I had been considering using an old iPhone as a car dash cam, but when Autowit sent me its Front & Rear Dual Dash Camera Recorder Mirror ($69.99) I gave up on trying to make my own! It's much nicer to have a device that is purpose-built for recording. And the price makes it attractive. Plus there are features an iPhone or even other dash cams can't match.
Related: Must-Have Car Accessories: Smart Gadgets for Safety, Health & Convenience on the Road
The Autowit Dash Cam Mirror clamps on to your car's rearview mirror and stays put thanks to two rubber straps. On the back of the mirror is a built-in, high- quality camera that supports night vision, unlike your iPhone's camera. You can adjust everything so you have the ideal view for driving and recording. Optionally, you can plug in the included rear camera, with an extra long cable, but you will want to route those wires out of the way, along the floorboard or roofline.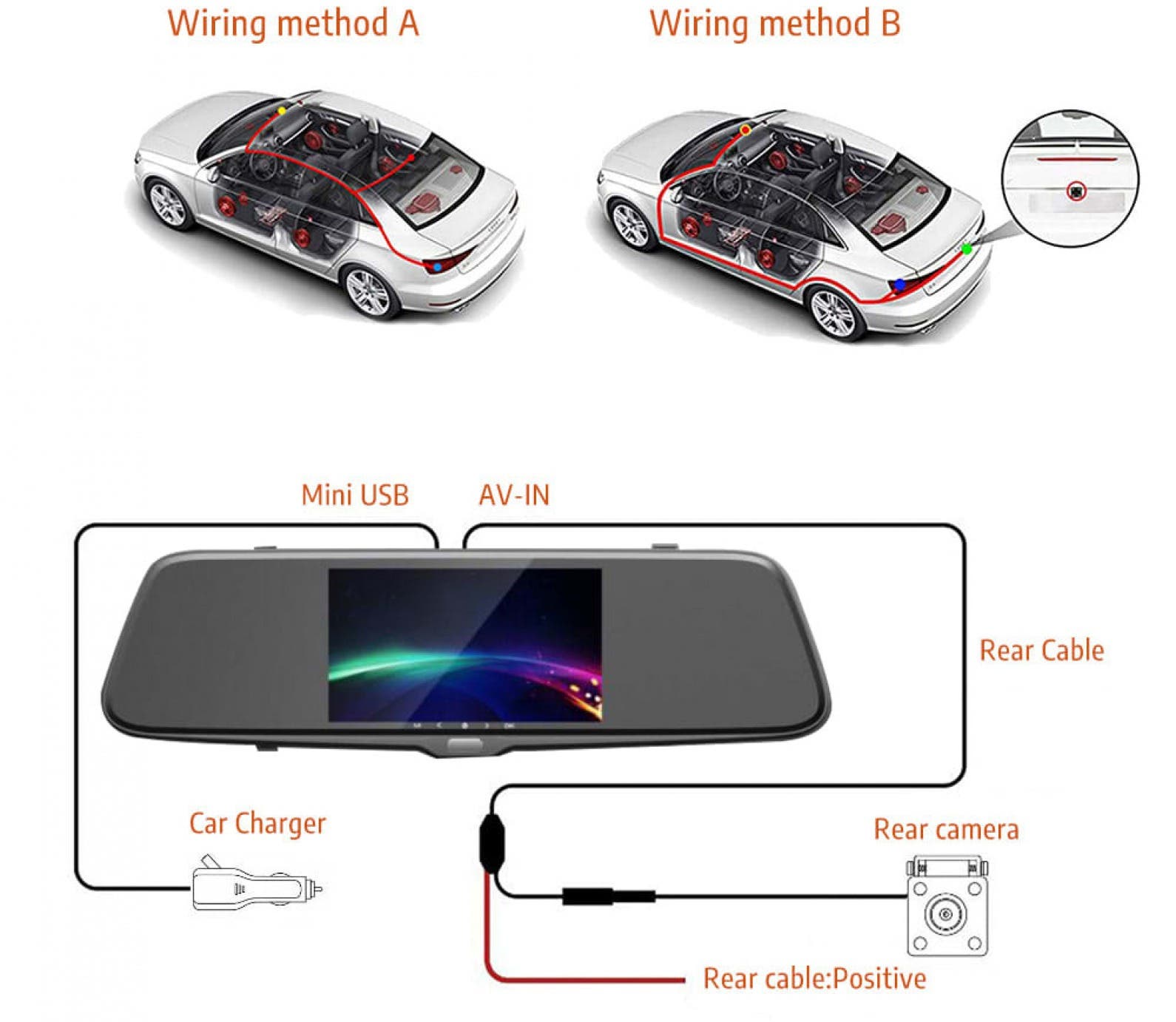 The recorder has a built-in five-inch touchscreen hidden behind rearview mirror. When the screen is on, you can use it to adjust settings, take photos, view the current video sources, or playback recordings. When turned off, the screen disappears and you have a nice high-quality rearview mirror.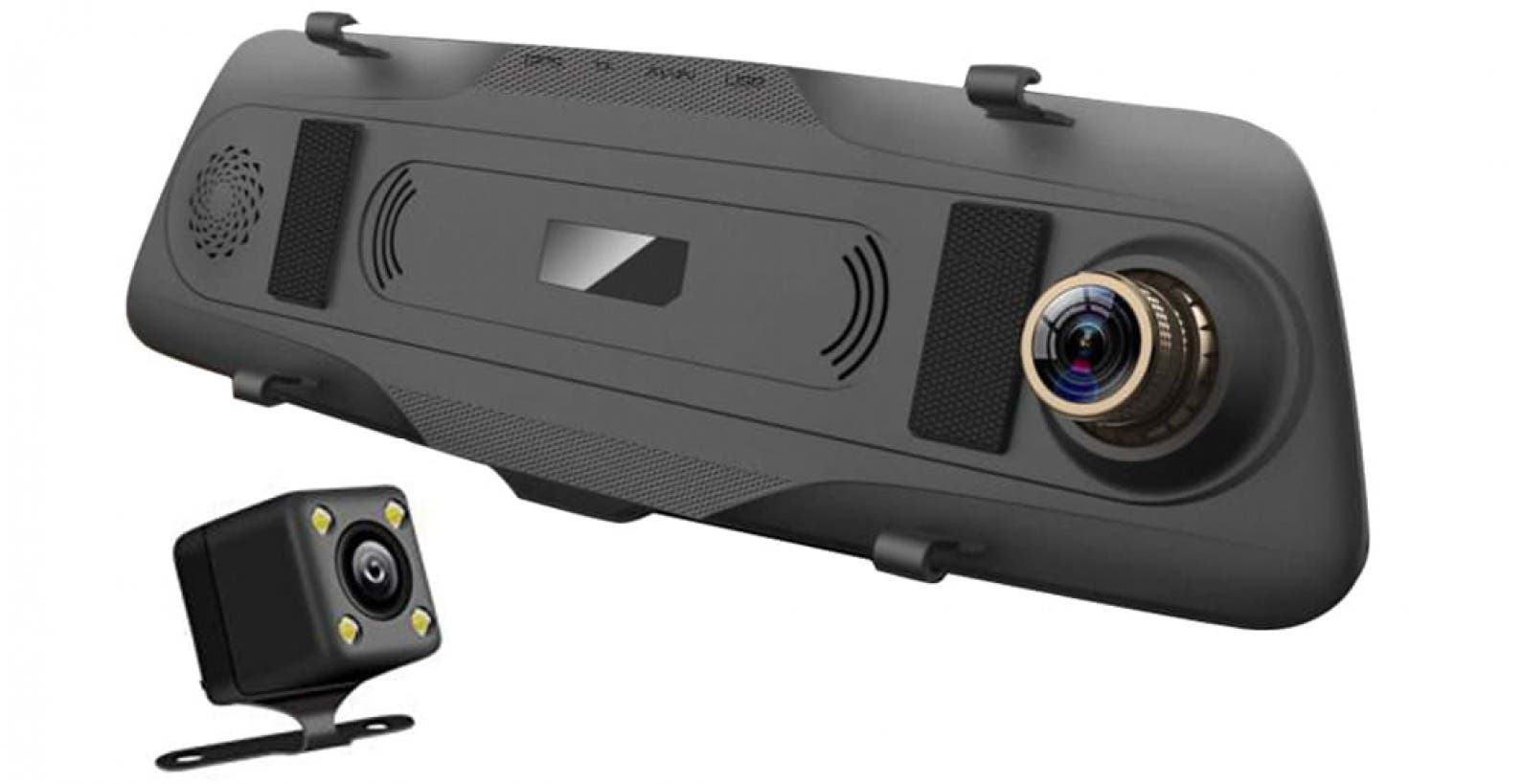 The mirror supports auto detection to start recording when th is car movement or even jostling. There's a built-in battery so it's ready to use even if your car turns off the 12-volt port when the ignition is turned off, but it's not meant for long-term use. If you wire the rear camera into the rear wiring harness, the mirror will auto detect and switch to that view. So if your car doesn't have a backup camera, this is a great feature.
There are limited settings for the auto-off and screensaver functions so unless you're willing to wait three minutes or more, you have to remember to touch the power button on the front, just below the screen. It's not a big deal, but it's a nuisance and means I have to explain it to family members and friends who might drive my car. I'd prefer a 30-second timeout option. Also, it would be nice to have wireless integration with my iPhone, to transfer video files to my phone or the cloud, and perhaps GPS-stamp the videos. Also, you are accessing the touchscreen, which doubles as a mirror, so it can be a fingerprint magnet.
Pros
Five-inch touchscreen hidden behind rearview mirror
Auto detection for car movement or jostling
Well-built mirror with long miniUSB car charger cord
Built-in battery
Nightvision 1080p front camera
720p rear camera
Cons
Limited settings for auto-off
Wireless integration would be nice
Expect fingerprints
Final Verdict
If you are looking for a dash cam, the Front & Rear Dual Dash Camera Recorder Mirror from Autowit is affordable and delivers high quality videos.