By

Conner Carey
Thu, 03/30/2017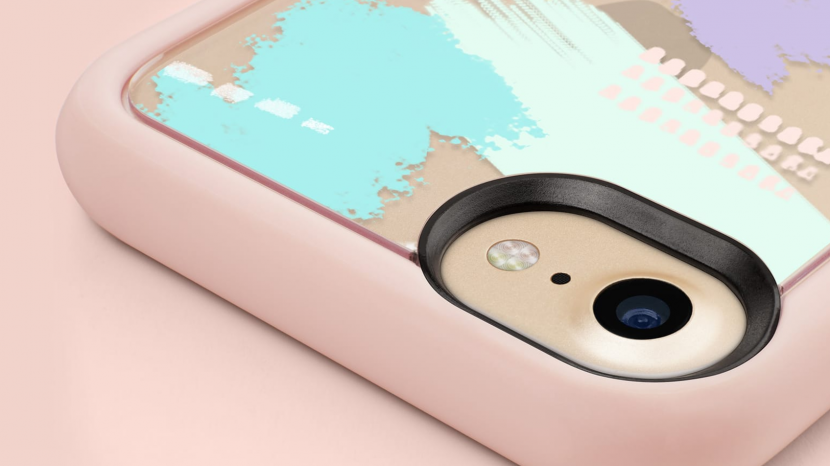 Someone tell Casetify to send me a whole collection of these lovely cases. Pairing the beautiful designs Casetify is known for with multi-color grips for drop protection makes for a case that's a gem to look at and use. I was sent a case for the iPhone 7 Plus; it has a yellow grip with watercolor-like flowers on the back. But you can visit Casetify iPhone 7 Cases Collection ($40) to see a whole array of designs. The latest in the Casetify line are these multi-colored grip cases, which come in mint green, lemon yellow, cotton candy pink & sky blue. I've been using my Casetify case for about a week now. I love it because it's the type of case I can see myself using for a long time. I try out a lot cases, so finding one that I want to keep using well past review time is a fairly rare occurrence that I revel in.
Related: Best Protective Cases for iPhone 7 & 7 Plus: Rugged, Waterproof, and Tough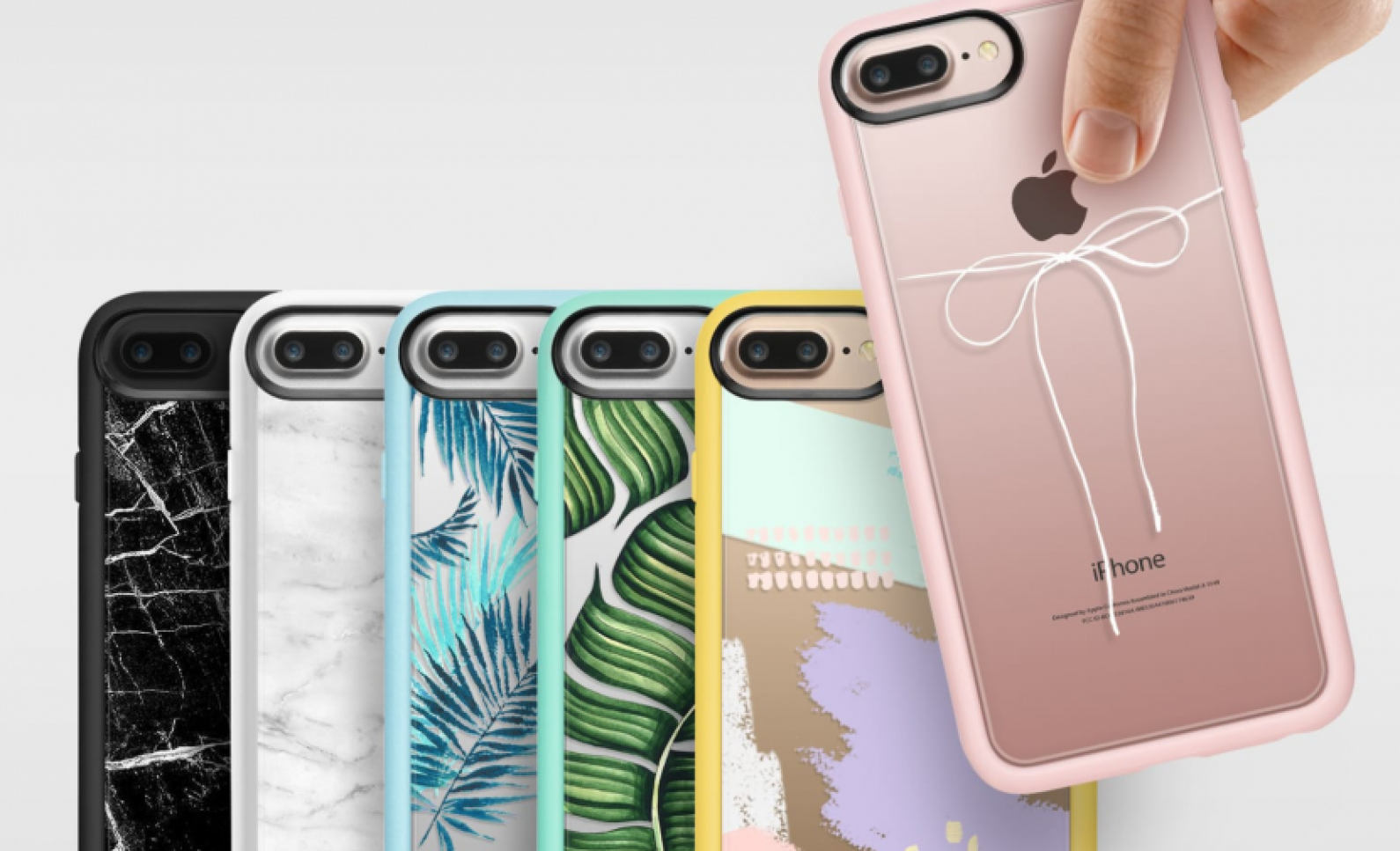 When you're browsing the collection of designs with a multi-colored grips, look for the design you like and not the grip color you want. Once you've chosen a design, you can pick whatever grip color you want when checking out. So if you love the Sloth design, as I do, you can select it and get the grip in black, yellow, blue, green, pink, clear, or blue. It's totally customizable and up to you. You can also create your own design for the back of your iPhone with Casetify; use their editor to create a case with pictures from your most recent vacation or cute photos of your kids and grandkids. Choice is a huge benefit of Casetify's cases, so take advantage of it.
I've dropped my iPhone many times while using the case, and it has been so lovely to not worry about a cracked screen or damaged iPhone. The grip serves as a bumper, which allows the phone to bounce slightly when dropped, reducing the initial impact. The edge of the grip extends just beyond the front of the phone, which gives me that extra level of comfort when my iPhone slips out of my hands.
My one complaint about the case are the buttons. The Sleep/Wake and volume buttons are part of the case, but since the grip is thick for good protection, it's difficult to press the buttons. The more I've used it, the easier pressing the buttons has become, but it certainly takes a bit of finger strength at first.
Pros:
Beautiful designs
Solid drop protection
Good quality; will last
Cons:
Buttons are tough to press
Final Verdict:
I love this case, and I want many more. The grip colors are lovely and the Casetify designs are beautiful, as usual. If you're looking for a case with solid drop protection and style, look no further.