By

David Averbach
Mon, 04/03/2017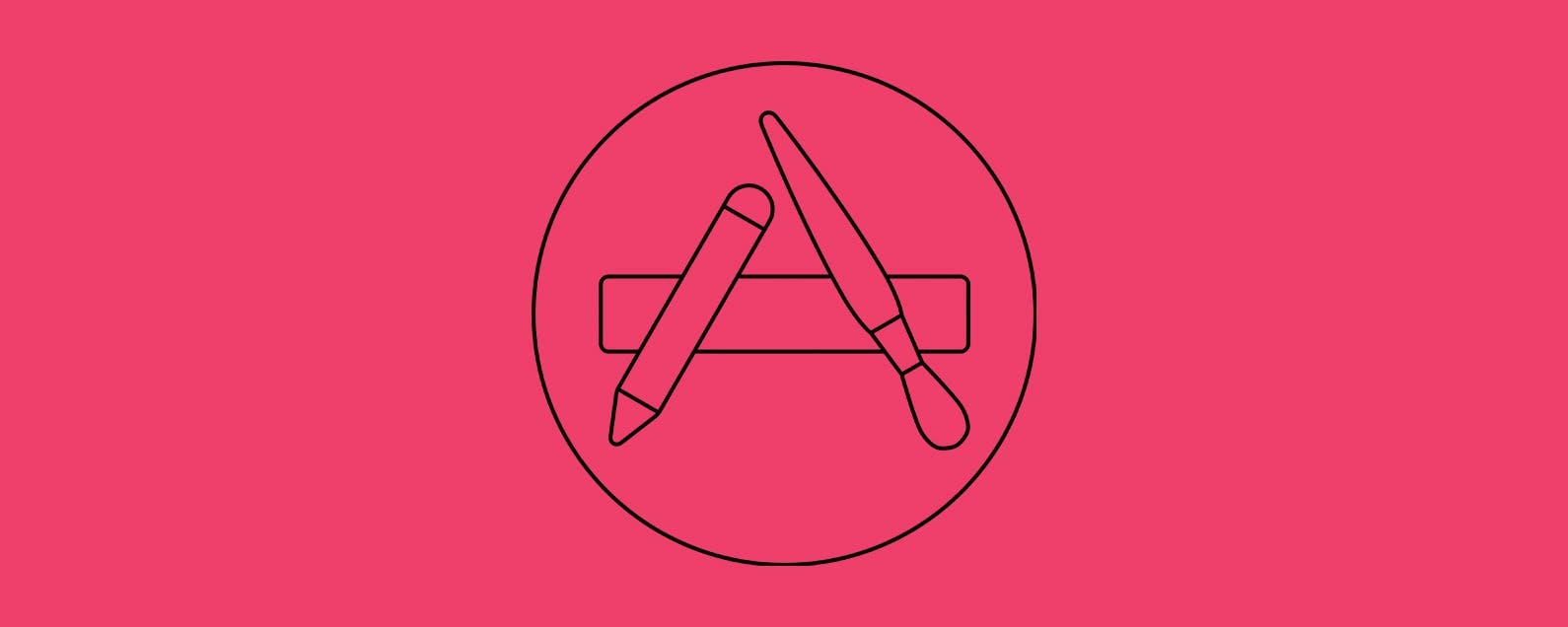 Apple kicked off this year with the highest-grossing quarter of all time, earning $78.4 billion in revenue. In the first quarter, Apple beat analyst's expectations and reversed its trend of declining revenue. There are a number of reasons for the strong performance, including high demand for the iPhone 7 Plus, as well as strong sales in China. One of the most interesting trends to emerge from Apple's earnings call though was the sudden growth in Apple's services category. 
Services is a catch-all section of Apple's earnings classification for the many ways the company earns money from users engaging with its ecosystem. This includes the iTunes Store, App Store, Apple Music, Apple Pay, and iCloud. The services category earned $7.2 billion in revenue this quarter, which accounts for roughly 9 percent of Apple's revenue. The category is up 18 percent year-over-year and Tim Cook indicated that he believes Apple can double the sector by 2020. To put these numbers in context, if Apple split out its services sector into its own company, that company would already rank 112th in Forbes's list of fortune 500 companies, which is close to McDonalds and Time Warner. If Apple is able to double its services sector, it would be the 54th top company, just above Cisco. The strong growth in Apple's services is not only significant in its contribution to Apple's strong quarter but also because it marks a possible shift in strategy for Apple as it tries to continue its decade of amazing growth. 
When you think of Apple's biggest competitors, the two names that come to mind are Microsoft and Google. What's interesting, however, is that both of these companies earn their revenue in a very different way than Apple. Apple earns almost all of its revenue from selling hardware (69 percent from iPhone sales alone). Meanwhile, Google famously lets manufacturers use its Android operating system for free. This does not mean that Google isn't making money from Android though. Google makes money from Android in two ways: selling apps through the Google Play Store and selling mobile advertising through the many services it has baked into Android, such as mobile search and Gmail. Microsoft also earns the majority of its revenue through selling software and services, such as Office 365. 
The fact that neither of Apple's major competitors earns the majority of their revenue by selling hardware is not surprising. Not a single Fortune 100 company other than Apple earns the majority of its revenue selling consumer electronics. You have to sell a mind-boggling amount of electronics in order to earn enough revenue to crack the Fortune 100. In order to succeed in selling consumer electronics, companies must regularly invent revolutionary technology that disrupts entire industries. This is the crux of Apple's current predicament. Apple has not released a major new product category since the iPad in 2010. While the iPhone will continue to be Apple's major revenue generator 
for the foreseeable future, its sales are no longer growing at the same pace they once did. In order for Apple to continue to be one of the most valuable companies in the world, it will either need to release a revolutionary new product at some point in the very near future or it will need to grow its revenue in another way. 
This is what makes Apple's services such an interesting revenue stream. iPhone sales growth has begun to slow not because people are no longer using Apple's flagship device, but because so many already use iPhones. Apple has begun to reach market saturation. Last year, Tim Cook revealed in an earnings call that there are over a billion Apple devices in active use worldwide. Personally, I use six Apple products on a daily basis (iPhone, iPad, Apple Watch, Apple TV, Macbook, and an iMac). 
Apple has done an amazing job of building an integrated ecosystem between iOS and MacOS. Everything from text messages to photos to documents instantly syncs between all of my devices. This puts Apple in an incredible position to build up its services. 
Users are willing to use Apple's services over competitors, because they know Apple integrates these services into its ecosystem better than anyone else. Apple launched its music streaming service Apple Music in June 2015, and despite having almost no distinguishing features from its competitors, Apple Music already has over 20 million paying customers. It is now the second largest streaming service in the world, behind Spotify, which has 50 million paying subscribers. 
The strength of Apple's ecosystem also gives it a near monopoly on certain types of services, such as iCloud backup and app purchases. The amount of revenue the App Store generates for Apple has continued to grow despite the fact that it has been around since the iPhone 3G. In 2016, the App Store generated $8.5 billion of revenue for Apple, which represented over 40 percent growth year over year. We can attribute the success of the App Store to two factors: First, that users have become accustomed to subscribing to services through the App Store. Other than games, the top revenue-generating apps are services such as Netflix and Pandora. Secondly, while the Apple TV and the Apple Watch have a minimal impact on Apple's bottom line, they expand Apple's ecosystem, making it more likely that people will pay for Apple's many other services.
One of the most interesting of Apple's services is Apple Pay. The vast majority of the one billion Apple devices that are active in the world are tied to Apple IDs with valid credit card information. With Apple Pay, Apple is attempting to leverage this purchasing power by making it dead simple for its users to make purchases at both brick-and-mortar locations and online through their Apple devices. If you've ever used Apple Pay, you understand just how convenient it is. You can make in-store purchases by simply tapping your Apple Watch or your iPhone against the credit card processor. I use Apple Pay every chance I get, because it's much faster than normal credit card transactions (especially with the new chip readers). While currently only a small percentage of stores accept Apple Pay, if Apple is able to make Apple Pay more universally accepted, it could become a huge revenue stream for the company. Apple reportedly charges merchants a 0.15 percent transaction fee on all purchases. While earning $0.15 for every hundred dollars processed may sound like an insignificant amount, as we slowly progress toward a cash-free society, Apple Pay may eventually process enough transactions to make the service a substantial revenue stream for the company.
While most analysts have focused on whether or not Apple can launch "the next big thing," services may represent an alternative path forward for the company. Many of Apple's existing services are growing rapidly, and Apple has seemingly just scratched the surface of what it can offer in this sector. As the iPhone becomes a more central part of our lives, there are a lot of opportunities for Apple to add valuable services that its users will happily pay small subscription fees for. It may be easier to try to grow revenue by selling its users a host of cheap monthly subscriptions (or bundling them into one large monthly subscription like Amazon does with Amazon Prime) than it would be to try to convince more consumers to buy the iPhone every year. If Apple continues to be able to monetize customers through its services, it could eventually even flip Apple's business model on its head. We may eventually see the day when we use iPhones and iPads to get people in to Apple's ecosystem. The power of Apple's ecosystem and its intense customer loyalty of are some of Apple's greatest resources, and the tech giant is just beginning to find ways to monetize these assets .