How to shut down fake virus warnings and block pop ups in Safari.
By

Leanne Hays
Updated 10/22/2020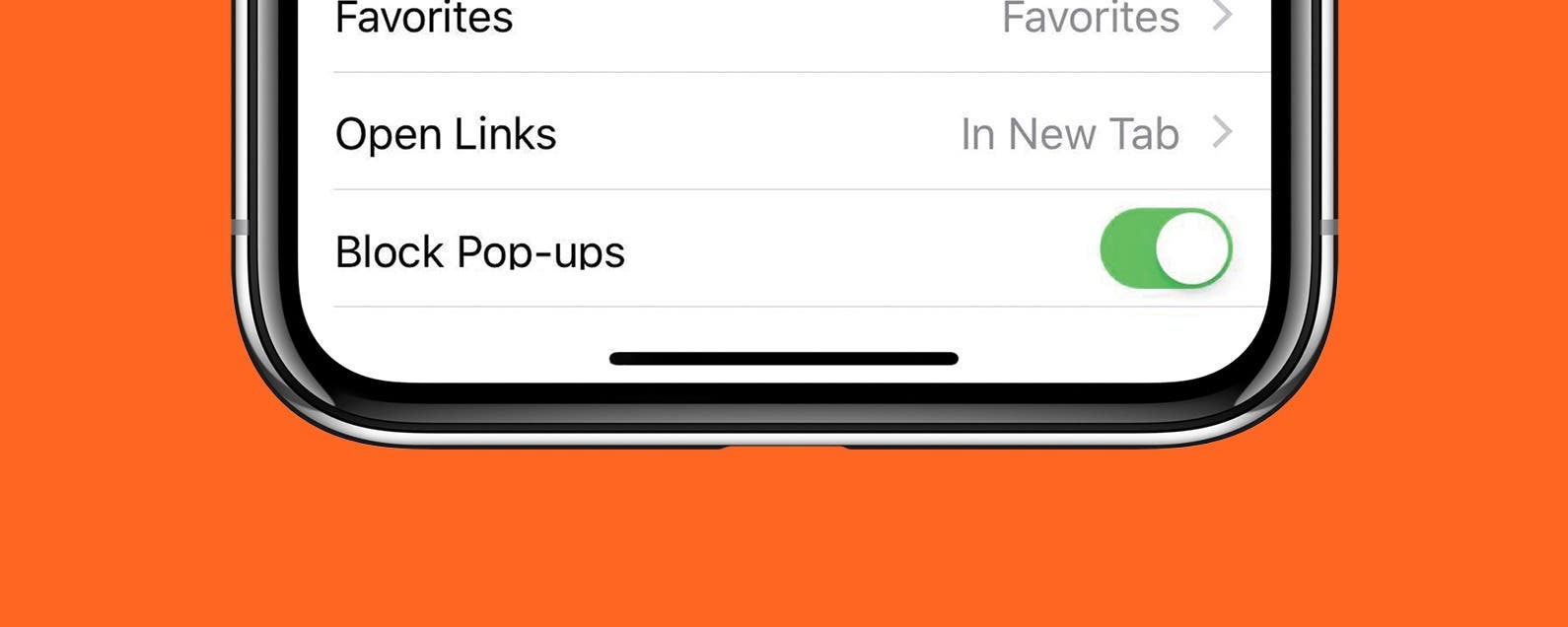 You're browsing a website on your iPhone when suddenly a pop-up appears. "Warning! iOS Security Breach! Virus detected on iPhone" or "iPhone virus scan has detected six viruses!" Well, that's alarming! Luckily, there's a number to call and get everything sorted out, right? But wait; don't call that number. Virus warnings and Apple security alerts like these are scams designed to get you to tap on a link or call a number. If you fall for it, your iPhone can be infected with malware, or you may be tricked into giving away personal data over the phone. When you see an iPhone virus warning like this, do not tap on it or call any phone numbers associated with it. But now what? How can we get these bogus iPhone virus removal pop-ups off the screen so we can use our devices again? We've published other articles about iPhone viruses, including Can iPhones Get Viruses, which includes ways to check for and get rid of a virus on your iPhone. We've also written about ways to protect yourself from fraud and identity theft. Now, read on to learn how to quickly and easily turn on pop-up blocker settings to get rid of fake iPhone virus warnings on your phone.
* This post is part of iPhone Life's Tip of the Day newsletter. Sign Up. *
Related: 10 Tips to Protect Your iPhone From Hackers
iPhone Virus Warnings & Scams: How to Get Rid of Fake Security Alerts on Your iPhone
For more great advice about how to improve iPhone security, check out our free Tip of the Day. As mentioned above, the first thing you want to do if you get a virus warning in a pop-up is to remember that Apple doesn't send out messages like these; don't tap on it or call any numbers listed on a pop-up. Also—and this is really important—don't even tap on the pop-up to close it! Some pop-ups seem to have an X or Close option that only resembles a close button but will actually direct you to the phishing site. Instead:
Close the Safari tab or window that the pop-up appeared in.
Then, open the Settings app on your iPhone.
Toggle on Airplane Mode; this temporarily disconnects your phone from the internet, so you can reset Safari while blocking unwanted access to your iPhone.


 
Scroll down within Settings and tap Safari.
Tap Clear History and Website Data.


 
While in Safari Settings, it's a good idea to make sure Block Pop-ups and Fraudulent Website Warning are also toggled on.
Now you can tap Settings, then toggle Airplane Mode back off.


Now you can open Safari again; at this point, virus scams shouldn't be appearing anymore. If you didn't click on or interact with the fake virus warning, all should be well with your iPhone.