By

Ashleigh Page
Updated 11/16/2023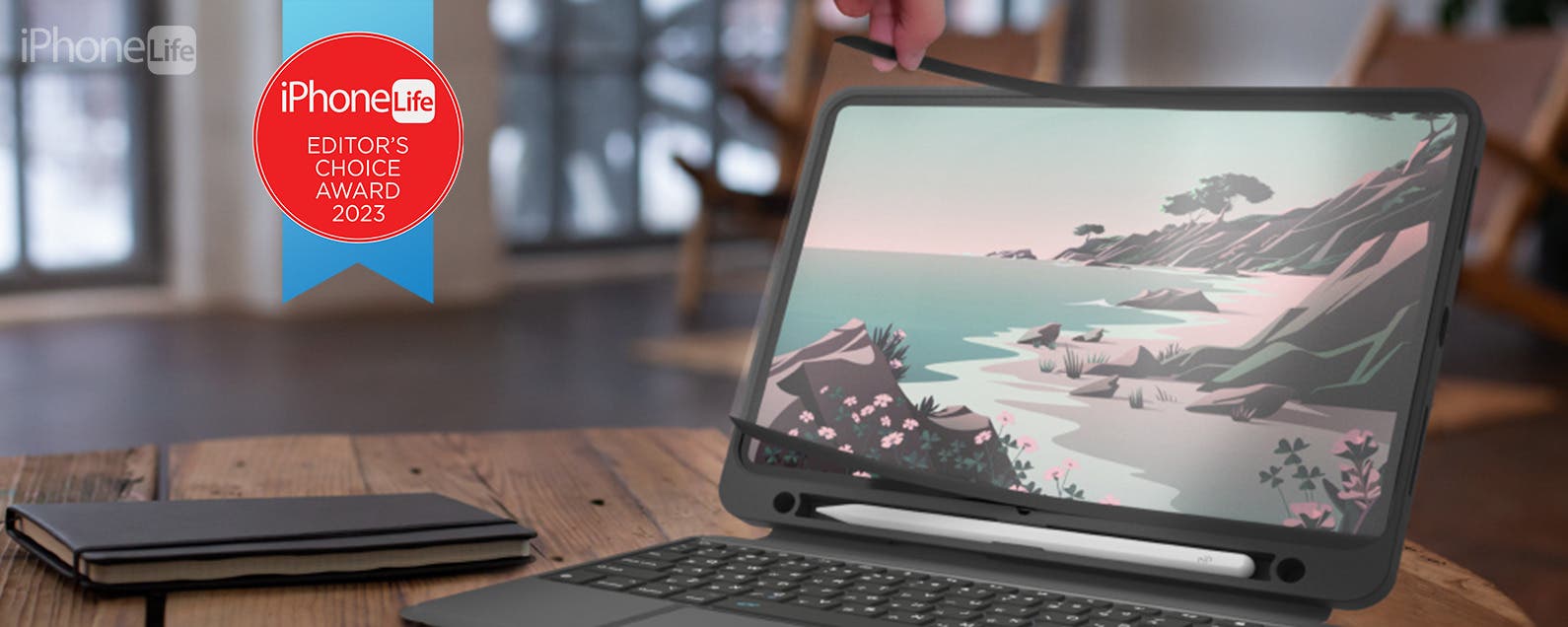 If you're a fan of the iPad then you must check out our picks for the best gear of 2023! From stands to keyboards, here are the top iPad tech and accessories to take your iPad to the next level!

Do you love to sketch and take handwritten notes on your iPad but sometimes get nostalgic for the feel
of paper? This durable screen cover accurately mimics the feel of doodling on paper while still picking up the slightest stylus marks. Everything about this screen protector is thoughtfully designed, from the magnetic edges for effortless attaching and detaching, to the anti-glare coating that reduces eye strain. The sandblasted finish is one of my biggest reasons for recommending this screen protector. A common complaint is that over time, they wear out the tips of your stylus, but the sandblasted surface works to avoid that.
I'm picky about my writing tools, and styluses are no exception. If you're looking for an effective and inexpensive option, the Note+ 2 stylus is half the cost of an Apple pencil while providing the instant feedback, pressure sensitivity, and easy Bluetooth pairing I expect in a high-quality stylus. As a bonus, this stylus comes with two programmable shortcut buttons, allowing you to quickly perform common actions in note-taking and drawing apps. I love that it comes with three replaceable tips that cater to different preferences and artistic styles, allowing you to select the tip that fits your needs.

Discover your iPhone's hidden features
Get a daily tip (with screenshots and clear instructions) so you can master your iPhone in just one minute a day.
After hearing several rave reviews about these cases, I decided to test one. This versatile case has become my latest tech obsession and is quite simply "the one case to rule them all." This well-designed tablet case has an enclosed protective spot for your Apple Pencil that wirelessly charges your stylus and features an adjustable kickstand that can sit upright at the perfect viewing angle. My favorite part is that it's magnetic, so I can easily attach it to my refrigerator and reference recipes while I'm cooking. Fun fact: ZUGU is so confident in their case's protective ability that if your iPad breaks from an impact, they cover the AppleCare costs to repair it.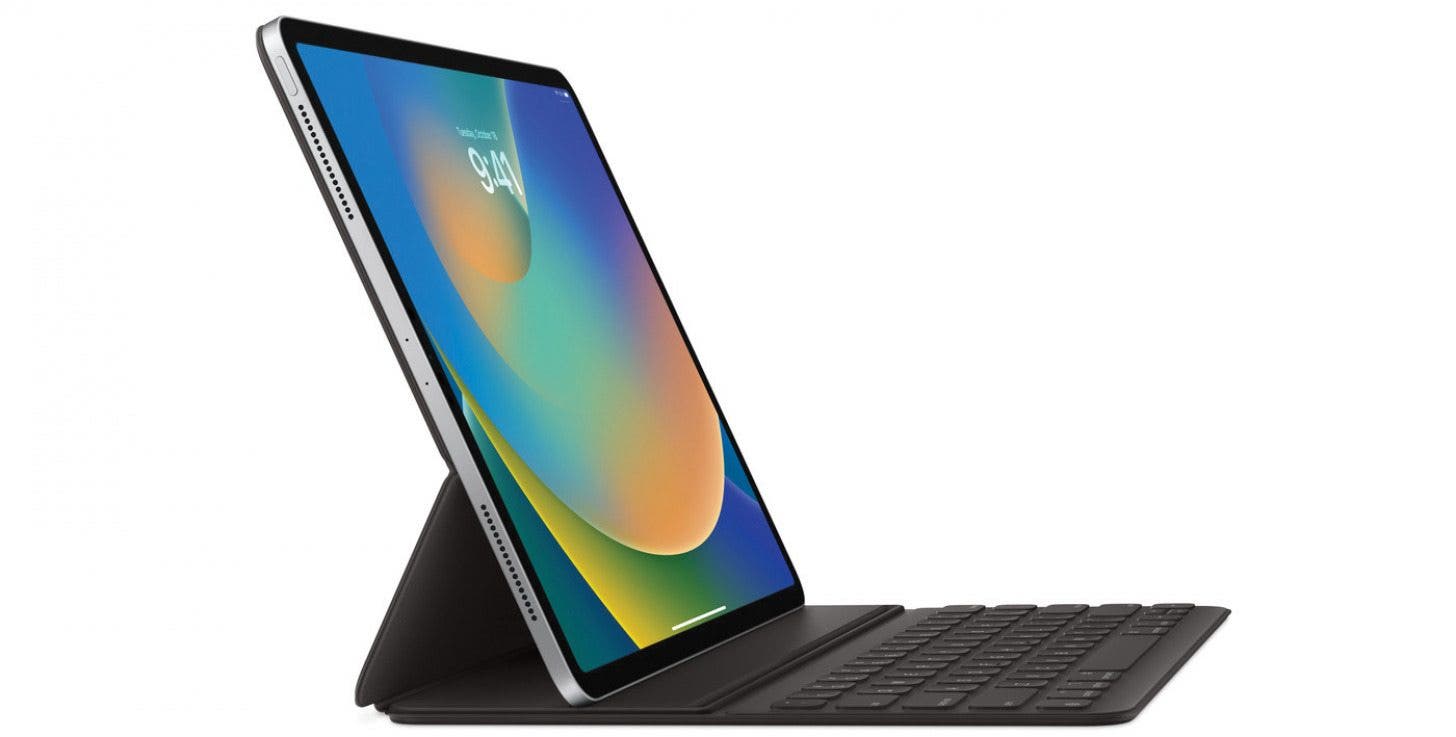 After testing third-party iPad keyboards, I return again and again to Apple's folio keyboard as my tried-and-true favorite. This case is protective without being bulky and has a magnetic back so your iPad clicks into place. When you attach the magnetic backing, it automatically connects to your iPad and charges the case (which uses minimal battery). You never have to worry about pairing the keyboard or separately charging your keyboard case, and the keyboard is always on and ready to use. The keys have a pleasant tactile sensation and are nicely spaced apart, allowing me to type quickly and accurately.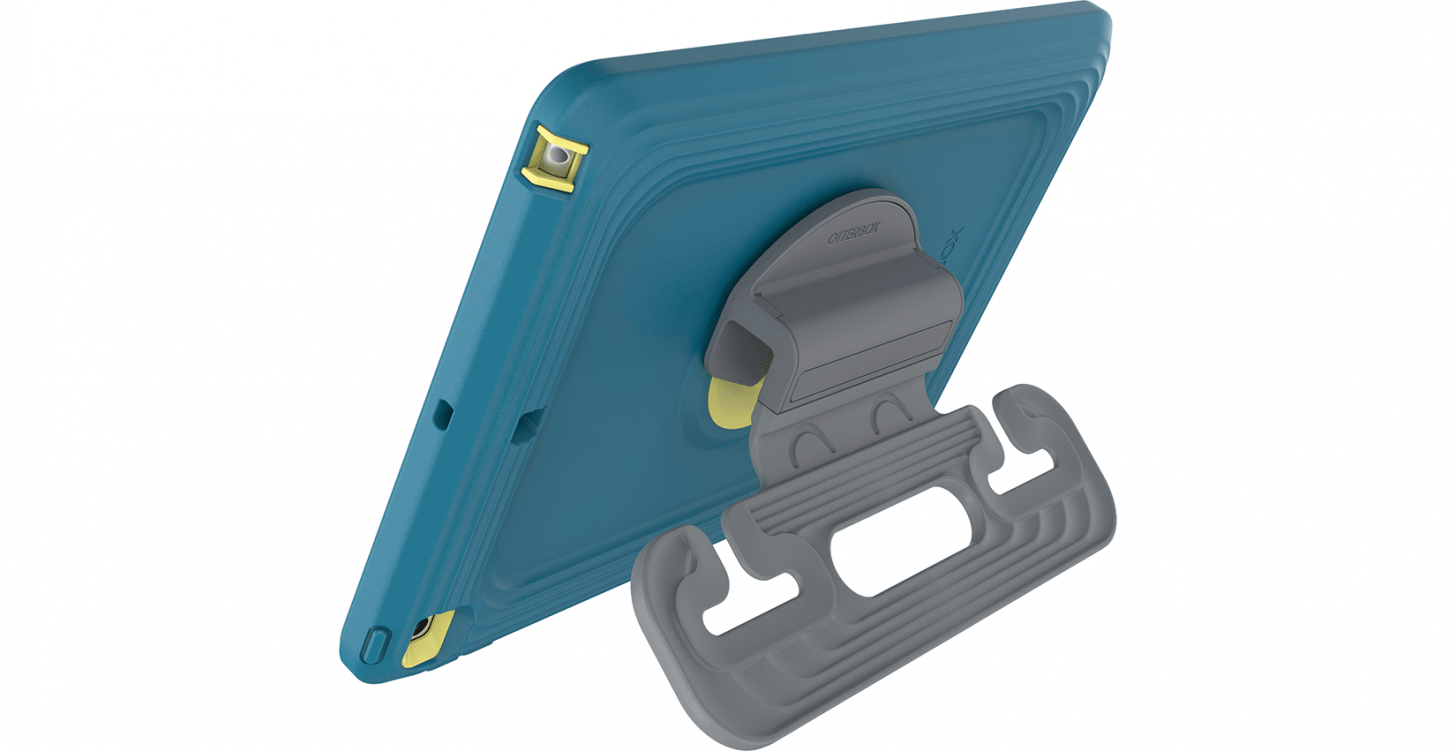 I'm consistently impressed with the quality of Otterbox cases, and their colorful tablet case designed for kids is no exception. This antimicrobial tablet case is thicker and more protective than most, with raised edges to help small children easily hold the iPad while fully protecting the camera and screen. My favorite part of this fun case design is that it comes with a small plastic attachment that you can slip onto car headrest posts for an easy-to-view screen to help keep your child entertained on long drives.
*Denotes a product from an iPhone Life sponsor. This is not part our our sponsorship program; all products have been chosen based on merit by our editorial team.