By

Sarah Kingsbury
Updated 06/16/2021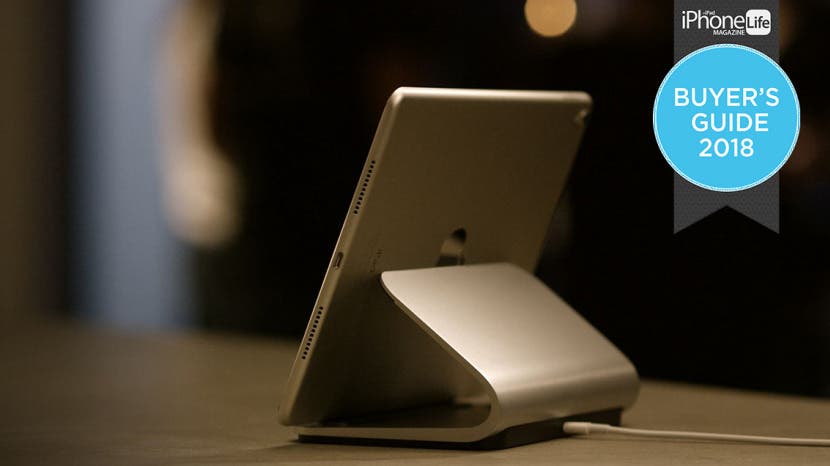 Once you've spent your hard-earned money on an iPad, you'll want to buy a case to protect it with. Whether you have an iPad mini, iPad Air, or the latest iPad Pro, our 2018 buyer's guide to iPad cases has an option for you including drop protection and keyboard cases from companies like STM, Otterbox, and Zagg; we've even included an Apple Pencil charging stand, so your stylus is always ready to work when you need it.  
Related: Best iPad Cases for Kids: Cute, Cool & Kid-Proof Accessories

This fabric-covered folio case stylishly protects my iPad on every side. I love how easy it is to find the perfect viewing angle when I use it as a stand and the way the cover's magnetic closure saves energy by sending the iPad to sleep. Bonus! If you have an iPad with Apple Pencil support, the Atlas will keep the Pencil snug and protected in its holder when the folio is closed.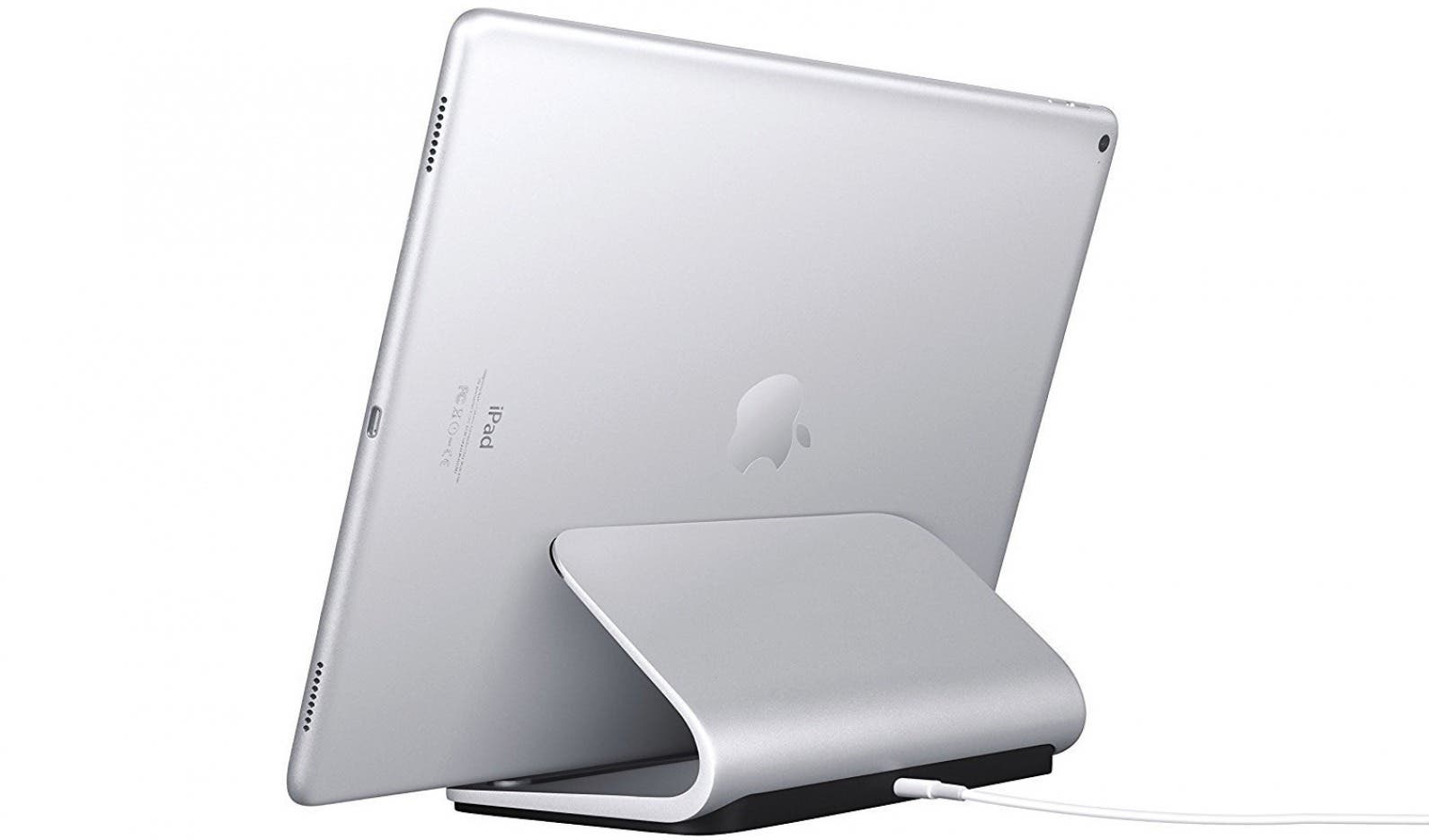 This case is our top pick for heavy use;  Logitech worked with Apple to design this Made for iPhone-licensed Smart Connector charging dock, so it goes perfectly with your other Apple gear. What it lacks in adjustability (you can't alter the viewing angle) it makes up for in sturdy build, including padding and magnets that protect your iPad Pro from scratches and slips. It's also compatible with the Logitech Slim Combo keyboard case (starting at $129.99) when the keyboard is detached.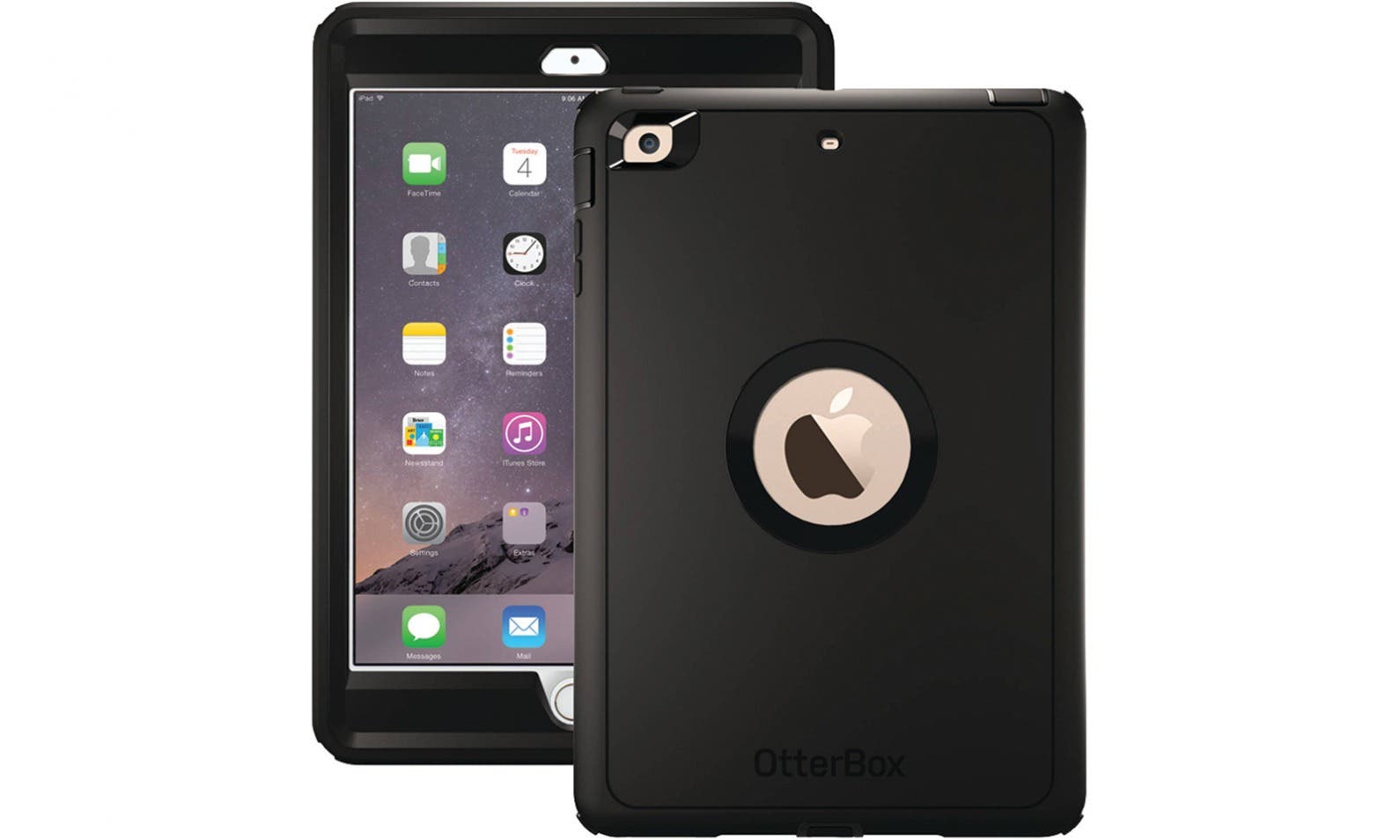 My six-year-old niece tested this case thoroughly, and it withstood every challenge. It has port covers for dust protection, an inner rubber layer for drop protection, a built-in screen protector, and a stand that doubles as a shield for the front of your iPad.
Apple is known for its beautifully designed tech. And yet somehow we're expected to use our iPads with an Apple Pencil sticking straight out of the tablet's Lightning port while it charges. The solution? This affordable aluminum charging stand. Not only does the stand charge your Apple Pencil in minutes, it even has a place to hold the pencil's easy-to-lose Lightning connector cap in the meantime.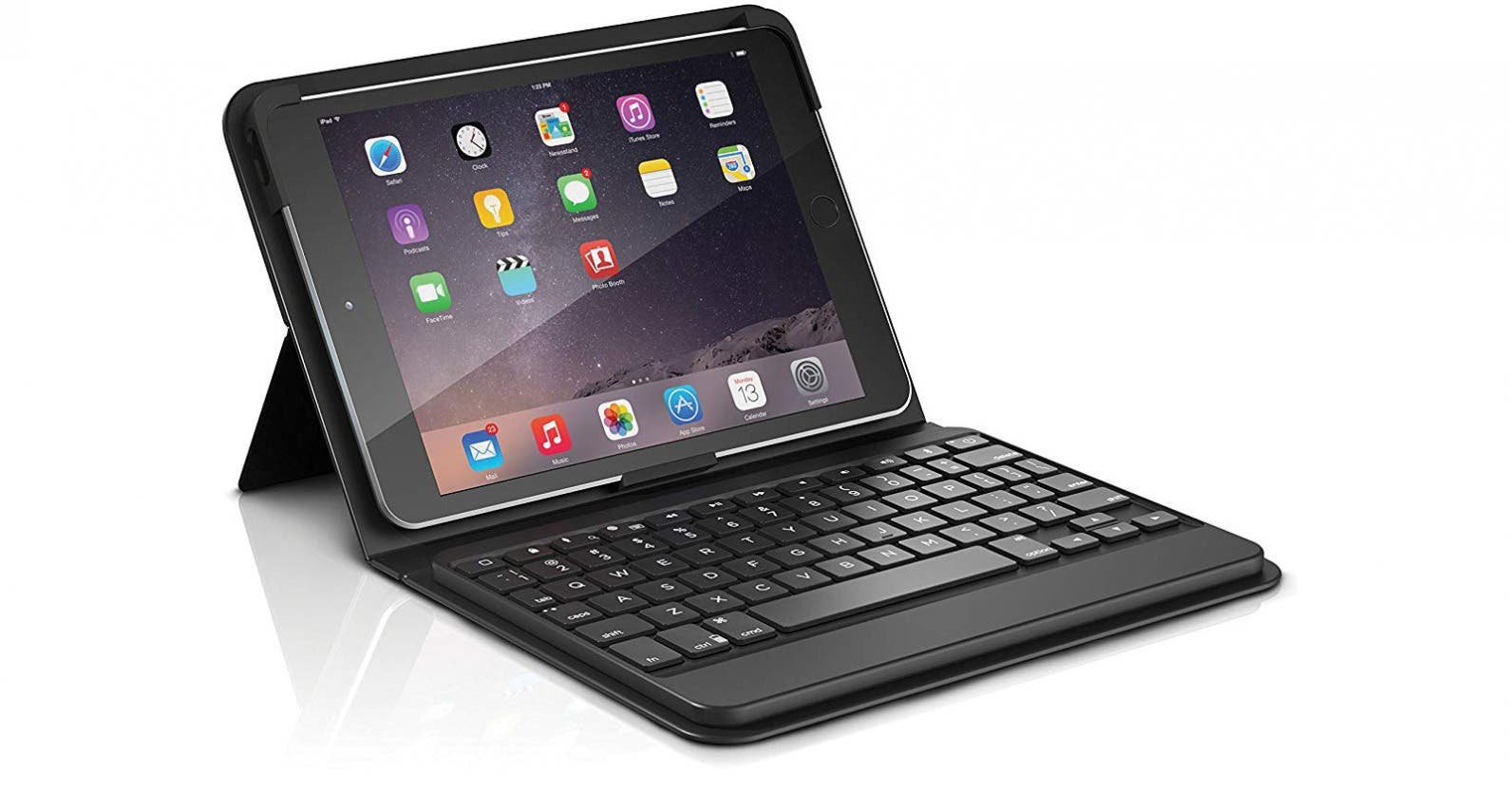 This folio case holds the iPad Pro securely in place and works with screen protectors if you want extra protection. I found the keyboard to be small but easy to type on, and I liked that I could easily adjust the iPad screen to any angle. The case also includes an Apple Pencil holder. The keyboard is not detachable, but you can fold it out of the way when using just the iPad.
Pro Tip: No model iPad is waterproof, so it's important to keep it safe from water. These cases can help!