By

Leanne Hays
Updated 02/04/2019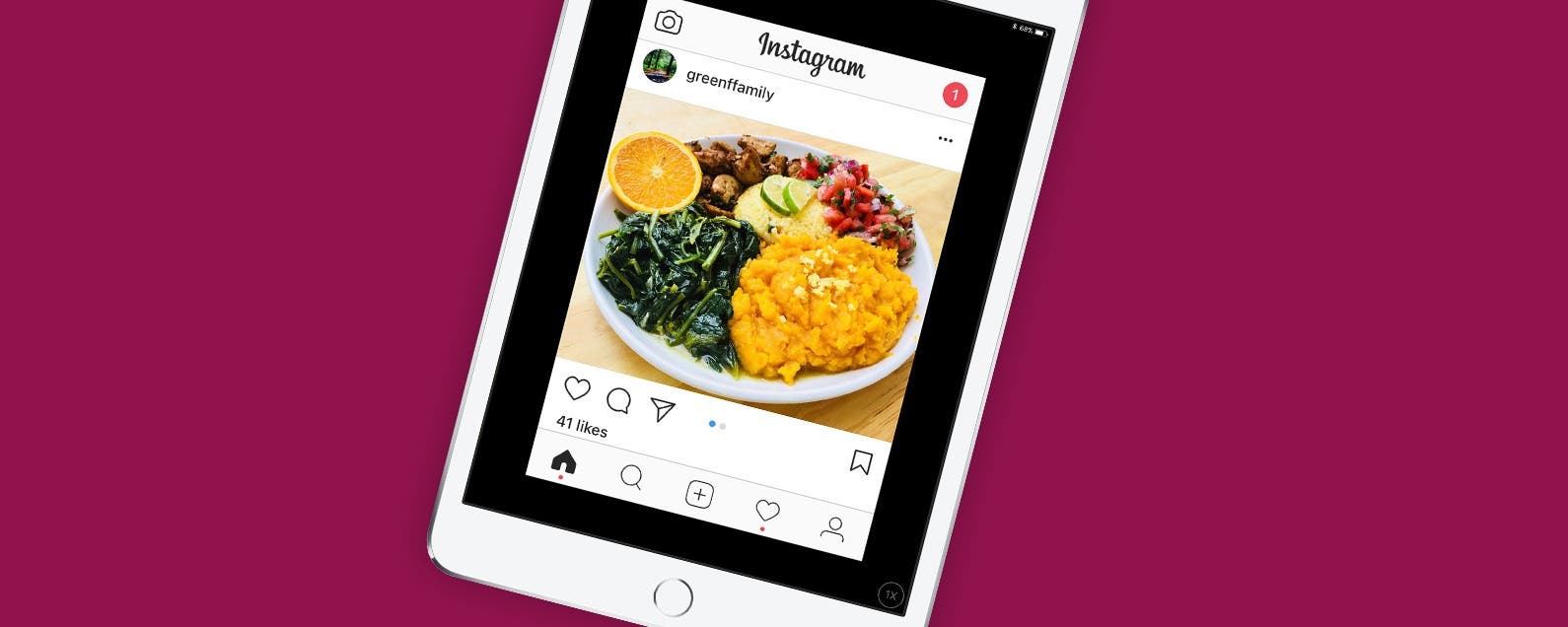 We've already gone over how to sign up for Instagram on your iPhone, how to create a second Instagram account, and even how to deactivate your Instagram account if you need a break, but there's one more thing we need to go over. A major frustration for Instagram users has been the inability to download Instagram on their iPads. After all, it would be great to edit photos or watch a video on a larger screen, to switch back and forth between watching a movie on the iPad and checking Instagram notifications, and to just have another option for using the app. In the past, you needed to use workarounds to download and install Instagram on your tablet, but now there's an official iPad version of Instagram. Unfortunately, the official version is tiny; it doesn't fill the iPad screen and leaves a large, black frame around the app. Don't worry, though, we'll go over a trick you can use to get fullscreen Instagram on your iPad 
Related: Top Tips for Growing Your Business on Instagram from Four Insta Success Stories
What is Instagram?
In case you're new to Instagram and wondering what it's all about, Instagram is a free social media app centered around sharing photos and videos. The latest Instagram statistics indicate that the app has over 500 million monthly and 800 million daily active users, and that number just keeps growing. With new features popping up every few months, Instagrammers won't lose interest any time soon, either. What started as a simple photo sharing app with a selection of filters and editing tools soon added a video feature, then a live video feature, and now includes even more editing options, face filters for still photos and videos, direct messaging, the ability to follow hashtags, and much more. 
Download & Install the Instagram App 
Want to put Instagram on your iPad? 
Open the App Store app on your iPad.
​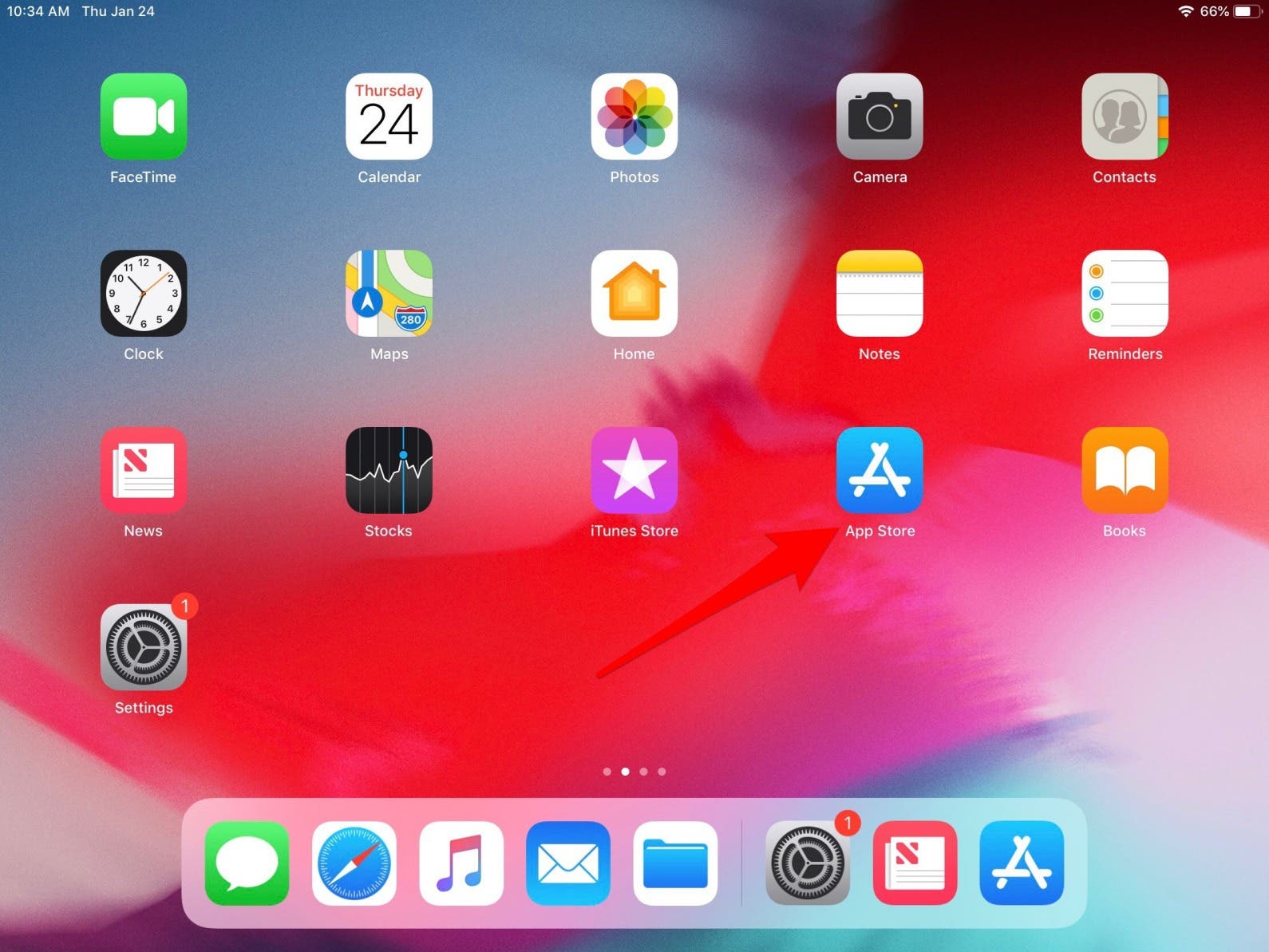 Tap on the magnifying glass icon at the bottom of the screen.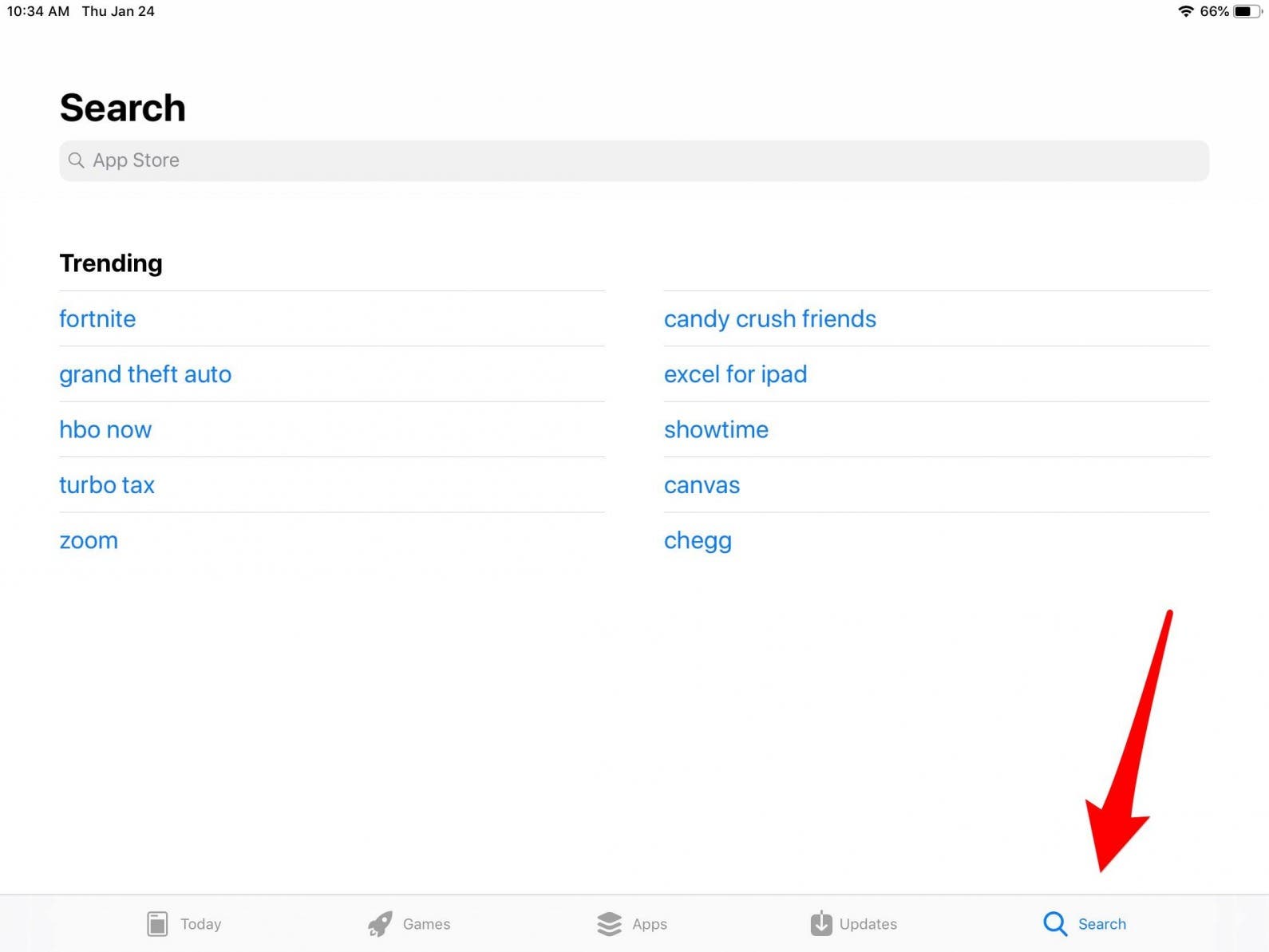 ​
Type Instagram into the search field, then tap Search. When your search results appear, tap Get to download Instagram for iPad; make sure to look for the Instagram icon that matches the one in the picture below to be sure you're downloading the correct app.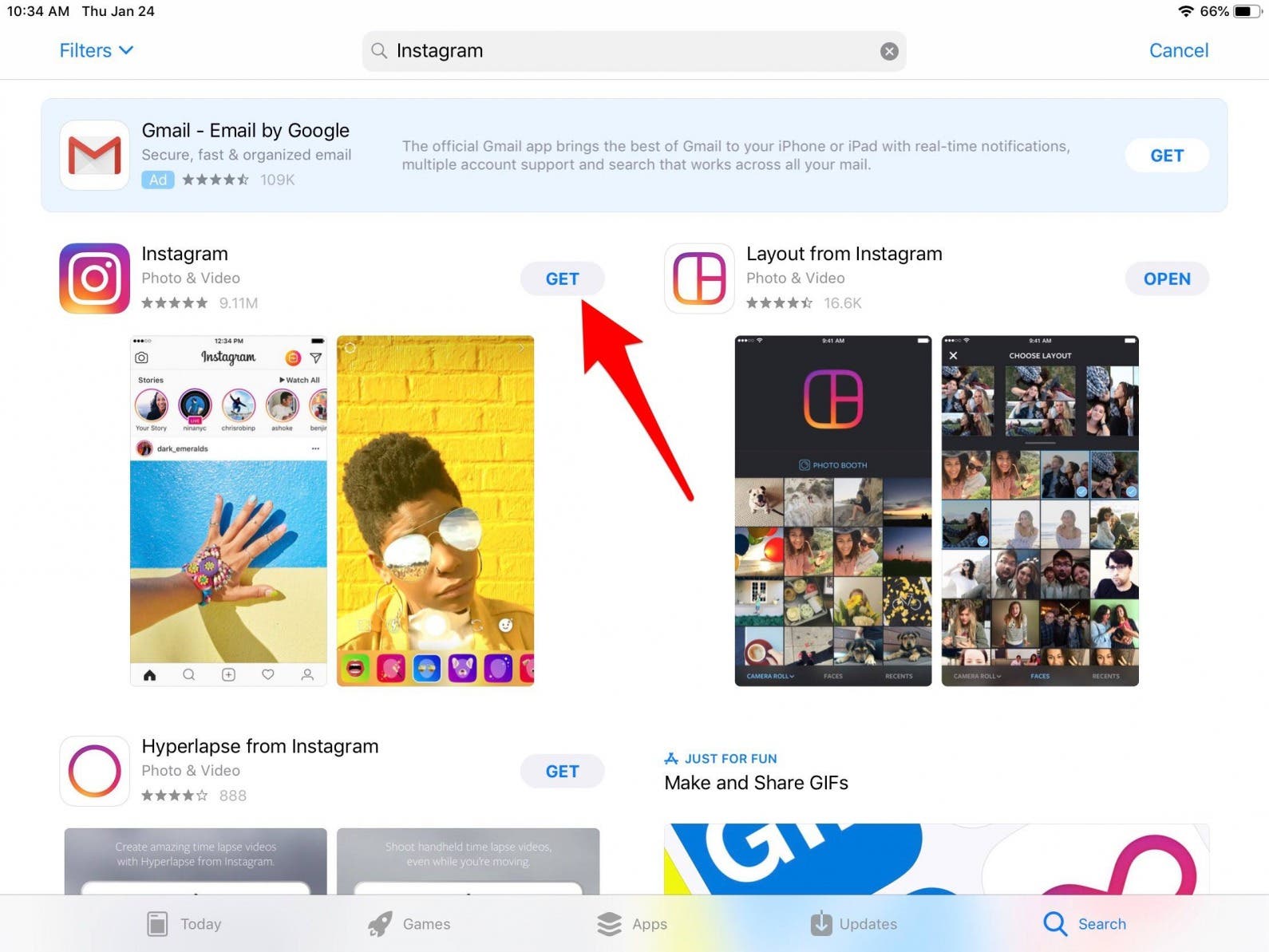 When the app is finished downloading tap Open, and you'll be directed to install Instagram on your iPad.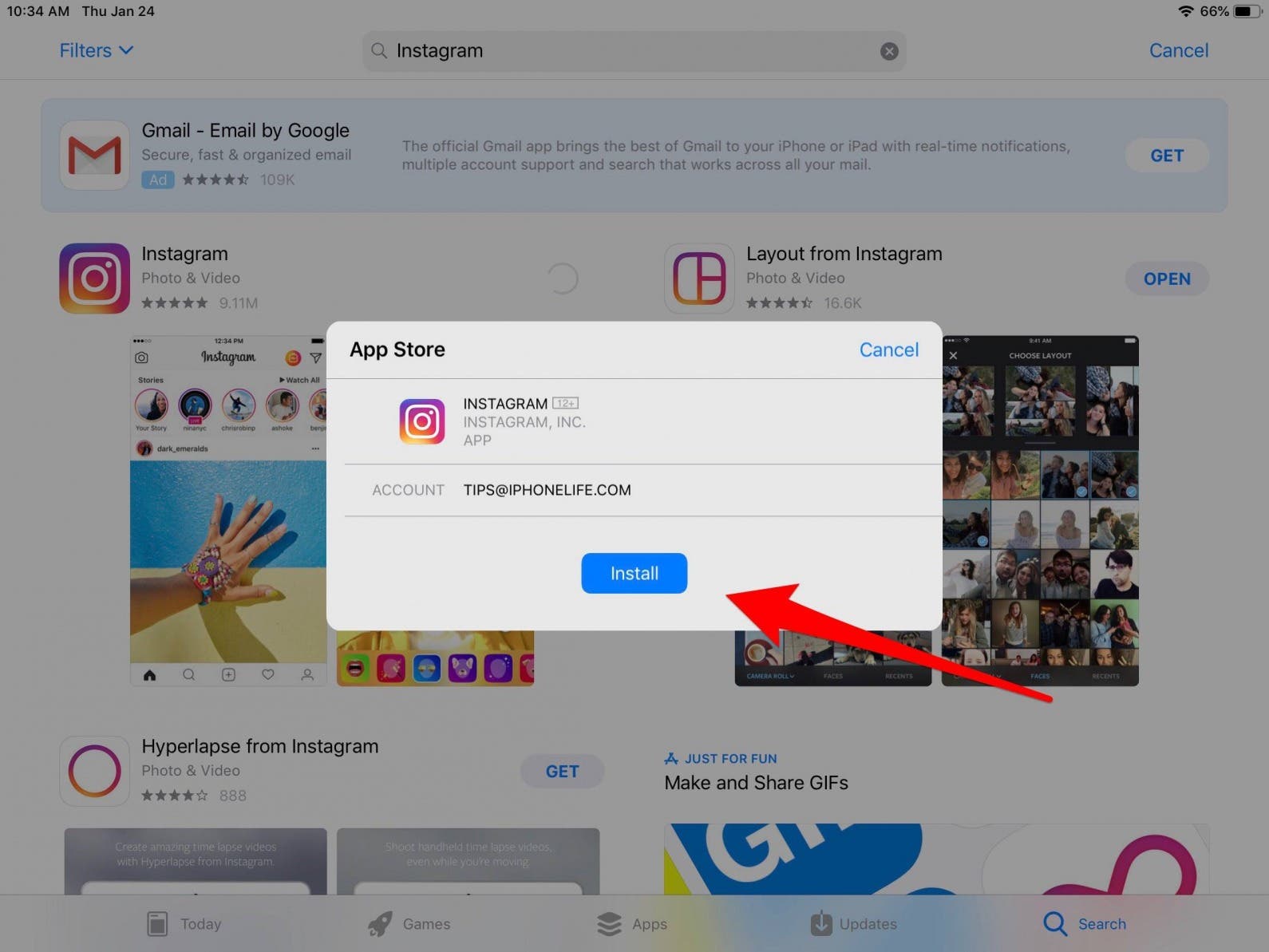 Now you can log in to your Instagram account or create a new account.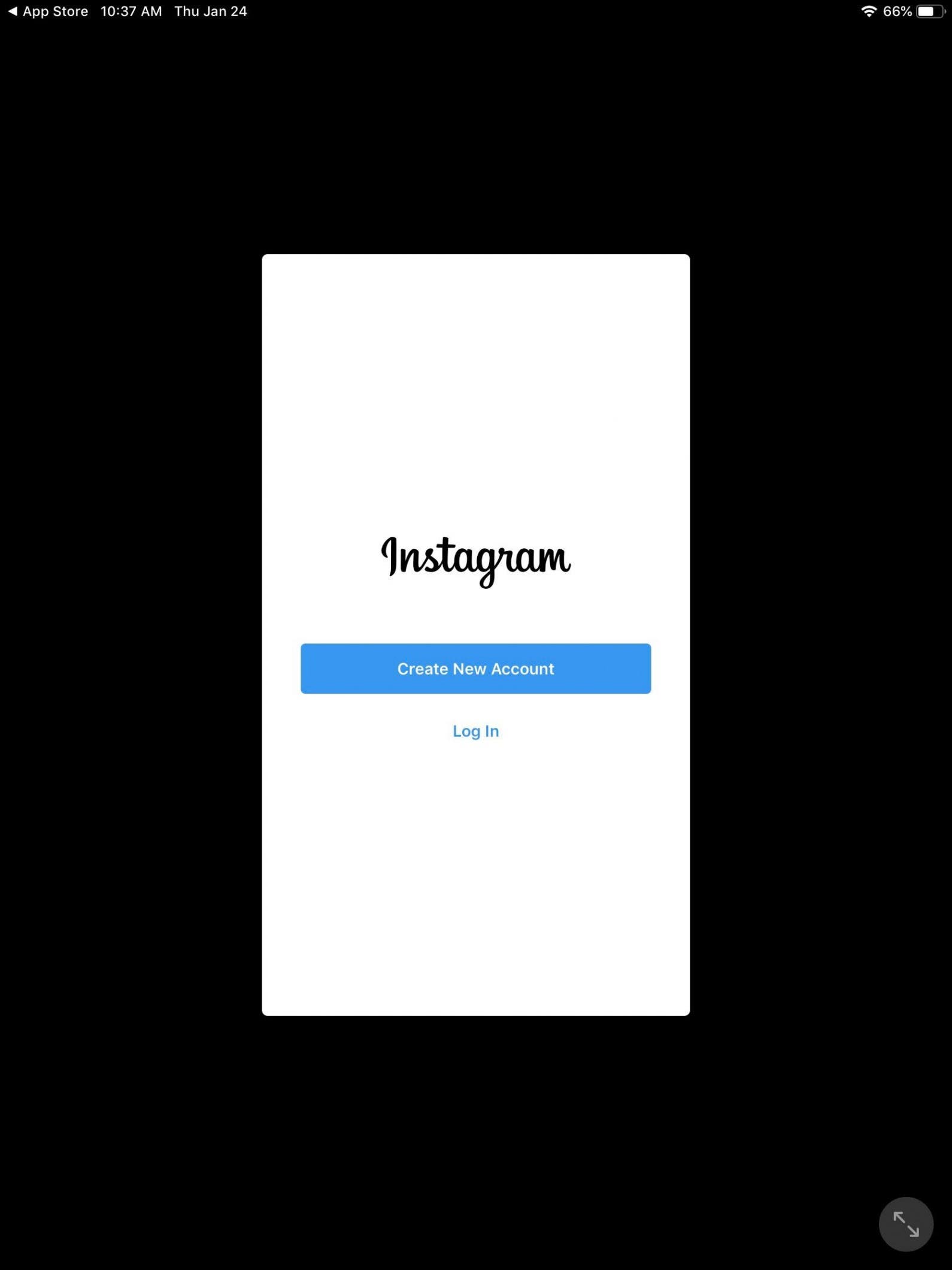 Pro tip: You can have two or more Instagram accounts if you have a business or want to showcase your adorable pet!
Why is Instagram for iPad so Tiny?
Hooray, we have Instagram installed on our iPads but… it's really tiny, and you have to hold your iPad in Portrait mode because the app refuses to display in Landscape mode. We can fix some of this problem but not all of it.
Tap the icon with two arrows that you'll see at the bottom-right of the Instagram display.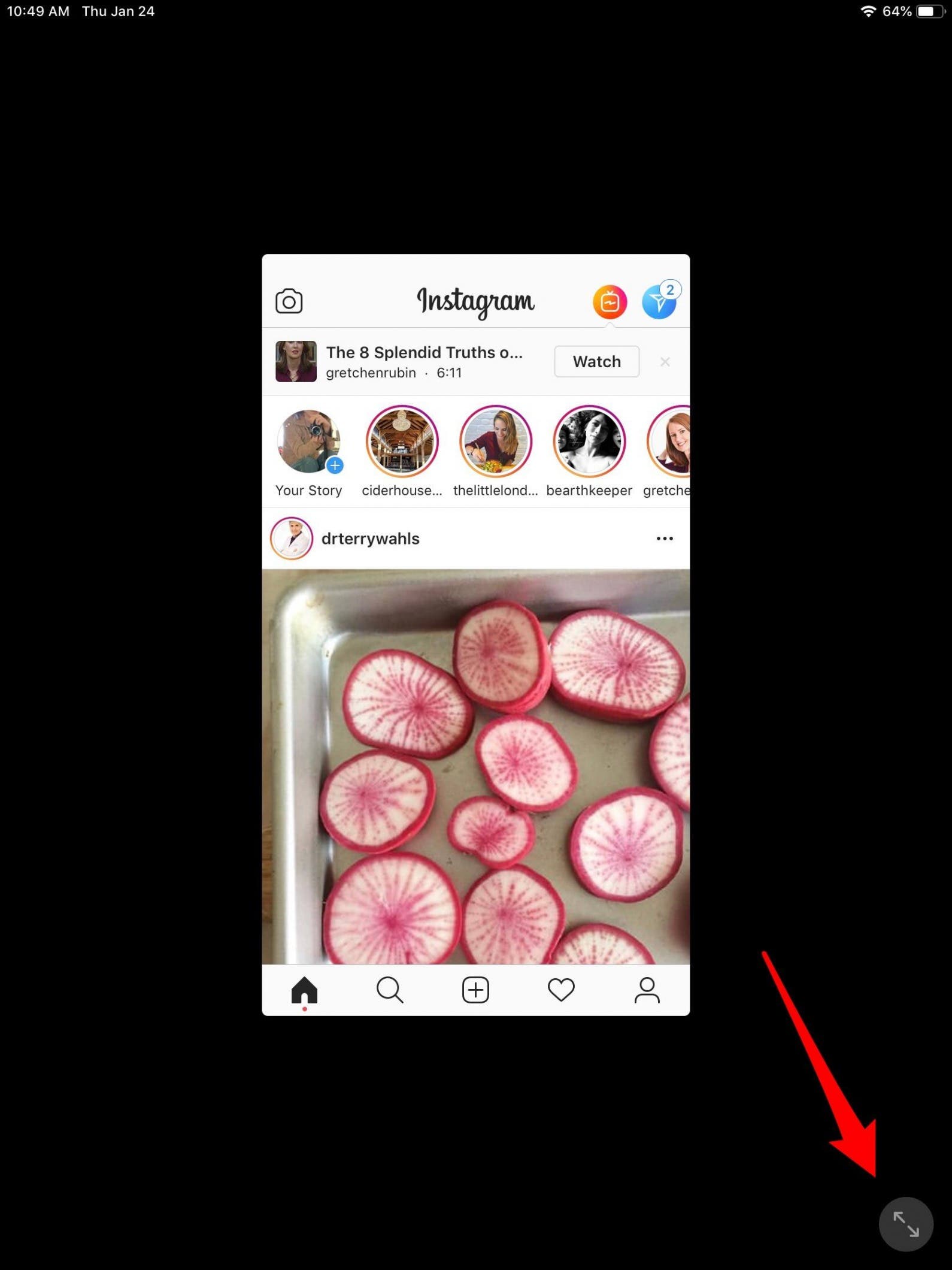 The Instagram display will expand, but there will still be a black frame around it. The display will still only work when you're holding your iPad in Portrait mode, too.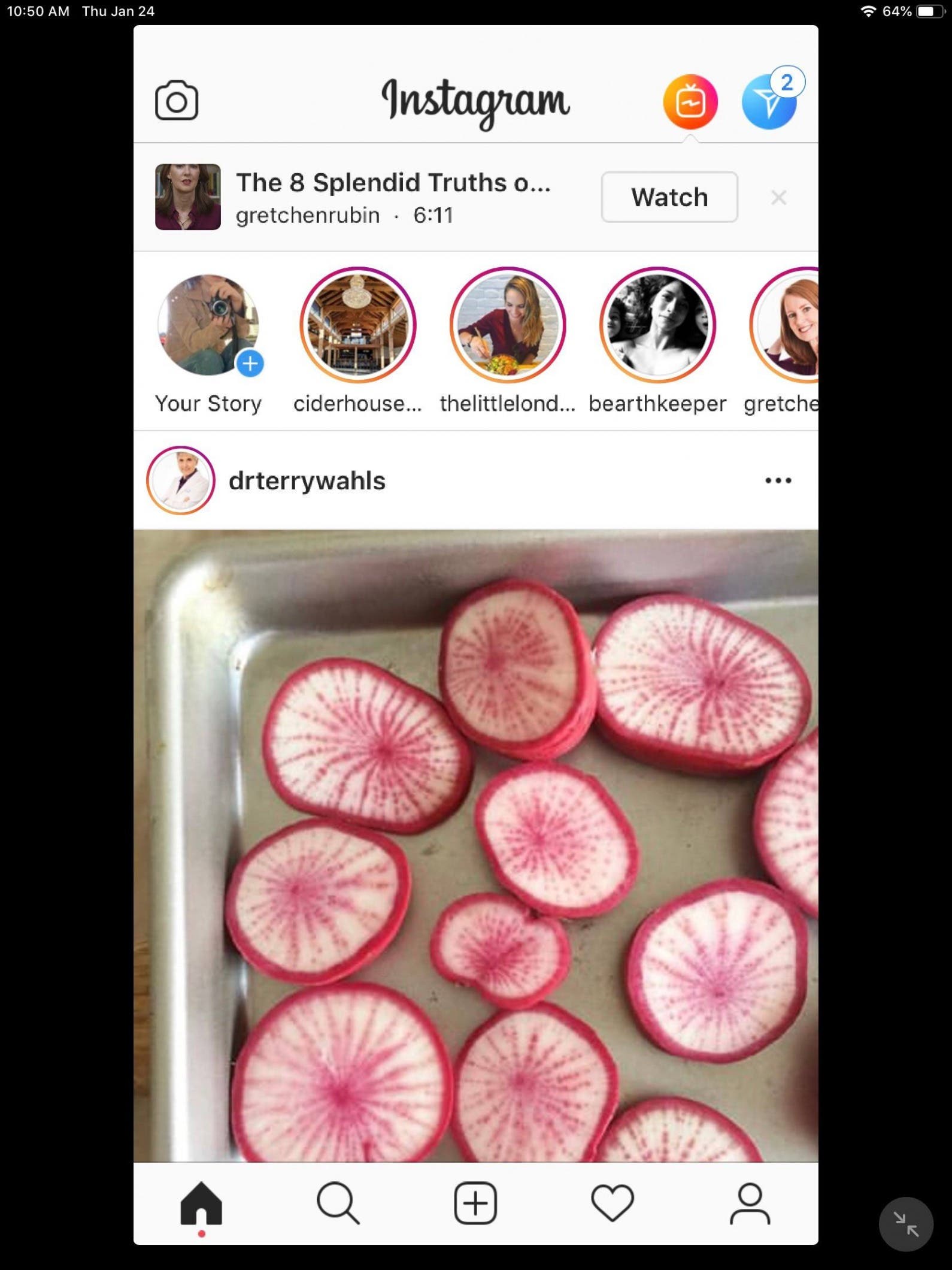 Instagram for iPad: The Partial Solution
If you're not pleased with the results of downloading the Instagram app to your iPad, there's still one more option. Simply open your browser and type in instagram.com, then log into your account. Everything will be crisp and clear with no black frame and will work when your iPad is in Landscape mode or Portrait mode.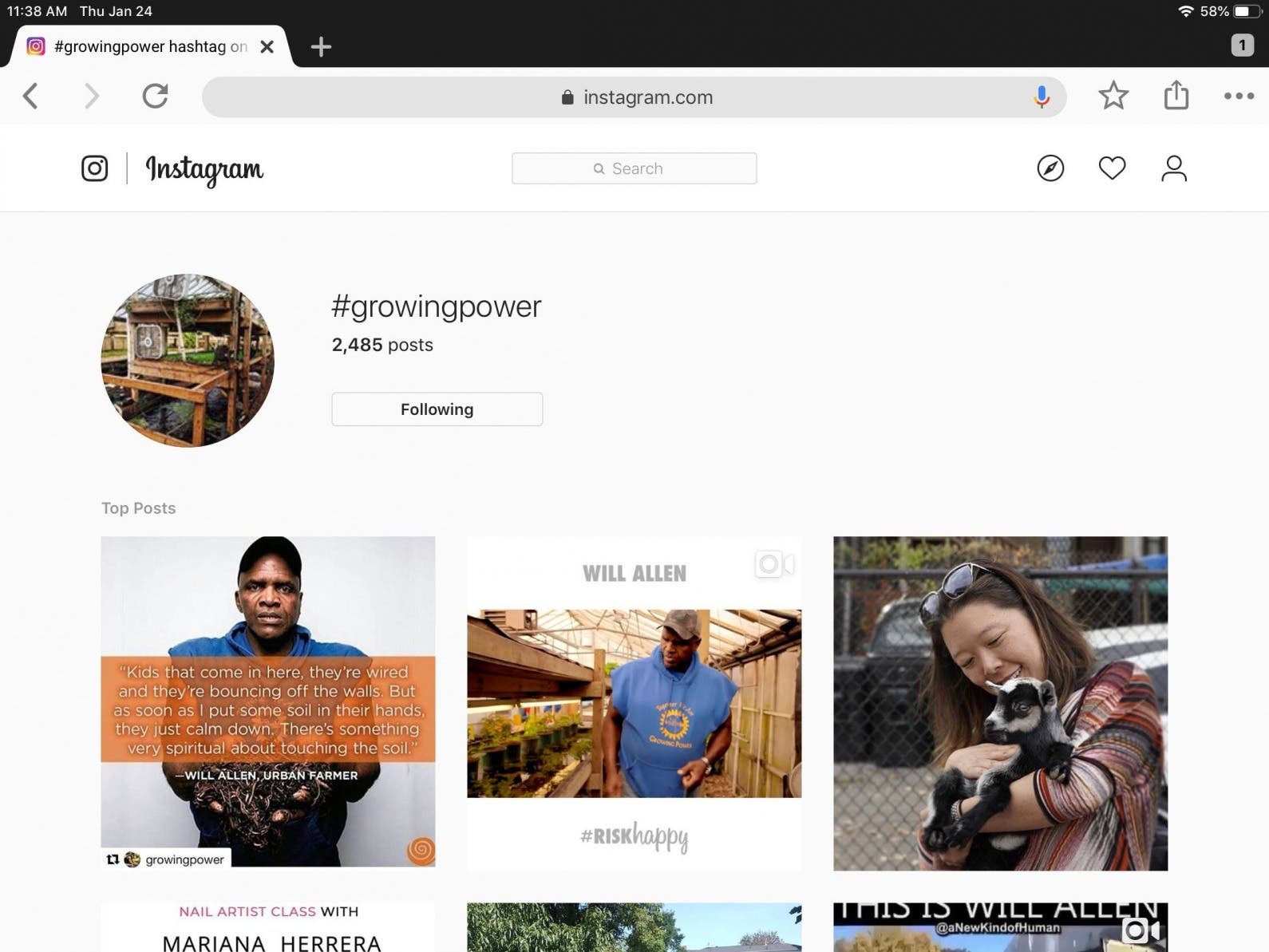 Unfortunately, this option used to also allow for taking photos and videos, but that feature has been removed. You'll need to use the Instagram for iPad app, or the iPhone version, for taking and uploading photos and videos, and use the browser option version for scrolling through your feed while on your iPad.