By

Conner Carey
Updated 05/31/2018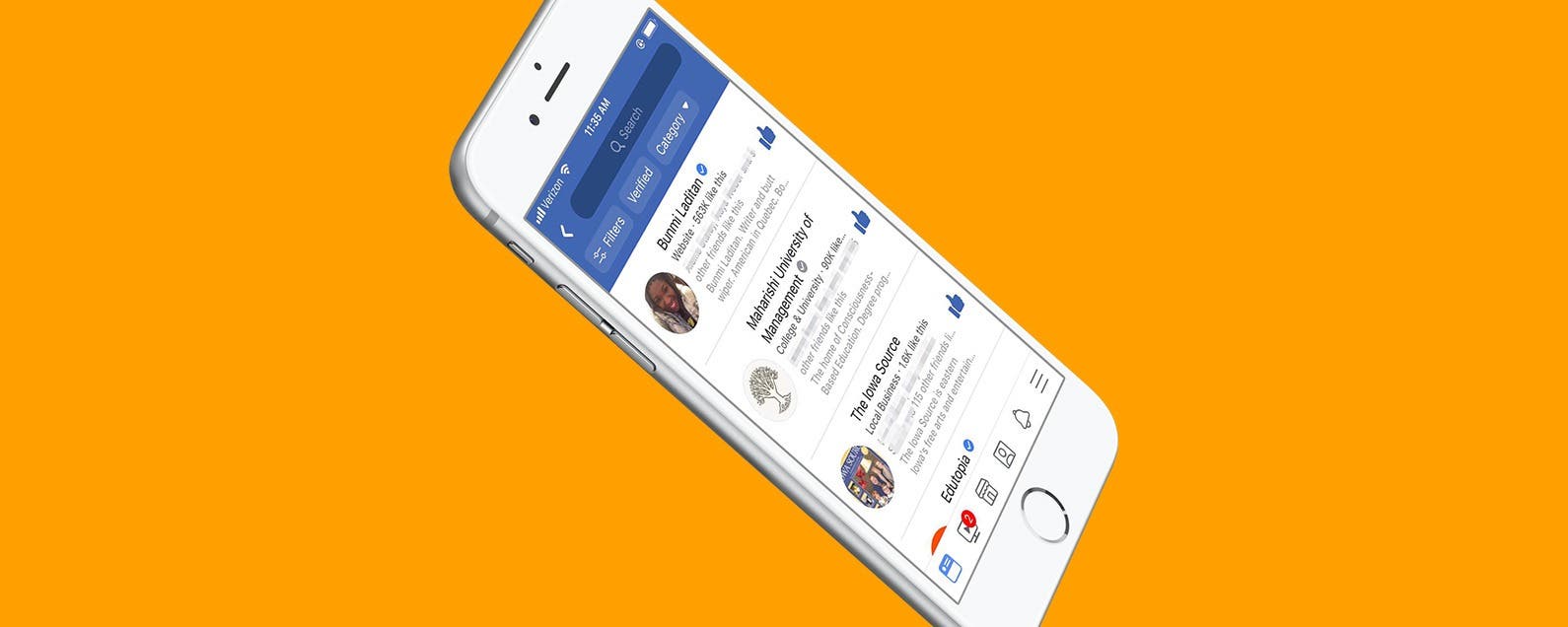 * This post is part of iPhone Life's Tip of the Day newsletter. Sign Up. *
It's easy to lose track of the pages you've liked on Facebook, and they can add up quickly. Before you know it, your news feed is jammed with content from all those Facebook likes, and you're not seeing the posts from friends and family that you're really looking for. How to see your likes on Facebook, and how to unlike pages on Facebook—those are the questions! There's an easy iPhone tip to find all your page likes on Facebook so you can unlike the pages you're no longer interested in; let's get started!
Related: How to Turn Off Facebook Live Notifications for iPhone

Discover your iPhone's hidden features
Get a daily tip (with screenshots and clear instructions) so you can master your iPhone in just one minute a day.
How to View A List of All the Pages You've Liked on Facebook
Open the Facebook app on iPhone and go to your profile page.
Tap About.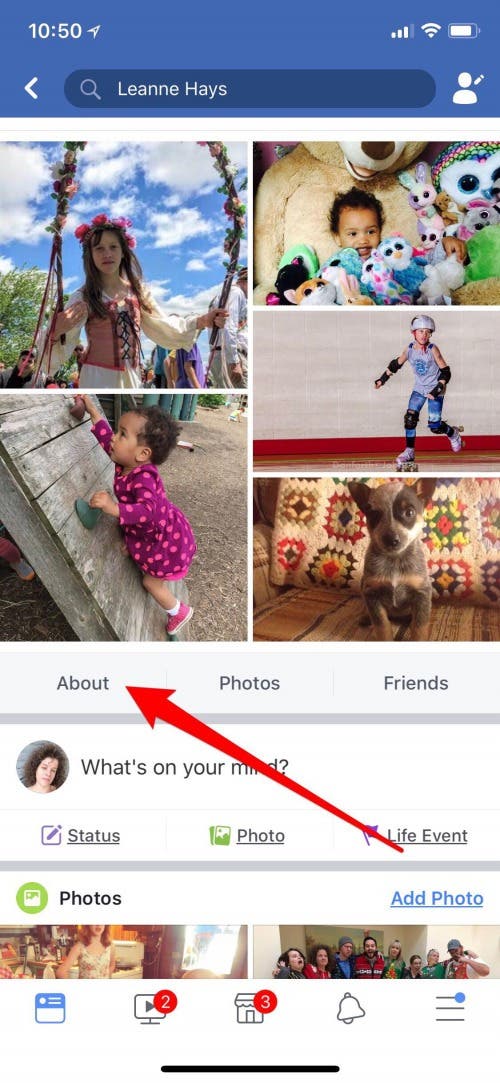 Scroll down to Likes and tap See All. 
You'll see a number to the right of All Likes; tap it.
​
Your full list of page likes appears!
Scroll down until you find a page you want to unlike, then tap on it, this will bring you to that page.
You'll see blue thumbs up with "Liked" written underneath, tap that, and the option appears to unlike the page, tap it.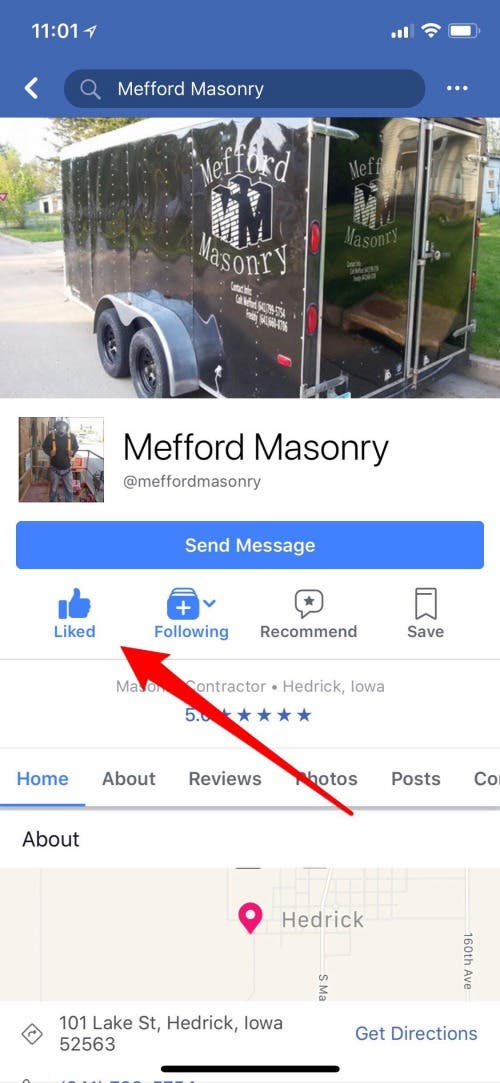 Once you've unliked a page, tap the back arrow at the top left to bring you back to your list of liked pages. It will look as though you still like the page, but the next time you refresh your list, the unliked page will be gone. Unfortunately, there doesn't seem to be a way to mass unlike Facebook pages on iPhone; you have to do it one at a time. I'm setting a goal to clear out five pages a day until my page likes are more manageable, and am looking forward to a news feed full of content I'm currently interested in once I've finished! Let me know in the comments if you've found a faster way to unlike Facebook pages; I'd love to hear about it!