By

Leanne Hays
Updated 10/29/2021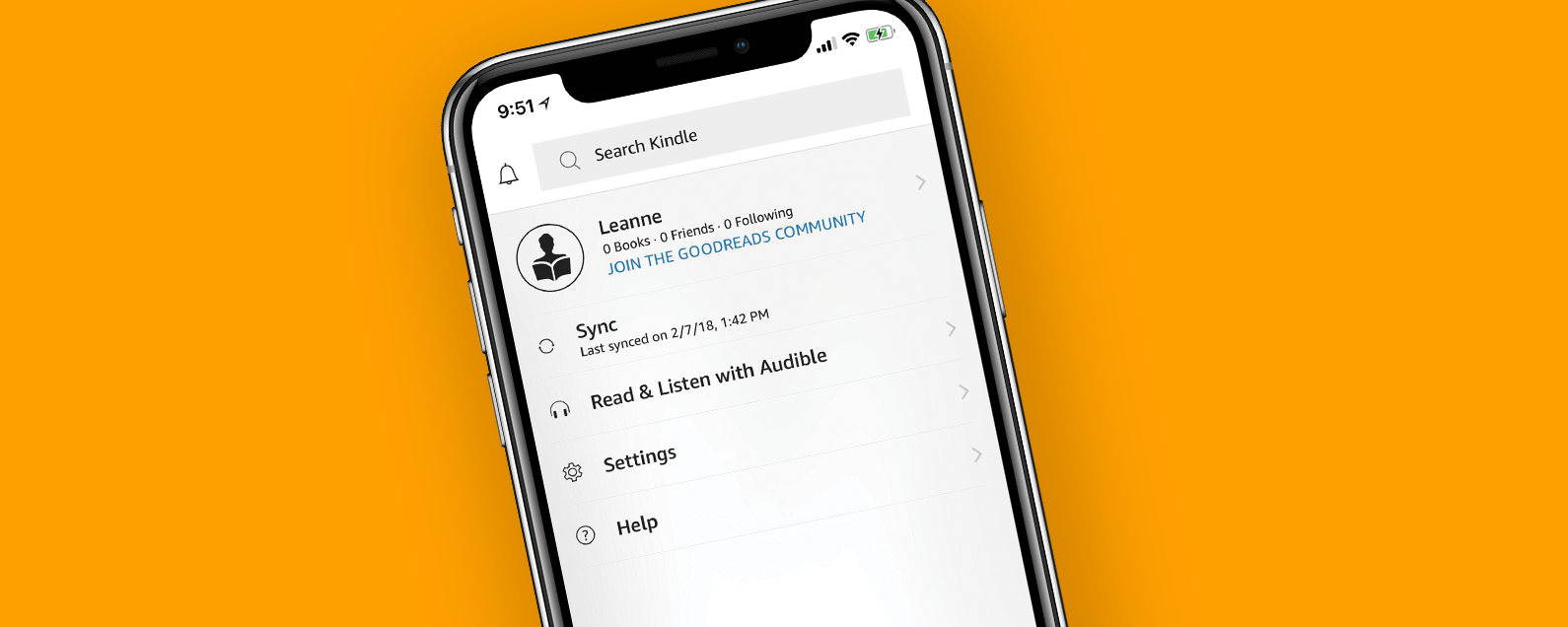 * This post is part of iPhone Life's Tip of the Day newsletter. Sign Up. *
One of the best features of digital books, besides their incredible helpfulness in saving space, is their ability to be updated. When corrections and changes need to be made, Amazon can simply send the updated content to your Kindle. But how can Kindle owners manage their Kindle settings to make sure these automatic updates happen? We've already gone over how to buy Kindle books on your iPhone or iPad and how to delete them on the Kindle app or a Kindle device. Now, let's go over how to manage your Kindle settings to make sure your e-books are automatically updated so you can have all the most current versions of your Kindle content! 
Related: How to Buy Kindle Books on iPhone & iPad (iOS 15 Update)
How To Update Kindle Books on Your iPhone
So you've heard that your Kindle books are supposed to be automatically updated, but it doesn't seem to be happening. Let's get started correcting that issue!
Sync Your Devices With Whispersync
Whispersync for Books is enabled by default and allows devices to share content as long as they are registered under the same Amazon account. Make sure Whispersync is enabled on your account so that you don't lose your notes, highlights, and reading progress when switching between devices.
From the Kindle app, tap on Home in the lower right corner.
Now tap on Settings.
​​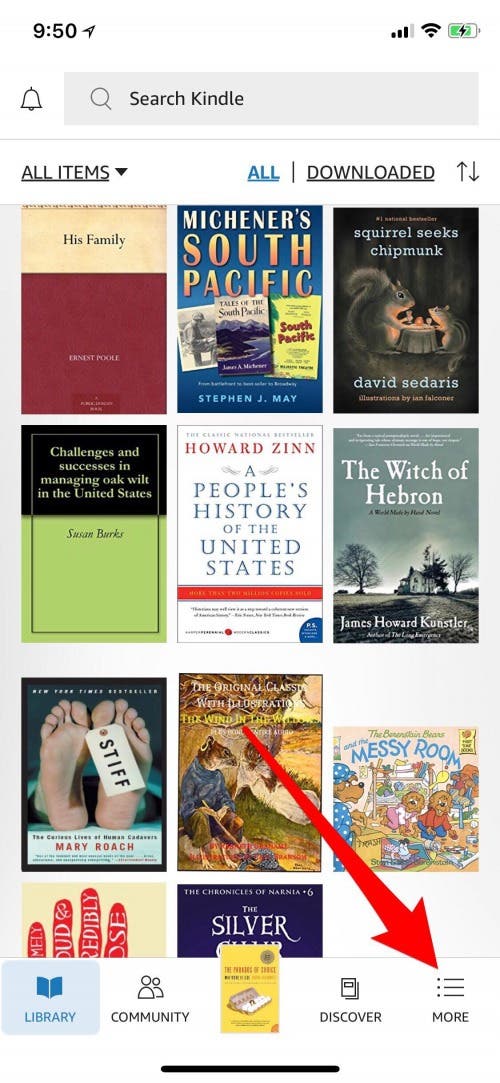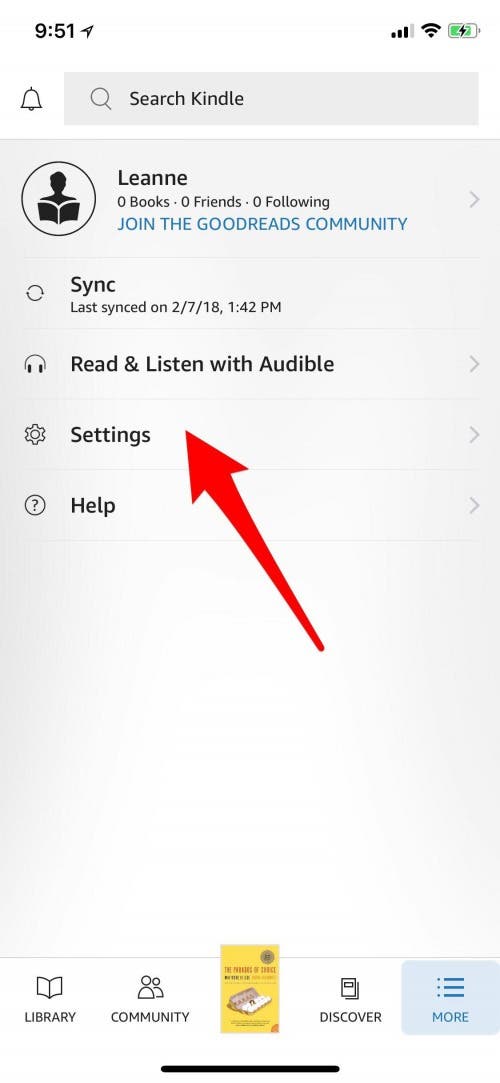 Tap on Other.
Now make sure that Whispersync is toggled on.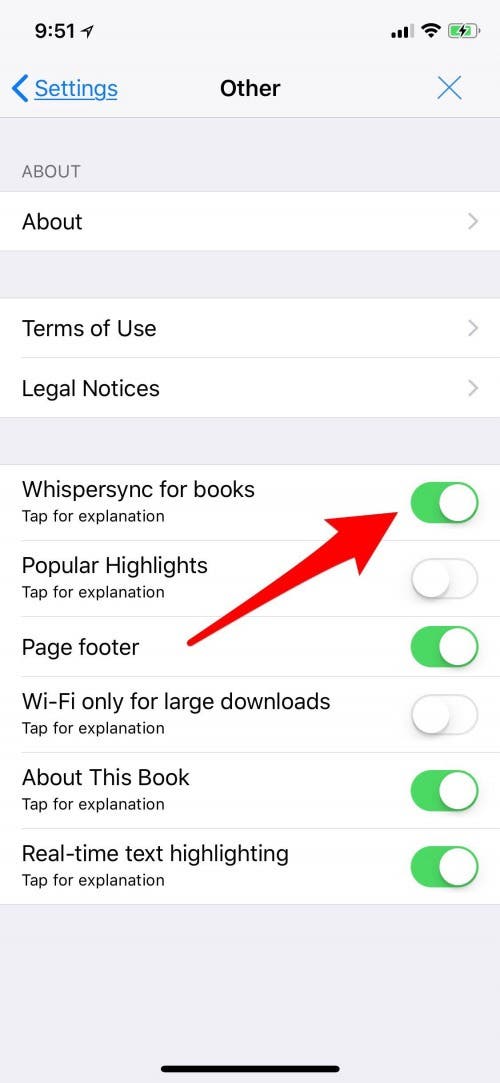 As you can see, the Kindle app doesn't include a setting for making sure the content of your books will be automatically updated, so now that you've made sure Whispersync is on, let's get started turning on your automatic updates.
Open a web browser on your iPhone or computer and log in to your Amazon account.
Tap on the icon next to your name.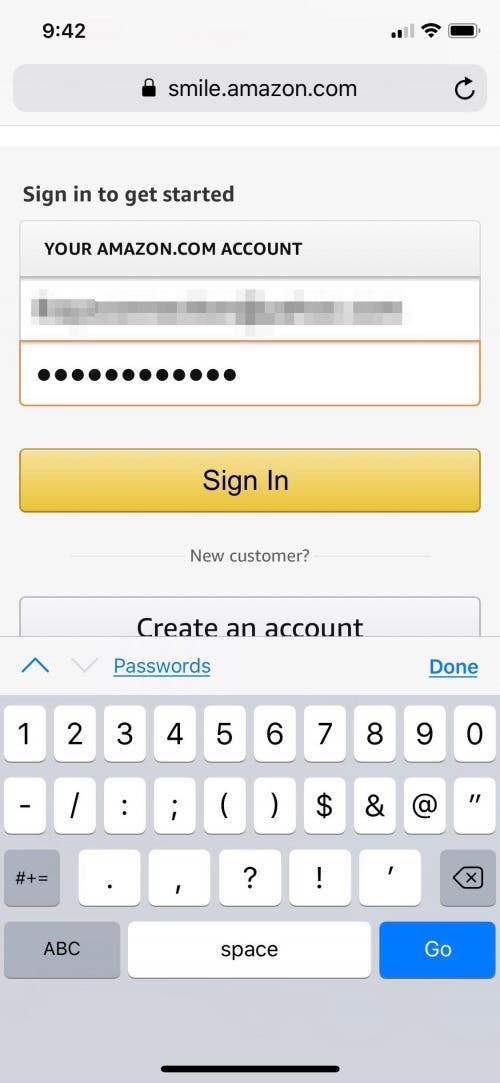 Tap Content and devices under Account Settings.
Now tap the menu icon next to Manage Your Content and Devices.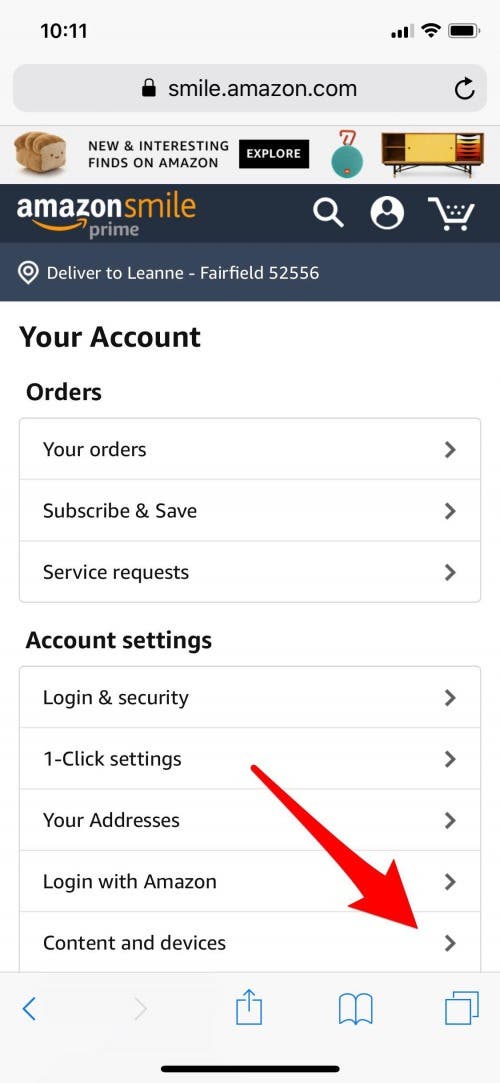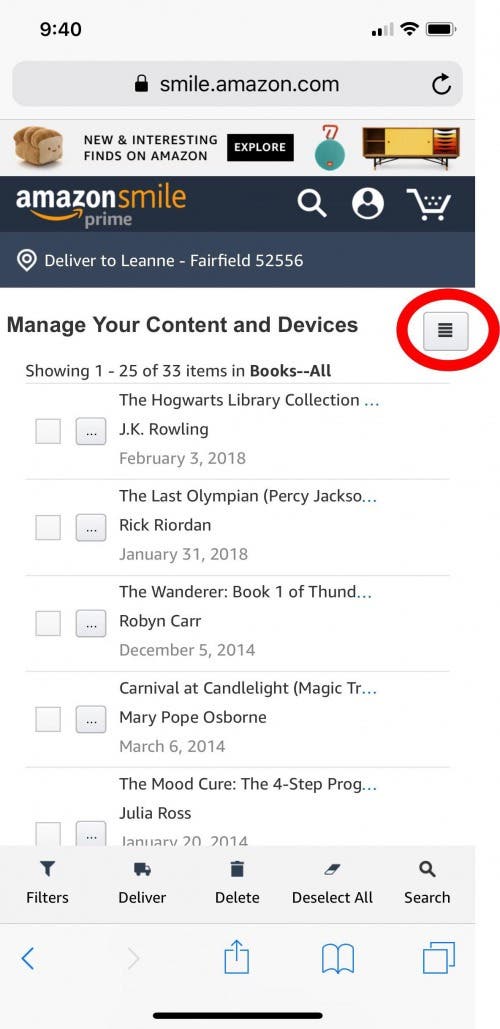 Tap on Settings.
Scroll down and tap on Automatic Book Updates.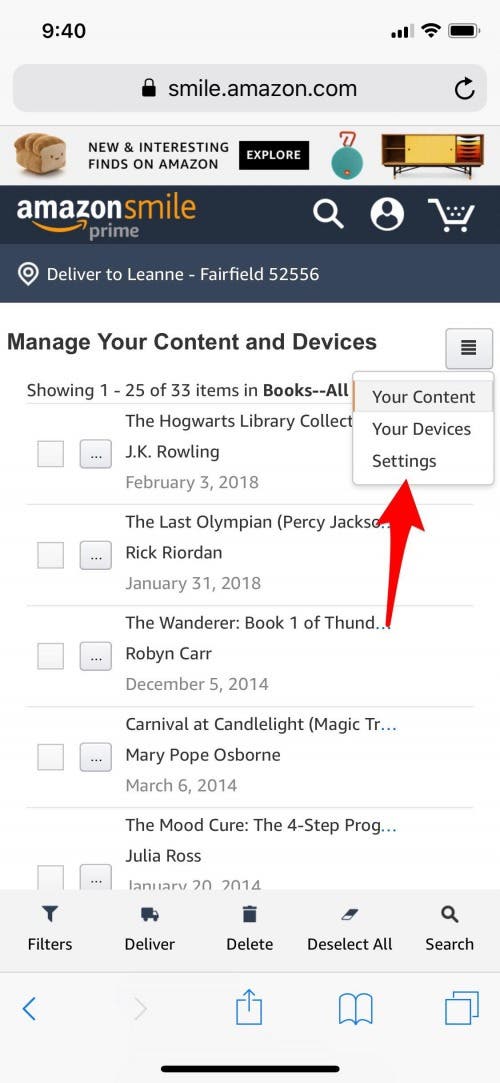 Turn on Automatic Book Updates.
Now your Kindle books will be automatically updated. Next, learn how to download purchased Kindle books on your iPhone!