By

Conner Carey
Updated 12/27/2018
There's no doubt that kids absolutely love to play games on iPhones and iPads. But not all games are created for younger children, and you may prefer they don't play those games. Luckily, you can set restrictions on your child's iPhone or iPad. This will give you a little more control over the content your child consumes in the age of information. Here's how to set Game Center restrictions on your child's iPad or iPhone.
Related: How to Set iPhone Parental Controls & Restrictions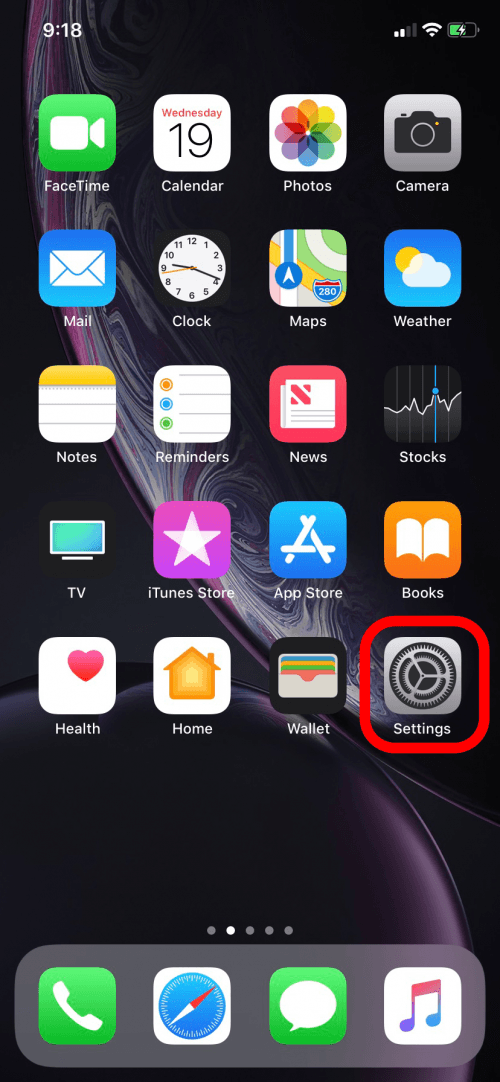 * This post is part of iPhone Life's Tip of the Day newsletter. Sign Up. *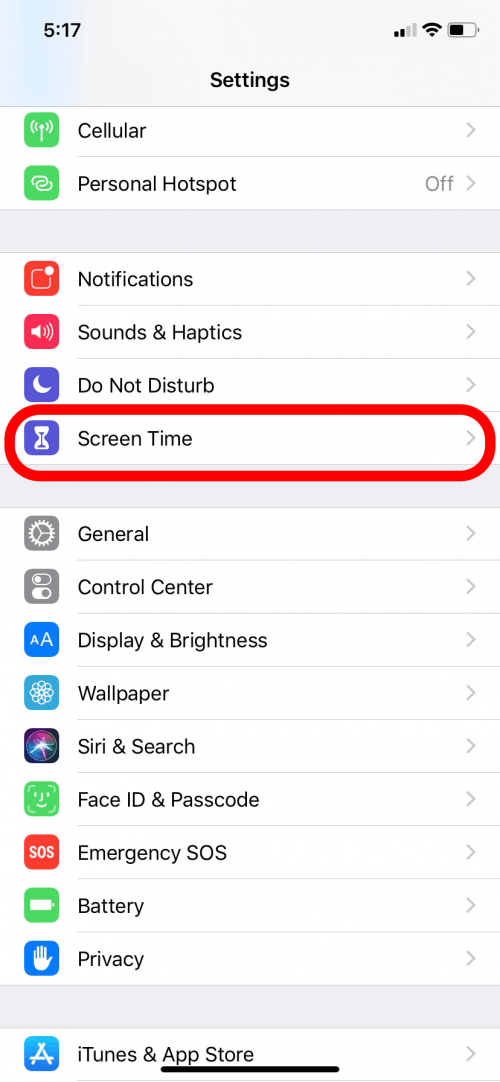 Tap Content & Privacy Restrictions. Set toggle for Content & Privacy Restrictions to ON.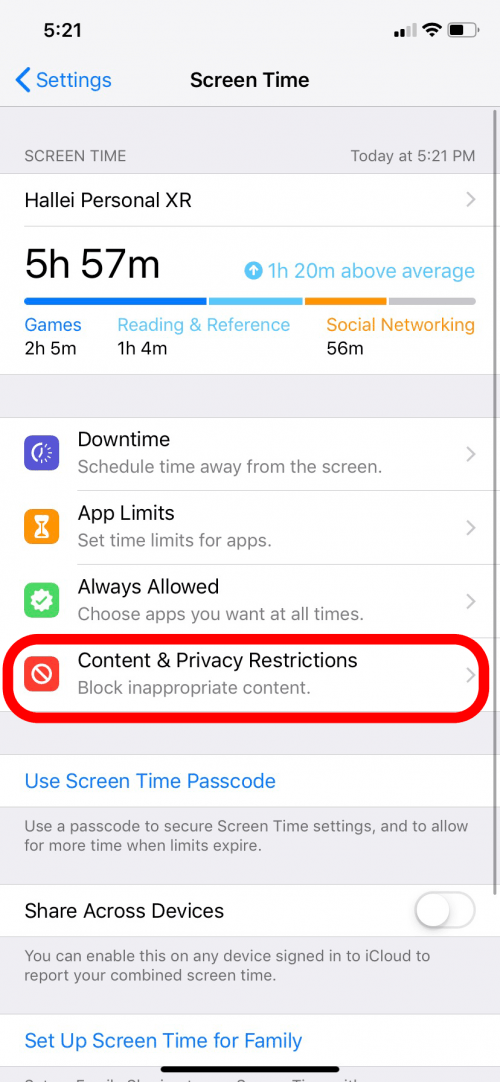 Tap Content Restrictions.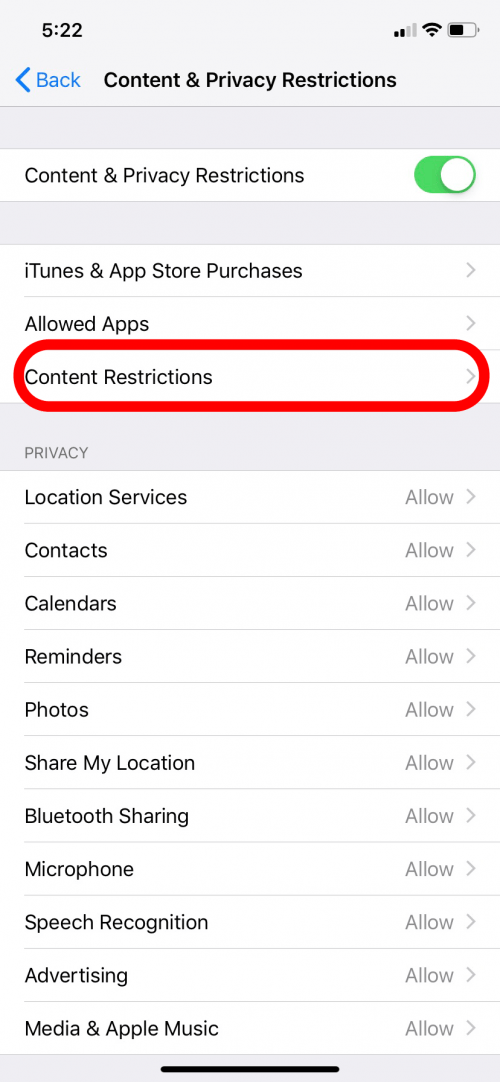 Scroll down the page. At the very bottom you'll see the Game Center section. Here you can allow or disallow Multiplayer Games, Adding Friends, and Screen Recording in Game Center.
If you're concerned about the content within the games your kids download, scroll up until you see Allow Store Content. Here, you can select Apps and choose which app ratings (including for gaming apps) are allowed.
To keep these settings locked (so your child can't change them), go back to Screen Time and tap Use Screen Time Passcode. Create a passcode only you know. And make sure it's one you can remember, as you won't be able to change these restrictions later without it.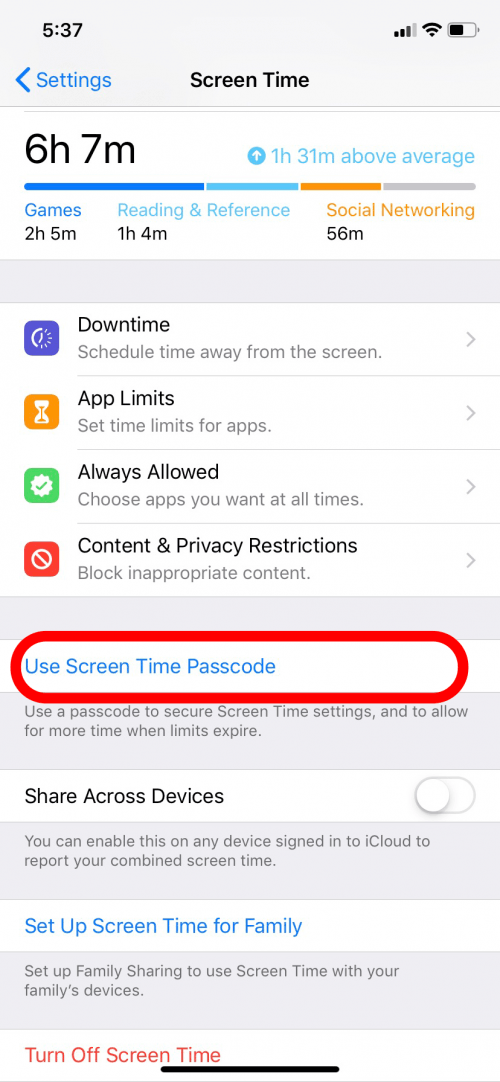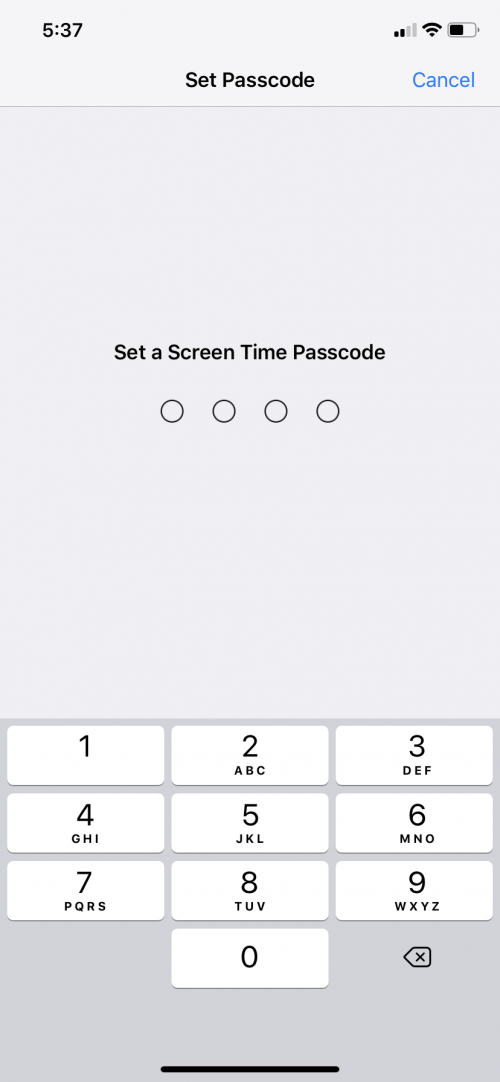 With these settings enabled, your child can have fun playing games while you worry less.
Top Image Credit: Alena Ozerova / Shutterstock.com