By

Conner Carey
Updated 05/29/2018
QR codes, they're becoming ubiquitous! You've probably seen quick response codes on packaging, signs, and in magazine ads telling you to scan the code with your iPhone for more information, extra discounts, or other perks. With so many QR codes to scan, it's a good thing the Camera app on iPhone now has QR code scanning ability. So, how to scan a QR code with your iPhone? We'll go over how to use your iPhone's Camera, and how you can use a QR scanner app as well. There are a lot of QR code reader and scanner apps available, so let's go through my picks for the best QR reader apps on iPhone, as well as how to scan QR code with the Camera on your iPhone.
Related: Who Accepts Apple Pay? A List of Stores + How to Find Apple Pay Locations Nearby
In short, you scan QR codes using your iPhone much like you would scan a barcode. Regardless of whether you use your iPhone's Camera or a QR code scanner app, your iPhone's Camera needs to view the QR code, scan the QR code, and then your iPhone will bring up whatever the QR code is meant to point to, which is usually a web page. Many people ask, "how do I scan a QR code with my iPhone?" It used to be that your iPhone would only be able to scan QR codes with an app. Now, with iOS 11, we can finally just use the native Camera app. First, let's go over how to use the Camera app to scan QR codes, then I want to give you my best QR code reader apps for iPhone. That way you can select the option that's right for you. Then, using my favorite of the apps, I'll show you step-by-step how to scan a QR code on your iPhone.
*Need an iPhone scanning app for turning paper into PDFs and other files? Check out Evernote's free app, Scannable. 
iPhone QR Code Reader: The Native Camera App Is Now a QR Scanner!
To use the QR scanner on your iPhone, you'll need to make sure your device is updated to iOS 11. After that:
Open the Camera app.
Point your iPhone's Camera at the QR code, making sure the entire code is in the field of view.
A notification will appear with a preview of the QR code content. If you want to go where the QR code is directing you, tap the notification.
Best QR Code Reader Apps for iPhone
Since the iPhone now has a QR scanner built in, why would anyone need a QR app? There are a few reasons why you might want to download a QR app; for example, if you'd like to generate your own QR codes, or if you want an extra layer of security. Some QR codes are fraudulent and lead to malicious websites, even though the notification when the code is scanned appears legitimate. Here are three QR scanner apps that offer extra features the iPhone's Camera app doesn't have yet.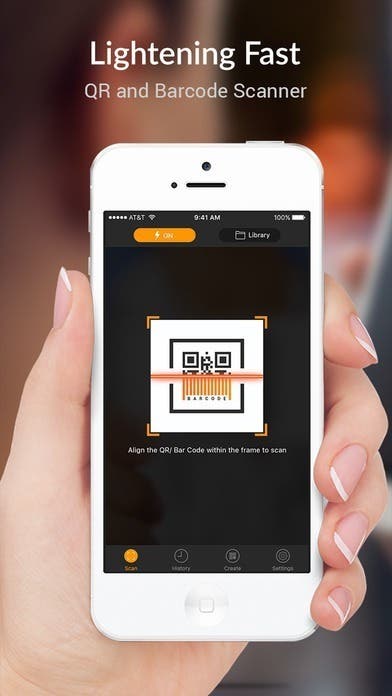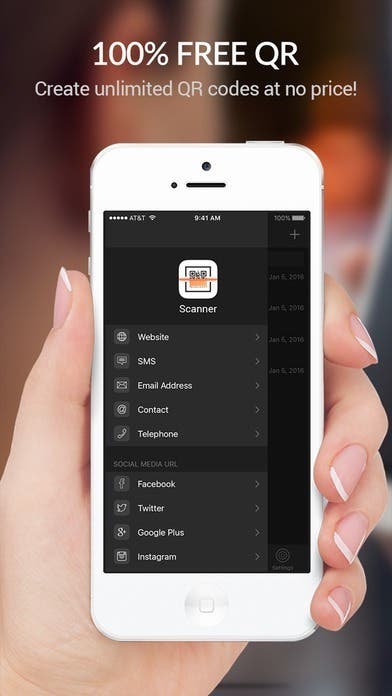 This QR scanner app lets you create your own QR codes.
This code reader stands out from the crowd for its ability to detect and warn users about dangerous links.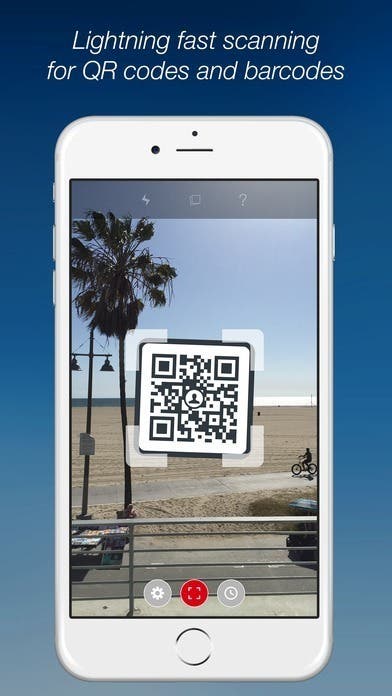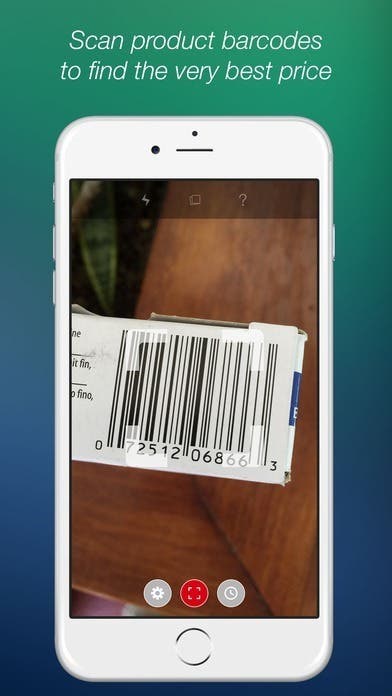 Create and share digital business cards with this free app.
None of the free QR code reader apps for iPhone are perfect. Now and again, you may need to close an app completely and restart the app to get it to work. Or, it may work wonderfully for you, and you might never have an issue with your QR scanner app. Personally, I use my QR code scanning app on iPhone seldomly, which means I've never had an issue with any QR code reading app working for me. You can also download a QR scanner app on iPad if that's the device you find yourself needing a QR scanner on.
How Do I Scan a QR Code with an App on My iPhone?
Most of the QR scanner apps on iPhone are basically the same: when you open the app, it's automatically ready to scan the QR code. However, for our example, I'm going to use the first app (QR Scanner - QR Code Reader and Barcode Scanner) of the three I recommended above. Here's how to scan QR codes with iPhone:
Open the QR scanner app of your choice.

If it's the first time you're opening the app, you'll need to grant the app permission to use your Camera. Tap Ok.

A square frame at the center of your screen will show you where you need to align the QR code to scan it.

When it works, the app will present you with the information contained in the QR code. If it's a link to a webpage, it may open automatically (depending on the app you're using.)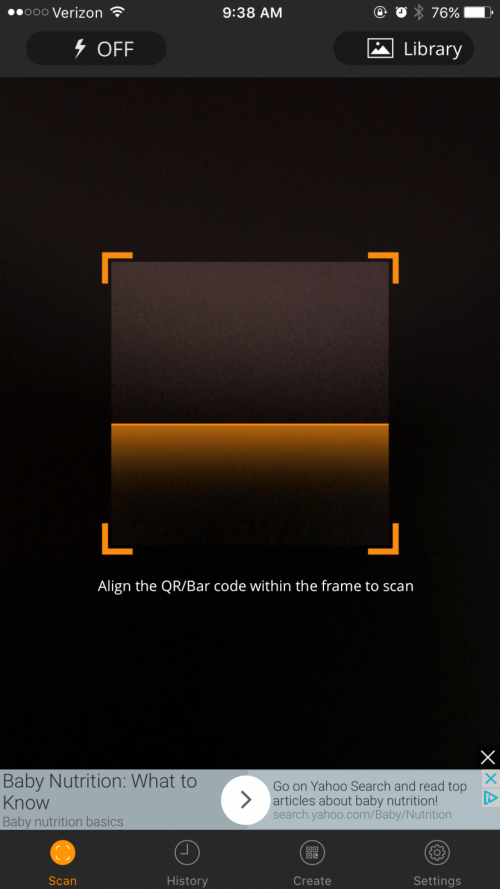 That's really all there is to it. One of the things I love about the app I'm using for this example is the History tab that shows you past QR scans, allowing you to re-access them without needing to scan the code again. This app also allows you to create a QR code of various types, including a QR code that points to a webpage, a QR code that reveals a photo, plain text, social media handle, and more. 
Top image credit: Africa Studio / Shutterstock.com