By

Ashleigh Page
Updated 03/07/2023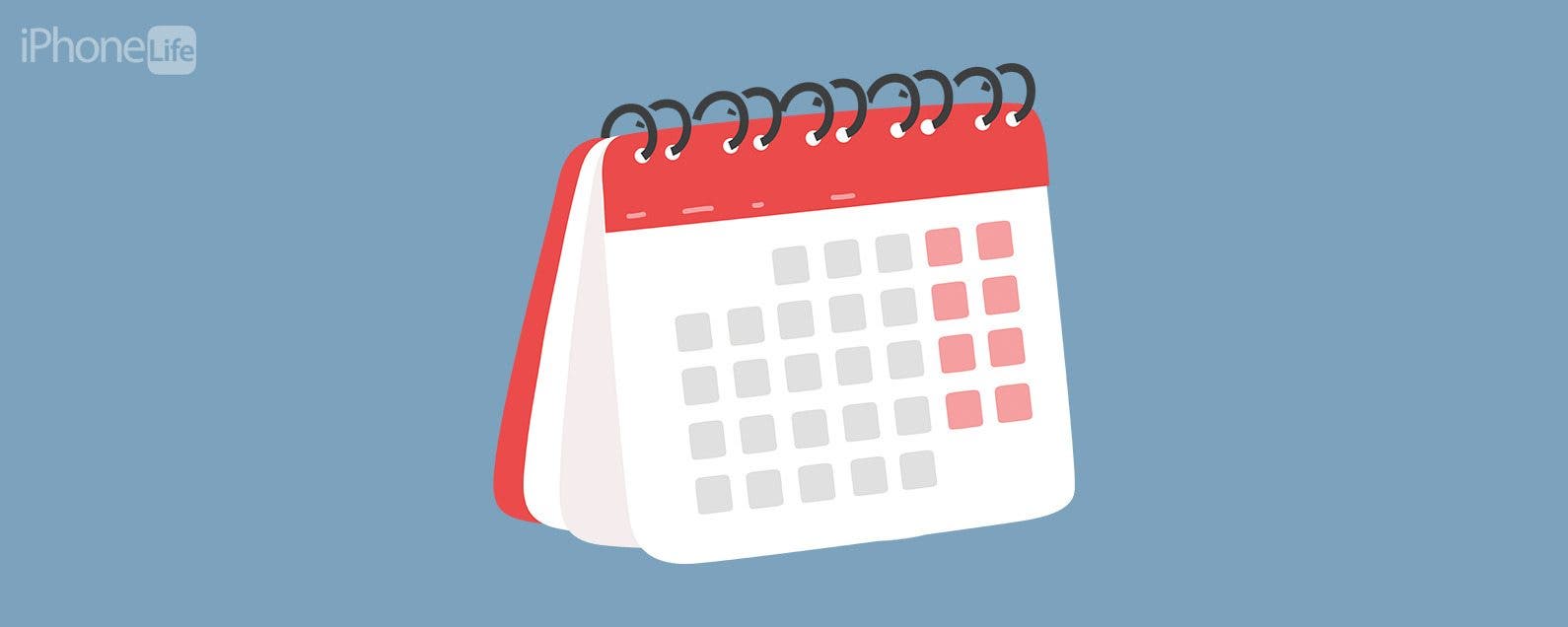 If you're firmly attached to the idea of owning a wall calendar, you're not alone! Unlike many print products, sales of paper calendars are on the increase, alongside an explosion in the digital calendar app market. Instead of choosing between paper or digital, many people opt for both, allowing for the sentimentality of a wall calendar and the convenience of apps. In my quest to find the ultimate digital calendars and planners, I was pleasantly surprised by the range of layouts, sharing, and customization options offered by the different apps. Many of my top picks below combine functional interfaces with fun design elements, making them both easy to use and aesthetically appealing. There's truly an app for everyone, from the fun and whimsical to the oh-so sleek and professional.

(Free or $19.99/year)
This calendar app shines where so many others fail: it provides a simple bird's-eye view of your upcoming activities. With a menu across the top of the screen, you can tap to view appointments by day, week, month, or in a streamlined list view. And unlike the Apple Calendar app, which only shows a dot in the monthly view to signal an event scheduled on a particular day (why, Apple?), this Readdle app shows you a preview of your day in each view. For more great app recommendations, be sure to sign up for our free Tip of the Day newsletter.

Discover your iPhone's hidden features
Get one daily tip each day (with screenshots and clear instructions) so you can master your iPhone in just one minute a day.
(Free or $1.49/month)
If you love minimalist layouts, this app is for you! While other planners tend to show chunky blocks of your scheduled time, this visual day planner shows a timeline of your day, with colorful icons indicating events and details listed beside it. The layout is pleasing and easy to customize. The downside: this app doesn't provide a weekly or monthly view, so this might not be a good fit if you often zoom out and view upcoming tasks for several days at once. While you can opt for a Pro subscription, this is for power users, and I was easily able to accomplish everything I needed on the free version.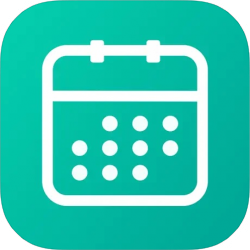 (Free or $9.99)
The strength is in the name! If you often feel you're drowning in customization options, this no-nonsense calendar app offers an uncluttered monthly view with a preview of each day's activities. You can tap a day to view all planned activities and swipe to scroll through upcoming months. Because this is a no-frills format, adding and editing events is fast and easy. The downside: to keep things simple, this app offers fewer customization options, so say goodbye to the ability to add fun icons or set special alerts. You can use SimpleCal for free or pay a one-time fee of $9.99 to remove the small ads that display across the bottom of the screen.
Best Overall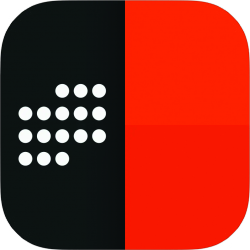 (Free or $2.49/month)
Famous for beautifully simple journals and planners, Moleskine Studio brings the same strong design elements to its digital apps. Timepage is intuitive, opening on a list view where you scroll through your days to view events. Swipe right on the list view to access a monthly view with a heat map, with lighter-hued circles for days with few activities and darker-colored circles for heavily scheduled days. This app offers a bevy of cool features, such as a display of weather forecasts alongside events (handy for those planned outdoor activities!). No other calendar app widget comes close to topping this one, which offers a variety of options and sizes so you can display exactly the information you need (including those nifty weather forecasts) right on your Home Screen.
(Free or $19.99)
It's no surprise that the Tiny Calendar app excels at optimizing displays for small screens, making it an ideal choice for those who mainly reference their schedule via their iPhone, iPad, or Apple Watch. In addition to a daily and monthly view, the top menu bar has an extra toggle, allowing you to switch between a Text view (showing a preview of events each day) and a simplified Calendar view (which shows dots beneath each day indicating the number of planned events). I loved the simple layout and fun colors this app offered! However, if you plan to only use the free version, be warned: while you can sync multiple Apple iCloud calendars, you can only sync one Google calendar without upgrading.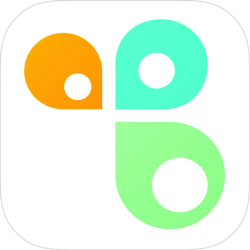 (Free or $29.99/year)
If you're fed up with trying to keep track of events, tasks, and activities for multiple people, this handy shared organizer might be your savior!
Designed for families, Cozi allows you to set reminders and add events for specific family members. In other apps, shared calendars can sometimes become frustrating, because changes to an event trigger notifications for everyone. Here, you can customize notifications to only receive updates for events you're tagged in. The Cozi interface is simple, making it easy to use even for family members who aren't tech-savvy. Like many free apps, Cozi covers costs for the free version by displaying ads, however, I had all the functionality I needed with the free option. So, unless you find the small footer ads frustrating, there's no reason to upgrade to the paid tier.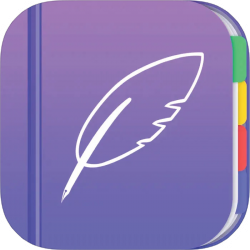 (Free or $3.99/month)
The strength of this digital planner is that it effectively combines tasks, notes, and events in a simple and colorful interface. The app opens on a monthly view, with dots beneath each day indicating the number of scheduled events. Tapping on a day zooms in so you can view the full daily schedule and event details. If you don't mind paying a subscription fee ($3.99/month or $39.99/ lifetime), you'll enjoy the clean layout, easy navigation, and fun colors. However, I don't recommend this app if you plan to use the free option, since functionalities (like recurring events) are not available on the unpaid version.
(Free)
Many people use other Google services, such as Gmail and Google Drive, making this calendar app an ultra-convenient option. Syncing your various calendars is nearly effortless, and you can easily schedule events and manage multiple calendars from this app. The iPhone and iPad apps are well designed and make it easy to view scheduled appointments whether you're in a daily, weekly, or monthly view. Notably, this well-known Calendar app is both free and ad-free, so you can avoid subscription costs and the minor annoyance of footer ads.
(Free or $4.99)
I was absolutely charmed by this whimsical calendar app layout, designed to look like a paper weekly planner (complete with a small spiral binding down the center of the screen). Swiping "turns the pages" to view previous or upcoming weekly events, and you can tap the calendar icon at the top of the screen to switch to a monthly view. If you want to customize, you'll just need to pay the one-time $4.99 fee to change text size, select fun background themes, and sync to iCloud. One word of caution: if you attach a lot of details to your events (such as Zoom links or addresses) or want to set reminders for an event, this isn't the right option for you.
Top image credit: cosmaa / Shutterstock.com