By

Leanne Hays
Wed, 01/24/2018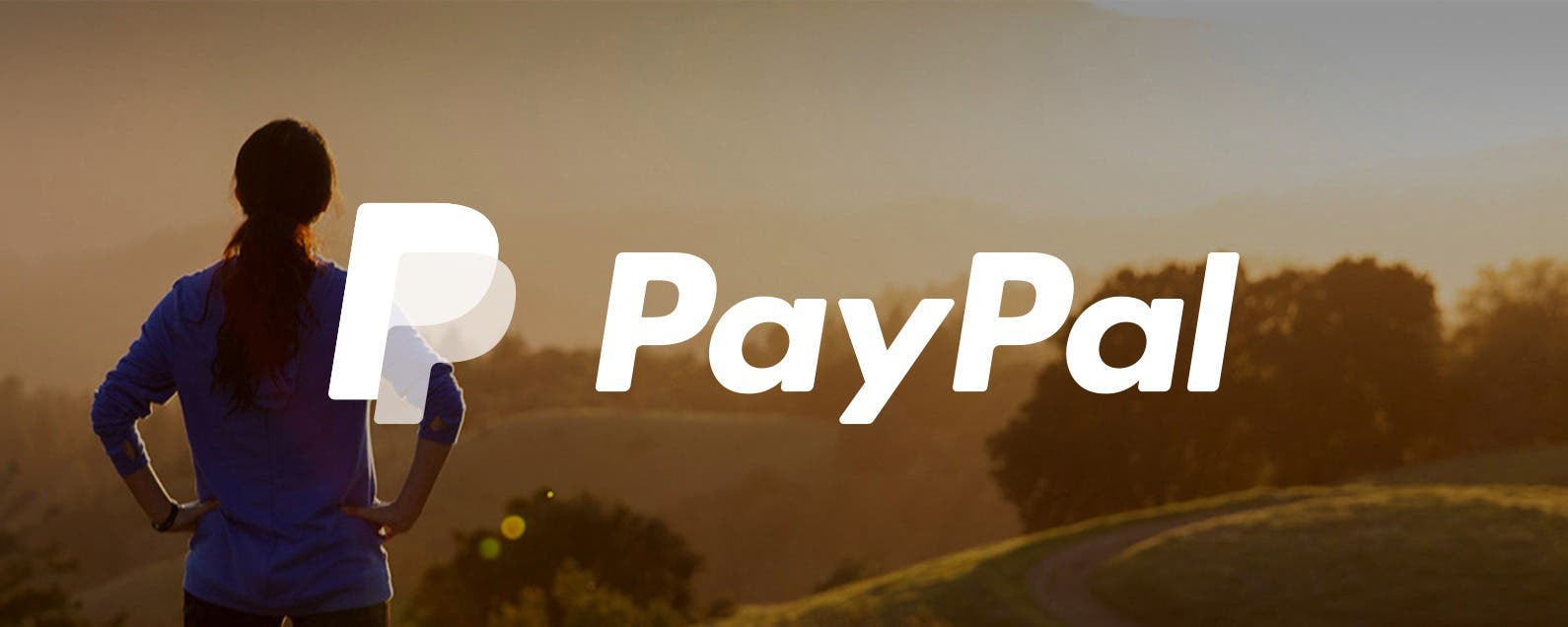 PayPal is a service that allows users to enter their credit or debit card information, then use the PayPal platform to quickly receive and make payments and send money in an encrypted, secure fashion. A top platforms for secure online payments since 1998, PayPal's convenience and security currently serves over 218 million active accounts. PayPal has never suffered a major data breach, and innovates continually to stay ahead of hackers and identity thieves. It makes sense then, that Apple customers would want a PayPal app for their devices. While PayPal rolled out an iPhone app years ago, iPad users are still wondering when a PayPal app for iPad is coming. After all, the larger screen size of an iPad would be much better for reviewing transactions and updating information than squinting at a small iPhone screen. Let's learn how to get the PayPal app for iPad!
Related: How to Send Someone Money via Paypal on iPhone 
How to Get the PayPal App for iPad: iPhone Apps for iPad
Want to put PayPal on your iPad? Open the App Store app on your iPad and type in "PayPal." As you can see, the autocomplete feature even suggests there's an iPad version of PayPal.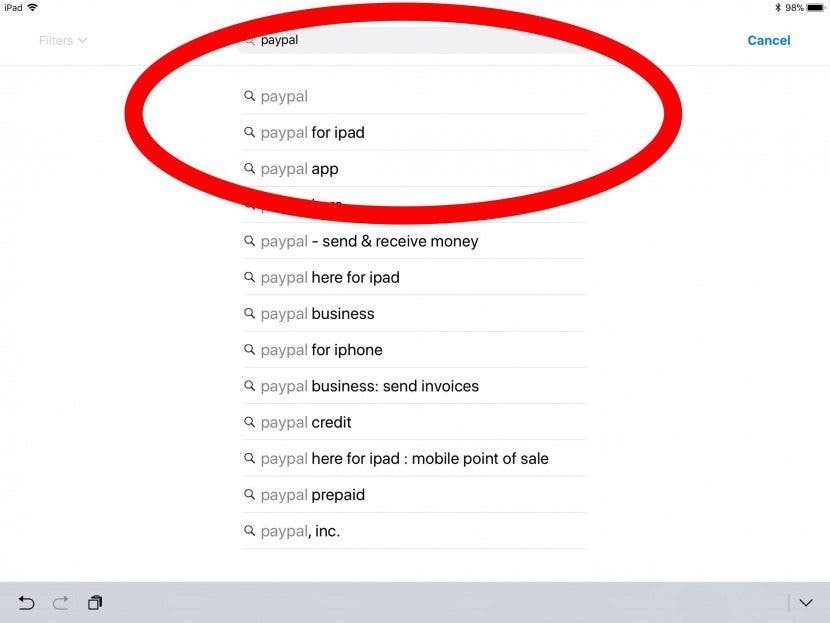 But when you do the search, the full PayPal app doesn't appear, just PayPal Here and PayPal Prepaid. That's because the App Store recognizes that you're on an iPad and only shows you apps designed for that device.
To download the actual PayPal app, go to the top left corner of the App Store app and tap on "Filters", a dropdown menu will appear.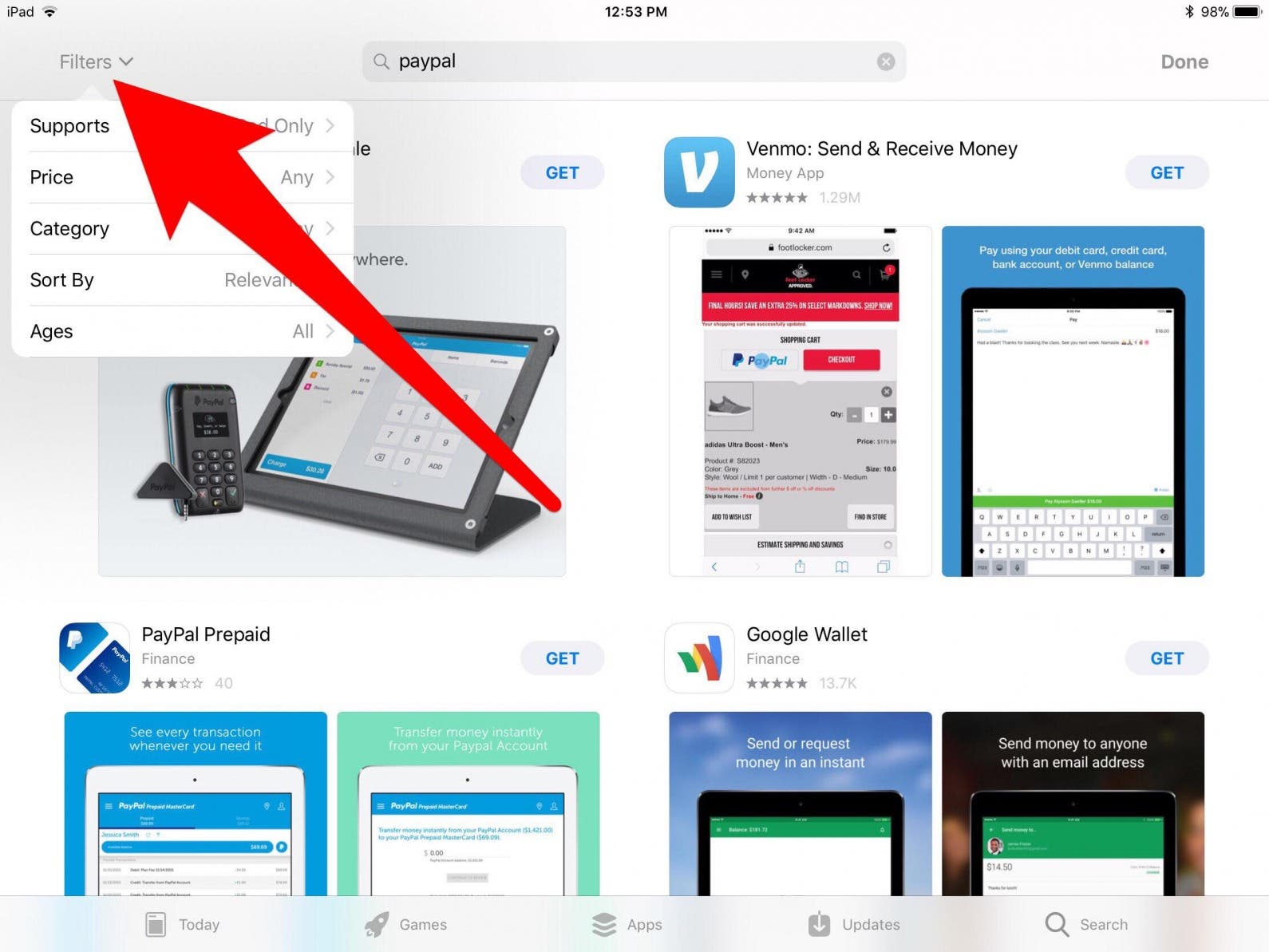 The dropdown menu lets you select "Supports." Tap "Supports", then tap "iPhone Only." Now you'll be able to download iPhone apps that haven't been designed specifically for the iPad.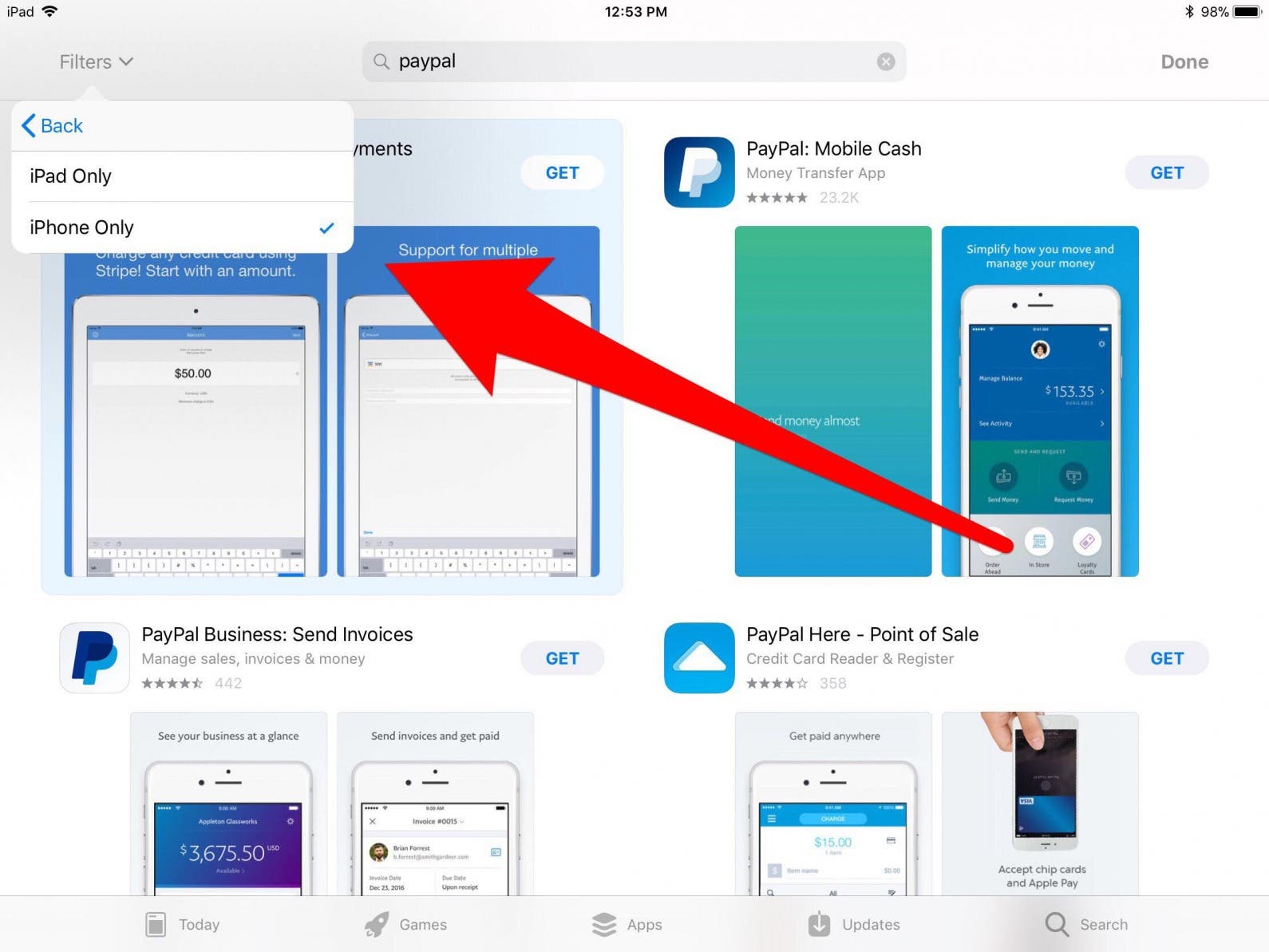 Once you've selected "iPhone Only", the app store automatically executes the search again. The PayPal app will now appear in the search results. You can now download it to your iPad!