By

Conner Carey
Mon, 04/24/2017
* This post is part of iPhone Life's Tip of the Day newsletter. Sign Up. *
If you already have a Paypal account that's connected to either your bank account or debit/credit card, sending a friend or family member money couldn't be easier with Paypal on iPhone. The best part is that Paypal doesn't charge you anything to send money to friends and family, which means it's perfect for splitting a bill, settling a bet, helping a friend, or whatever other reason you might need to send them money. Here's how to send someone money via Paypal on iPhone.
Related: How to Download Netflix Movies & Shows to Watch Offline on iPad or iPhone (Even on a Plane!)
If you need to set up a Paypal account first, Paypal makes it easy with its quick setup guide (https://www.paypal.com/us/webapps/mpp/account-setup). If you already have an account, perhaps one you've used on your computer, you're ready to go.
How to Send Someone Money via Paypal on iPhone
Download the Paypal app from the App Store, if you haven't already.
Open the app and log in to your Paypal account.
If it's your first time logging in on iPhone, it may ask if you want to use Touch ID to log in in the future.
From the home screen once you've logged in, select Send Money.
Enter a name, email, or mobile number. Make sure you ask the person to whom you're sending money what name, email, or mobile number they're using on their own Paypal account.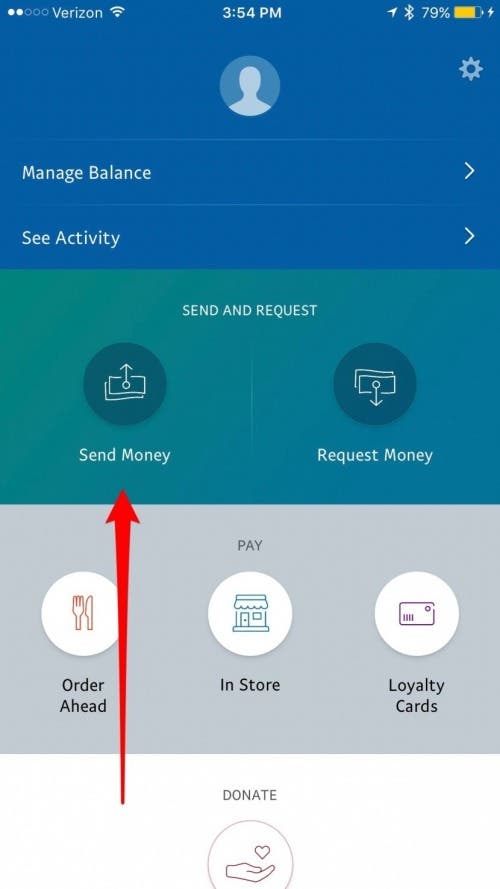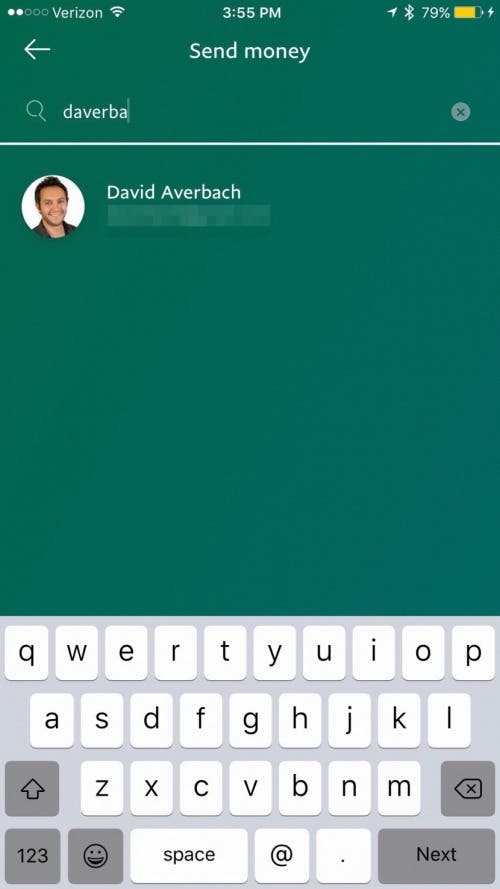 Enter the amount of money you want to send. Tap Next.
Review the transaction. You can add a note if you want. When you're ready to send the money, tap Send now.