By

Conner Carey
Updated 01/27/2020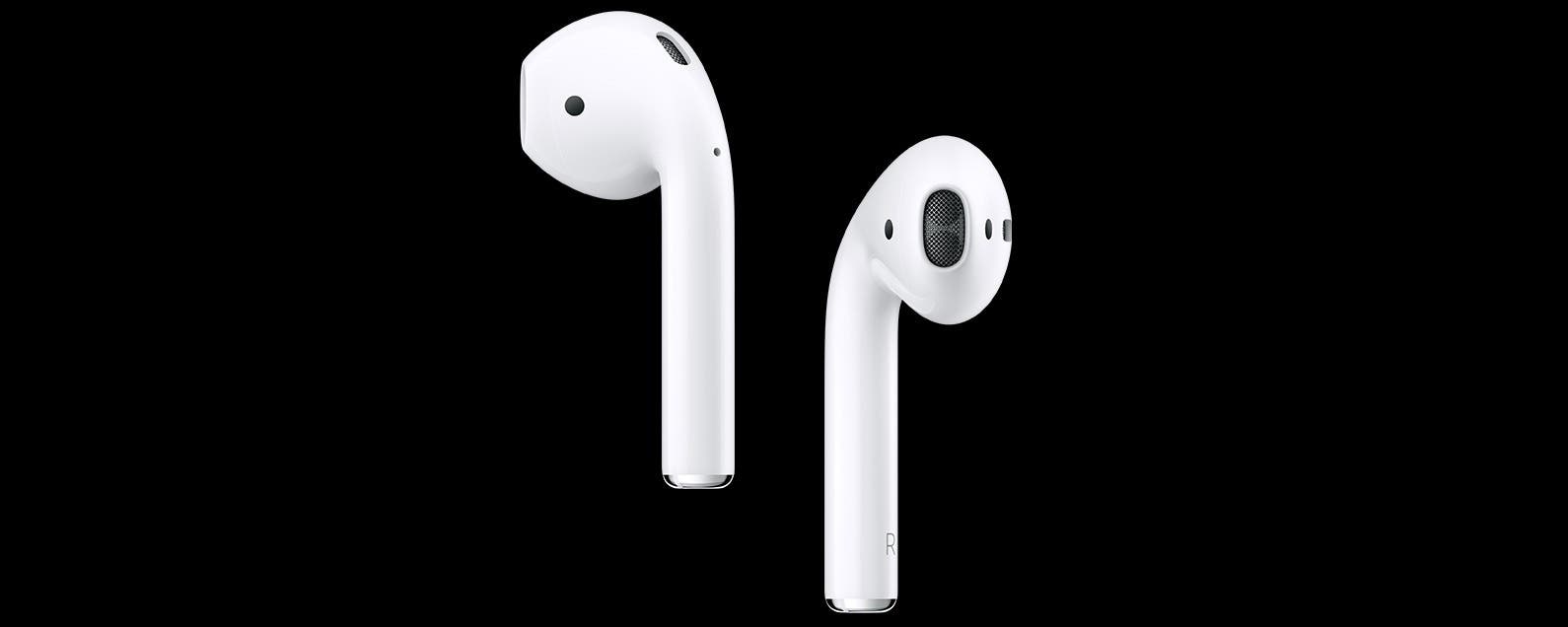 * This post is part of iPhone Life's Tip of the Day newsletter. Sign Up. *
You can find your lost AirPods, AirPods (2nd Generation), or Airpods Pro the same way you find a lost iPhone. Apple decided to soothe the fears of AirPod owners with a simple but smart solution: the Find My app (which used to be called Find My iPhone). In the same way that you use Find My to locate your iPhone (even if its battery has died), iPad, Apple Watch, or Mac computer, you can find your AirPods now too. Whether you lose one on your morning run and need to figure out where you dropped it or you simply can't locate your AirPods in your messy house, here's how to find your AirPods using your iPhone.
Related: How to Set Up Find My iPhone
There are a couple of pitfalls in Apple's new Find My AirPods feature. In order for your AirPods to be located, they must be Bluetooth paired to your iOS device. Find My AirPods only works for finding the AirPods themselves, not the included charging case. If your AirPods are offline or out of range, Find My AirPods will show you the last known location. If you already have Find My iPhone set up, the AirPods should show up automatically.
How to Find Your AirPods, Airpods (2nd Gen), or Airpods Pro on an iPhone or iPad
You can use the Find My app on iOS or iPadOS to locate your AirPods, or you can login to iCloud.com and select Find iPhone.
Open the Find My app.
If prompted, sign in with your Apple ID and password.
You'll see your list of devices. If you have more than two or three, then drag it up from the bottom of the screen to see the whole list.
Tap on your AirPods.

​​
 
The map will update with the last known location of the AirPods. Notice where it says a time since the last update; if your AirPods aren't connected or are off or are out of battery, it will remember where they were last before they went offline.
If they're on and near other compatible devices, it will update their location every few seconds.
To Locate Missing AirPods
After you've selected your AirPods from the list of devices and are viewing it on a map:
Tap Directions to get instructons how to drive to your device.


To Play a Sound on Your Lost AirPod
Once you've selected your AirPods and are viewing the map:
Tap Play Sound.