By

Hallei Halter
Updated 01/12/2022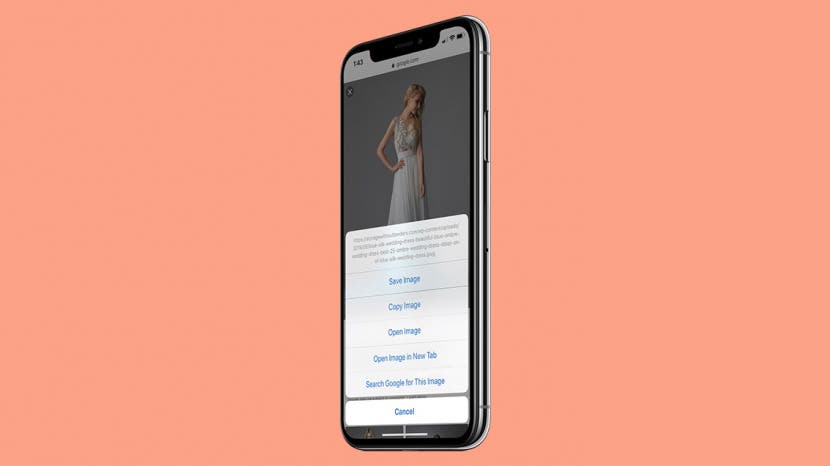 * This post is part of iPhone Life's Tip of the Day newsletter. Sign Up. *
Image searches are great for when something catches your eye while browsing and you want more information. Here's how to do an image search or reverse image search using the Google Chrome app. There are other search engines that can be used for image searches, along with a growing number of apps solely for this purpose. However, I like using Google Chrome since the image search option while browsing is easy to use with just a few taps.
Related: How to Search by Lyrics in Apple Music

Discover your iPhone's hidden features
Get a daily tip (with screenshots and clear instructions) so you can master your iPhone in just one minute a day.
To do an image search for an image displayed on Google Chrome:
Open the Google Chrome app.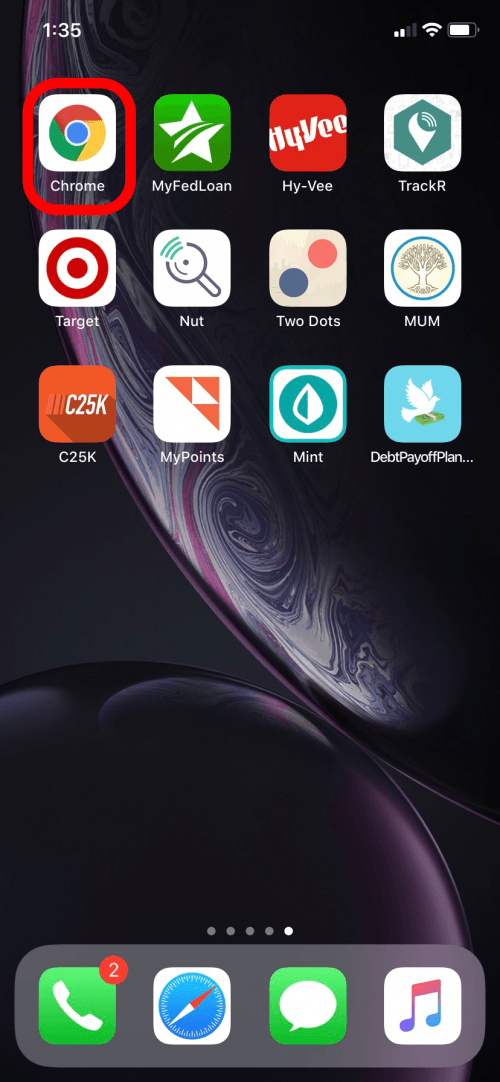 Bring up the image you want to search and press on the image for the menu to pop up. Tap Search Google for This Image.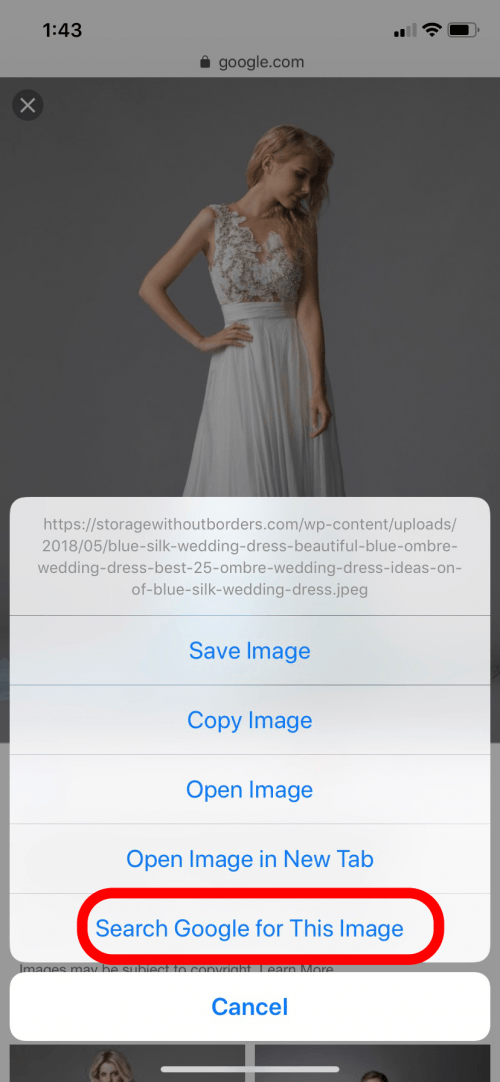 You'll see other sites this image was posted on. More than a few of these results could be from Pinterest, which essentially reposts the image without related information. Additionally, Google Chrome will suggest visually similar searches.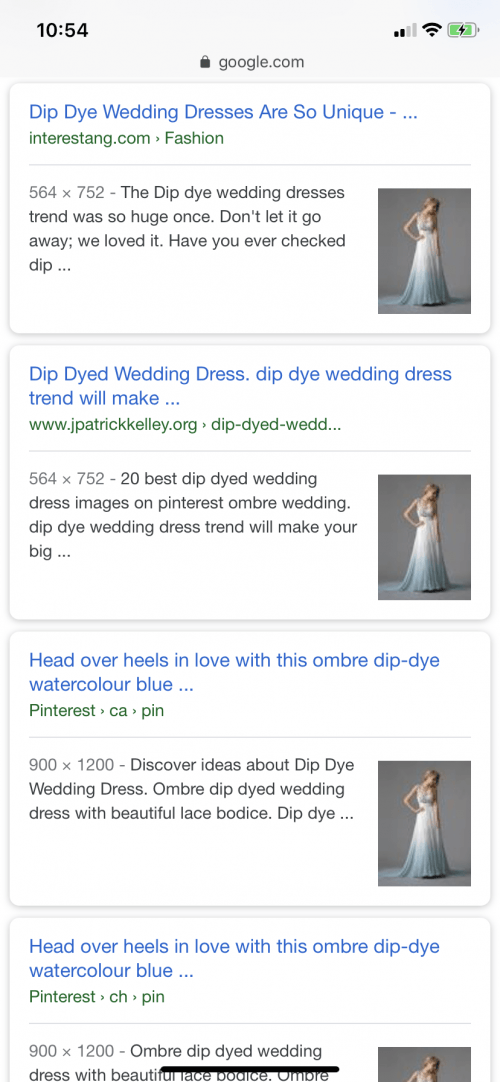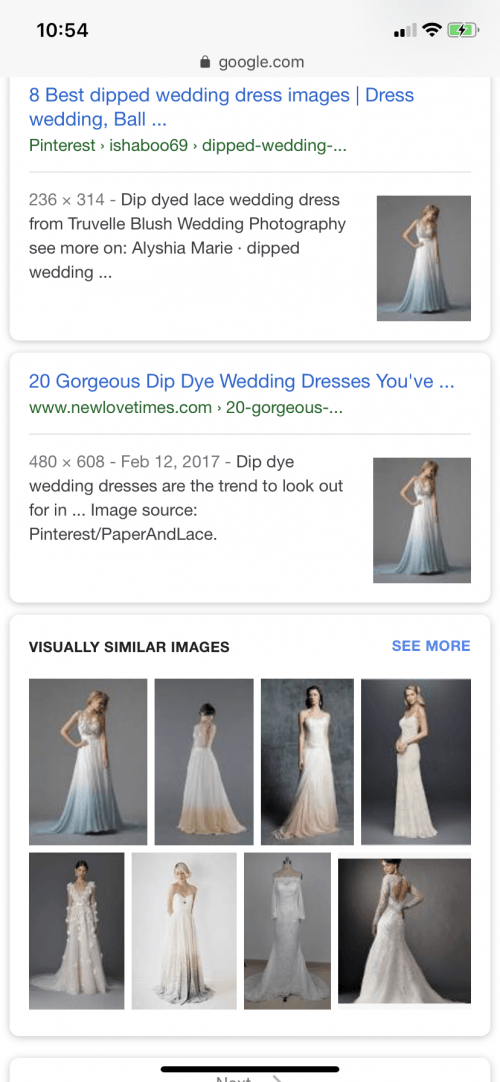 To do a reverse image search with an image you have saved on your device:
Open Google Chrome and go to images.google.com.
Tap the three dots at the lower right corner to open the menu.
Tap Request Desktop Site.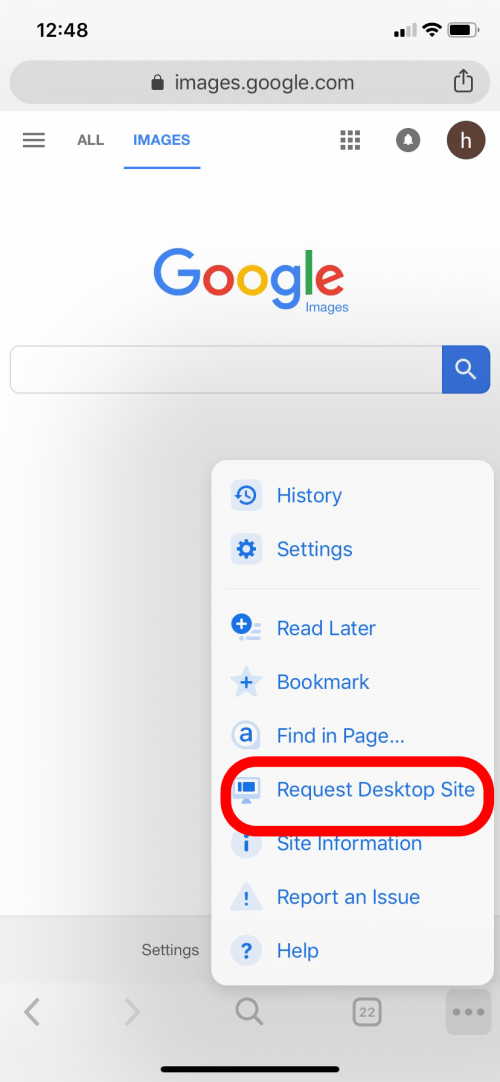 Tap the camera icon. Select Upload an image. You can use your thumb and forefinger to to zoom in on the page.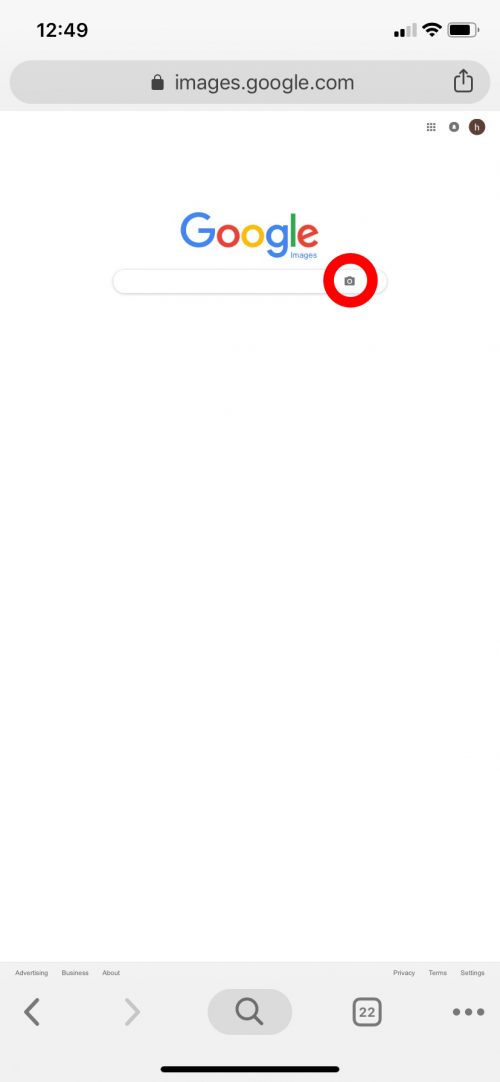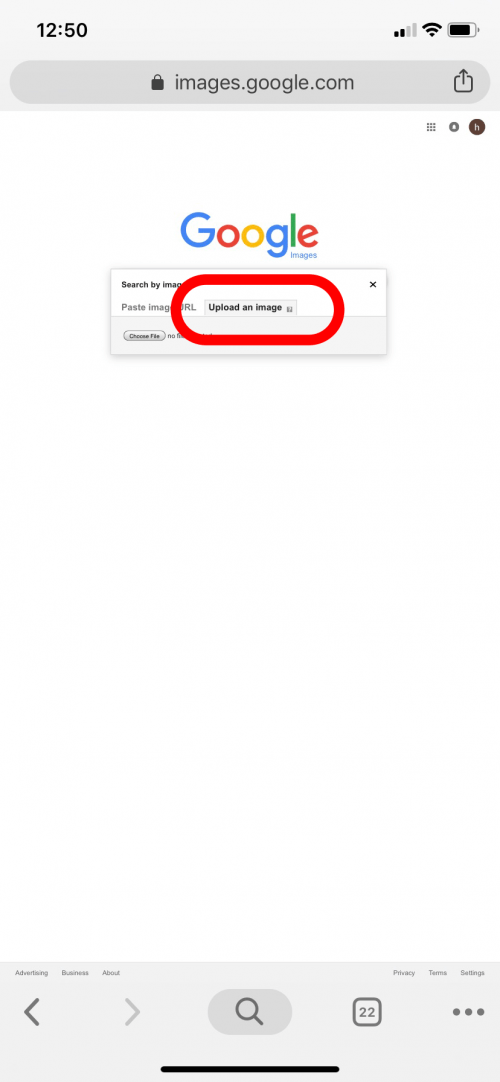 Tap choose file. Select Photo Library.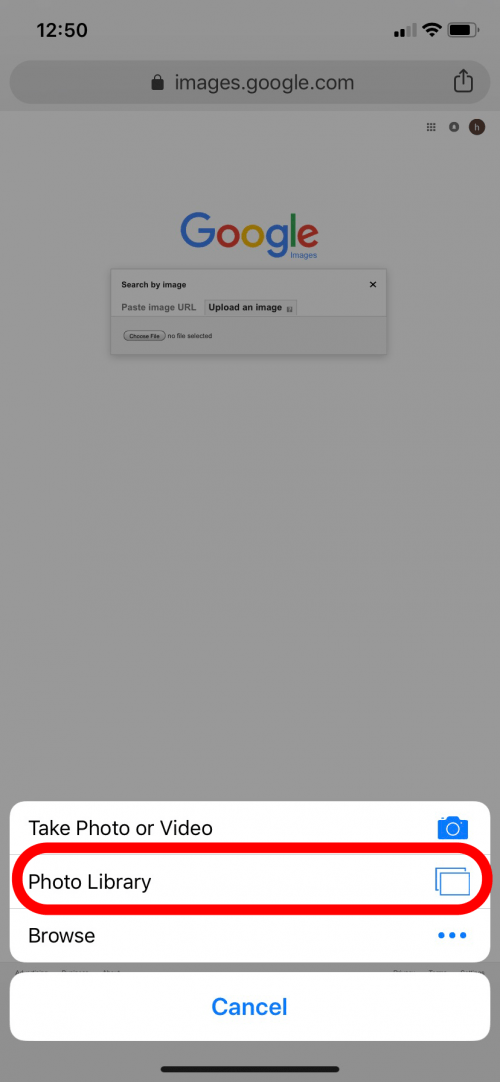 Tap the photo you want to reverse image search. For this example, I used the same image as above.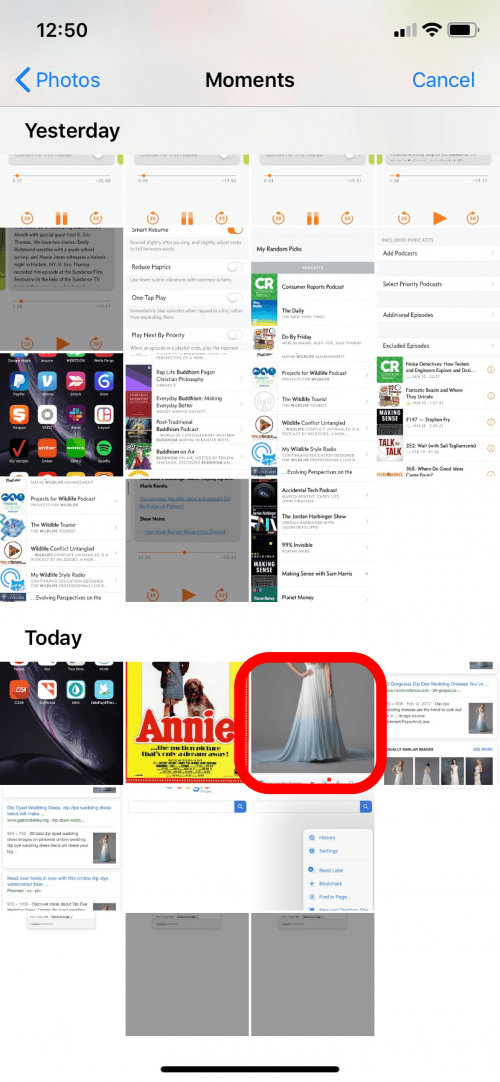 Google will present sites that have the same image along with related search options.
Image searches work better for images that can't be easily confused for other images. For example, well-defined and colorful photos or artwork are easier to find search matches for than simple black and white or blurry images. Additionally, if you image search something like a text post or a note, your search results will likely just be visually similar images with some being completely unrelated to the subject or context. For example, I did an image search for this Oscar Wilde quote image with the search results on the left, which included suggestions for job hunting websites: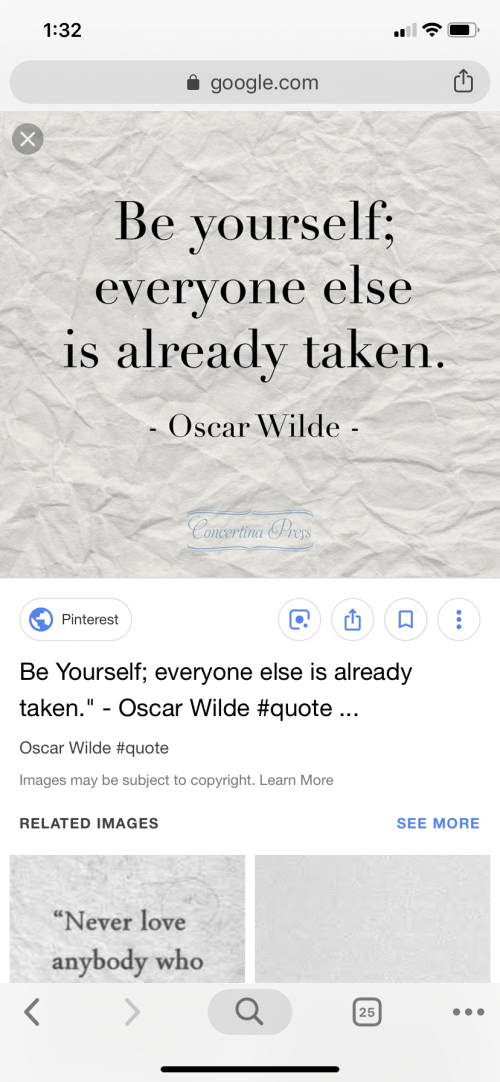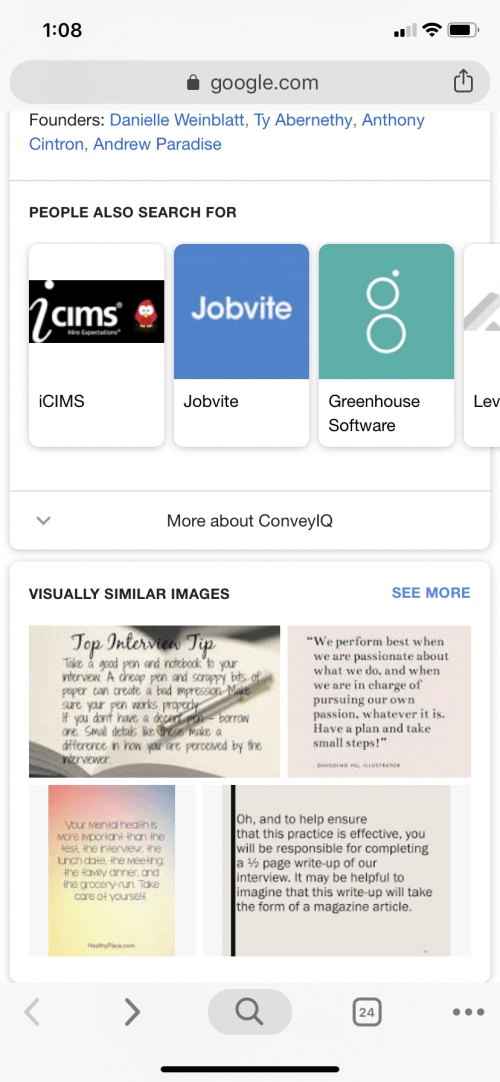 Image search can help you find where a picture originated and gain more information. With Google Chrome recommending similar images and searches, you can also expand options for variety, especially if you're wanting to find similar products or styles shown in the image. If you're not using Chrome, check out our article on how to reverse image search on Safari.