By

Amy Spitzfaden Both
Mon, 10/10/2022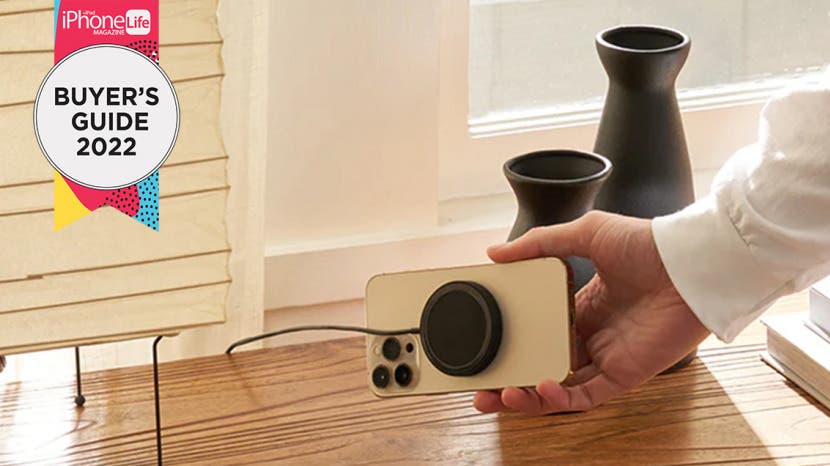 There are a huge variety of 3rd-party accessories available for any Apple device you might have, so finding those that are worth it can be a challenge, but we're here to help! In our Buyer's Guide we'll show you the products we feel are some of the best options in their categories. Here are our favorite Essential iPhone accessories.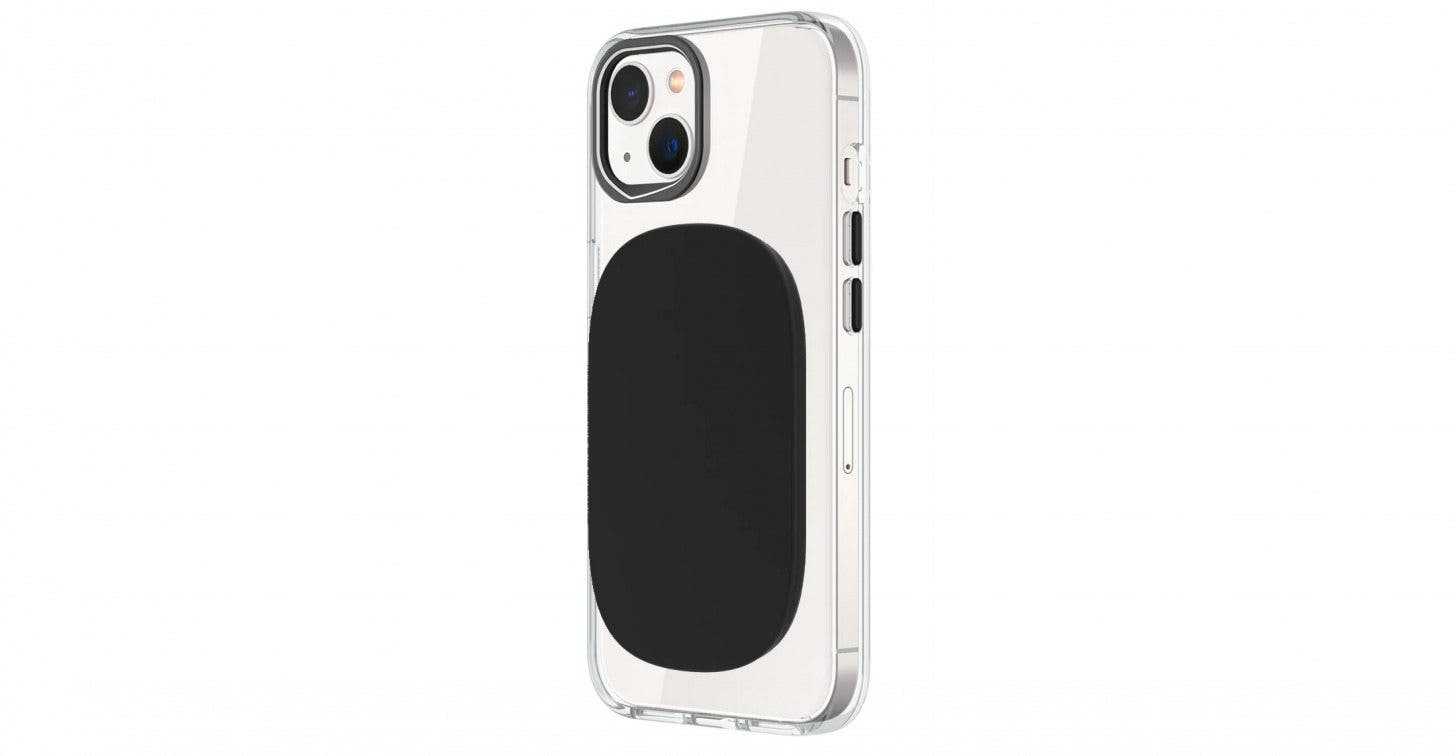 Balancing the bottom of my iPhone on my pinky wrecked my wrist before I even got a Pro model. The Rhinoshield Gripmax solves this problem by offering an ergonomic grip that collapses neatly against the back of your iPhone case, ready to be pulled out again when you need it. It comes in a variety of styles to match any taste and case, a MagSafe-compatible option, and even the chance to select your own design for the grip. If you're looking for a comfortable hold on your iPhone that matches your style and doesn't add unnecessary bulk, this is the way to go.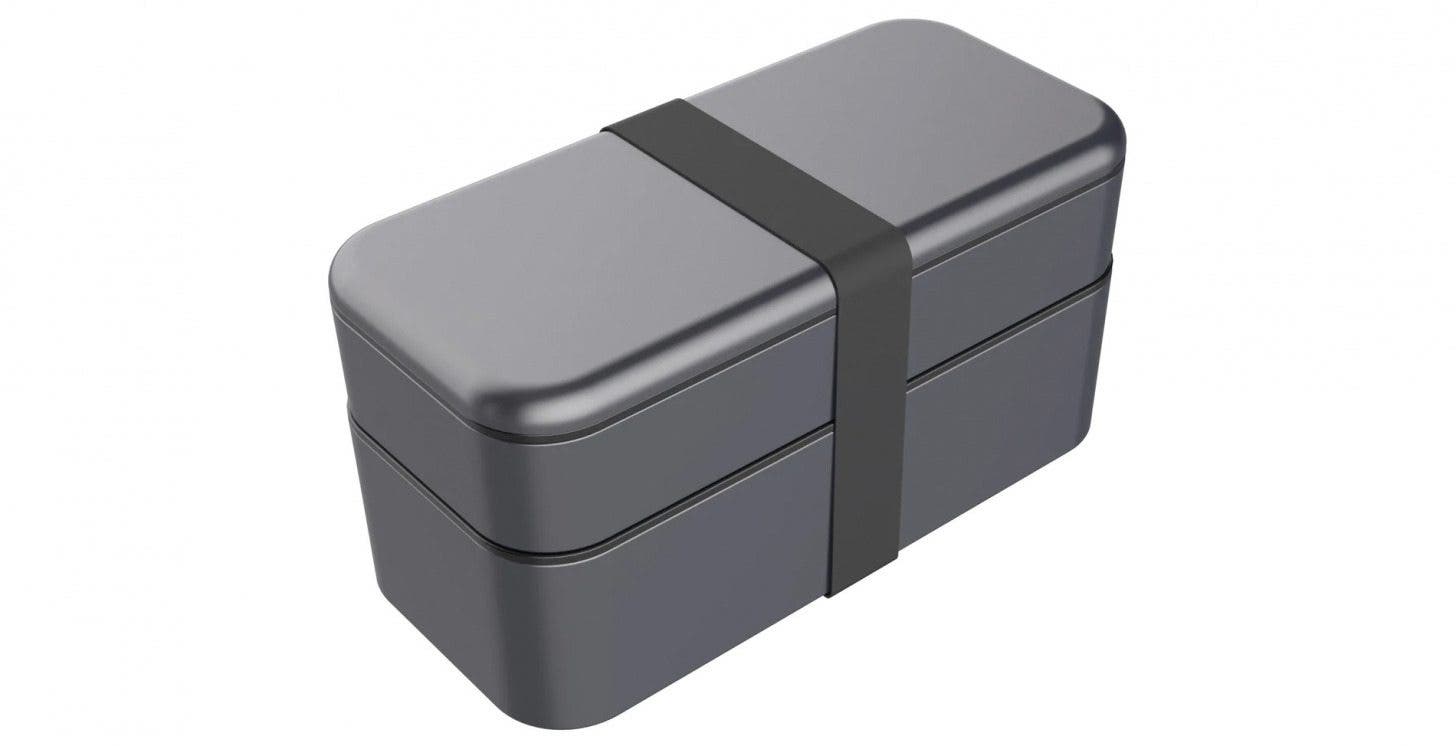 Whether you're traveling or just looking to keep your home office clean, Function101's BentoStack is one of the best tech storage options out there. From the flip stand on top to prop up your iPhone down through the stackable compartments, there's a place for everything you need. Store your Apple Watch bands, AirPods, Apple Pencil, cables, wall chargers, and more, all in this little lunchbox-style container. Its ergonomic design makes it easy to pack and carry, and you don't have to root around in a bag or backpack to find what you need. The only downside is the standard version does not accommodate European wall chargers. For tips on the best way to charge your devices and other quick guides, be sure to sign up for our free Tip of the Day newsletter.

Discover your iPhone's hidden features
Get one daily tip each day (with screenshots and clear instructions) so you can master your iPhone in just one minute a day.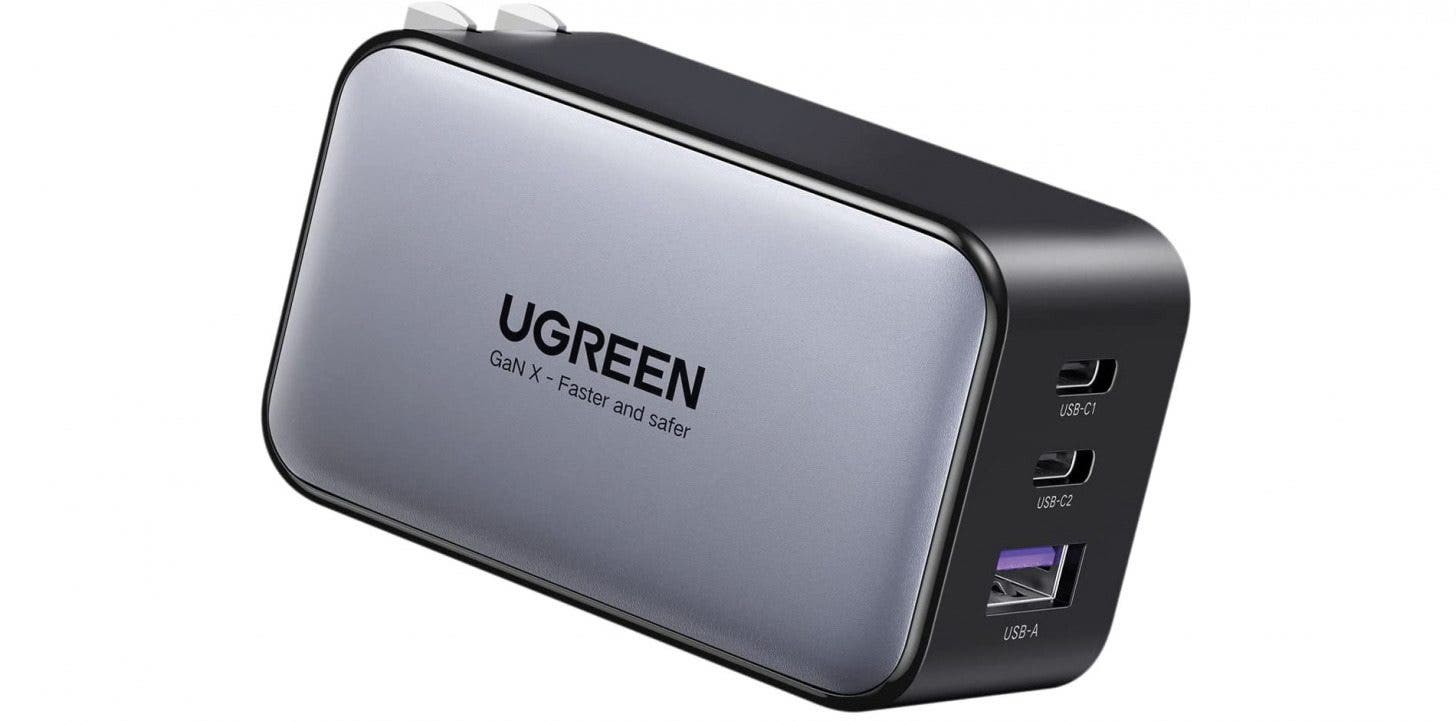 Getting into the true nature of essentials, the Ugreen Nexode 65W wall charger plugs all your cables into the wall. With two USB-C ports and one USB-A port, you can charge your Mac, iPad, and iPhone all at once. It's notably smaller than other 65W charging blocks, and easy to transport, so if you're traveling you don't have to bring a different wall charger for each of your devices. Plus, it offers fast charging, which in my book is a must for any iPhone wall charger. It's affordable and practical, and an excellent choice for any charging station.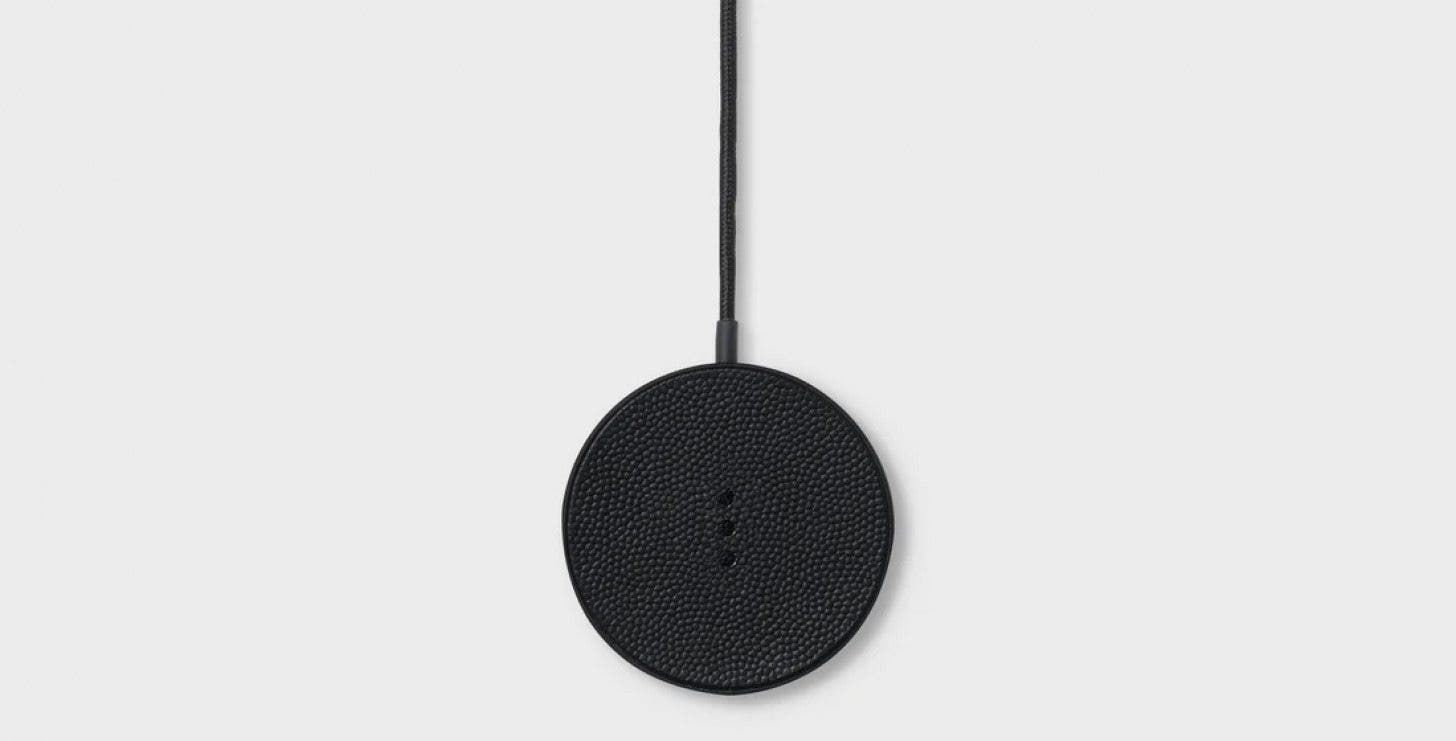 As much as we love the tech in our homes, we don't always love the look of the tech in our homes, especially cables and chargers. The Courant MAG:1 Essentials offers a stylish MagSafe charger that wouldn't look out of place as a coffee table centerpiece. Covered in Belgian linen and available in three neutral colors, the Mag:1 can contribute to (instead of detract from) your home décor. Plus, it comes with a travel pouch so you can take it along with you wherever you go, bringing a touch of home to your journey. It's recommended for the iPhone 12 and up, just make sure to get a compatible case!
I won't tell you how many hours I spend on my phone in a day, but let's just say it's a lot. While much of my use is recreational, I also use it for timely communication, navigation, and important reminders. Regular portable chargers are bulky and can be a hassle to carry, but the Uncommon Goods Clutch is so small it can fit in your wallet, plus it comes with its own storable charging cable so you don't have to bring one along. It won't be a heavy hitter that fully recharges your iPhone's battery, but it'll get you the juice you need to complete tasks when you're running low on power.