Our top picks for MagSafe-compatible iPhone cases and charging stands.
By

Nicholas Naioti
Updated 08/05/2021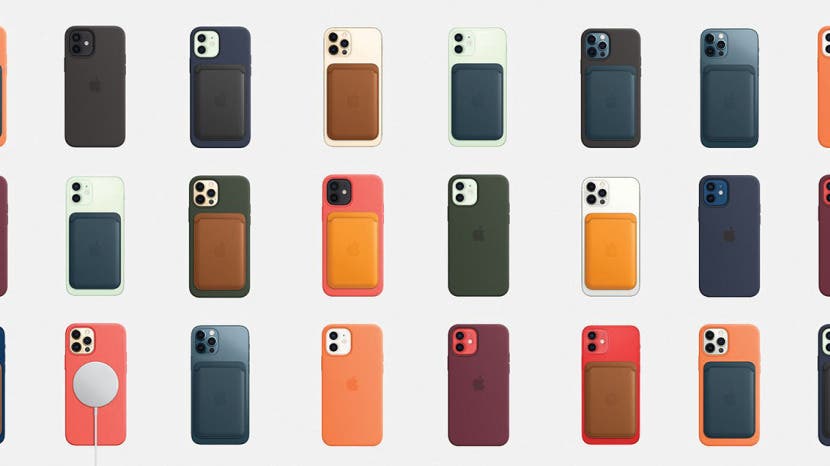 When Apple announced MagSafe last October, a lot of questions came to mind. How is MagSafe different from Qi wireless charging? Does this mean I need to buy an expensive new charger? I decided to dig in and learn all about MagSafe to see if Apple's unique new wireless charging system is worth the investment.
With MagSafe, Apple planted a magnet in the back of the iPhone 12 that keeps your device in place while connected to a compatible charger. These magnetic phone chargers open up a ton of new potential for accessories—from mounts, to stands, to power banks. There aren't a ton of MagSafe products available just yet, but I've tested all the ones that I could get my hands on, from Apple Watch chargers to iPhone charging cases. Here are some of my favorite selections.
Related: MagSafe Brings Rapid Wireless Charging to the iPhone, Plus a Slew of New Accessories
While this articles focuses on MagSafe, it is important to note that there are many fast, safe, and effective options to charge your devices. If you'd like to learn more about various wired and wireless charging methods, you can also learn about some of the best ways to charge your iPhone, and how to quick charge your iPhone. 
First Impressions of MagSafe Accessories
The first thing I noticed when using a MagSafe charger was the satisfying way your phone snaps onto it. It just feels good! Using one hand, you can pop your iPhone neatly into place and its immediately starts charging at a high speed (up to 15 watts—twice the capacity of iPhones using Qi wireless chargers). It's also quicker and less messy than using a cable to charge your phone. MagSafe eliminates the notorious problem of Apple's charging cables breaking easily. It's also a better charging option than Qi wireless, because it's faster and you always know your phone will charge. If you've used Qi, you know the pain of setting your phone on a wireless charging pad only to realize it was in the wrong spot. My device has charged at high speeds every time I've used MagSafe. One thing worth noting is that if you put a case on your iPhone,
it has to be a MagSafe magnetic iPhone case in order to work reliably.
If you own an iPhone 12, AirPods, and an Apple Watch, the Belkin wireless charger is the ultimate charging option. I appreciate the minimalist aesthetic, and, most importantly, that it works extremely well as a charger. I keep the Belkin 3-in-1 on my bedside table and pop my phone on it while I sleep. It feels very sturdy and charges my phone quickly. It includes a puck for the Apple Watch charger and a Qi charger on the base for AirPods or older iPhones. While this unit is a bit pricey, I would argue that it's worth the cost, especially if you have the other Apple devices that it works with.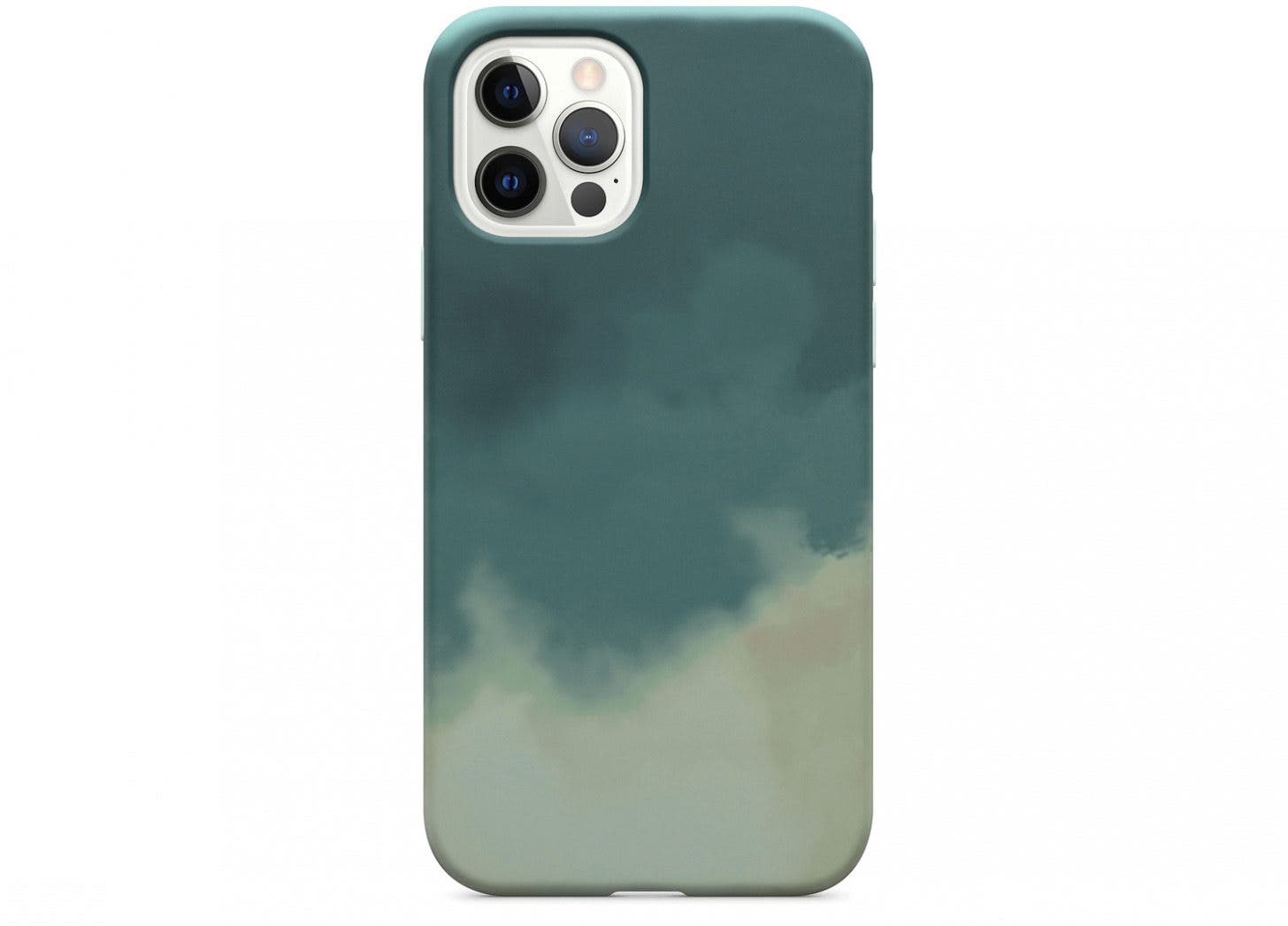 I'm in love with the design of my iPhone 12 case. The slim profile contours to the angles of Apple's new devices and slips on surprisingly easily. The OtterBox MagSafe comes in an array of thoughtfully curated artistic designs. While the price point is high, you get what you pay for. It's made of a soft rubbery material that makes it easy to grasp. This case looks and feels awesome, and given how much we use these devices, it should!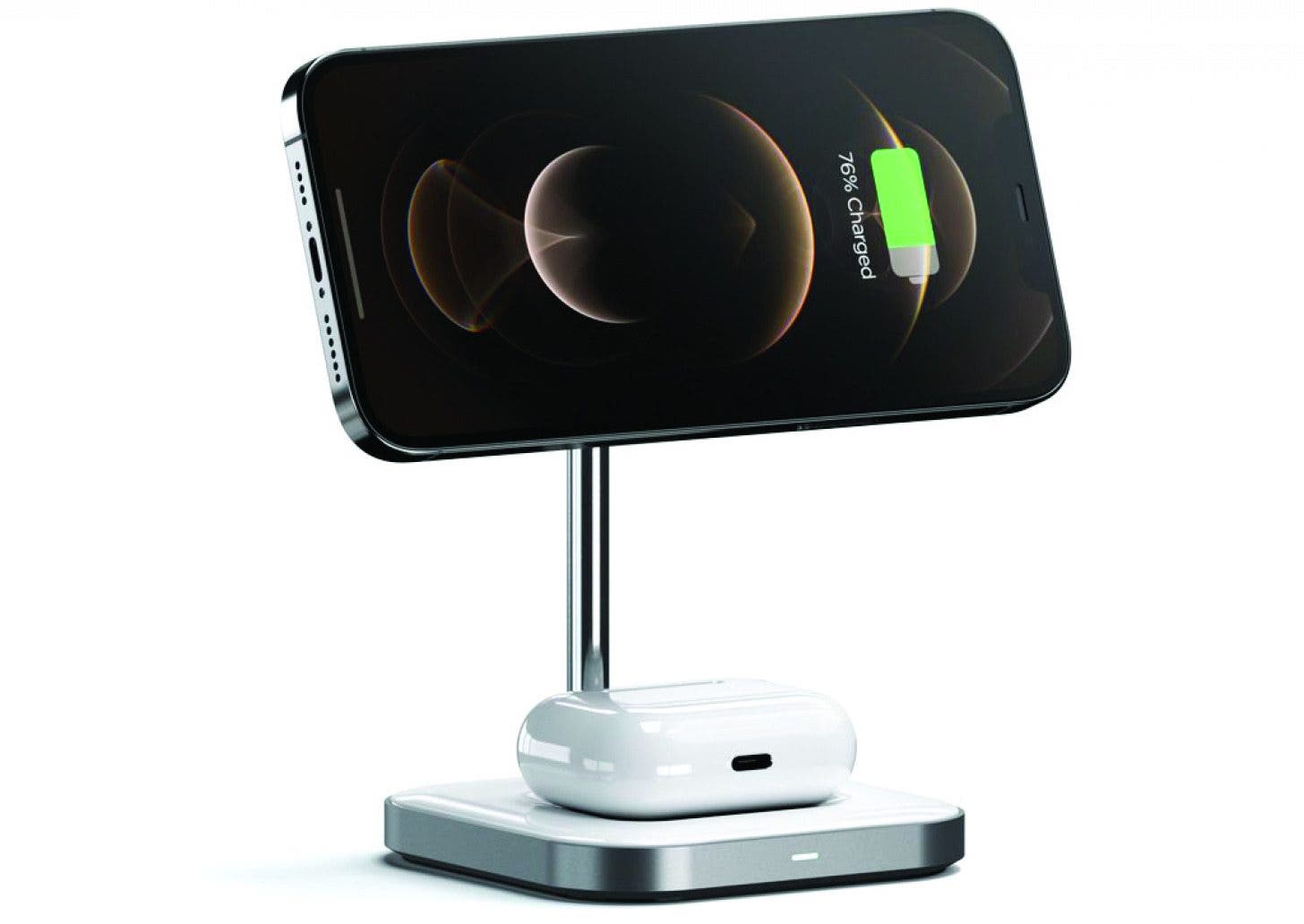 While the MagSafe charging power of the Satechi is half that of the Belkin charger at 7.5 watts, for the price, this is an excellent charging system. It also has a wireless charging pad that fits my AirPods Pro perfectly. This stand sits on my work desk, and I love the look of it. It also has a subtle light that indicates that your devices are charging. The adjustable mount angle and ability to charge in any orientation means I can use this to watch videos on YouTube in landscape mode while my device charges.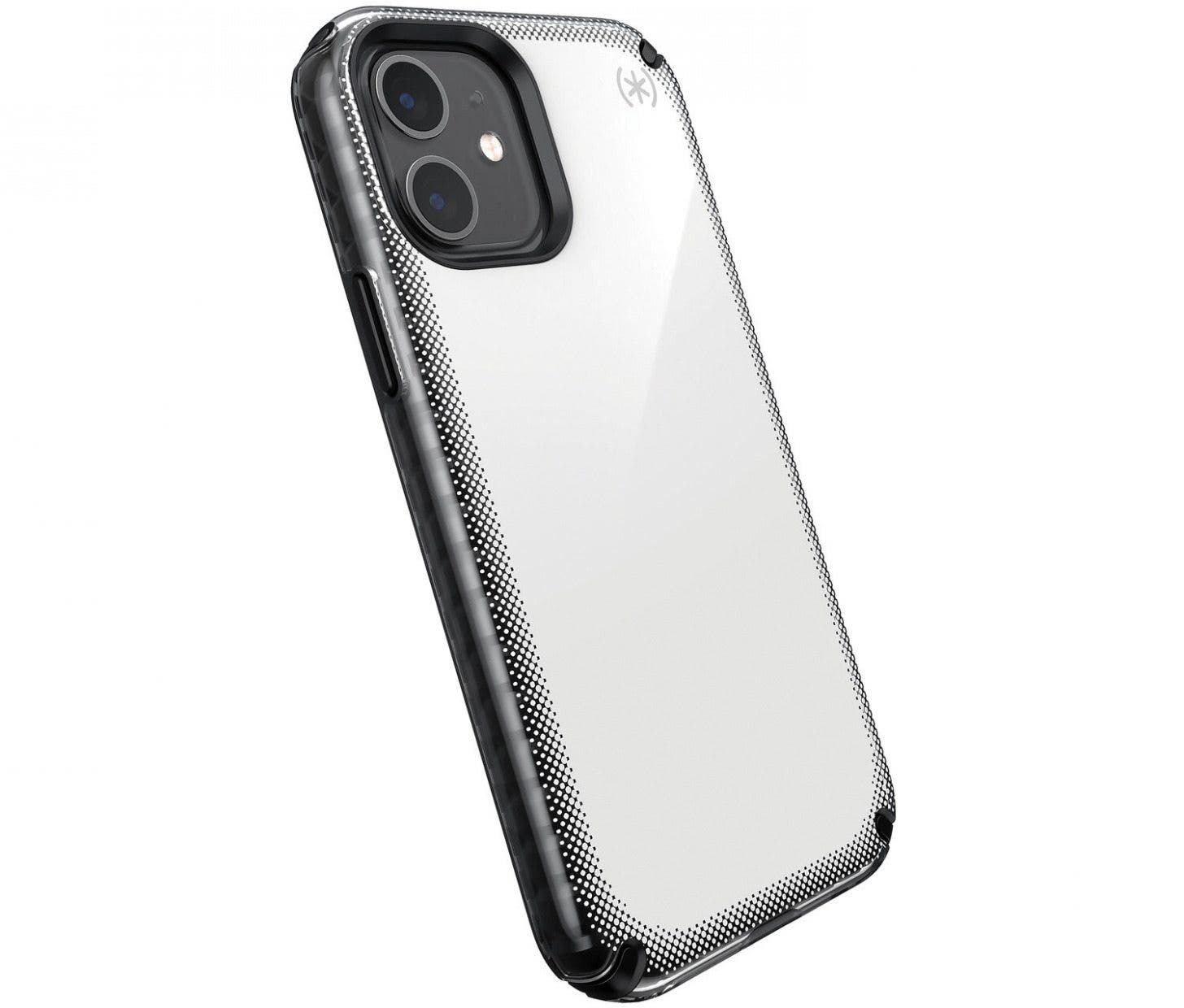 Boasting an awesome 16-foot drop-protection rating, this is the most durable MagSafe compatible case I've come across. The surface of this case also includes antimicrobial protection, which is comforting if you're a germaphobe like me. If you're looking for the best drop protection in a MagSafe case, Speck has you covered. 
These MagSafe accessories certainly impressed me. Have you found any that you're loving? Also, consider checking out some of the best iPhone essentials and accessories.