Keep your iPhone clean, charged, and protected.
By

David Averbach
Mon, 11/30/2020
In this buyer's guide, we've rounded up the best in essentials for your Apple devices, including our top-rated glass protector, charging cable, and charging station, and more! Having the most dependable accessories for your iPhone and other devices is crucial and we've got you covered. 
Related: Buyer's Guide 2020: Smart Home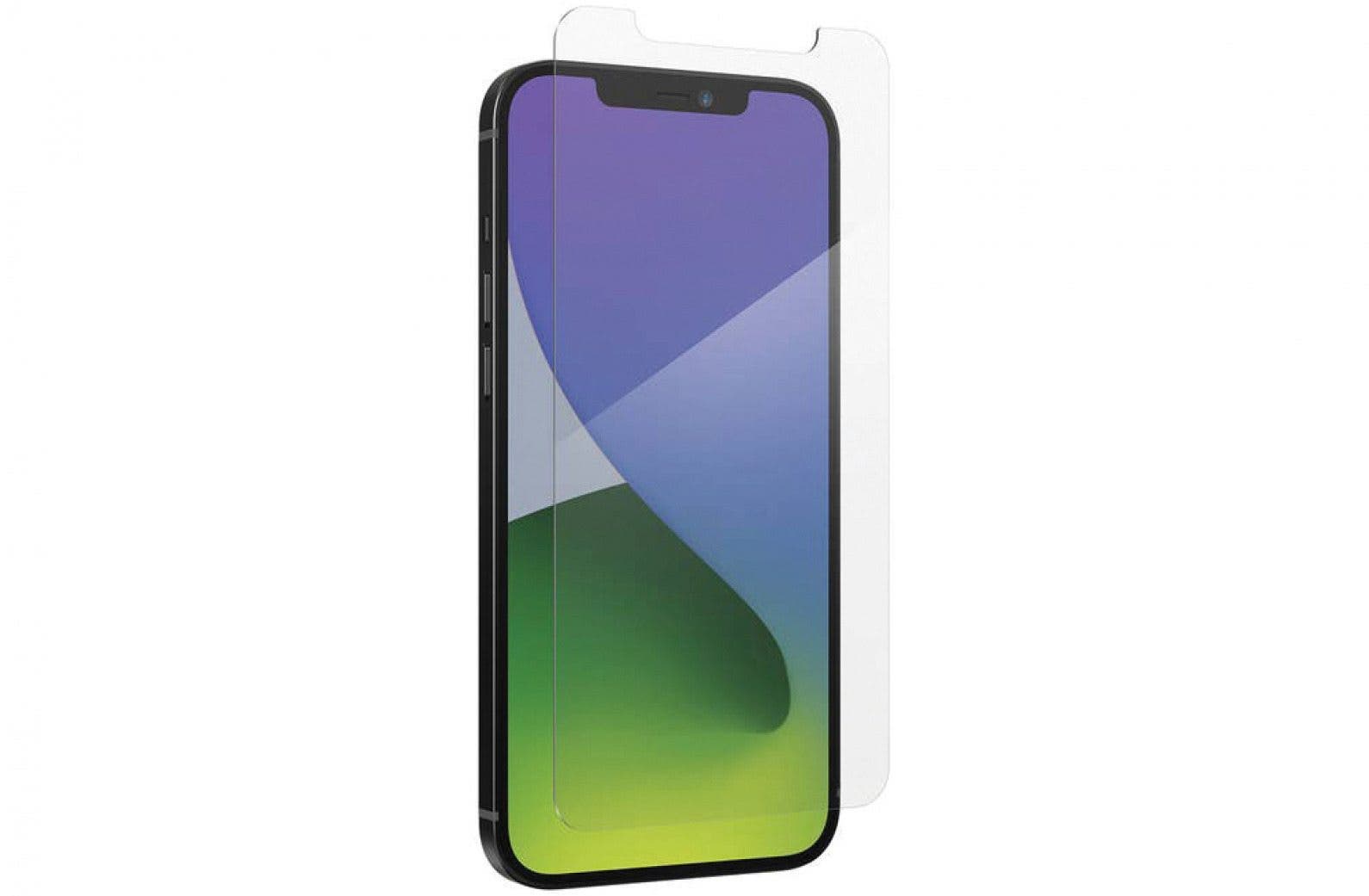 Even with a case on your phone, the screen will shatter if it hits an edge. The new iPhones' OLED displays are particularly expensive to replace, so it's important to invest in a quality screen protector. The Glass Elite line uses incredibly strong aluminosilicate glass, and the VisionGuard Plus differentiates itself by filtering out blue light which can be harmful to your eyes and disrupt sleep patterns. It is also anti-bacterial, so it not only protects your phone from you but can protect you from your phone.
Master your iPhone in one minute a day:
Sign up to iPhone Life's Tip of the Day Newsletter and we'll send you a tip each day to save time and get the most out of your iPhone or iPad.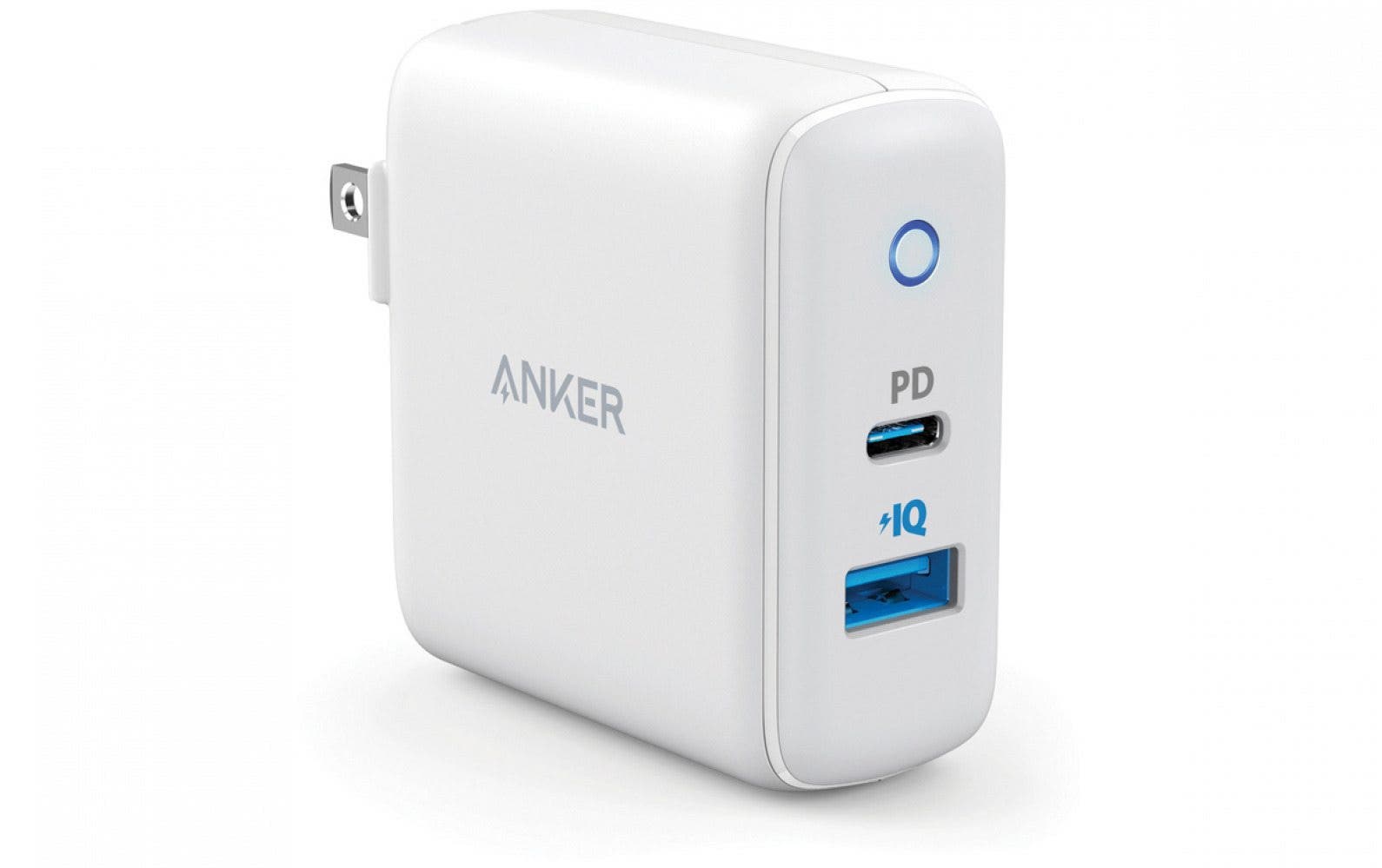 While MagSafe has brought fast wireless charging to the iPhone 12 line, the fastest way to charge any iPhone model is still via USB-C. Anker's PowerPort PD 2 has both a USB-C and a traditional USB-A port. This means you can fast charge your iPhone while simultaneously charging another device such as AirPods or an Apple Watch.
If you have an iPad Pro or laptop that charges via USB-C, you may want to check out the more heavy-duty Anker PowerPort Atom III instead. This adapter is 60 watts, so in addition to being able to fast charge an iPhone, it can charge an iPad or laptop as well.
Fast charge technology allows you to fill your iPhone battery up to 50 percent in 30 minutes using a USB-C to Lightning cable. While the iPhone 12 comes with a USB-C to Lightning cable, the rest of us will want to pick this one up from Belkin. It's made of the same material as Kevlar and is lightweight yet durable. My favorite feature is the leather band connected to the cable, which not only looks great but is very handy for keeping the cable from getting tangled while not in use.

The PhoneSoap looks like a tiny tanning bed for your phone. But instead of tanning, its UV lights are killing germs and bacteria on your phone. The all-new PhoneSoap Pro has twice the bulbs and sanitizes your phone in just five minutes. It's a sign of the times that a phone sanitizer is listed as essential, but as my stepson loves to remind me, your phone is dirtier than a toilet! Cheap UV products have flooded the market since COVID-19, but many are not actually effective at killing viruses. PhoneSoap has been around for over ten years and has been scientifically tested and shown to be effective.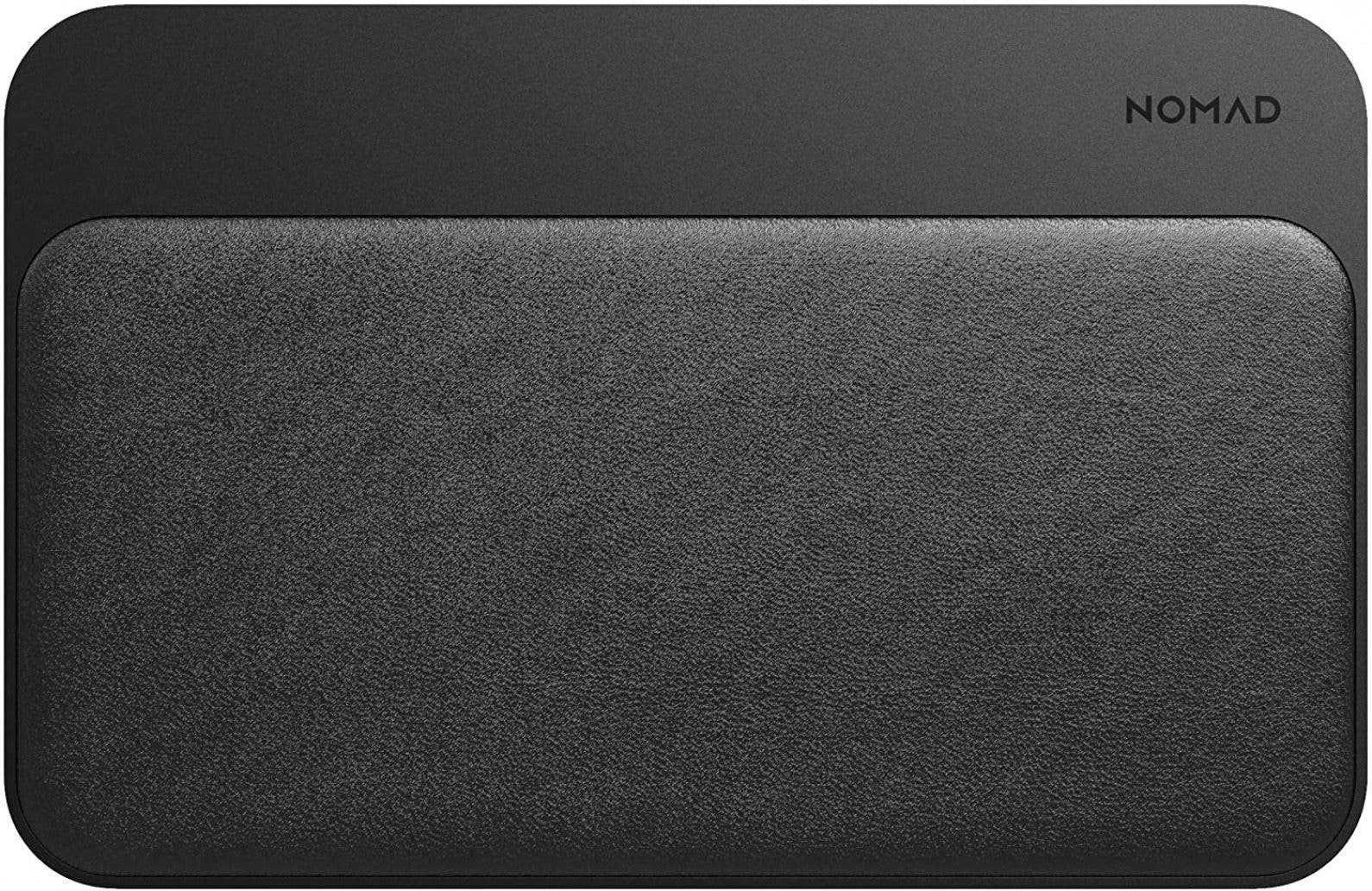 While rapid charging is great on the go, wireless charging is better for battery health. The Nomad Base Station is an excellent wireless charger for your bedside. The sleek leather charging pad is configured to charge two iPhones at once. Nomad also has an Apple Watch edition with a built-in puck. The USB-A and USB-C ports on the back enable you to charge up to four devices at a time.
If you and your family have a lot of devices, check out Scosche's Baselynx modular charging system. Also, keep
an eye on Belkin, who will soon release MagSafe options that charge the iPhone 12 twice as fast.