Split time between the office & remote working with this great gear.
By

Sarah Kingsbury
Updated 10/26/2021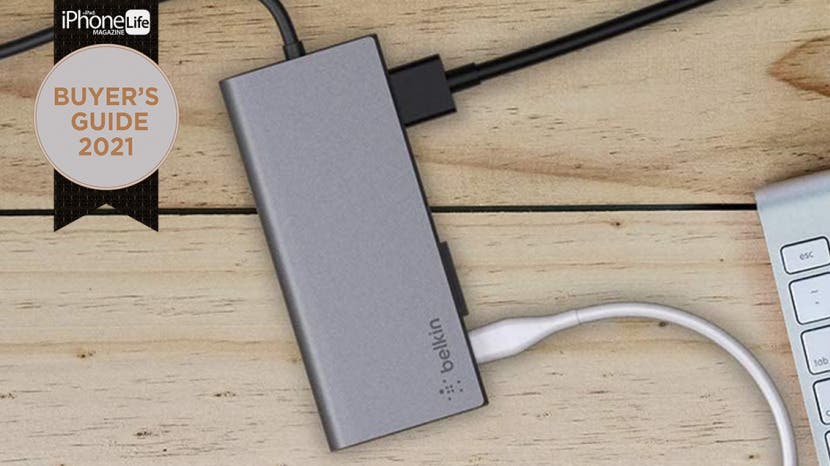 iPhone Life is supported by readers like you. When you buy products through links on our site, we may earn an affiliate commission. All products are independently tested, rated, and reviewed by our team of editors. Learn more.
So you've got a MacBook, but what about your Mac accessories? Mac chargers, adapters, cases, keyboards, and more: there's so much you can do with your Mac. In this article, we've reviewed some of the best Mac gear for 2021.
Related: Back Up Mac to iCloud 101

If you've ever struggled to find an outlet in a coffee shop or planned to work on the plane only to realize that your laptop is close to dead, you'll understand why I love this power bank. It has a Qi wireless charger, 2 USB-A ports, a 65-watt AC outlet, and a 44,000mAh capacity, which means it can charge your MacBook more than once, along with any other devices or accessories you bring along. Plus, while it is powerful enough to jump-start a car, its sleek design means it looks right at home in any on-the-go work setup.

Unless you've purchased one of the new MacBook Pros, Apple's obsession with eliminating ports makes a good USB-C hub an essential MacBook accessory. I've tried larger hubs, reasoning the more ports the better, but they take up a lot more space in my bag and on my desk. And I rarely find myself needing more than the Ethernet port, USB-C and USB-A ports, SD slot, and HDMI port in this six-in-one hub. This hub should work with any USB-C laptop.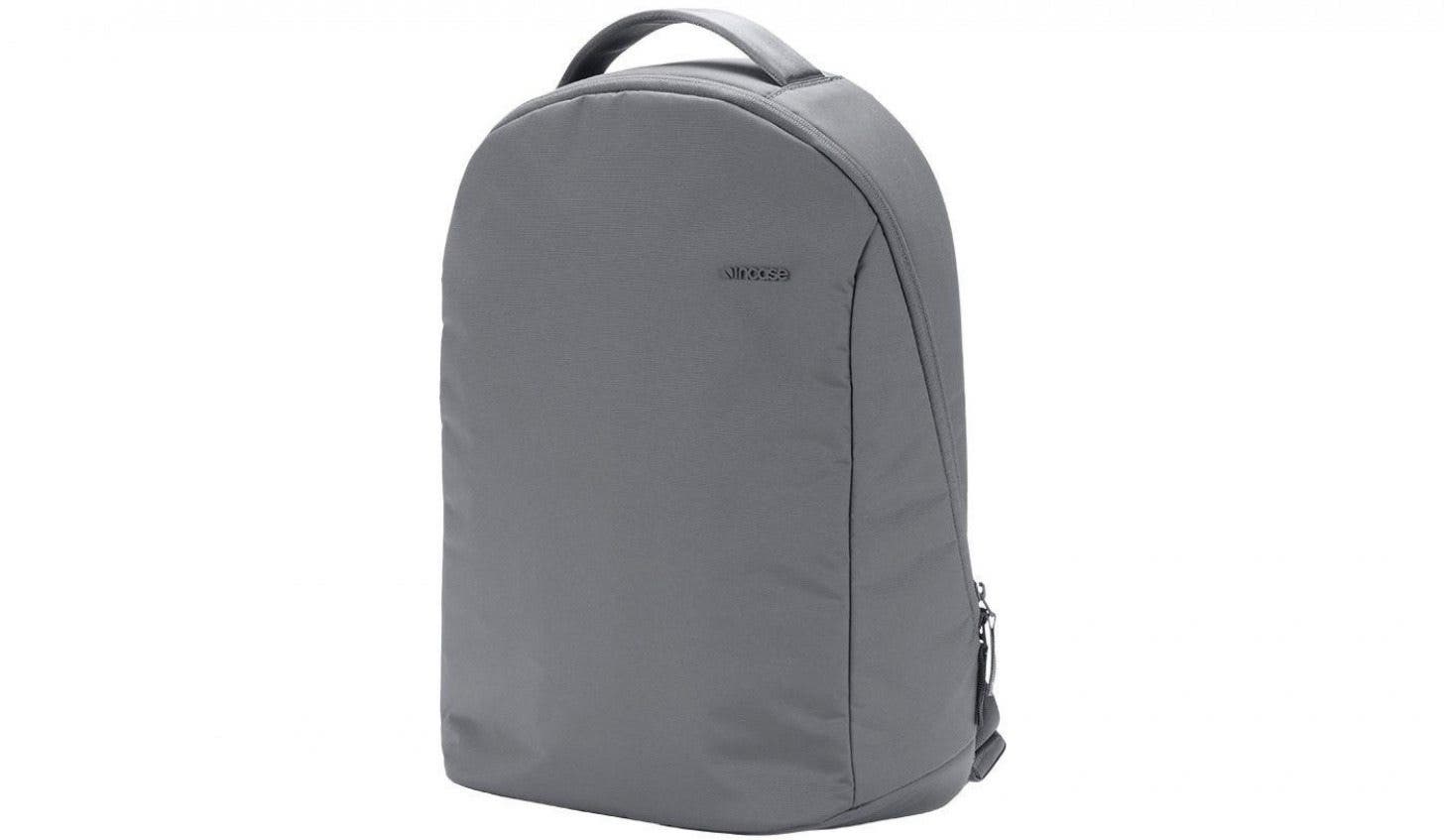 While slim in appearance, the Commuter backpack holds an astonishing amount of gear, including a 16-inch laptop. Web Editor Erin MacPherson recently put this backpack and the matching Accessory Organizer ($44.95) to the test when she used them to transport her entire remote work setup to the iPhone Life office for a week on site. She found this well-constructed backpack comfortable to wear, even when loaded to capacity with a MacBook, iPad, mouse, full-size keyboard, laptop stand, and other essentials. Impressively, the bag still zipped shut with ease.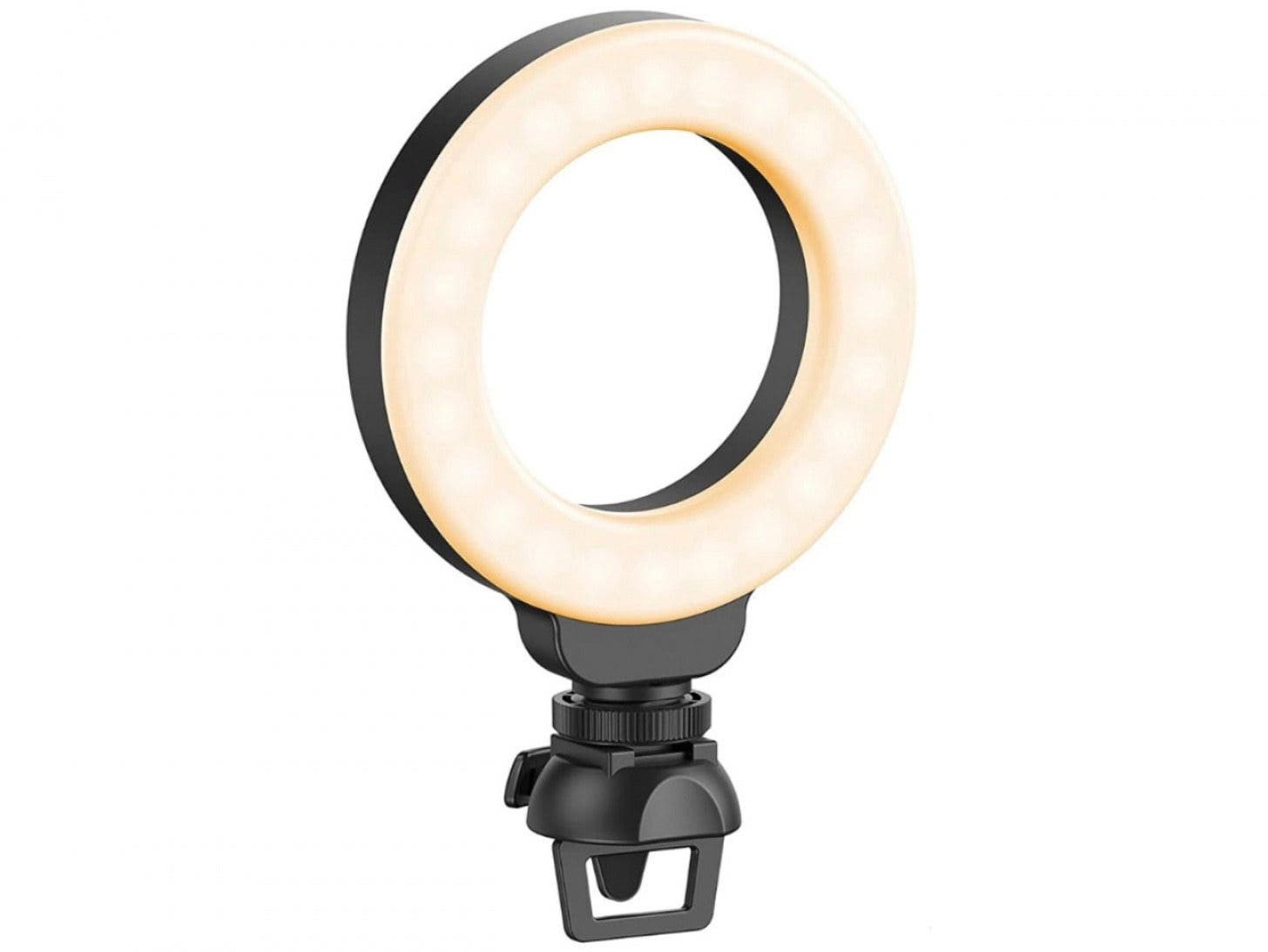 For a lot of us, remote work has meant endless video calls. And I'm surely not the only one who quickly tired of looking like a poorly lit zombie on-screen. My solution? This inexpensive ring light that clips on the top of my laptop screen, bathing me in an attractive glow without shining too brightly in my eyes. The USB-powered light can be adjusted to be cooler or warmer and brighter or softer, making it effective in most types of ambient lighting.

This backlit keyboard is compact enough that I can fit it in my computer bag without a problem when I'm working away from the office, but still large enough that it has a number pad and is easy to type on. The M1 mouse is comfortable to use and small enough to slide right into my accessory bag. And because the mouse and keyboard come in the same space gray as my MacBook Air, they look great as part of my work setup.