By

Jim Karpen
Updated 12/06/2018
* This post is part of iPhone Life's Tip of the Day newsletter. Sign Up. *
When you search the web in Safari on your iPhone or iPad, the default search engine determines what site is used to look for results. Even if you're in the Safari browser, you can still choose to use Google search instead of say, Bing or Yahoo. iOS also gives you the option to use DuckDuckGo for Safari, which doesn't track a user's search history, for greater privacy. Changing the default browser on an iPhone or iPad is easy. You can choose what you want your iPhone default search engine to be within Settings. Here's how to change your default search engine in Safari on iPhone or iPad. Please note that if you set Google as your default browser in Safari it is different from browsing the web with Chrome. To make Chrome the default browser on your iPhone or iPad, simply download the iOS Chrome app from the App Store and browse the web using the Chrome app instead of the Safari app.
Related: How to Selectively Clear Your Browsing History in Safari
When you open Safari, you will see a bar at the top that says Search or enter website name. When you enter text and tap enter, it uses your default search engine to look for results. We'll cover how to change the default browser on iPhone below.
How to Change Your Default Browser on iPhone
This method tells you how to set Google as the default browser for Safari. It also works for DuckDuck Go, Yahoo, or Bing.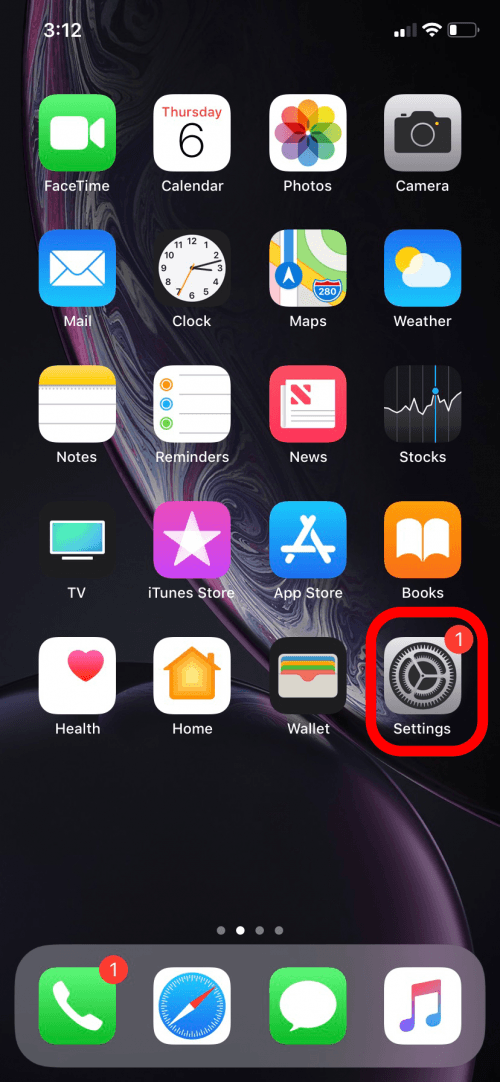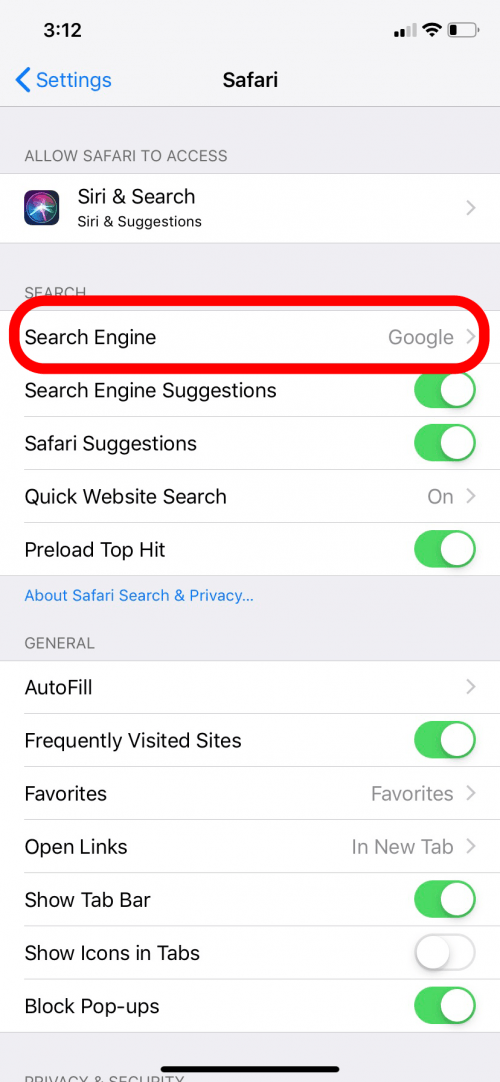 Choose your preferred search engine from the list by tapping it.
Now you can use whichever browser you'd like!