By

Abbey Dufoe
Updated 02/27/2015
Master your iPhone in one minute a day: Sign up here to get our FREE Tip of the Day delivered right to your inbox.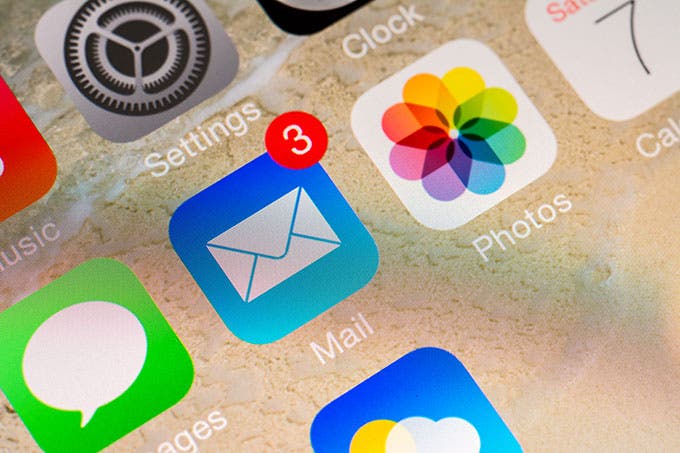 If you're like me, you have been going about accessing your email drafts all wrong. Usually, I go to the All Mail option in the native Mail app to find my drafts folder and edit emails from there.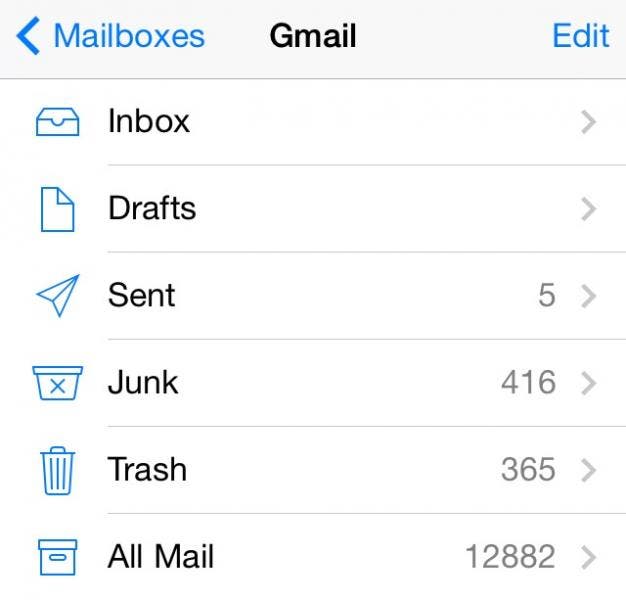 But there is an easier way!
You know that compose icon on the bottom right when you are in the mail view? It looks like a pencil on paper. Most people use that to, well, compose mail on the go. 
But little do most people know, this icon can also be used to view drafts. Just press and hold on the icon and voilà, your drafts will show up!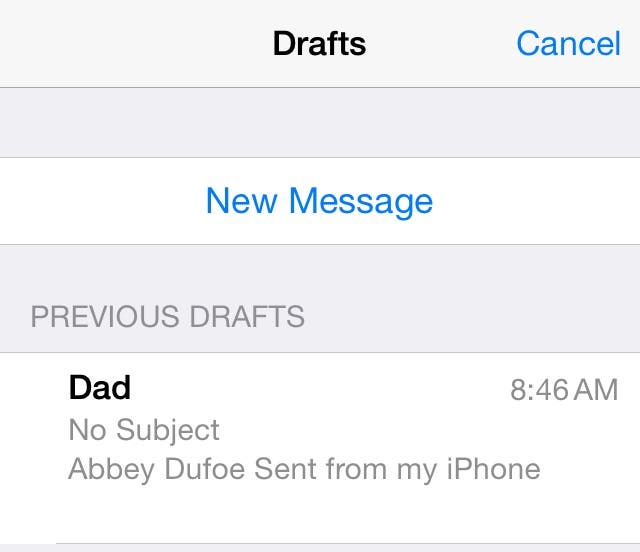 Check out the photo above. This is what should show up. I started that email to my Dad and saved it in drafts. You can edit and send drafts from here as well as create a new message.
Top image credit: Radu Bercan / Shutterstock.com