If you're a fur parent, these high-tech devices will make your pets love you even more.
By

Leanne Hays
Updated 01/04/2023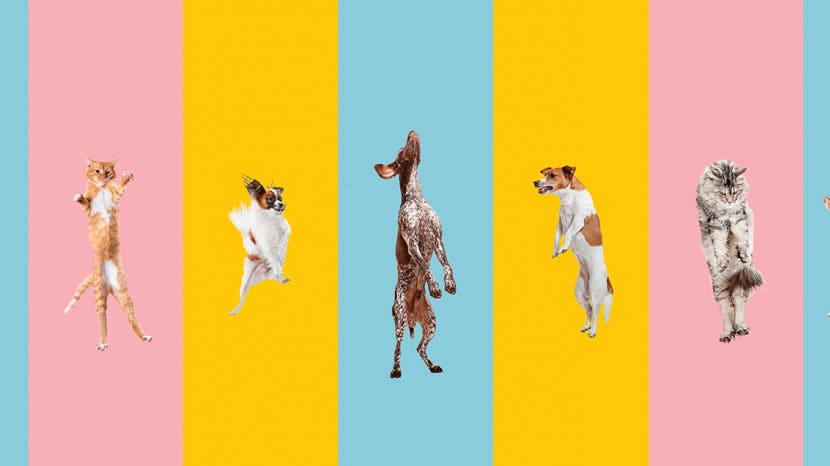 Our pets give us so much: affection, comfort, entertainment, and, if you're a dog owner, plenty of exercise. But as every animal lover knows, being a pet parent isn't all fun and games! Pets require food, water, veterinary care, supervision, and, of course, someone to clean up after them. Here are the smart devices that help the iPhone Life crew spend less time on pet chores and cleaning, and more time enjoying our furry, scaly, and feathery friends.
Our Favorite High-Tech Pet Gear


"Our cats are charming, perfect, and clean. Emptying their litter is none of those. So, we got this robot to do the dirty work for us, and it's literally the best. It quietly bags up all the waste clumps for easy disposal, which we love, and it offers a clean, private space for our cats to do their business, which they love. It's expensive, but I've never been happier with any purchase in my life."
- Cullen Thomas, Video Producer & Senior Instructor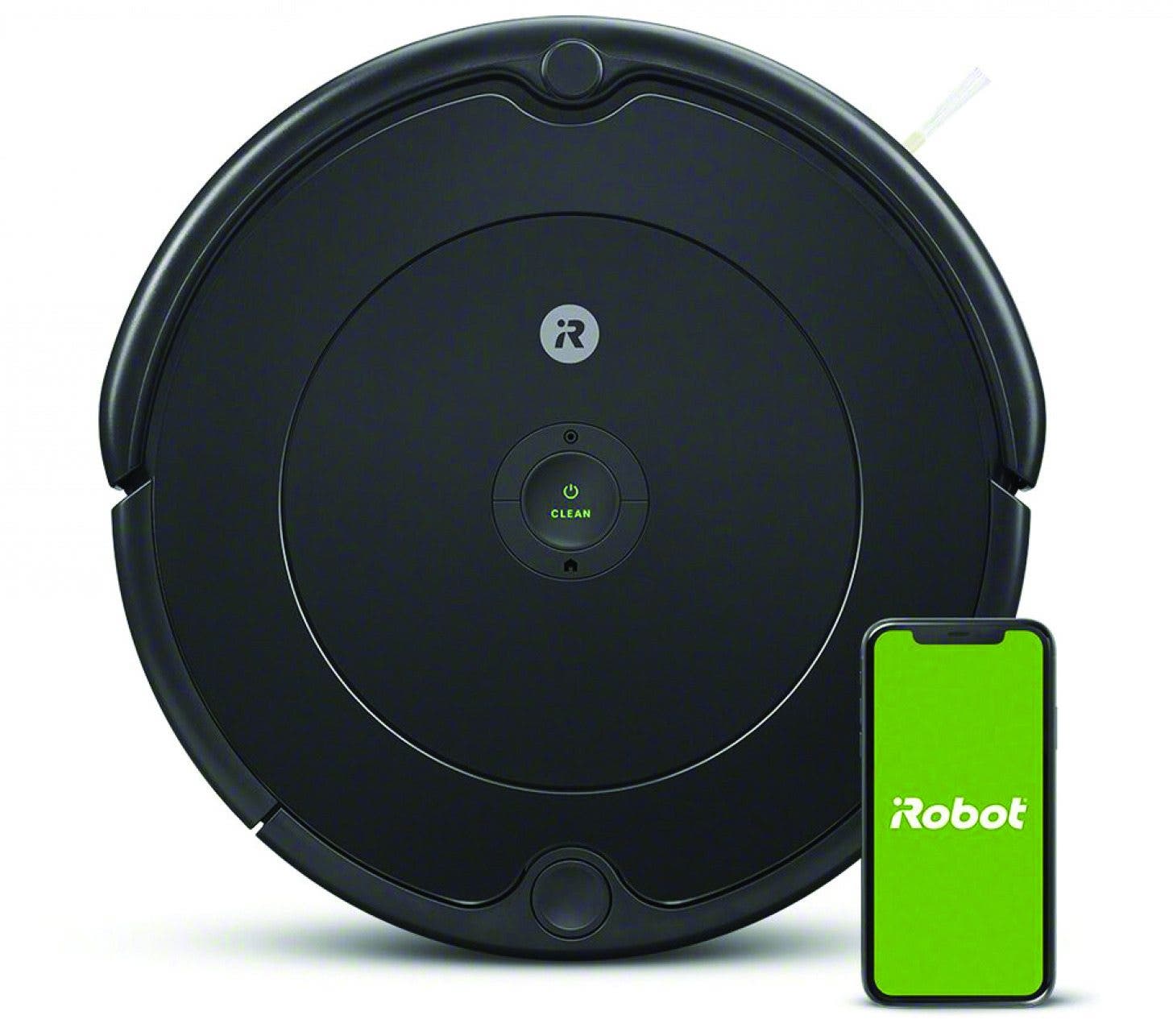 "I was surprised that this works as well as it does. Pet hair, carpets, weird transitions from hard surfaces to carpeted ones, you name it. I am all about set-it-and-forget-it gadgets, and this one is worth every penny! Plus, it works with Amazon Alexa, which makes it even easier to use. Just don't watch it clean if you're Type A like I am; I promise it really does get every spot, and there's a method to its freneticism!"
- Erin MacPherson, Writer & Editor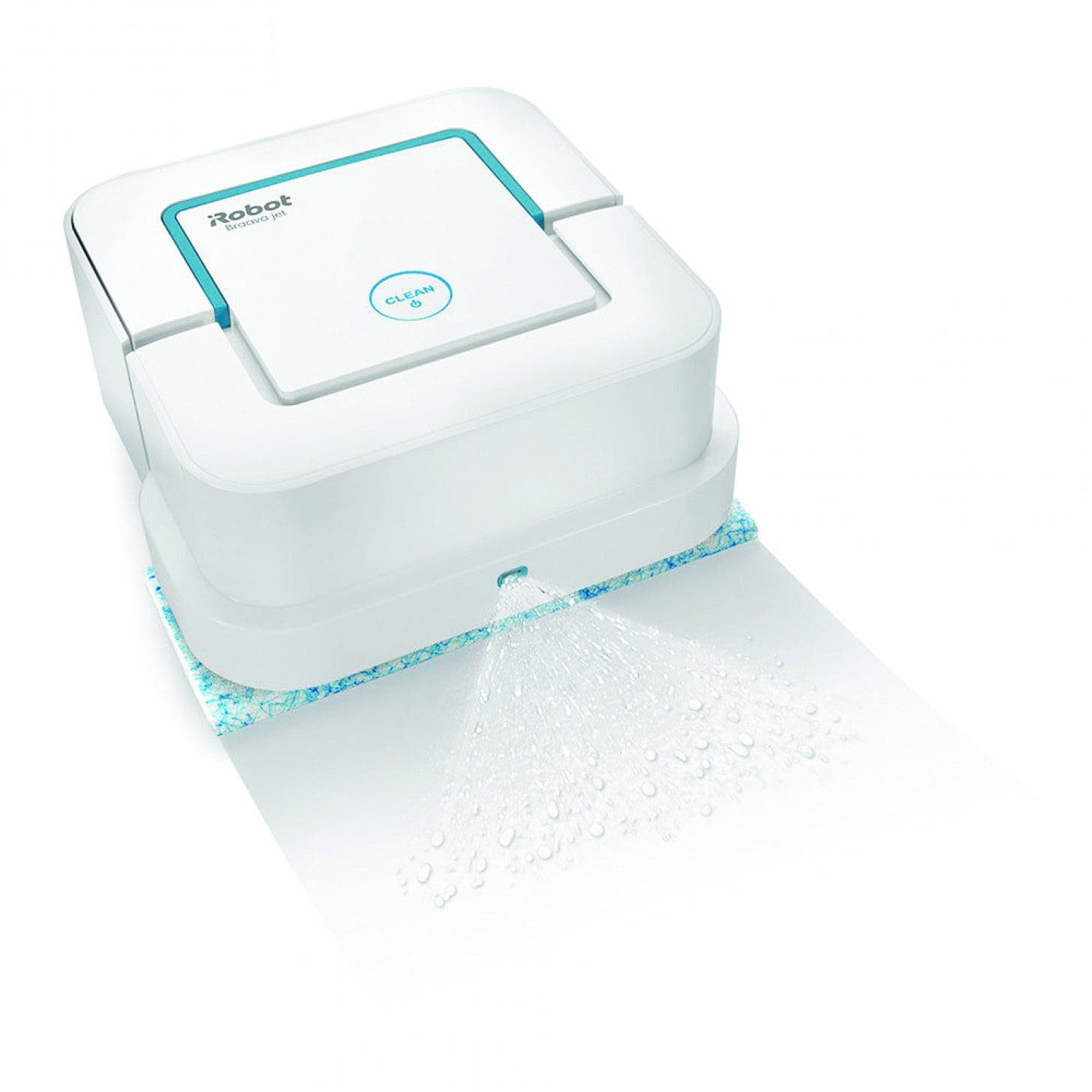 "I hate the feeling of crumbs and sticky floors under my feet. This robot keeps the grime and spills at bay and takes care of minor sweeping and mopping. I set it to run in my kitchen while I'm out, and it works like a charm!"
- Erin MacPherson, Writer & Editor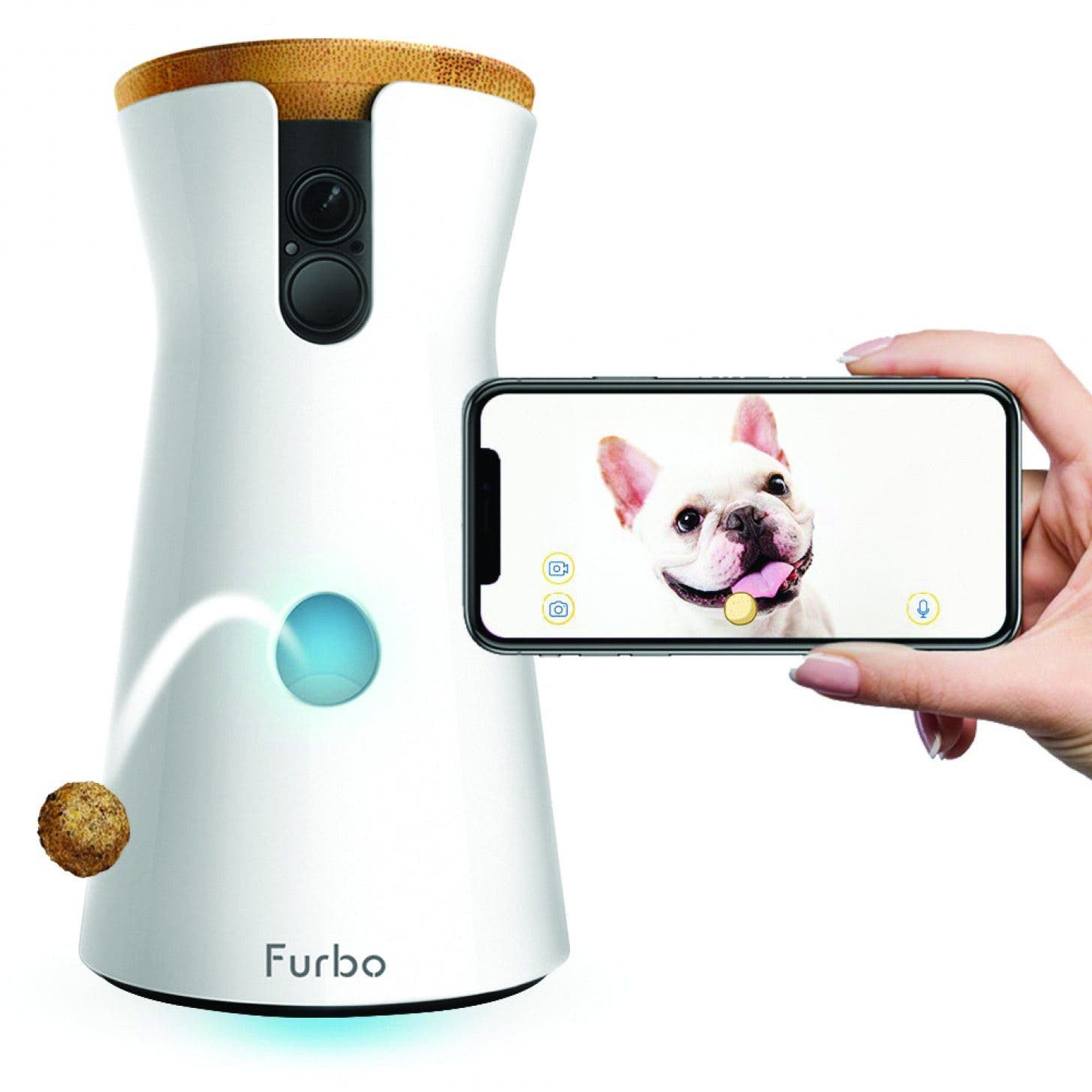 "As an anxious dog mom, checking on my dog Smiley while I'm out is priceless. Furbo's treat-toss feature stands out because a voice command alone won't work when Smiley is up to no good. For an additional $9.99/ month, Furbo Dog Nanny sends alerts about various activities to your iPhone. It also automatically records your pet's adventures in a doggie diary. At the same time, it uploads recorded videos to the cloud for extra peace of mind, so you can cherish the hilarious memories for years to come!"
-Olena Kagui, Feature Writer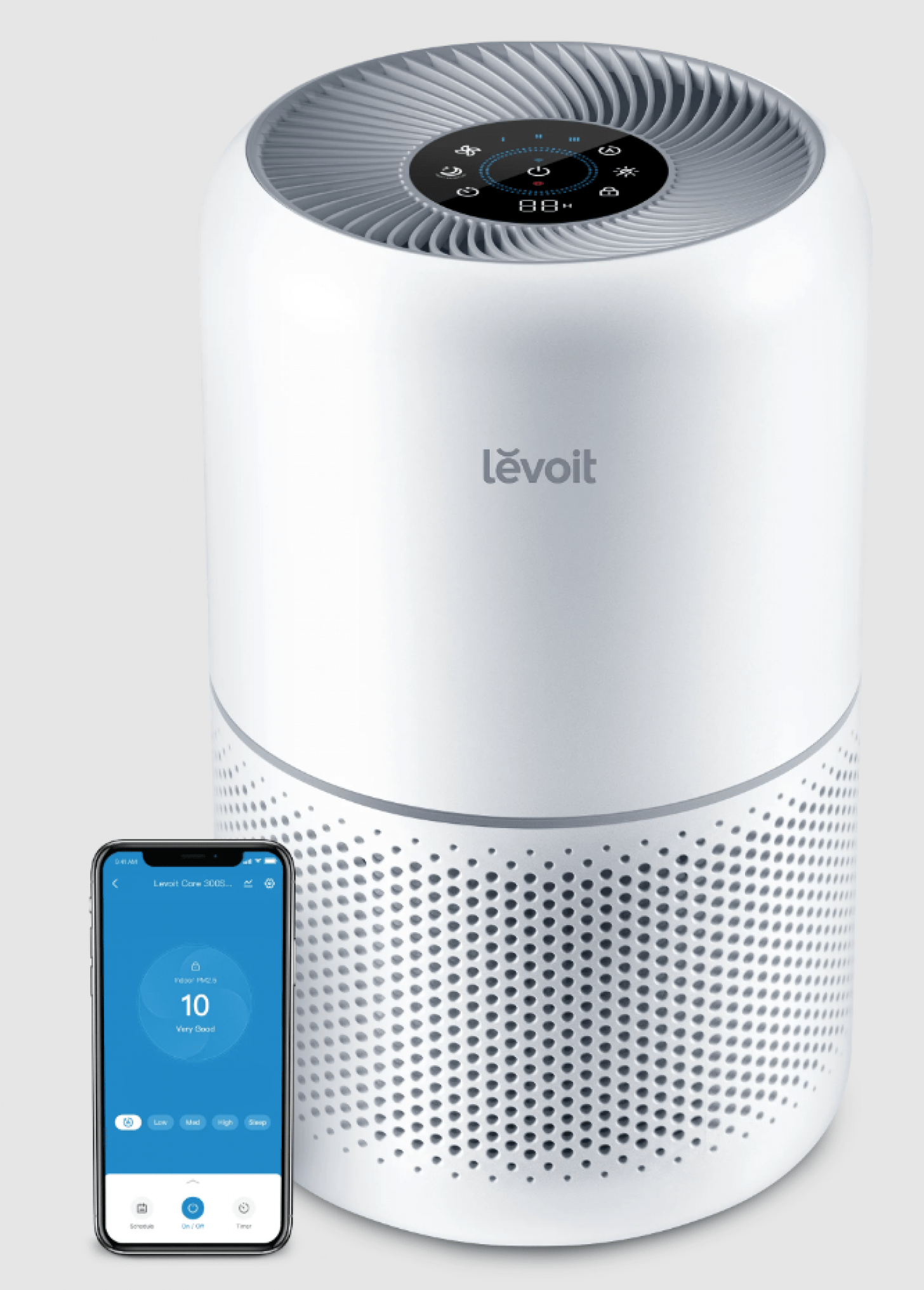 "One of the biggest perks of having a dog or cat is cuddling with your adorable pet. But if you're allergy prone, you pay the price. A surprising way to cut down on itchy eyes and sneezes is to invest in a smart air purifier like this one from Levoit. It's designed to eliminate allergy-producing particles from the air and gets rid of odors as well! You can program the fan speed with your iPhone, and even set it on a schedule, so it works the hardest when you're at home. A fun extra feature lets you ask Siri or Alexa for an air quality report!"
-Donna Cleveland, Editor in Chief


"I travel a lot, which can be pretty stressful when you have pets that you're leaving at home. In the past, I had to leave a giant bowl of food out for my cats, which resulted in them overeating. The Petnet Feeder allows me to schedule feedings while I'm away, which keeps my cats on a healthy routine."
- Rheanne Taylor, Video Production Manager
Our 3 Best Pet-Care Apps
Want help staying on top of purchases and veterinary care for your animal? Or maybe you're going on vacation and need someone to watch your pets? Here are three apps every pet owner should download.


This simple, free app lets you track medication, grooming, and needed purchases for your pets, then receive customizable notifications for all your reminders. Users can also make, manage, and confirm appointments, receive messages from care providers within the app, and even research and purchase pet insurance.


Whether you're traveling overseas, want someone to walk your dog while you're at work, or need a trainer for help with behavioral issues, Wag! can help you find the perfect pet caregiver. Chat with a vet live, day or night, for $30. Premium subscribers enjoy free Q&A emails with a vet.


It's every pet owner's ultimate nightmare: a missing animal. PawBoost is here to help with a nationwide network of more than five million users to help search for your missing friend. Post your pet's photos and details, and they'll be shared to the app and Facebook to get the word out. Users can also browse listings in their area to help fellow animal lovers find their missing pets.
Top image credit: Master1305 / Shutterstock.com