By

Leanne Hays
Updated 04/05/2022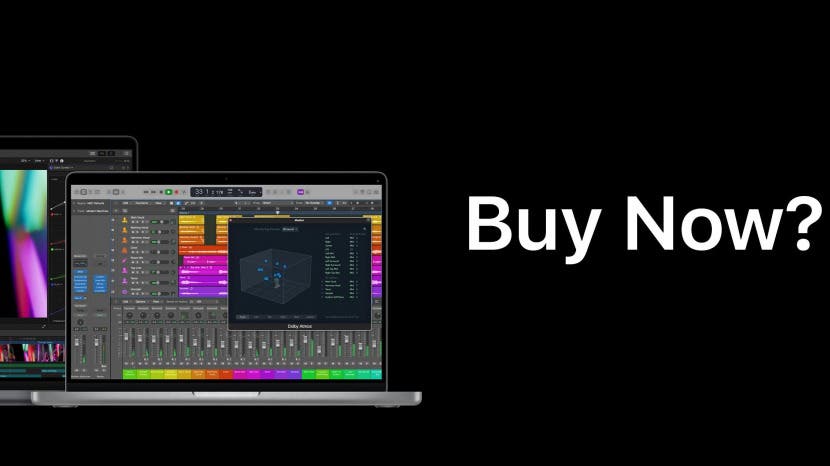 Apple revealed the 2021 MacBook Pro at its October event, and it's loaded with updates and improvements that make it "the world's best pro notebook," according to Greg Joswiak, Apple's Senior VP of Worldwide Marketing. But these high-end features come with a hefty price tag. Does the 2021 MacBook Pro warrant the price? Or is it a better idea to wait for the refreshed MacBook Air that's sure to arrive in a year or less? 
Related: The New MacBook Pros Welcome M1 Chips, MagSafe, and a Notch
To Buy or Not to Buy?
There are several factors to take into account when deciding whether or not to purchase a new MacBook Pro. Let's get into what Apple's latest laptop has to offer, and whether or not you should buy one now. To find out what kind of iMac you already have and check your software compatibility, check out our article on all the different iMacs and how to identify them. 
The M1 Pro & M1 Max Chips
The most outstanding feature of the latest MacBook Pro is its updated chip, the powerful M1 Pro, and even beefier M1 Max chip, upgrades from last year's M1, Apple's first proprietary silicon chip for the Mac. But, do you really need all the processing power an M1 Pro has to offer, let alone an M1 Max? 
According to Apple, "the CPU in M1 Pro and M1 Max delivers up to 70 percent faster CPU performance than M1 and... the GPU in M1 Pro is up to 2x faster than M1, while M1 Max is up to an astonishing 4x faster than M1." This is amazing, considering that less than a year ago, Apple boasted that the M1 offered, "The world's fastest integrated graphics in a personal computer," "the world's best CPU performance per watt," and "the world's fastest CPU cores in low-power silicon." These features enable owners of M1-equipped devices to quickly and smoothly edit high-res photos, build apps, render 3D scenes, playback multiple 4K video streams, and much more.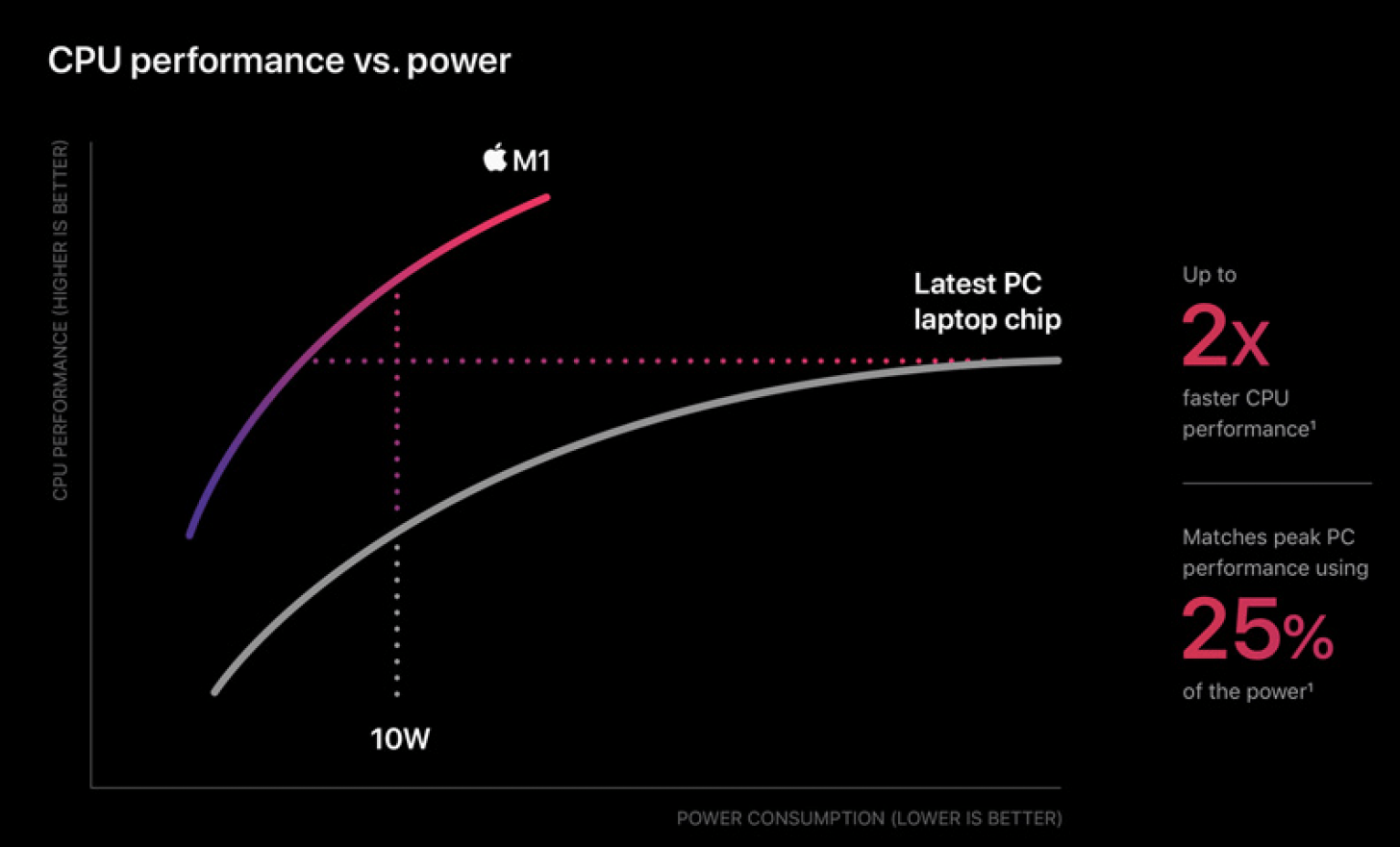 So, who needs this much power? According to Apple, the "MacBook Pro is designed for developers, photographers, filmmakers, 3D artists, scientists, music producers, and anyone who wants the world's best notebook." Reading this, I know that I'm not one of those people! The power of the M1 chip is more than enough to meet my work and recreational needs, which mostly amount to Zoom meetings, dozens of tabs and spreadsheets at my fingertips, and a bit of streaming music and movies in the evenings. If you're in that group of people who could make use of Apple's fastest, most powerful laptop, read on to decide whether to buy a new MacBook Pro now, or wait a while.
2021 MacBook Pro Features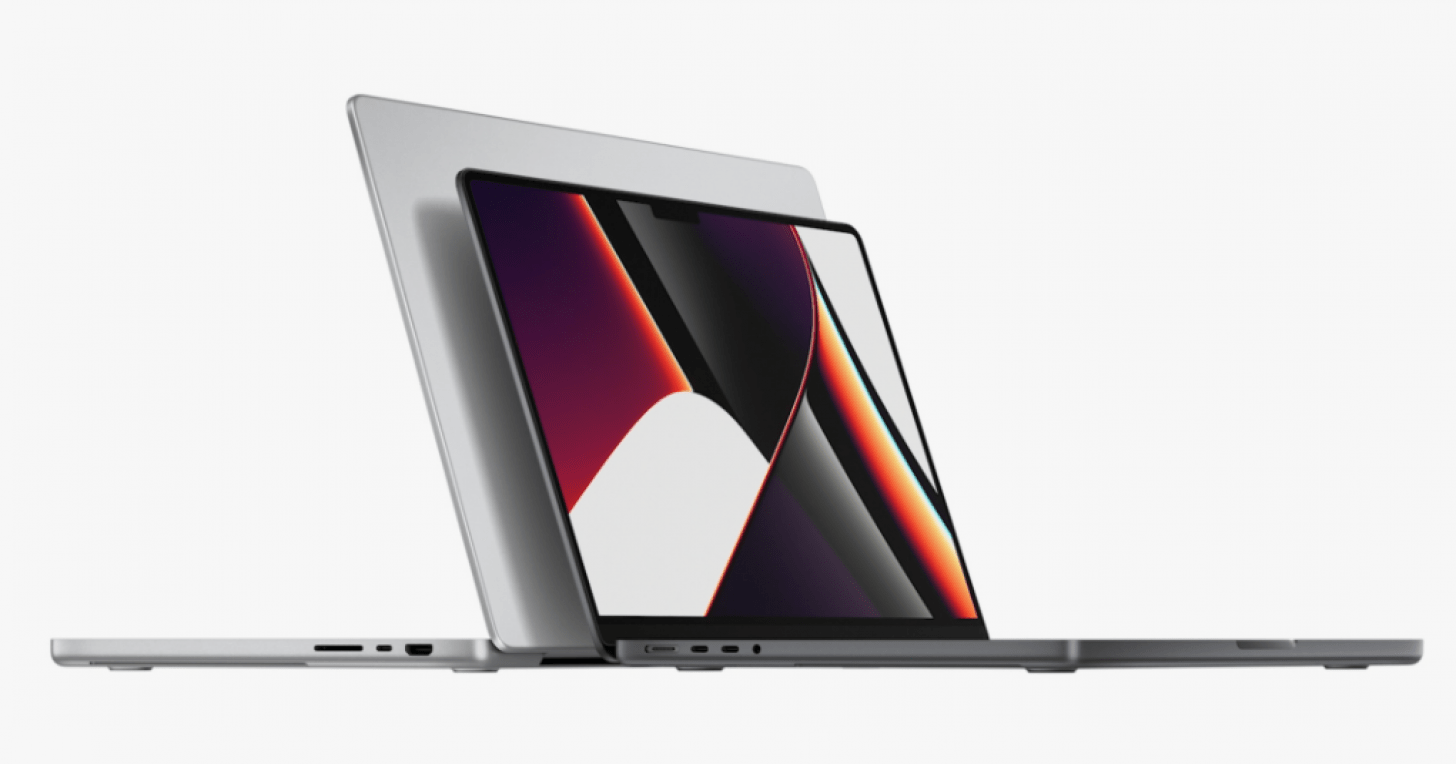 In addition to the powerful and speedy new chips, the latest MacBook offers a return to favorite laptop features that Apple phased out for a time. The Touch Bar, a touchscreen replacement for function keys usually present at the top of a keyboard, is gone, and functional keyboard keys are back. The MagSafe charging cable connector, a magnetically connecting charger cable that easily detaches if pulled, was phased out in 2016, but has returned by popular demand! Battery life has also improved, and fast charging has come to the Mac as well—up to 50 percent in just 30 minutes. Finally, in a major gain for those of us tired of hauling around a variety of adapters (everyone), a variety of ports are returning in the 2021 MacBook Pro, including three Thunderbolt 4 ports, an HDMI port, an SDXC card slot, and a MagSafe 3 port. All these ports allow the new MacBook Pro to offer the best connectivity yet for an Apple laptop. A MacBook Pro with the M1 Pro chip can connect up to two Pro Display XDRs. Those with the  M1 Max can connect up to three Pro Display XDRs and a 4K TV, all at the same time. 
The latest MacBook Pro's advanced thermal system can move up to 50 percent more air through the laptop than that of the previous generation, resulting in a cooler and quieter user experience. What's more, MacBook Pro buyers will enjoy upgrades like an advanced 1080p camera, a six-speaker surround-sound system, an improved microphone array, and an edge-to-edge 14.2 or 16.2-inch Liquid Retina XDR display that offers incredible brightness, contrast, and detail. Last, but not least, the latest MacBook Pro has a 120Hz refresh rate, just like the iPhone 13 line. The refresh rate is responsive, which helps preserve battery life, speeding up for smooth scrolling and transitions, and slowing down when users are viewing static images. 
So, which of these features will be limited to the MacBook Pro, and which can we expect to see rolled out in Apple's full laptop lineup?
Compare & Contrast – What Does It Mean?
If you have a career or hobbies that require a fast and powerful laptop with great connectivity, you'll want one with Apple's new M1 Max or M1 Pro chip. But, does that mean you need a new MacBook Pro? It certainly does if you want these features within the next year. But, if you're willing to wait, it's rumored that there's a new MacBook Air coming in 2022. The bottom line, for me at least, is this: the latest MacBook Pro includes powerful upgrades and convenient features sure to please Apple's most demanding customers. But, how many of these features can we expect to find in the 2022 MacBook Air at a lower cost? 
The 2020 MacBook Air is currently priced starting at $999 and tops out at $2,548.98 for the top-of-the-line model with pre-installed software. That's an absolutely huge price difference when compared with the spendy new MacBook Pro; a 2021 MacBook Pro will set you back anywhere from $1,999 to an eye-popping $6,598.98.
The current MacBook Air is powered by the M1 chip, and we'll doubtless see an upgrade to at least an M1 Pro in the 2022 Air, but at a lower price. Beyond the upgraded chip, Apple is likely to include many of the MacBook Pro's structural features in the 2022 MacBook Air. A MagSafe charger, multiple ports, a lighter, slimmer profile differing from the current wedge shape, and improved fan system are all strong possibilities for the new Air. The edge-to-edge screen with notch is also a feature destined to be rolled out across the MacBook models. This will mean a larger display, of course, though Apple may or may not choose to upgrade the quality beyond the current Retina display with True Tone. It's unknown at this time whether Apple will upgrade the camera, microphone, speaker systems, and refresh rate, or reserve those improvements for the MacBook Pro.
For many of our readers who are early adopters, price is not a consideration when it comes to getting their hands on the latest and greatest piece of Apple tech. Others prefer to hang back and wait for new features to become more affordable over time. If you need speed, power, convenience, and connectivity, and have the cash, the new MacBook Pro is for you, preferably one with the high-end M1 Max chip. If your current laptop is mostly serving your needs, but you're looking for a budget-friendly upgrade, keep your eye out for the 2022 MacBook Air, or wait for prices to drop on the current MacBook Pro when yet another new model is rolled out in 2022.