By

Rheanne Taylor
Mon, 11/12/2018
iPhone cameras are improving every year, to the point where we can all take (and edit) professional-grade photos with just our phones. Still, once you've dived into iPhone photography there are a few accessories you may want to try out; we've rounded up our favorite photo gear for this very reason. From iPhone camera attachments like lenses, to our favorite iPhone tripod, to an awesome starter drone, an iPhone photo printer, and of course a selfie stick, we've gathered our favorite gear of the year right here. We've also included a few extras like a travel bag, a waterproof iPhone case, and some great free photo filter and editing apps to take you from start to finish on your photography adventure. Let's get started! 
Related: iPhone Photography Tips: How to Use Lighting to Take More Creative Pictures 
If you want to take your iPhone photography up a few notches, we definitely recommend checking out Olloclip's line of attachable lenses. Whether you're interested in macro shots of insects and flowers or wide-angle shots of a beautiful city or forest, Olloclip has you covered. Personally, I love the company's macro lens options, which can deliver up to 21x magnification. It's a lot of fun capturing the details of a butterfly's wing or the subtle colors of an otherwise uninteresting plant.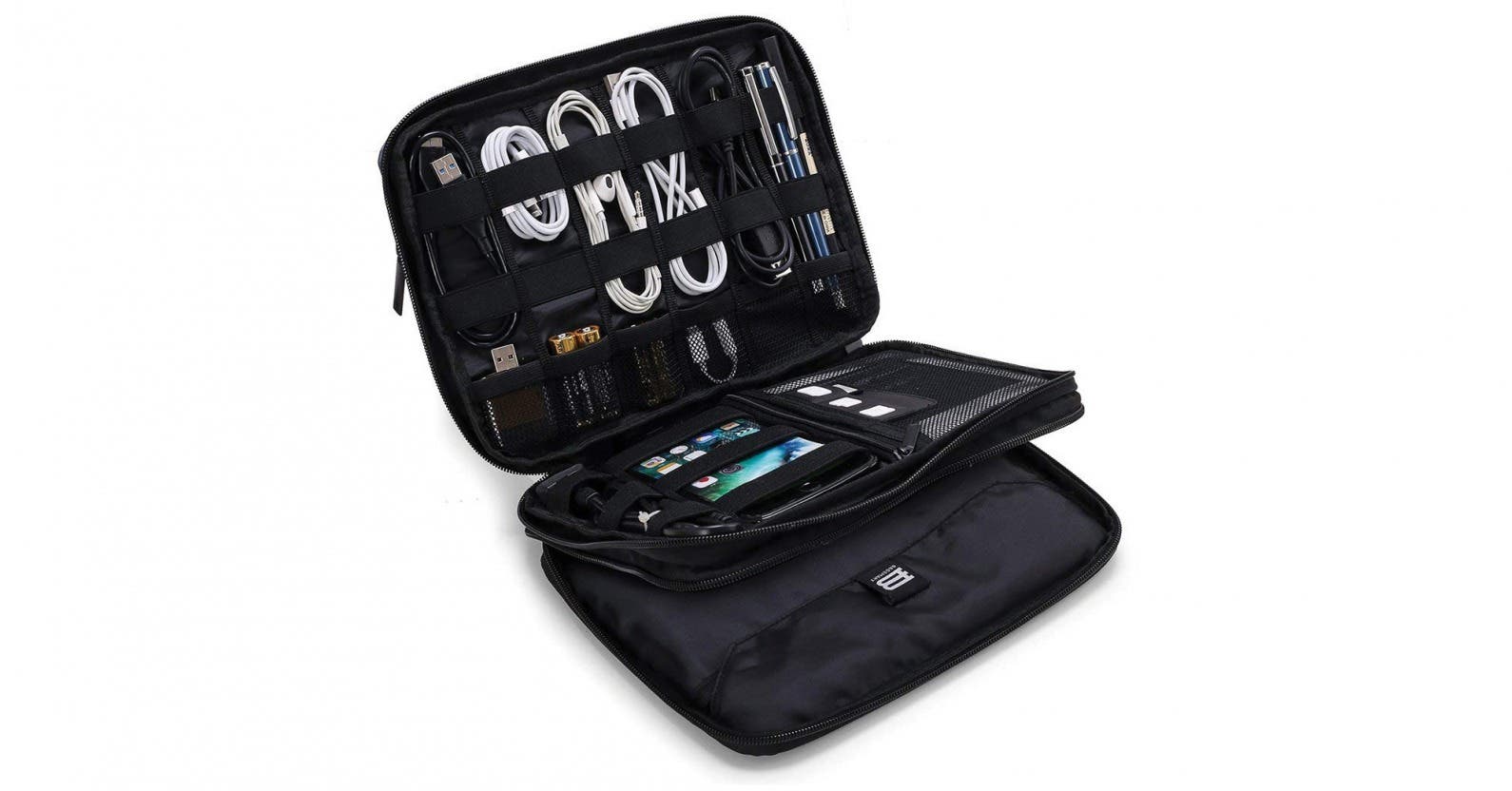 You can have all the cool photography tools in the world, but they won't do you any good if you can't store them in an organized, easy-to-transport manner (otherwise you will end up leaving them at home.) That's why having an organizer case is so handy. Bagsmart offers a wide range of options, allowing you to keep all your photography gear together for easy access.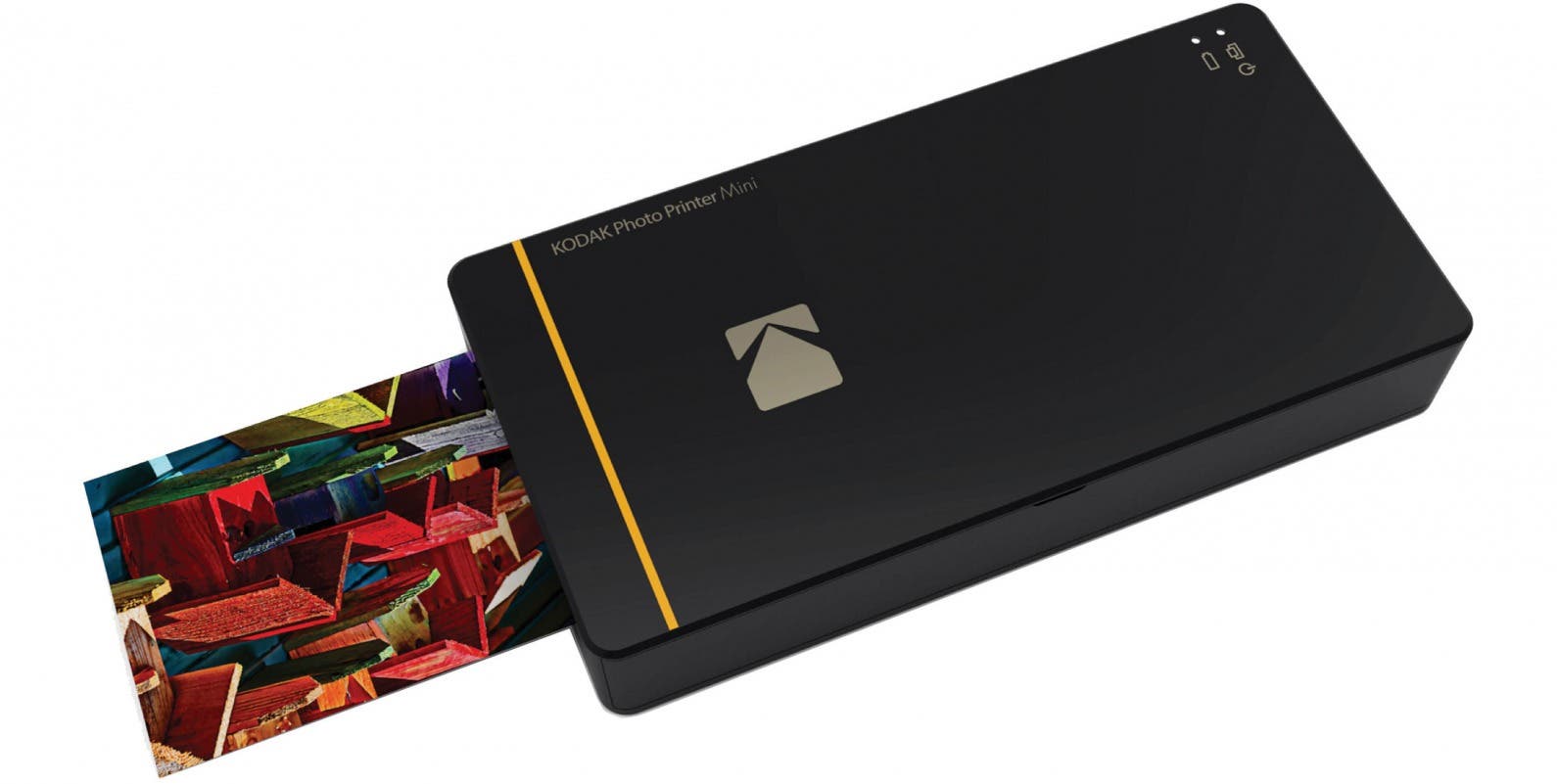 Sharing photos on Facebook and Instagram is nice, but why not also print a picture to keep on your desk at work or to stick inside a card to send to your grandparents? This portable printer by Kodak is much easier to use than your standard printer, and you can take it with you anywhere. Keep in mind you are sacrificing quality for convenience, but (considering its size) this printer whips out some pretty decent prints. It's a great choice for anyone who wants to quickly print their iPhone shots.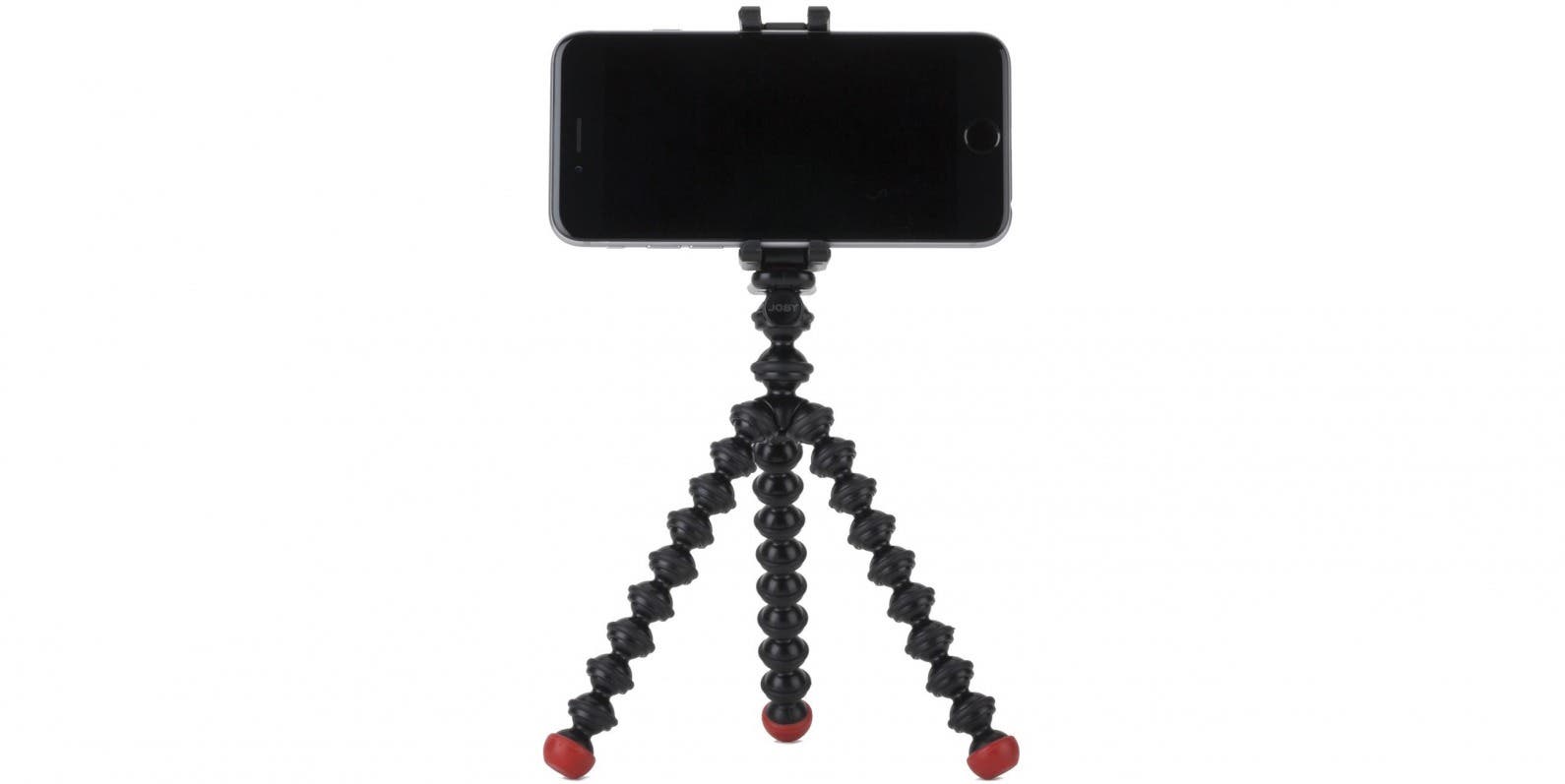 The idea of carrying around anything remotely like a tripod in order to snap photos with your iPhone might sound excessive. But trust us, this phone mount is worth it. When trying to capture a group shot of the company in our ugly Christmas sweaters, this little guy was a lifesaver. Thanks to its three bendable legs and magnetic feet, it can hold your iPhone steady almost anywhere. Plus, it's so small it's barely noticeable in a bag or backpack.
Do you have a fancy DSLR camera but need a way to easily transfer your shots to the Photos app on your iOS devices? Well, there's a solution for you too! Apple offers a Lighting to SD card reader that allows you to transfer images from your DSLR camera to your iPhone in a snap—and without having to use your computer. That means no more waiting around till the end of your vacation to start sharing your favorite moments with friends and family.
Sure, selfie sticks are an embarrassment, but come on—we've all secretly wished, at least once, that we had one. I mean, how many times have you struggled to get all your friends crammed into a group selfie while also showing off the scenery around you? Unlike many selfie sticks, this particular one from Mpow includes a shutter release button on the handle instead of one of those easy-to-lose Bluetooth remotes. It's also easily adjustable, extending out to 31 inches and featuring a 270-degree adjustable head.

Drone photography is steadily growing in popularity—and for good reason! It's really useful (not to mention ridiculously fun) to have a bird's eye view of the world. Parrot offers a range of drone options, but the Bebop 2 is a great choice for beginners. And with the immersive goggles included, you can feel like you are soaring above the treetops! You can even use your drone to capture creative shots of yourself, so next time you're at the Grand Canyon, you can show off some of the splendor around you.
Other iPhone Photography Essentials
Depending on where you plan to shoot, there are other essential apps and gadgets you should bring along on your trip. If you spend a lot of time around water and enjoy taking snapshots of your activities, be sure to check out Catalyst's waterproof case.
Also, remember that taking videos and pictures uses a lot of juice; we recommend investing in a power bank if you want to extend your battery life. And for those of you who love using filters in post processing, be sure to check out Darkroom (Free) and VSCO (Free.) Enlight ($3.99) and Adobe Photoshop Fix (free) are great tools for altering your images in fun, creative ways as well.